4 Essential Skin & Hair Products for Your Morning Routine
Skincare label Rascal is empowering men by providing us with the tools to be our authentic selves. Their range of skin and hair care products is designed for modern men who understand that it's not only acceptable to be both masculine and well-groomed but is arguably the best way to be.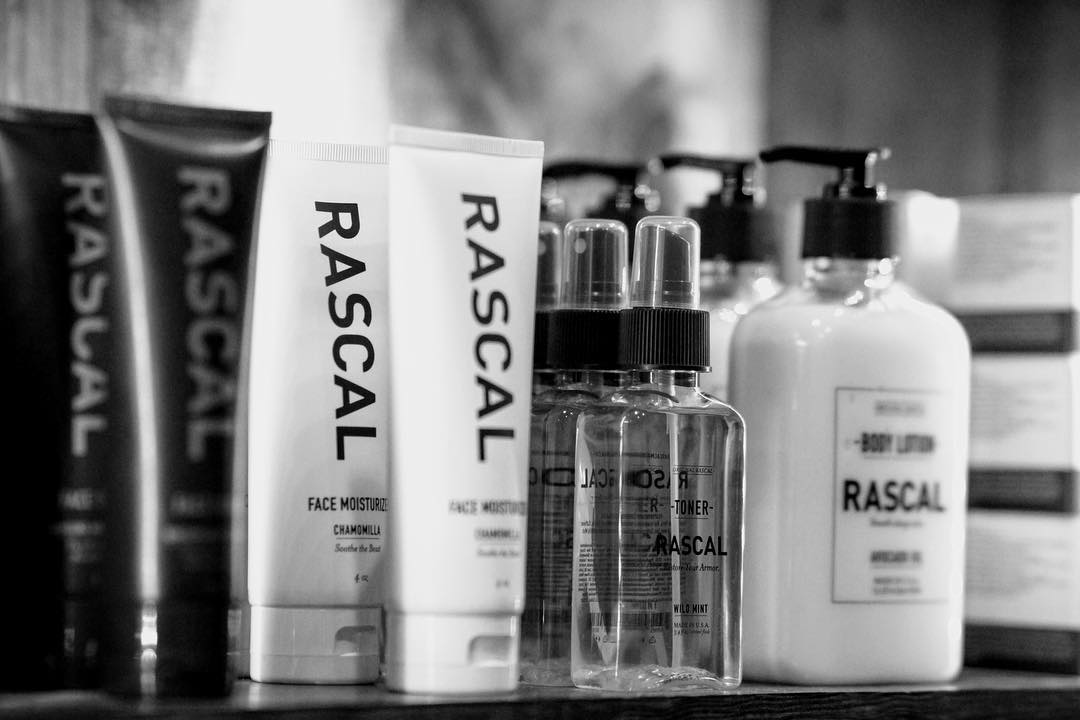 Originally available exclusively through The Gent's Place lifestyle and grooming club, Rascal's reputation grew and to meet their client's demands, the Rascal range has now expanded online so all men can scrub away the grime allowing the grit to shine through.
The Rascal range consists of natural, paraben and cruelty-free products for the skin, face, hair and even includes safety razors and shaving brushes to take care of all your grooming needs. Of the range, four products stand tall as the best-sellers and with good reason. Rascal takes men who are a little rough around the edges with their products adding just the right amount of sophistication.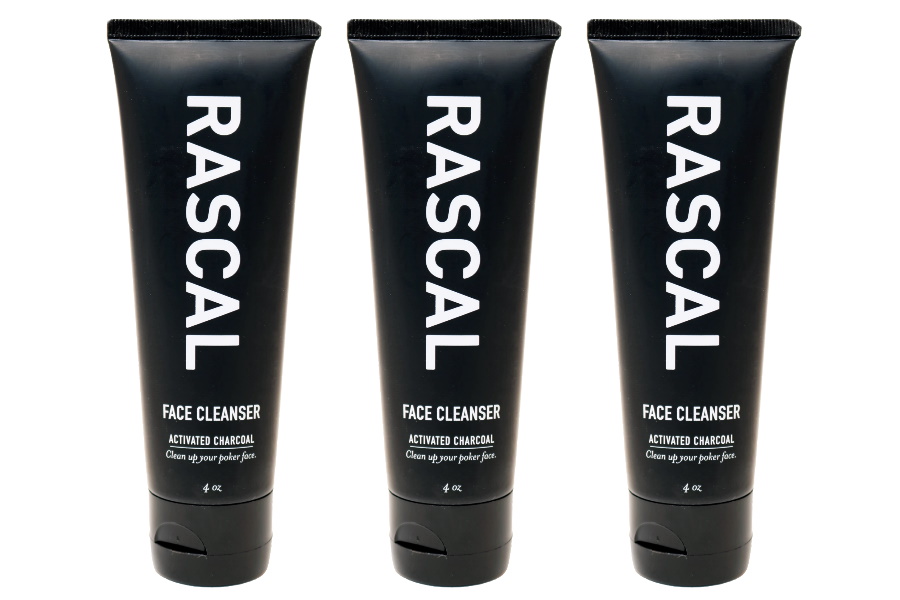 1. Rascal Man Face Cleanser
The Face Cleanser with activated charcoal is perfect for removing dirt embedded deep in your skin and helps reduce the appearance of unsightly pores. The added orange peel oil helps tone and even out the skin's appearance.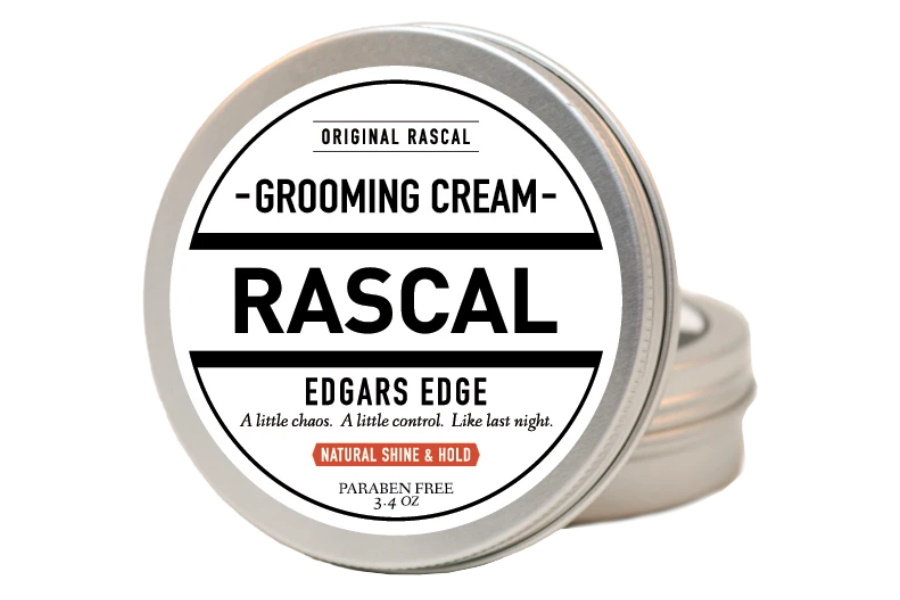 2. Edgars Edge Grooming Cream
Edgars Edge Grooming Cream gives your hair medium shine and hold for a natural, healthy look. Use for texture and a light, weightless hold. The beeswax locks in moisture without stripping the hair and castor oil enhances conditioning and features anti-dandruff properties. Edgars Edge works will all types of hair but excels when used with unruly wavy or curly hair.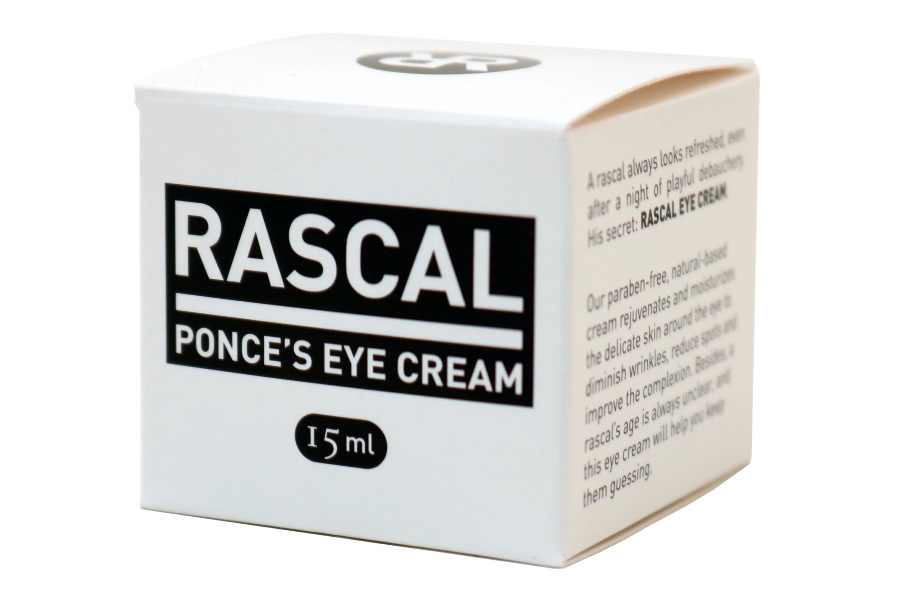 3. Ponce's Eye Cream
Pretend that big night never happened with Ponce's Eye Cream. Apply a small amount below the eye so the macadamia seed oil can leave the skin ultra-moisturised. The honey extract also helps protect against moisture loss while the ginkgo Biloba leaf extract can fade fine lines and wrinkles.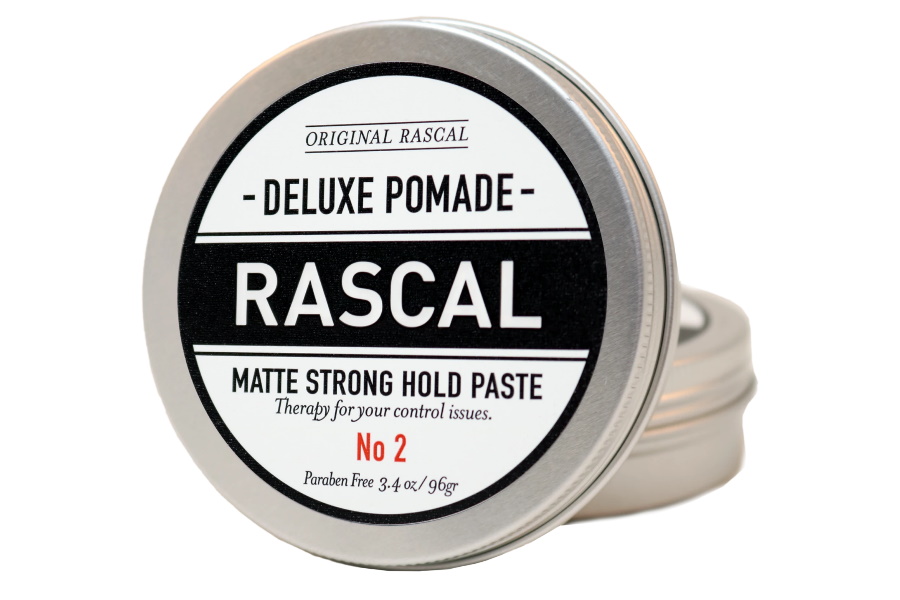 4. #2 Matte Look, Strong Hold Paste
Deluxe pomade #2 is a matte and strong-hold paste for those who appreciate a firm grip. Ideal for oily hair, the beeswax locks in moisture without stripping hair, while carnauba wax provides the strongest of holds. This product has zero shine.
Of course, this is just a small selection of the Rascal range – all available to purchase as a one-off or in the subscription form to save you the hassle of having to repeat orders when you run out of a favourite product.
Rascal understands that the gentleman is equal parts mischief and charm and their products are ideal for taking care of the finishing touch.
A portion of Rascal revenue even goes to feeding homeless veterans.