How Wayne Carey Regrew a Full Head of Hair with Mosh
He was once recognised from Freemantle to Geelong for that larger-than-life mullet, but by age 30, North Melbourne AFL champ Wayne Carey was losing his hair.
"It wasn't until late in my career when I saw myself on TV, and the camera picked up my bald spot, that I realised I was losing it," said the two-time premiership captain. "I probably hung on to my balding head for far too long. I should have shaved it because the hair was very thin on top."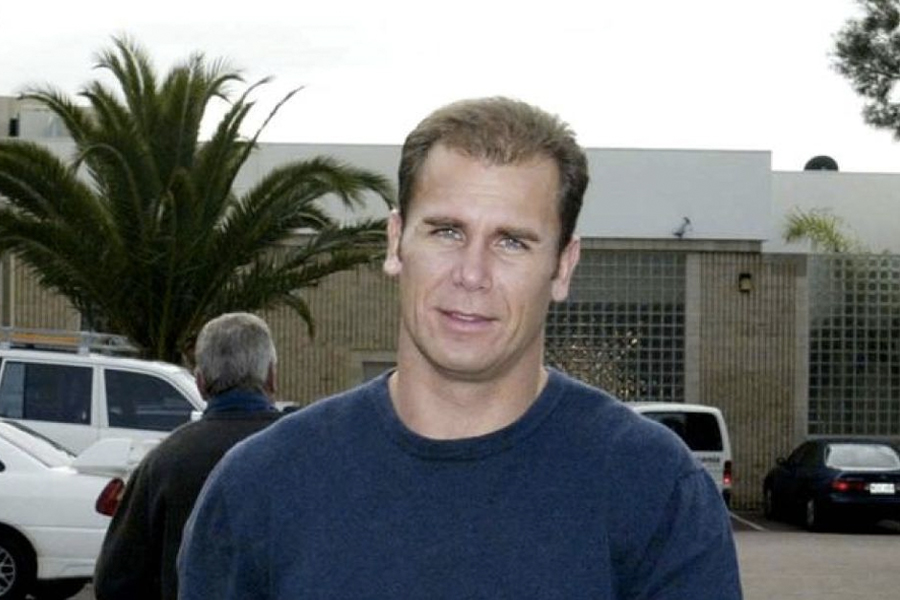 It doesn't matter if you're a tradie, entrepreneur or AFL legend, hair loss happens to the best of us. A whopping 80 per cent of men experience hair loss in their lifetime, often resulting in shame, embarrassment and an expanding collection of hats. The good news is that you don't have to take hair loss lying down. There are options for successfully regrowing hair, and they have nothing to do with cheesy infomercials.
Mosh is Australia's leading digital health clinic for men. The online medical service offers personalised treatments for hair loss, skin problems, and managing sexual and mental health. The best part is discreet solutions can be reached without you ever having to leave your home or take time off work.
"I used to feel really uncomfortable about my hair loss, and then a mate introduced me to Mosh," said Carey. The sporting great followed a Mosh hair loss treatment plan, and you can now see him commentating Friday night football sporting a full head of hair.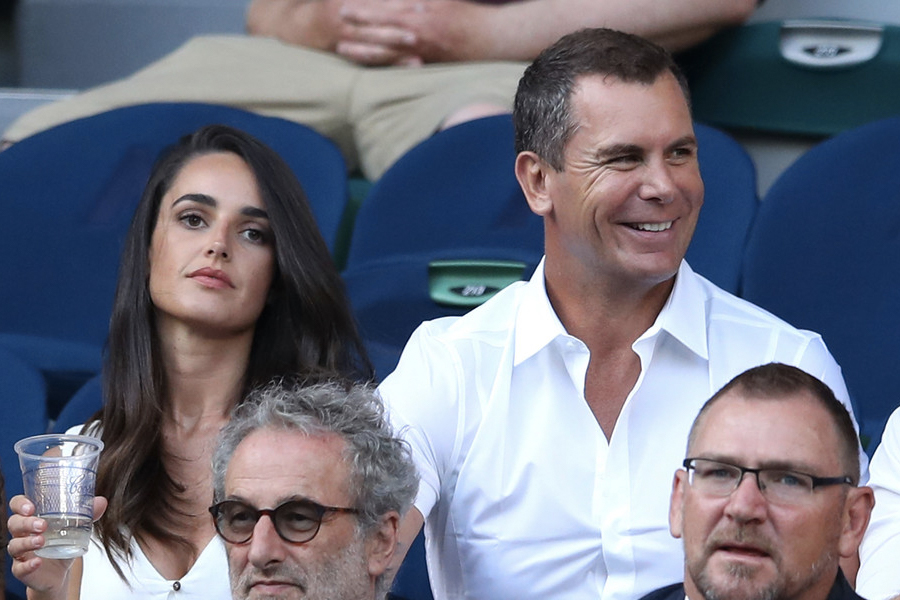 "Mosh customers can enjoy online consultations with qualified Australian doctors and psychologists from the comfort of their own home," says David Narunsky, Mosh co-founder.
"The Mosh vision is simple: to change men's lives by combining technology-enabled healthcare with clinically proven treatments, personalised service and direct-to-your-door convenience."
Using your phone or desktop, a GP will talk through your medical history and develop a personalised treatment plan. A pharmacy will then discreetly deliver prescriptions in the mail. There are no more embarrassing face-to-face conversations about contracted STIs and no more flawed logic about why you should wear a hat inside; just results.
A Mosh hair loss treatment plan can be tailored to your needs from $1 a day. The best results are seen when you start treatment early, so get involved and get back to feeling like you!
Just be sure to leave the mullet where it belongs—back in the 80s.