This Incredible 1957 Fins Bois Cognac Captures Time in a Bottle
Life has a tendency of derailing your plans. Take, for instance, the story of Jean Aubineau. In 1956, the budding Frenchmen was planning on taking over his family's vineyard, but when the French-Algerian war broke out, Jean was conscripted. As one of the few recruits that knew how to drive, he found himself selected as a chauffeur for a General. For a year, Jean drove the General until he was honourably discharged in 1957, where he returned home to craft a Fins Bois cognac in Saint Simeux. Now, 63 years later, that cognac is being released by Old Master Spirits.
You'll also like:
Woodford Reserve's Oldest Bourbon Ever is Headed Down Under
The World's Oldest Whiskey is Up For Auction
The Journeyman is Australia's Oldest Whisky on the Market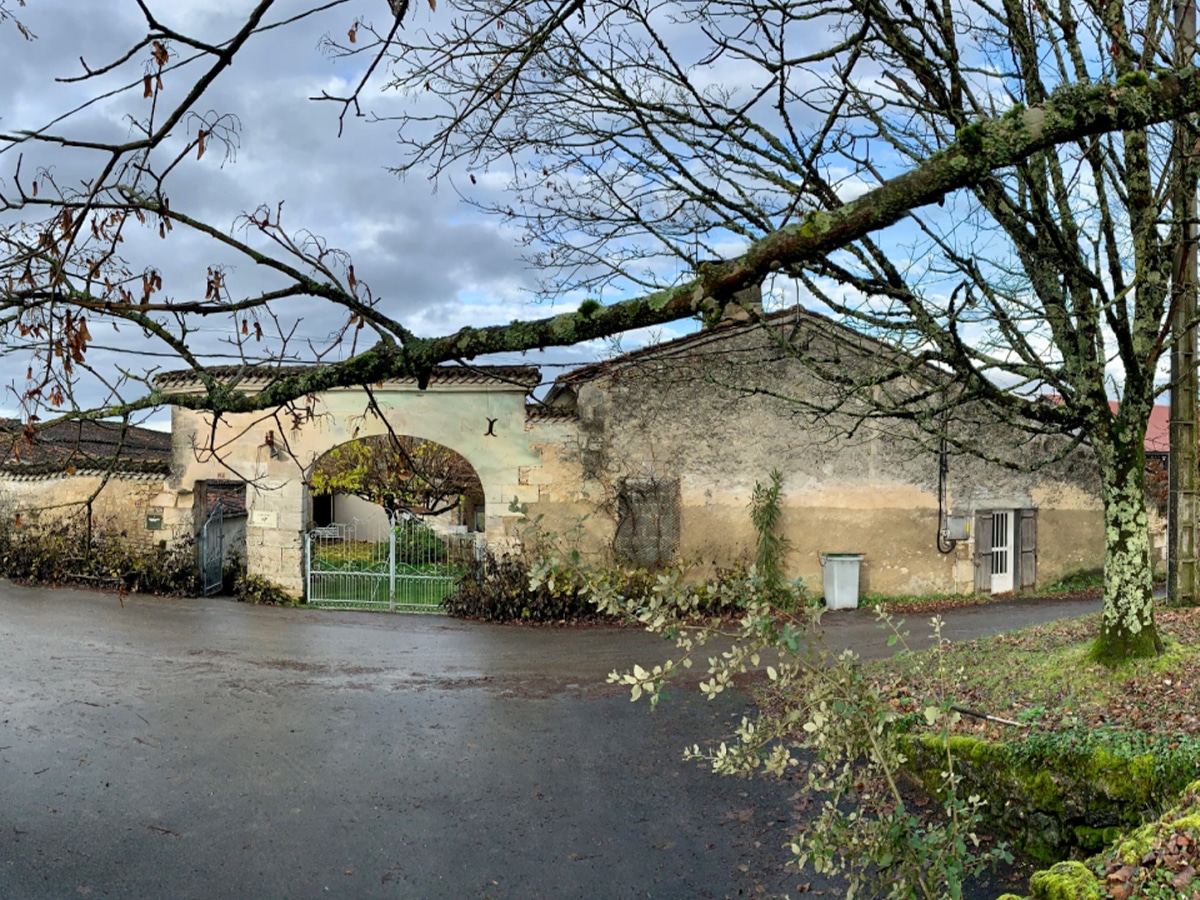 Remarkably, the Abuineau family continues to run the vineyard, with Jean's sons, Christian and Jean-Paul, now in control. Jean himself is no longer producing cognacs, but he is still known for the Colombard-based spirit. The cognac comes across the nose with notes of passionfruit, pineapple, red grapes, honey, moscovado sugar, toffee, nuts, and a hint of cigar box. On the palate, you're treated to flavours of tropical fruits, pineapple fizz, pink grapefruit, tangelo, pink peppercorn, brewed tea, oak, and rancio, with a medium to long finish of pineapple and sweet oak. The cognac is bottled at cask strength (47.6 per cent) and will be limited to just 70 bottles.
"When the team discovered this in Mr Aubineau's cellar, only 35 litres remained in the barrel, which meant we were only able to yield 70 bottles of the 1957 cognac," Old Master Spirits co-founder David Vuu tells Man of Many. "Our 1957, 63-year-old Fins Bois cognac is the oldest spirit that has been independently bottled exclusively for Australia, to date."
The first release from Melbourne-based Old Master Spirits, the 1957 Fins Bois Cognac joins a 1984 Grande Champagne Cognac that was distilled by Claude Hillaire and matured for 36 years in barrel. Breathtaking by nature, the Melbourne lads know how to kickstart a business. With a focus on sharing the best spirits from around with world, Vuu and brother in law Deni Kay are celebrating the stories of hard work that made these spirits possible.
"We are both lovers of cognac, whisky and rum in its purest form, straight from the cask and unadulterated," Vuu says. "The passion project started during the pandemic, with travel restrictions and living with the 'new normal' – we wanted to capture and share the essence of visiting a distillery or domaine into a bottle, telling the story behind the distiller, how it was created and the journey of the spirit and cask. Our goal was to pay homage to the craft, provide a 'malternative' for whisky lovers and have it at an accessible price point for people to experience and enjoy."
Old Masters Spirits' incredible first release will be available to purchase online from 1 September 2021. You can pick up a bottle of the 1957, 63-year-old Fins Bois cognac for AUD$429, with the 1984 Grande Champagne cognac going for AUD$229.
You'll also like:
Woodford Reserve's Oldest Bourbon Ever is Headed Down Under
The World's Oldest Whiskey is Up For Auction
The Journeyman is Australia's Oldest Whisky on the Market