Australia's Top Gin Distilleries Create Native Spirits
Over the past decade or so, Australia has quickly risen to become one of the world's leading gin producers. Through innovative distillery projects like Four Pillars to our international export Archie Rose, gin has had a triumphant return to the Aussie menu, and now some of the country's best are joining forces. Native Spirits, a curated range of gin celebrating Australia's native botanicals has finally landed on shelves across the country, offering a unique journey around the nation's best independent distilleries.
You'll also like:
16 Best Australian Gins for the Tonic of Your Dreams
The Best Negroni Recipe
How to Make the Perfect Gin and Tonic For Any Palate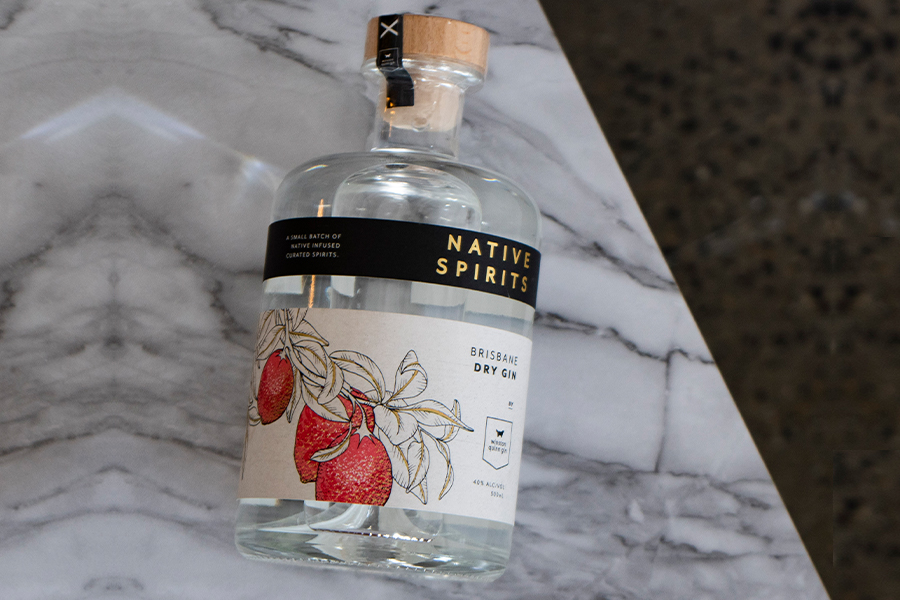 The Native Spirits collection includes five new gins crafted especially for the project, from five distilleries around the country. Among them is Archie Rose (NSW), West Winds Gin (WA), Patient Wolf (VIC), 23rd Street Distillery (SA) and Winston Quinn Gin (QLD). Each of the 500ml bottles offers a unique tasting experience, highlighting a different botanical, from Western Australia's Geraldton Wax Leaf to Blood Limes from Queensland's rainforests.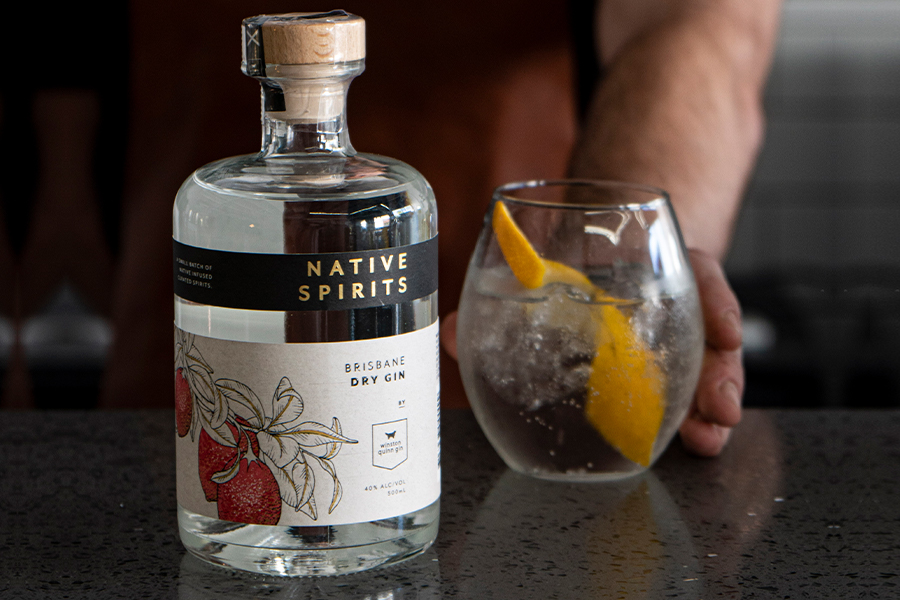 "By hand-picking the ingredients that are only grown in New South Wales and individually distilling each botanical, Archie Rose is able to craft an inspiring gin that has a style and flavour profile unique to its home state," Dave Withers, master distiller for Archie Rose Distilling Co said.
The Native Spirits range has been introduced to make bespoke, independent gin more accessible to everyday Australians, helping to bolster the growing market down under. The new 500ml bottles are available exclusively at Liquorland, Vintage Cellars and First Choice Liquor Market within their state of origin for AUD$50 each. Check out the Native Spirits range via the link and read the tasting notes below.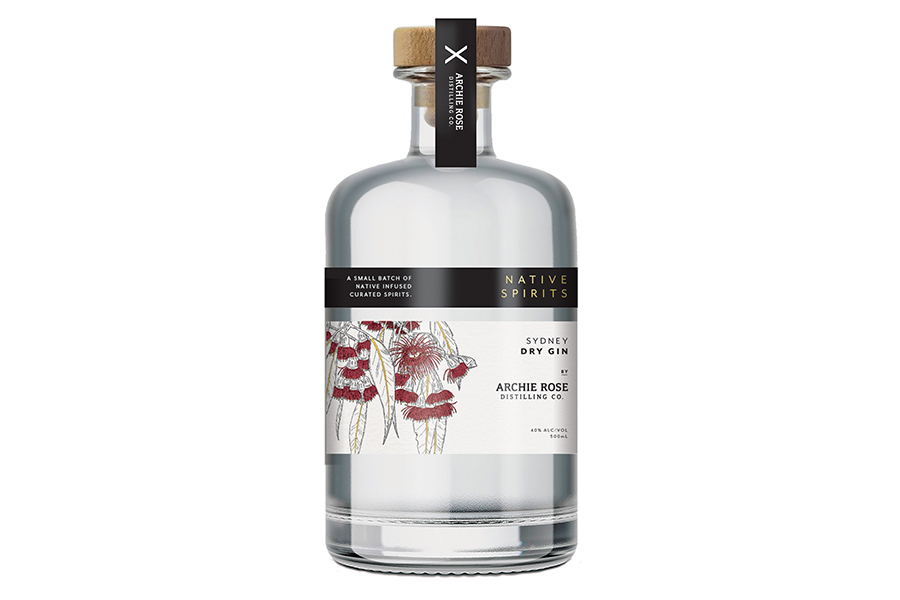 Sydney Dry Gin by Archie Rose – Available in NSW
Hero Native Botanical: Wild Strawberry Gum
Tasting Notes: Pine, pepper and eucalyptus aromas are complemented by raspberry jam, sherbet and candied citrus. The juniper leads the way and finishes with a balance of fruit and herbs.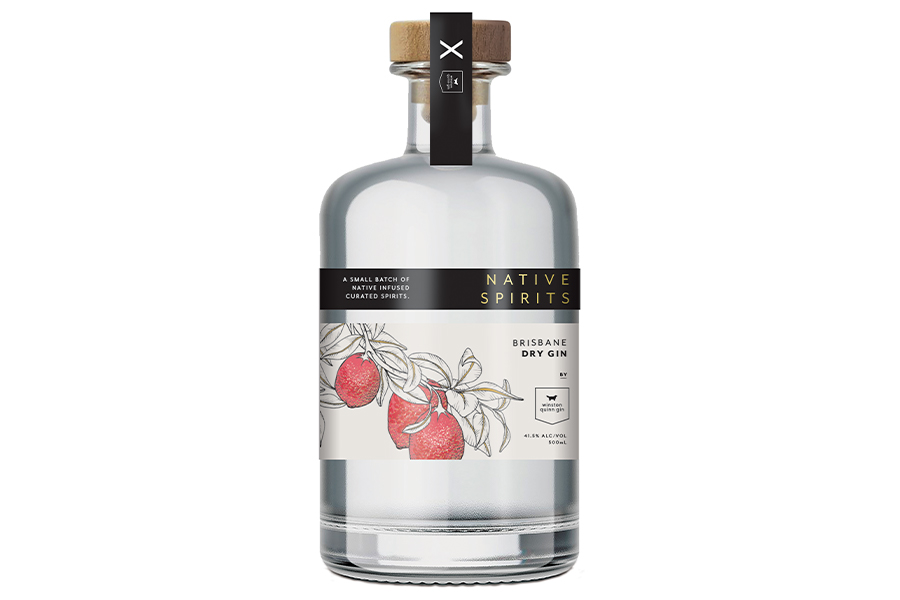 Brisbane Dry Gin by Winston Quinn Gin – Available in QLD
Hero Native Botanical: Blood Lime
Tasting Notes: Sit back and relax with this citrus forward gin in hand as you watch the sun set and take in the ocean breeze. The hero citrus comes from blood limes that are a unique bush food from the rainforests of Queensland. Paired with 5 accompanying botanicals that provide a unique taste of Queensland in a glass.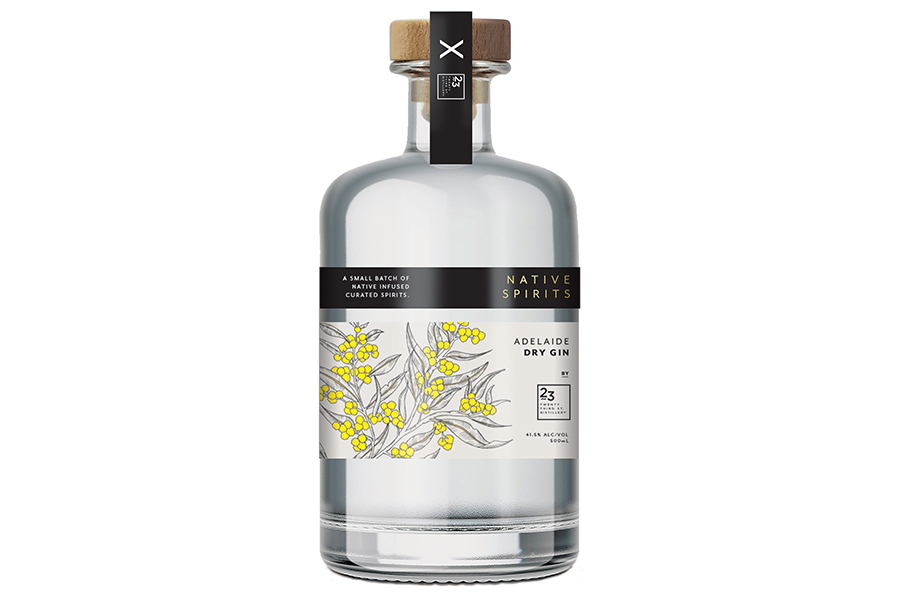 Adelaide Dry Gin by 23rd Street Distillery – Available in SA
Hero Native Botanical: Cinnamon Myrtle
Tasting Notes: On the nose this gin promises an abundance of lemon-lime characters as the native finger limes and lemon myrtle strike your senses. The mid palate of juniper and Tasmanian pepper berry lift this gin and balance out the citrus. The finish is slightly spicy with great depth.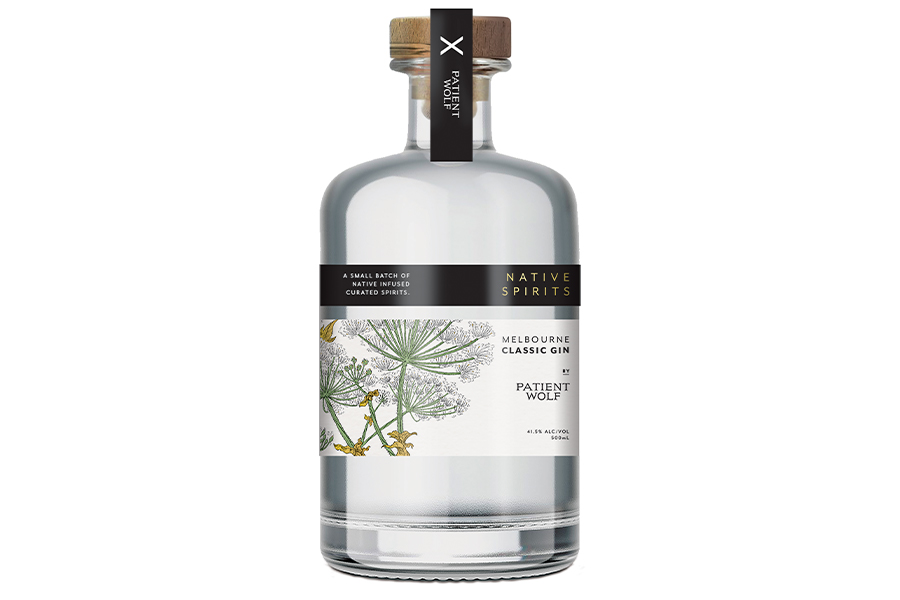 Melbourne Classic Gin by Patient Wolf – Available in VIC
Hero Native Botanical: Victorian Lemons
Tasting Notes: A bright and lively gin designed to represent a Mediterranean sea breeze. Fresh lemons and a strong piney juniper are complemented by fresh thyme that rests on a light, floral end note. Created to be the perfect complement to tonic.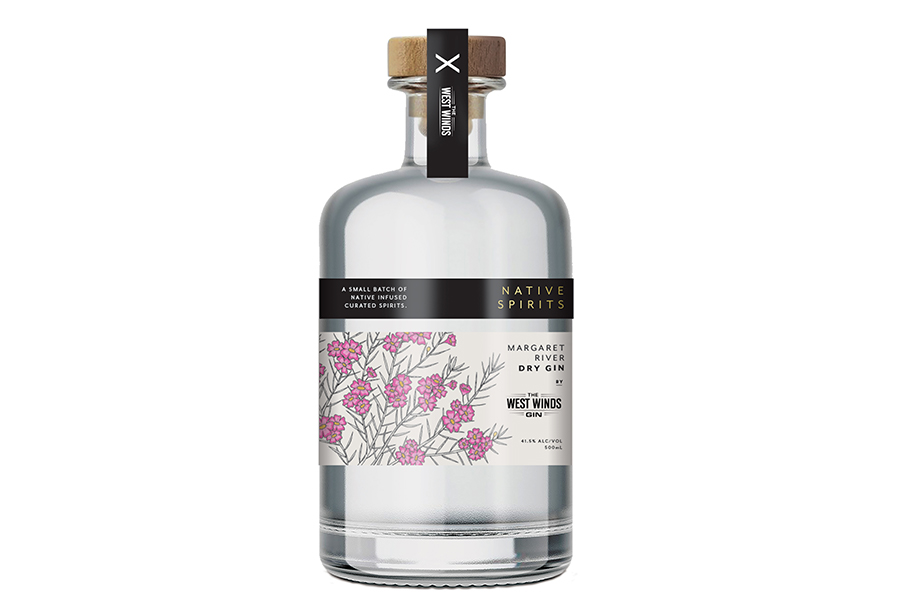 Margaret River Dry Gin by West Winds Gin – Available in WA
Hero Native Botanical: Geraldton Wax Leaf
Tasting Notes: Highly fragrant gin expressing the strong citrus notes of the Western Australian native bush. Geraldton Wax has a distinctly floral citrus note and when paired with other citrus-based botanicals, leads to a well-balanced gin.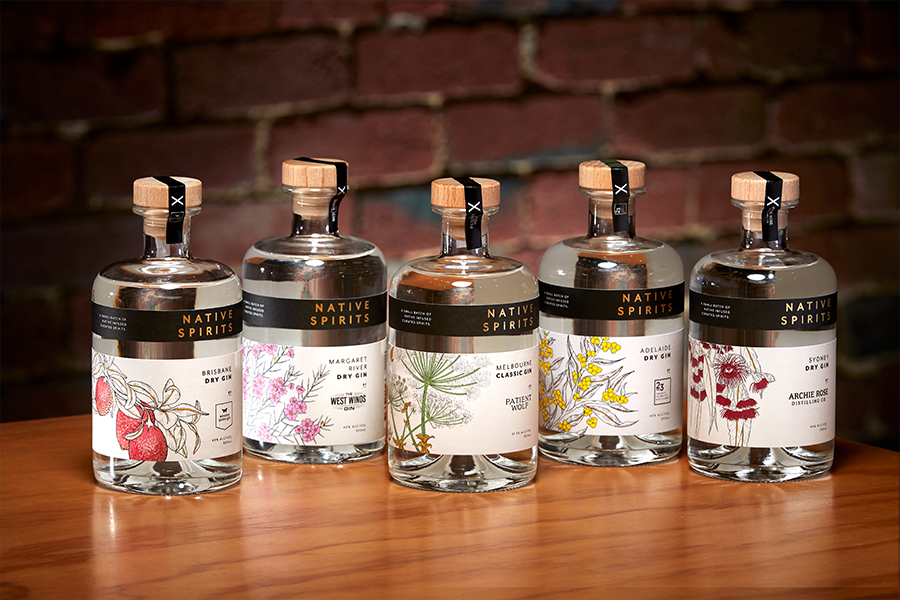 You'll also like:
16 Best Australian Gins for the Tonic of Your Dreams
The Best Negroni Recipe
How to Make the Perfect Gin and Tonic For Any Palate