Buff Dudes Reveal the Worst Beginner Gym Mistakes and How to Avoid Them
Gym fail videos are super popular on a number of channels, not just because they're hilarious, but because we can relate to many of the mistakes being made (often because we are guilty of having done the very same thing, but got away with it for whatever reason). Buff Dudes have a history of poking fun at the ridiculous parts of working out, especially in gyms. Now they're back with a video of the worst teenage bodybuilding beginner mistakes that they made, and that you might just be guilty of yourself. Even if you haven't done any of these cardinal sins, now you are warned of them and can avoid them at all costs.
You'll also like:
Stealth Pavilion is a Ridiculous Gym Hidden in Plain Sight
Bizarre 1960s Clip Shows How Far Gym Tech Has Come
Ingenious Pivot Bed Folds Out Into a Home Gym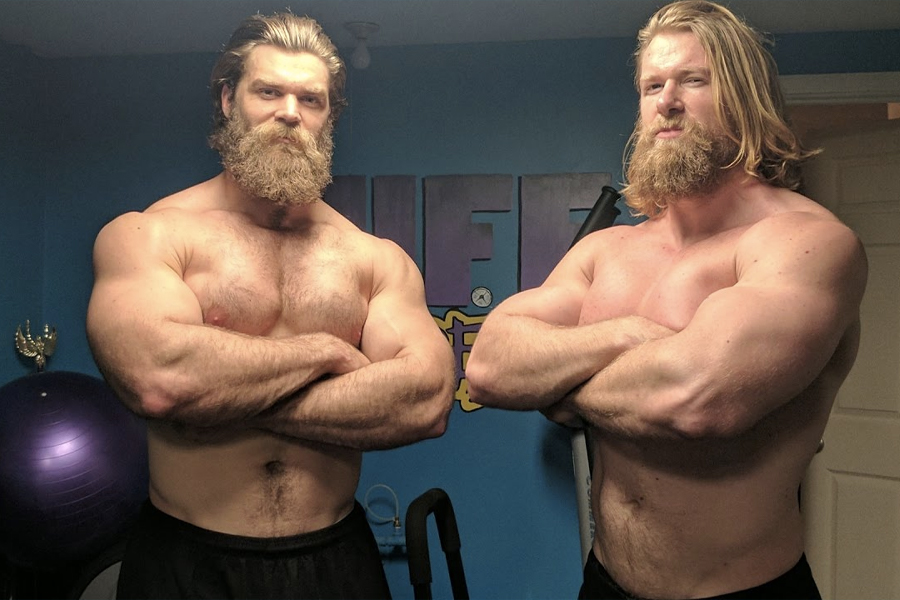 "Going into the gym, you learn a lot of things," say the brothers. "And over the course of the years that me and my brother Brandon have been going to the gym, we've learned a lot of things and we've also made quite a few mistakes."
Those mistakes started with ego lifting, or putting on your max weight in the hopes of impressing someone else. Ego lifting can be dangerous and teaches bad form. Next up was eating too much healthy food. That sounds contradictory, but too much of a good thing is still too much of a good thing. Moderation is the key to making gains.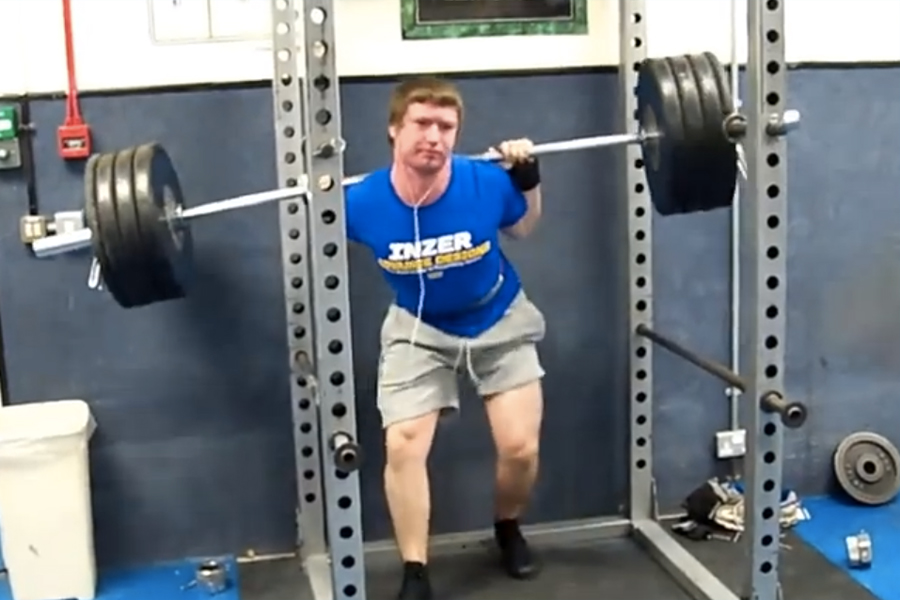 Skipping body parts is another mistake. Legs, of course, are often skipped, but doing so results in a body without balance. More neglect results in more work later as you try to get a body part to catch up. Closely related to that is making sure to be consistent in your efforts. Whether it's working or nutrition, consistency is key. But then, you have to be aware of not getting addicted to working out. Your body needs rest, because it's during recuperation that your gains are made. Sometimes less is more. And forget about emulating someone, and getting depressed when you don't look like they do. Be comfortable in your own skin.
To make the best gains, make sure to have a plan based on your own research. Finally, give yourself room to grow and don't get discouraged. Watch out for the mistakes that the Buff Dudes made and you'll make better progress. And while you're at it, check out their other videos for even more hilarious guidance.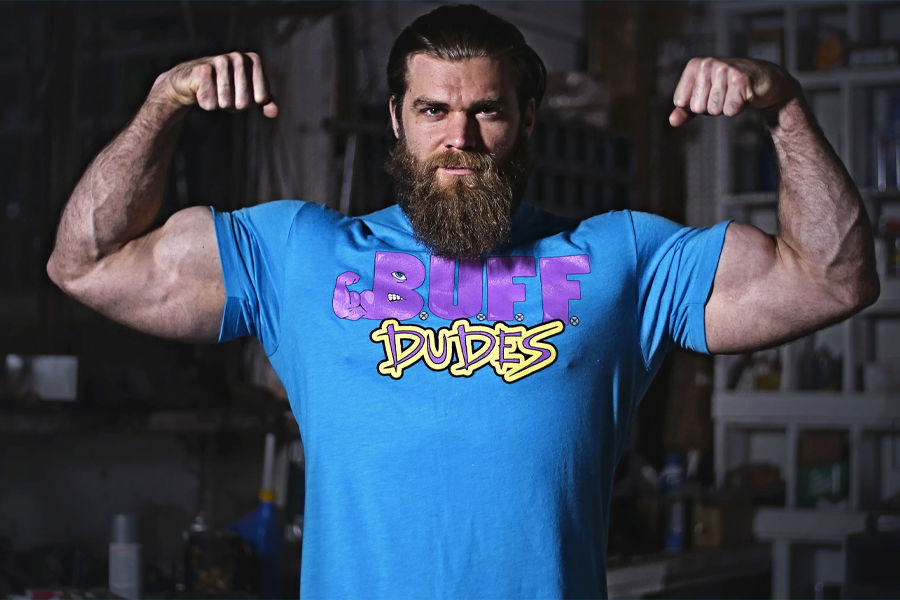 You'll also like:
Stealth Pavilion is a Ridiculous Gym Hidden in Plain Sight
Bizarre 1960s Clip Shows How Far Gym Tech Has Come
Ingenious Pivot Bed Folds Out Into a Home Gym