Everyone loves food, whether you love to cook up a storm or just eat a ton there's a gift for everyone. With so many options to choose from it can be a real struggle to find the perfect gift for the chef in your life or your resident foodie. But it doesn't have to be anymore. We're here to help, check our foodie gift guide that's filled to the brim with the perfect gift for your loved ones.
You'll also like:
2021 Christmas Gift Guide – The BoozeHound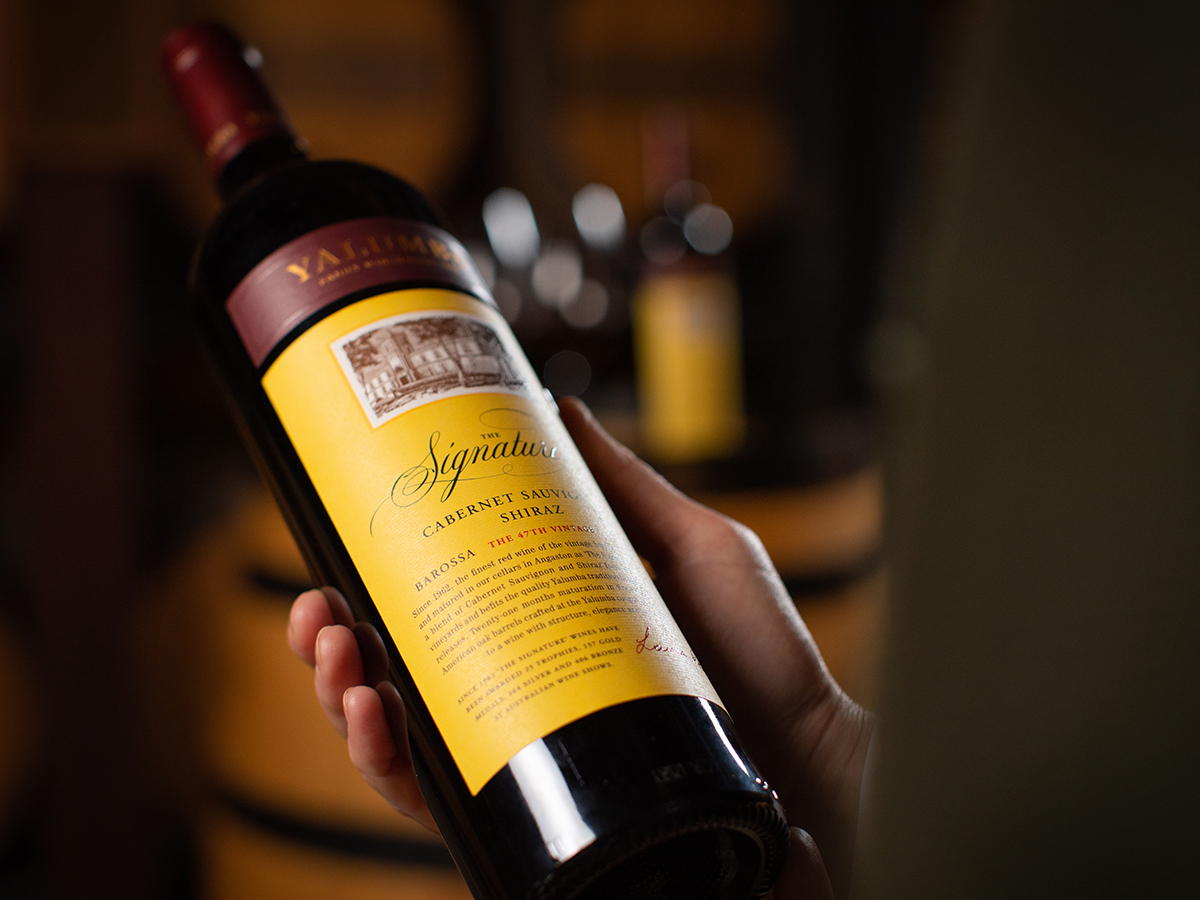 Yalumba The Signature Wine
Located in the heart of the Barossa Valley, Yalumba is one of the most historic family-owned wineries in all of Australia. The Signature is a perennial representation of their thriving heritage, culture, and passion. It blends locally-sourced Cabernet Sauvignon with Shiraz components of varying vine ages, including ones that date back to 1925. Each batch is then matured for 21 months in 28% new French barriques, Hungarian and American hogshead casks.
Deep and dark red in colour, The Signature delivers aromas of red currants, savoury herbs, and perfumed cedar. The taste is rich and full-bodied, combining floral notes with layers of dark chocolate and a cranberry essence. A long and flowing tannin profile reminds you that you're sipping on the good stuff. This is a pure and classical expression of everything we love about Aussie wine. – AU$65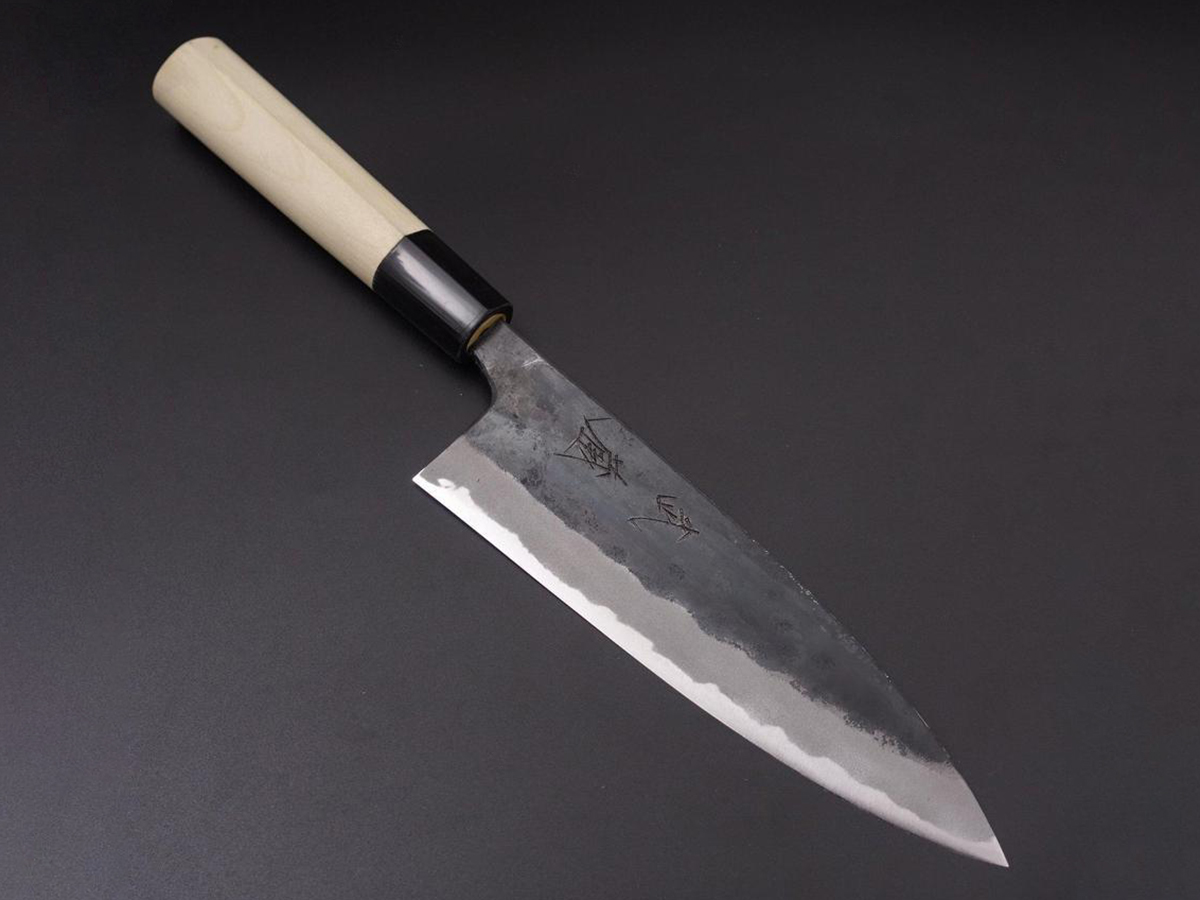 Musashi Multi-Purpose Chef Knife
The Musashi Multi-Purpose Chef Knife is double-edged and is crafted with Blue steel #2/Aogami No.2 and a Buffalo Magnolia Handle. Traditionally fishermen would use this knife to clean, fillet and quality test small or medium-sized fish. The knife is also capable of cutting meat, vegetables and fruit.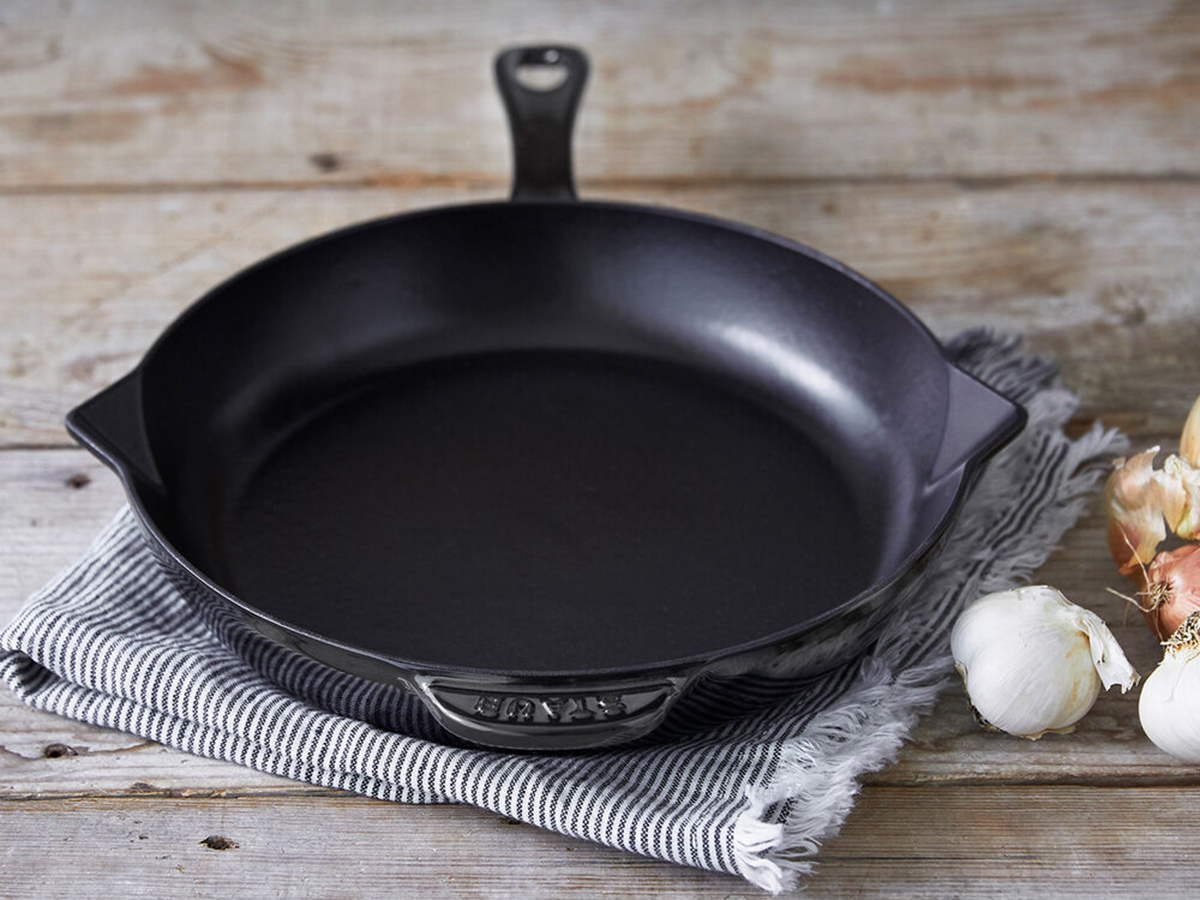 Staub Cast Iron Pan
Complete your kitchen with the Staub Cast Iron Pan. The 10-inch skillet features the brand's signature enamelled matte black interior, it also delivers perfectly browned food while enhancing its natural flavour. The pan features a graphite enamelled exterior and superior heat retention produces even cooking. It's safe for both ovens and stoves.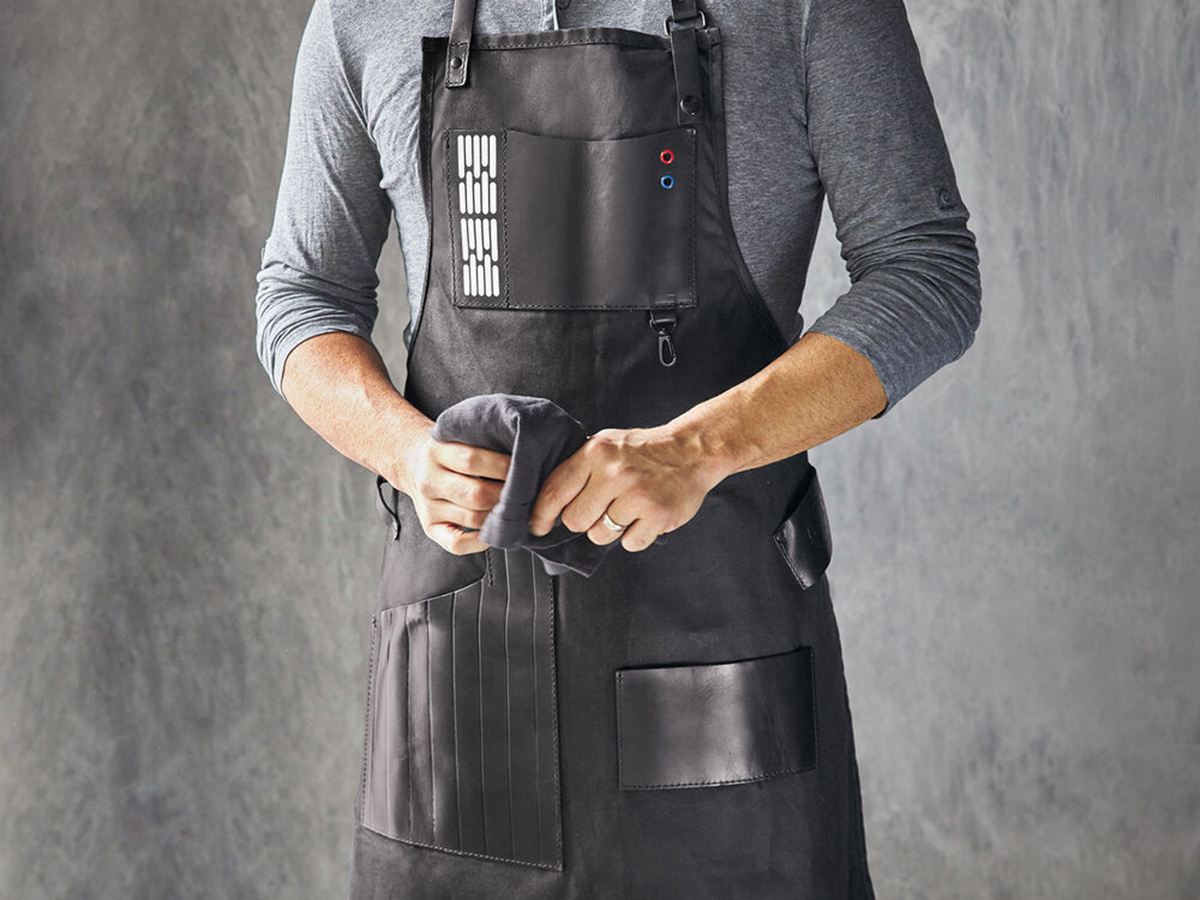 Darth Vader Apron
The Darth Vader Apron officially-licensed torso cover that's made from premium waxed canvas with leather straps, pockets and loops. It features many details such as Empire-style white slats and red and blue grommets on the upper pocket and signature stripes on the larger lower pocket.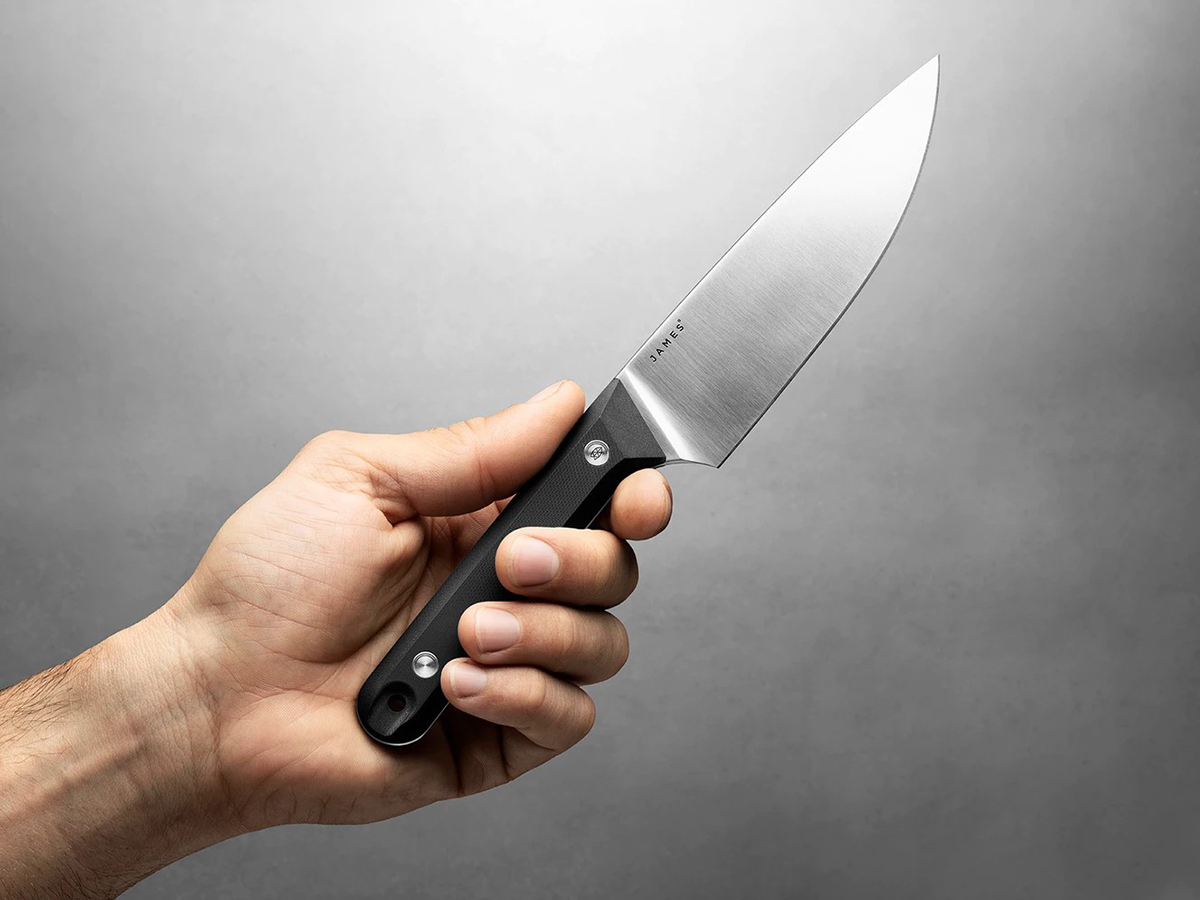 James Brand Hells Canyon Chef Knife
James Brand Hells Canyon Chef Knife is designed in Portland. This chef's knife elevates your outdoor cooking game with a Crucible s35vn stainless steel blade that's capable of slicing and dicing effortlessly. It might look like your traditional kitchen knife, but this knife features versatility and rugged durability. Each knife comes with a Paracord lanyard and Kydex sheath for protection.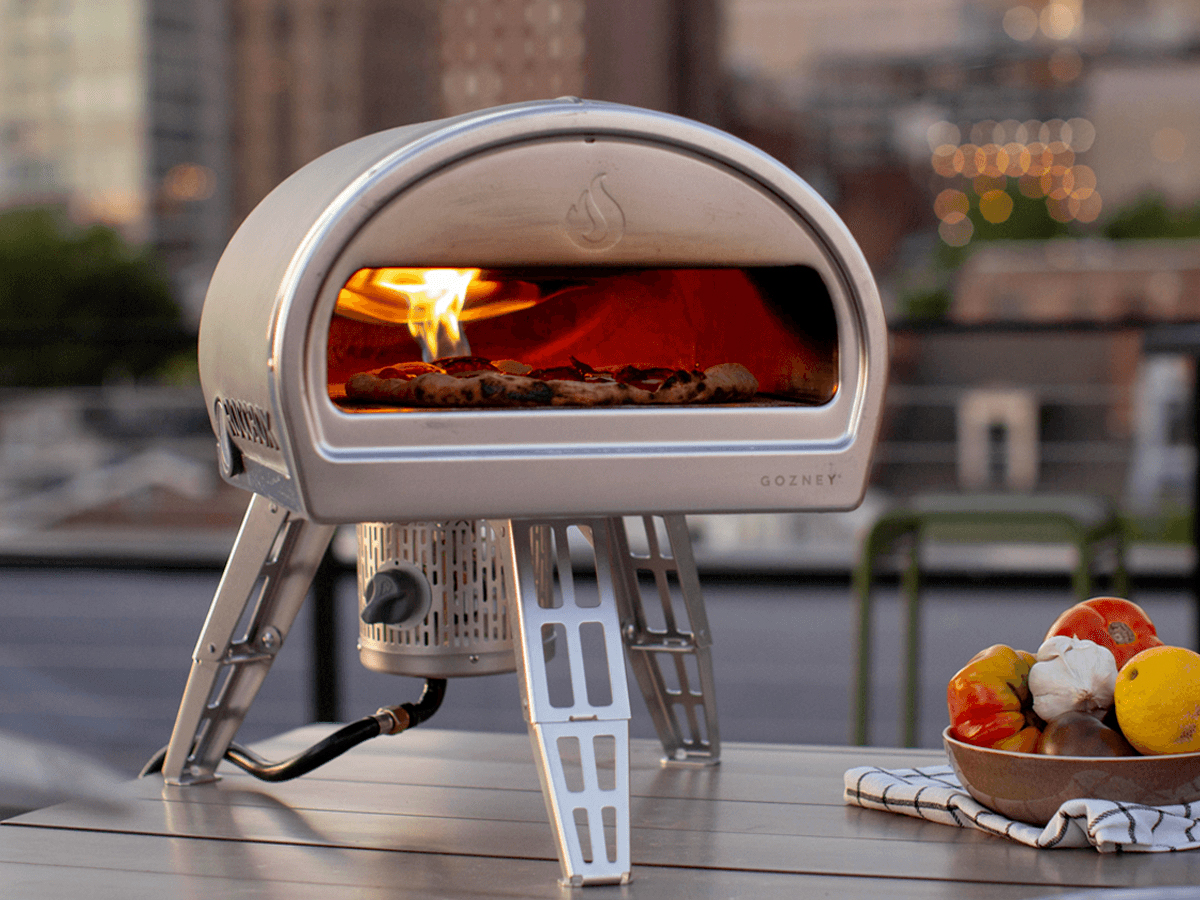 Gozney Roccbox Pizza Oven
The Gozney Roccbox Pizza Oven makes wood-fired cooking easy. The Roccbox is portable enough for picnics or outdoor BBQs and fits easily in the backyard for the family. Best of all, the restaurant-grade Roccbox can cook Neapolitan pizza in 60 seconds, bake quality bread or fire up your favourite meats and vegetables. – AU$799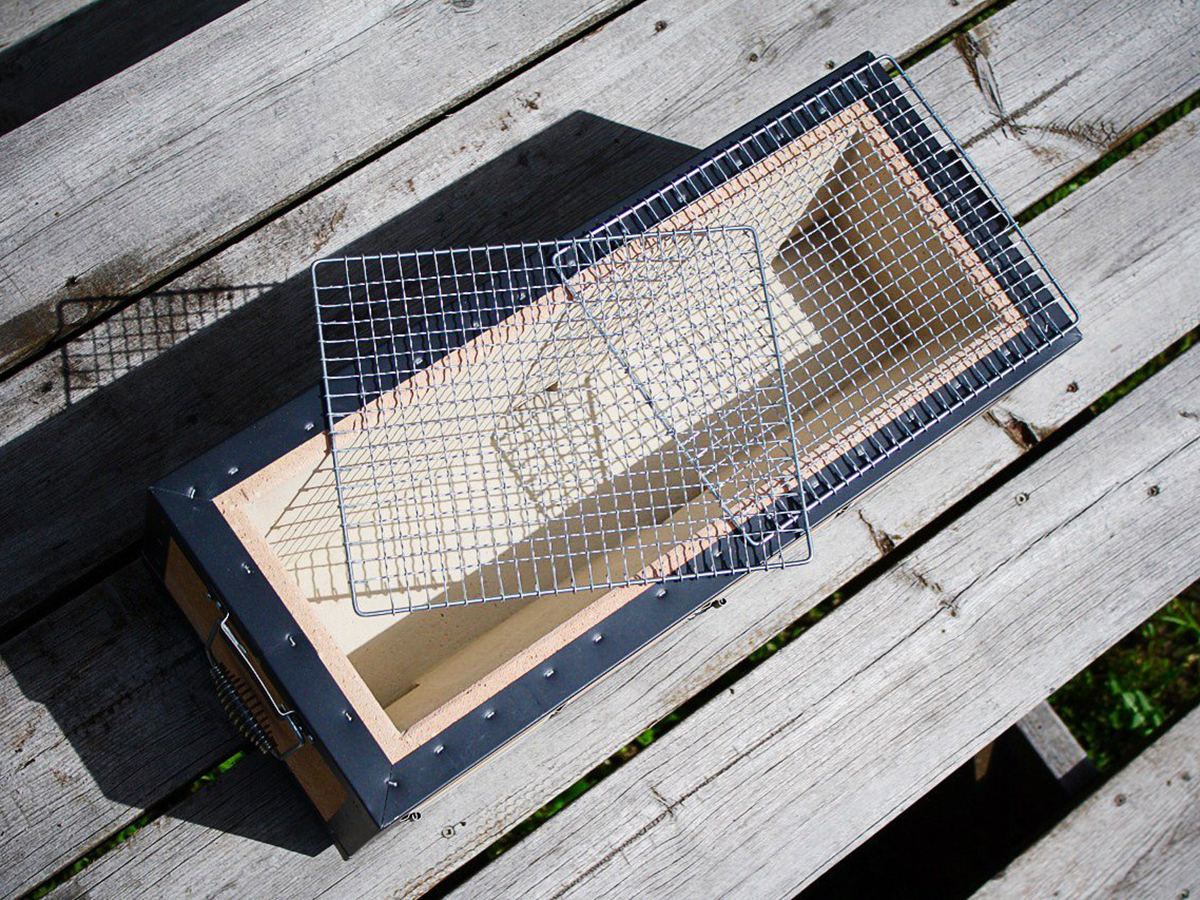 Kinka BBQ Diatomite Charcoal Grill Barbecue Hibachi
Kinka BBQ Diatomite Charcoal Grill Barbecue Hibachi is perfect for indoor and outdoor use. The grill is sturdy and is made with Diatomite, this means the outside of the stove will not get hot enough to burn.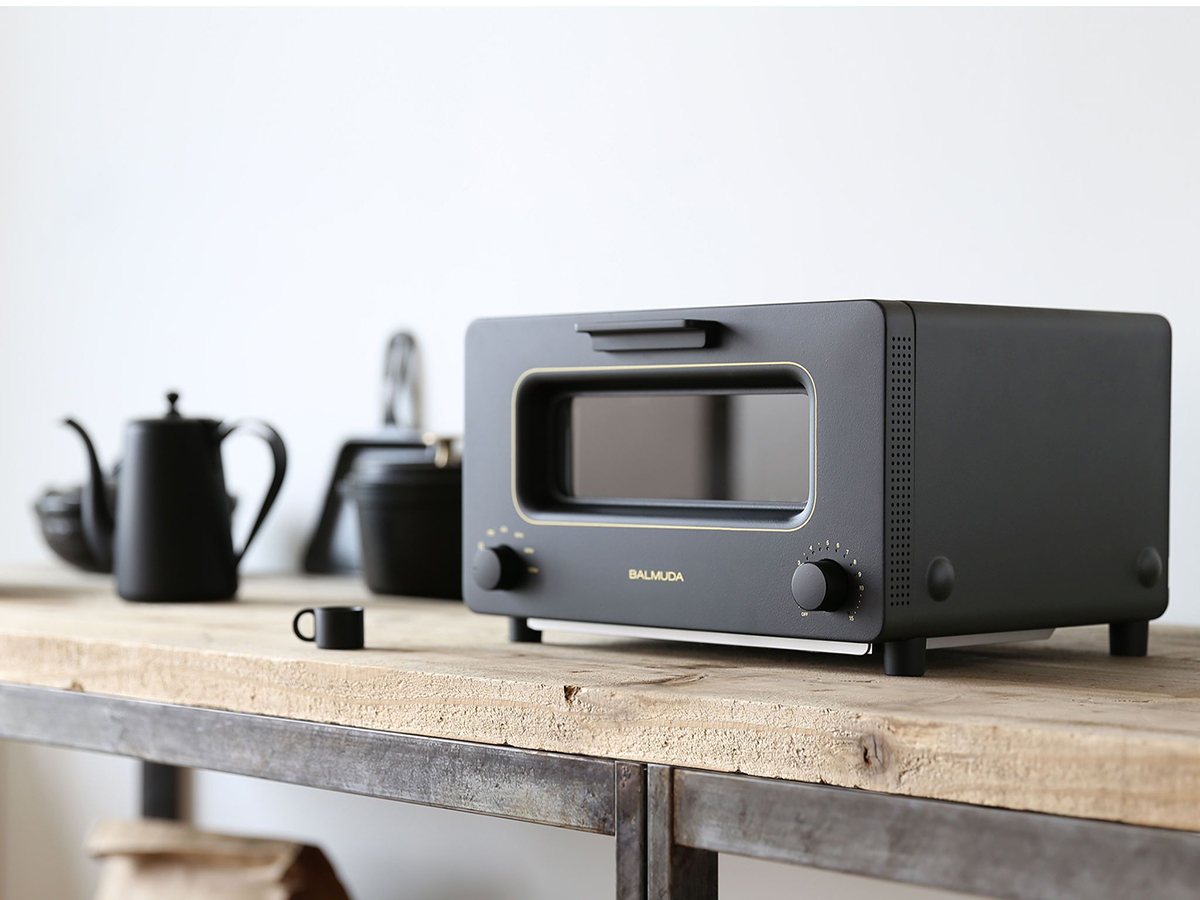 Balmuda Toaster
Balmuda Toaster uses steam technology, heat control and five different modes to bring out the best in any kind of bread. A thin layer of steam is used to lightly toast the pieces of bread while keeping the inner moisture and flavour from escaping. Balmuda Toaster also features precise control of three temperature zones.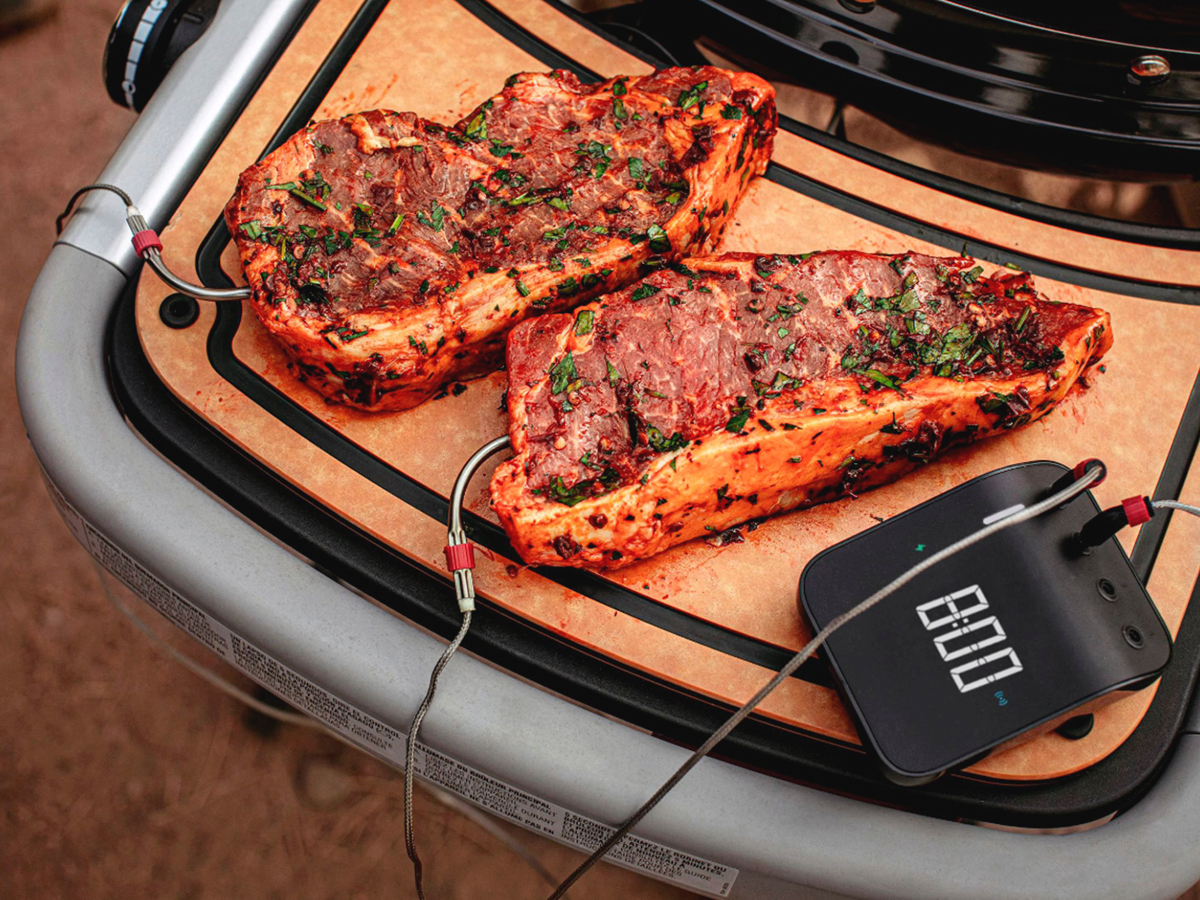 Weber Connect Smart Grilling Hub
Weber Connect Smart Grilling Hub is perfect for those who love to entertain. When grilling you need to watch the meat like a hawk well, that's a thing of the past. This smart grilling hub from Weber lessens the load, acting as a step-by-step assistant that sends notifications to your phone for every step in the process. It even has flip & serve notifications and alerts when the meat is at its peak. So you can spend more time partying away from the grill.
Chef iQ Smart Pressure Cooker
The Chef iQ Smart Pressure Cooker will revolutionise your home cooking experience. The Smart Cooker features a built-in scale, automatic pressure release, plus 300+ built-in cooking presets. Explore hundreds of exclusive Guided Cooking recipes in the app. You can also follow along with the step-by-step video instructions and send precise cooking parameters to your Smart Cooker at the push of a button. The high-tech full-colour digital LCD display and capacitive touch control respond to light touch for added ease of use.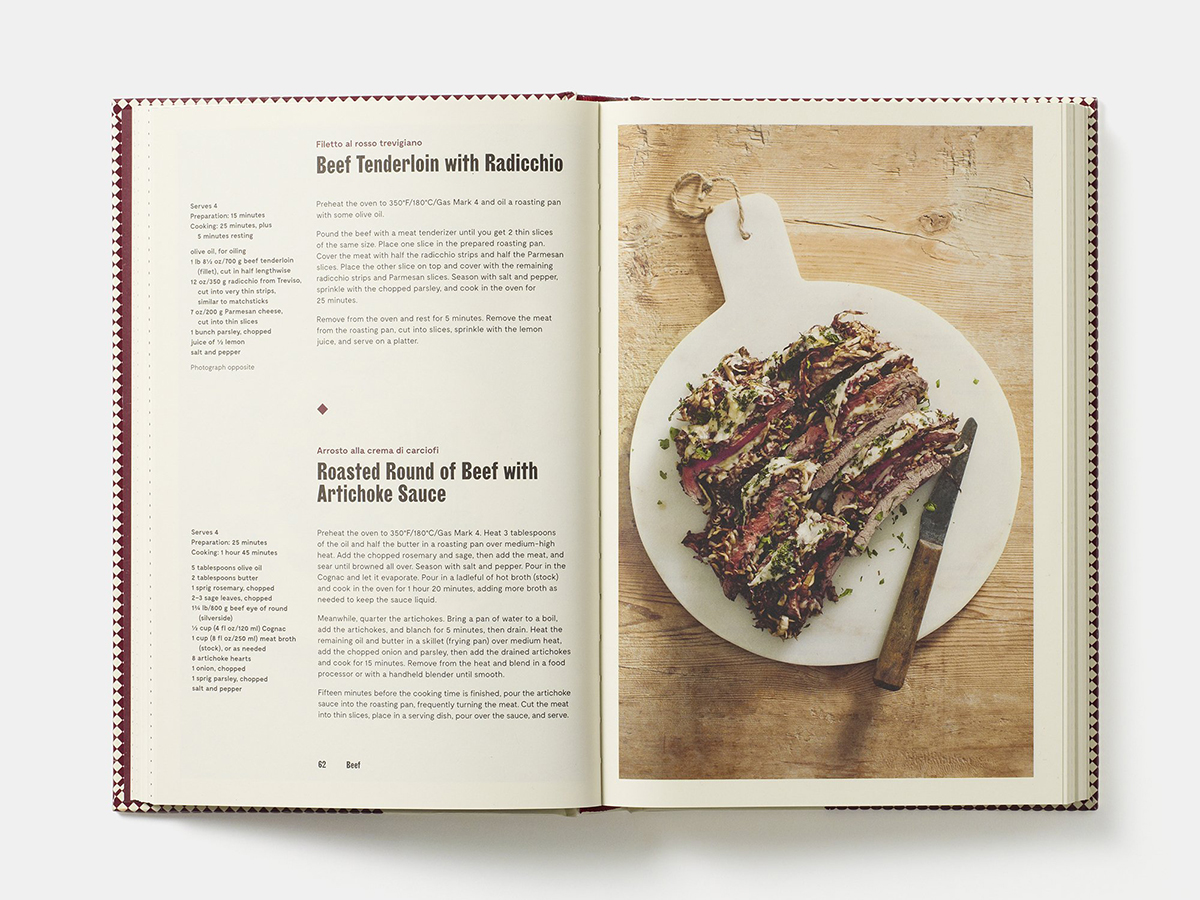 Recipes from an Italian Butcher
Recipes from an Italian Butcher is the perfect gift for those with carnivorous tastes. This hardbound cookbook features more than 150 recipes. Most of which have been published for the first time in English. The majority of these amazing recipes are simple, satisfying and focus on demystifying the different cuts of meat, their cooking methods and techniques unique to each meat type.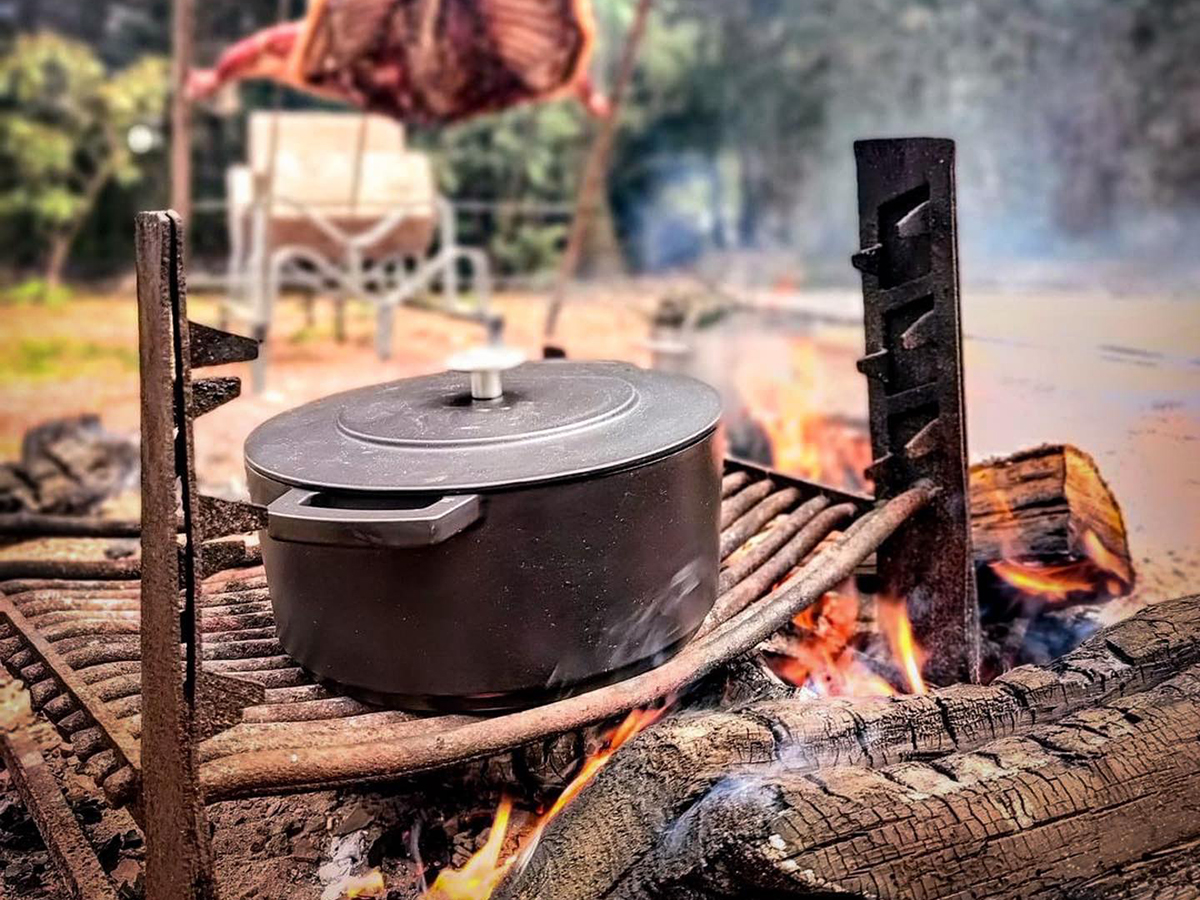 Combekk De Librije Dutch Oven
Combekk De Librije Dutch Oven is so limited. The De Librije Edition is cast from real prison bars and doors from the De Librije region. In total only 500 numbered examples have been cast. This enamelled cast iron cookware retains heat and creates a uniform heat distribution across the pan, it also features an anodized aluminium knob.
TRUFF Pasta Sauce
The kings of hot sauce have just launched their highly-anticipated ready-to-serve pasta sauce. If you know someone that loves Truffle, hot sauce and pasta, well, you probably won't find a better gift. With only the best ingredients, including juicy ripe tomatoes, delicate herbs, red chilli peppers, and of course black truffle, the Arrabiata and Pomodoro TRUFF pasta sauces (that can also double as a mouth-watering pizza base) is sure to be a hit. Get it while it's hot – see what we did there.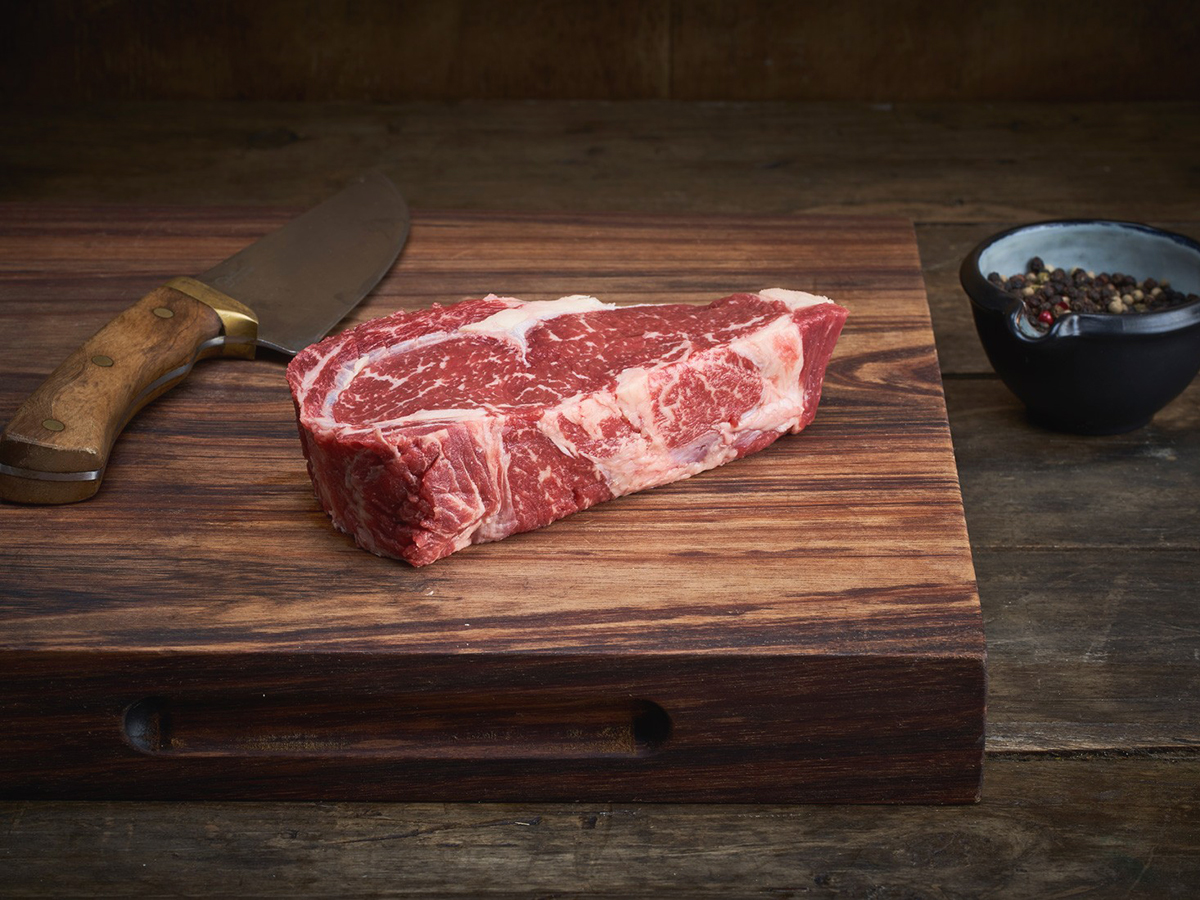 First Light Steak Club
First Light Steak Club is the perfect gift for any steak lover. As a member of our Monthly Steak Club, each month you will receive a different cut of fresh (never frozen) steaks. Plus you'll have access to our member-exclusive videos and recipes by Jerry A. Greenberg and best-selling author Mark Schatzker to cook the perfect steak every time. You can also use our member-exclusive app to ask questions and more.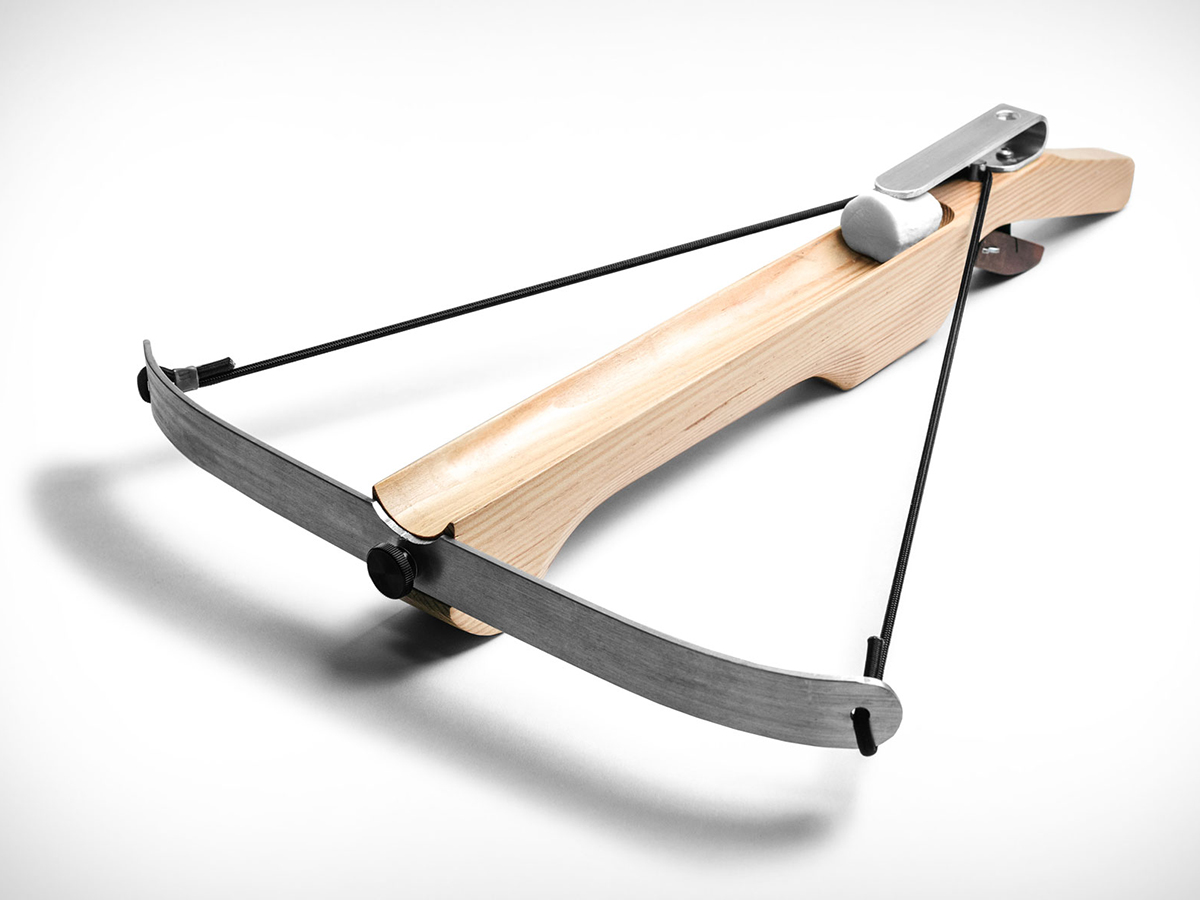 MMX Marshmellow Crossbow
Step up your food fight game this year with the MMX Marshmellow Crossbow. It's designed to sling Marshmallows aka sugar-based pellets up to 60 feet through the air. It's handmade from 99% natural materials and coated in an Uncrate-exclusive blackout coating.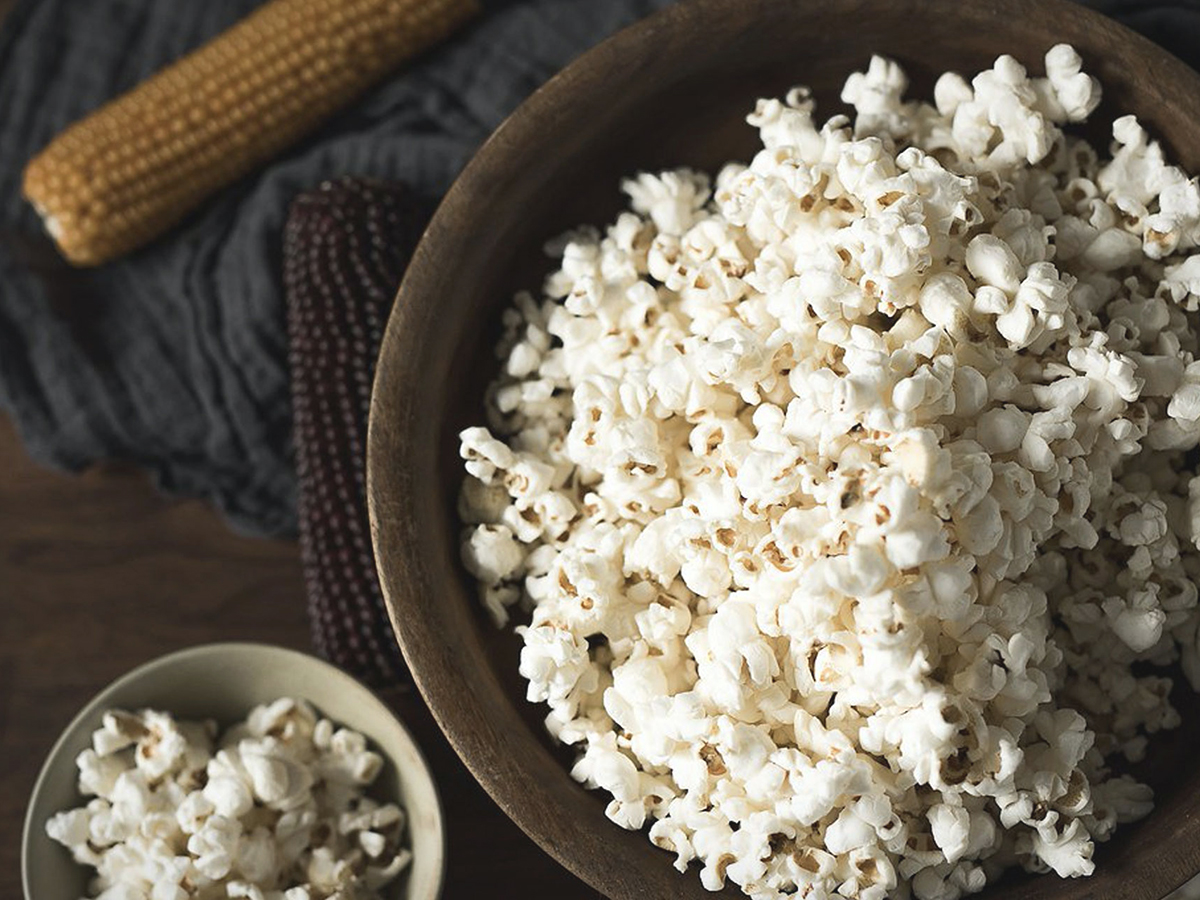 Popcorn on the Cob
Popcorn on the Cob transports us back to a simpler time. This old-fashioned popcorn on the cob is grown fresh in Utah. The corn is raised in four varieties — red, blue, yellow, or calico and hand-picked during the fall harvest after the sweet kernels have dried to perfection. To prepare, place one entire whole cob into the included popping bag and then microwave into a satisfying snack. Each order includes 3, 2-packs of popcorn on the cob, for a total of 6 cobs and 6 popping bags included.
More Gift Guides:
2021 Christmas Gift Guide – The Entertainer
2021 Christmas Gift Guide – Work From Home
2021 Christmas Gift Guide – The Gamer
View All Our 2021 Christmas Gift Guides