Man of Many's Staff Favourites – 16 October 2021
Thank the heavens, the first weekend out of lockdown for Sydneysiders is here. Forget Uber Eats and chill, we're off to the pub for parmis and non-vertical consumption. But, while New South Wales is getting well and truly amongst it, not everyone is in the same boat. We tip our hats to the fine folks of Victoria and Tasmania as they struggle through the longest and shortest lockdowns currently in effect. To make things better, we've collated our thoughts and prayers into easily-digestible, Staff Favourites-sized portions. Get it in ya.
You'll also like:
Man of Many's Staff Favourites – 9 October 2021
Man of Many's Staff Favourites – 2 October 2021
Man of Many's Staff Favourites – 25 September 2021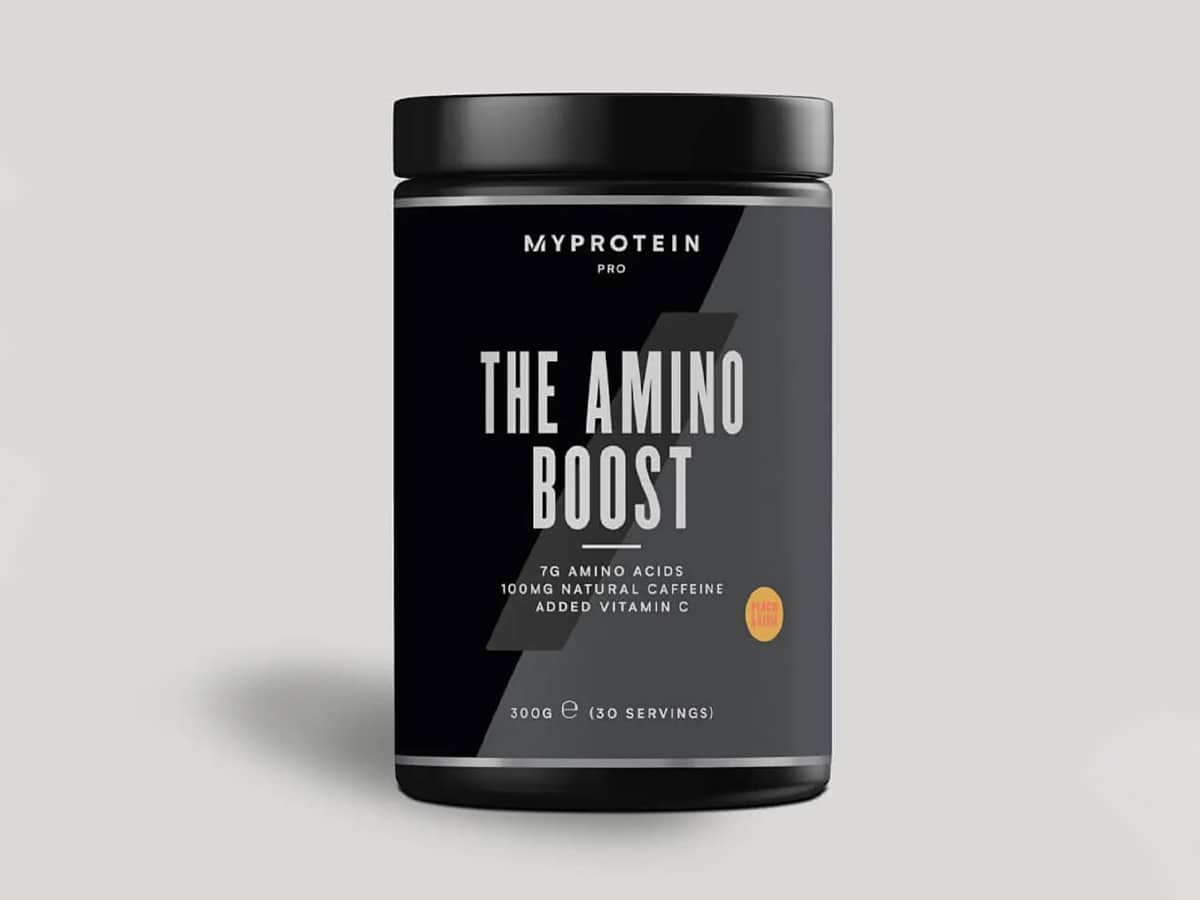 MyProtein THE Amino Boost
Nick Hall – Digital Editor
This week marked my not-so-triumphant return to the gym. Weak, fat and lacking in motivation, I'm a malleable lump of potential fuelled by two things – self-loathing and MyProtein's Amino Boost supplements. Packed with amino acids, vitamin C, and natural caffeine to give me the kick up the ass I need, this handy little addition has been getting quite the workout itself this week. Now if only I could stop eating like a garbage dump…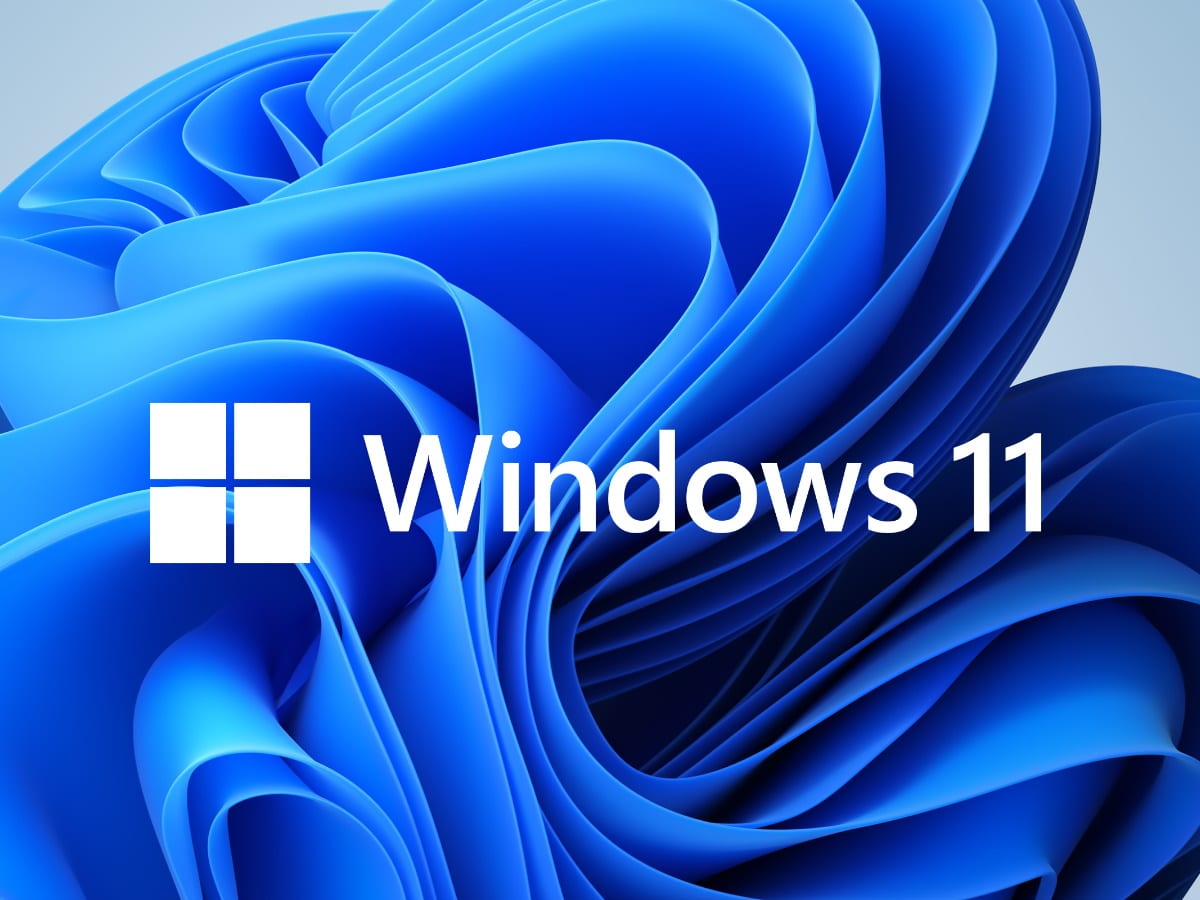 The Windows Key + Shortcuts
Scott Purcell – Co-Founder
Of the Man of Many founders, Frank is the Apple guy and I'm the PC guy. It's no secret that I'm a heavy internet and technology user, so I'm wondering why it's taken me so long to finally work out the absolute magic behind the Windows Key shortcuts. Did you ever get that annoying thing, where you copy something important, and copy another thing only to lose the original important info? Well, never fear, the Windows Key is here to help. Below are my three favourite shortcuts that I've started using in my daily life and you should too. Enjoy.
Windows logo key + Shift + S – Screenshot a selection of the page rather than the whole screen or just a window.
Windows logo key + V – Access your clipboard and paste history. An absolute saviour!
Windows logo key + ; – Access emojis + gifs (in Windows 11) to convos.
iPhone 13 Pro Cinematic Mode
Frank Arthur – Co-Founder
I've been using my new Apple iPhone 13 Pro for a few weeks now and one of the stand-out features of this latest model is the introduction of Cinematic mode. This is a feature that enhances video recording by using Apple's software to create a shallow depth of field effect paired with cinematic focus transitions.
Software-generated shallow depth of field effects are nothing new in smartphones, however, Apple's latest solution leaves others in the dust. Apple's Cinematic Mode locks the subject in sharp focus, whether that be a face or an object, while the rest of the frame is blurred. The biggest criticism of software-generated depth of field effects has typically been its unconvincing level of realism, especially in video content. However, Apple has created an effect that is much closer to watch you would expect from a professional camera lens than anything I've seen before.
The quality of the effect is not the only shining element of this new feature. The feature also gives users the ability to add, remove and adjust focal points in post-product. Cinematic mode allows the user to capture and edit the video to achieve the desired cinematic effect with ease. Whether switching between the faces in focus, changing the timing of focus pulls, or adjusting the depth of field to increase or decrease the level that the out of focus area is blurred, you can simply concentrate on capturing your frames in the moment and worry about optimising the image later.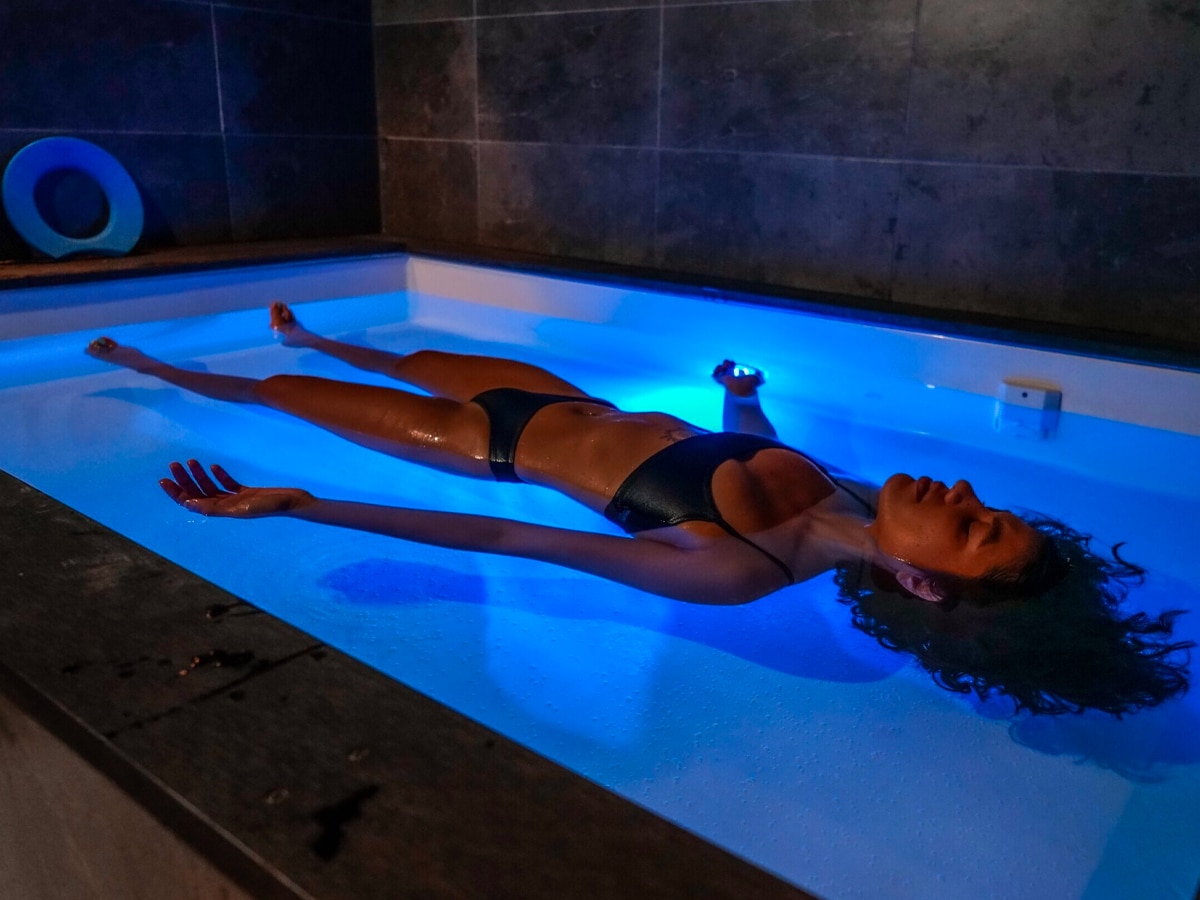 City Cave Float Therapy
Tim Fernandes – Sales & Partnerships Manager
Reduced joint and muscle pain, reduced stress and anxiety, enhanced creativity, improved mood and better sleep… If any of those things sound good to you, I suggest giving Floatation Therapy a whirl, which has the potential to do all of those things over the course of a 60-minute session. City Cave is one of Australia's largest Float and Wellness centres, offering the ultimate mental and physical rejuvenation experience. Their Floatation Therapy rooms have a personal pool filled with highly concentrated Epsom saltwater, heated to your body temperature.
As you float you'll enter a near-zero gravity state, reducing external sensory input into the brain. With all sights and sounds removed, you'll be drifting into a meditative state to effectively rejuvenate your mind and body. A new City Cave Wellness Centre has opened in Balgowlah on Sydney's Northern Beaches, and not only does it offer float rooms but infrared saunas and massage services for the ultimate spa day experience. Floats are so popular, people purchase monthly memberships to get the full and consistent benefits. They're very reasonably priced, so treat yourself as a post-lockdown treat or get a voucher for a friend who needs some urgent relaxing.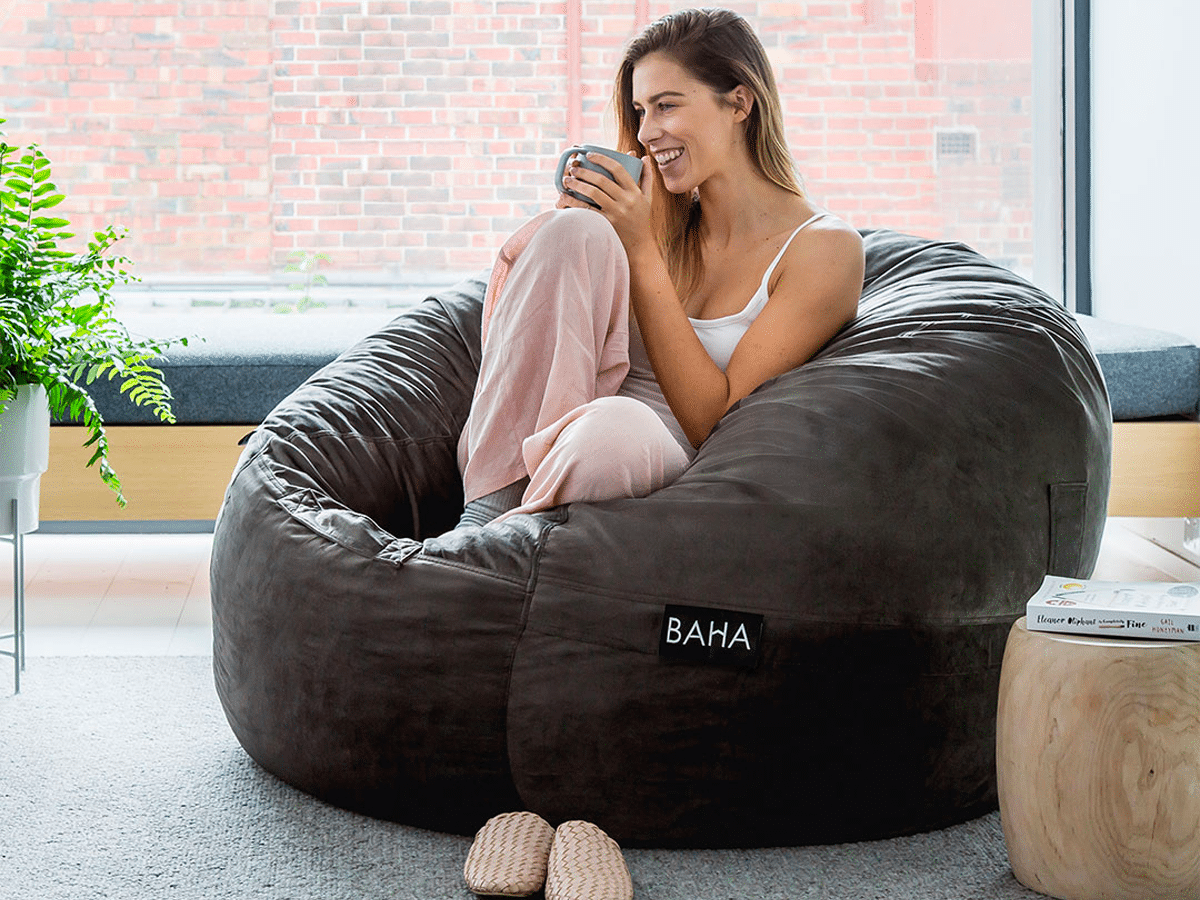 The BAHA Wombat
Sam Mangioni – Staff Writer
A few weeks ago, I mentioned I was in the process of decorating my new pad. Well, my housemate and I were having a couple of wines one evening, and bean bags came up in conversation. Now, is the idea of two grown men wanting personalised bean bags childish? Yes, however, are bean bags ridiculously comfy and the perfect partner for a hungover Sunday playing video games? Also, yes. Long story short, we ordered the bean bags, and it's been my greatest purchase of the year by far.
Let me introduce to you The BAHA Wombat. Unlike regular bean bags, this ultimate comfort machine doesn't use beans. It comes filled with premium memory foam that will mould to your body, removing noisy and hard beads from the equation. To describe the sensation, sitting in my Wombat feels like getting a giant mammal-type hug around my body. Whether you want to take a nap, watch Netflix or play video games, I couldn't recommend this product highly enough. The only downside is they may be girlfriend repellent…
You'll also like:
Man of Many's Staff Favourites – 9 October 2021
Man of Many's Staff Favourites – 2 October 2021
Man of Many's Staff Favourites – 25 September 2021