Man of Many's Staff Favourites – 8 May 2021
It's the weekly round-up you've all been waiting for (well at least 50 people), the Man of Many Staff Favourites is where we let everyone in on a big group secret that contains all the amazing products we think you need to know. Sounds exciting, doesn't it?! Well, after officially launching our store last week it's been all hands on deck for a big week full of NFT's, cars, and now Jake Paul stealing Floyd Mayweather's hat… we'll leave it at that. Here's out Staff Favourites for this week.
You'll also like:
Man of Many's Staff Favourites – 1 May 2021
Man of Many's Staff Favourites – 17 April 2021
Man of Many's Staff Favourites – 10 April 2021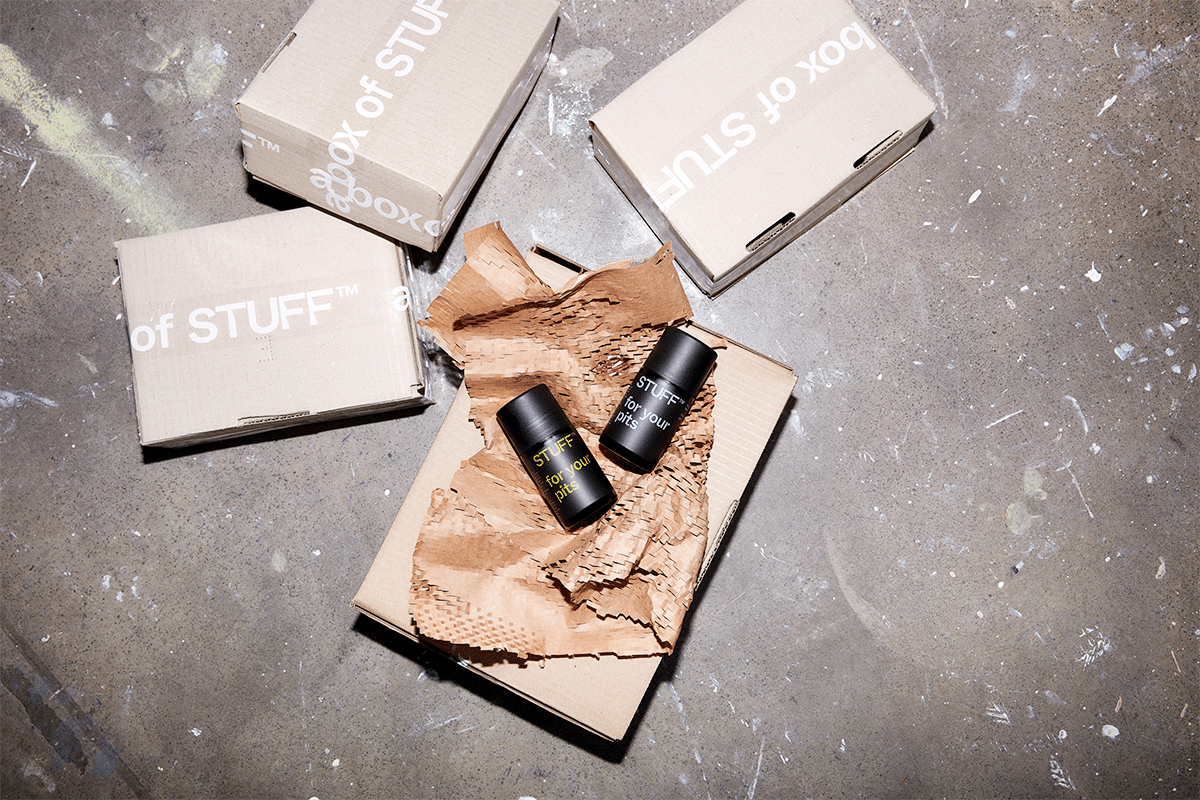 STUFF Personal Care
Nick Hall – Digital Editor
This week has been the longest I've been out of the office and away from the computer in what seems like a lifetime. While I'd love to say that I've missed the hustle and bustle of the morning commute, it would be a lie. Sitting back, drinking beers and eating lasagne every day is doing wonders for my mood, but it's not having the same impact on my skin. So, in an effort to curb the tired eyes and greasy forehead that inevitably comes with days of drinking, I've turned to STUFF, a new personal care brand for men. With gear for your pitts, bits and everything in between, the Aussie grooming brand has me sorted from top to tail, and I must admit, I'm definitely feeler a little more human as a result.
Best of all, STUFF isn't just another body wash in a black bottle. The brand has really put some effort into addressing masculinity in a modern and refreshing way. With an emphasis on tackling the disproportionately high rate of male suicide, something that I personally hold close, STUFF is working to change perceptions around what it means to be a man. It's a sentiment I think we can all get behind.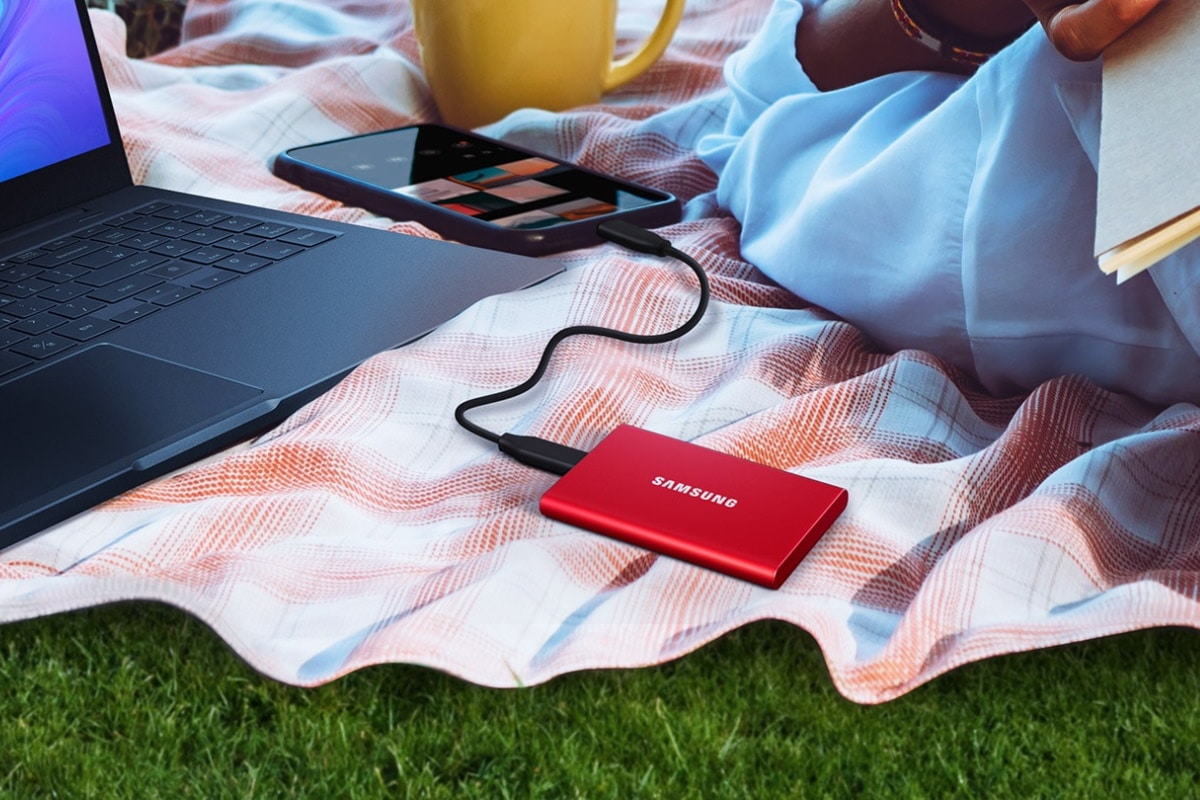 Samsung Portable 2TB SSD T7
Scott Purcell – Co-Founder
We recently run out of space to store some of our larger RAW video files so I hit up Samsung to try out one of their newest external SSD hard drives. If you're an oldie like me and used to those that you use to also have to plug into a power outlet, the T7 seems impossibly fast in comparison with read/write speeds of up to 1,050/1,000 MB/s (twice as fast as the previous T5). Not only is it fast, but the SSD inside means it's incredibly small for the insane 2TB that's stored on it. It's also backed by a 3-year warranty.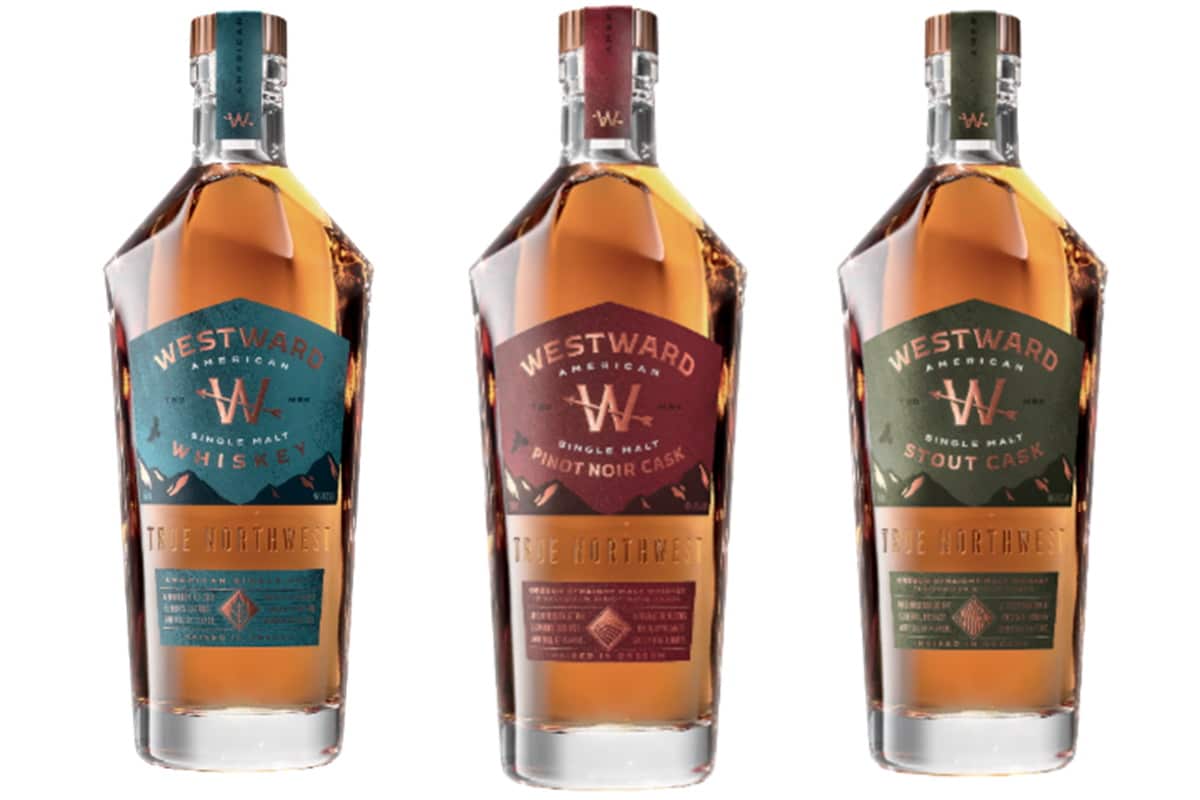 Westward Whisky Oregan Stout Cask & Pinot Noir Cask
Scott Purcell – Co-Founder
We were lucky enough to first get our hands on some Westward Whiskey during the COVID lockdown which absolutely helped to get us through the tough times. Well they're now back with a new release in their Pinot Noir Cask Finish. While their Original and OFC Buffalo Trace Whisky Recalls 1994 ranges are quite punchy and spicey with a big bold flavour, the Pinot expression brings absolute smoothness from start to finish. With a sweet and fruity aroma, the release is a tribute to Oregon's Willamette Valley wine country. What surprised us most is that it's actually finished and aged for up to two years in the French Oak wine casks which is quite long compared with other expressions we've tried.
But we'd not be doing it justice if we didn't also mention the Stout Cask whiskey that celebrates Oregon's legendary brewing culture. By favour our favourite of the collection, this whiskey is rich, robust and roasty. Available from Dan Murphys and Selected Retailers.
Qantas Points Millionaires Can Now Buy Almost Anything Westward Pinot Noir Cask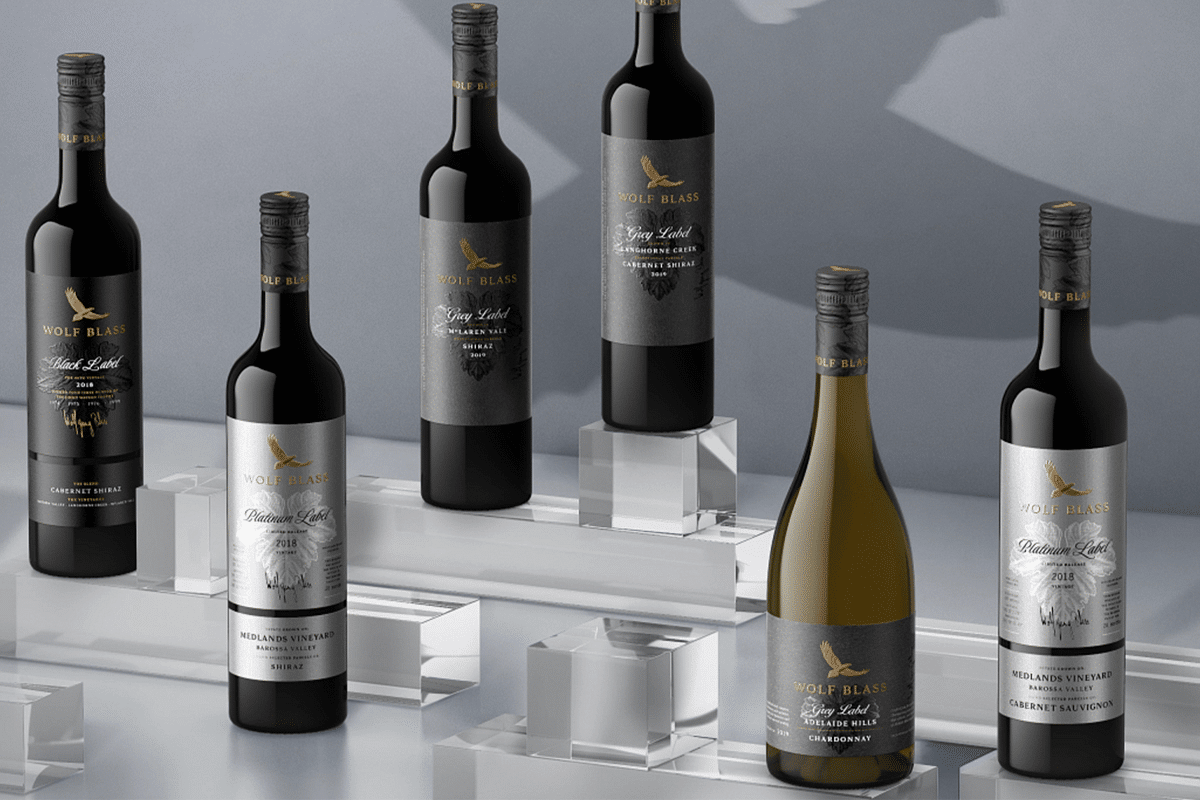 Wolf Blass Luxury Collection
Frank Arthur – Co-Founder
Australian winemaker, Wolf Blass has just launched their 2021 Luxury collection. The new range celebrates its history of winemaking excellence and the accolades that have helped to elevate the brand to Australian icon status.
The range consists of 6 wines across three tiers (grey label, black label & platinum label). Personally, my favourite has been the 2018 Platinum Label Medlands Vineyard, Barossa Valley Shiraz. Some key tasting notes include aromas of blueberry, blackberry and dark plum, with notes of chocolate, freshly ground coffee and fragrant oak. On the palate, you'll find rich, dark berry flavours, spicy French oak and a lingering finish.
HBO's Mare of Easttown
Denise Barnes – Native Content Manager
I've been waiting for a binge-worthy new series to get stuck into for a while now. I've been hopeful about a few, but have lost interest after one or two episodes. So, with the release of HBO's Mare of Easttown, I've finally found my next obsession. Although the episodes get released weekly, and currently only 3 are out, I've got a really good feeling about this one. For starters, it's an American Crime Drama miniseries based on true life events. Consisting of 7 episodes and created by Brad Ingelsby, the miniseries stars Kate Winslet as a detective that investigates a small-town murder in Pennsylvania, that seems like it might be closer to home than one would expect. And as with any good crime story, it wouldn't be complete without the main detective's personal life falling apart. While exposing the dark side of a close community, the series does a great job of feeling truly authentic.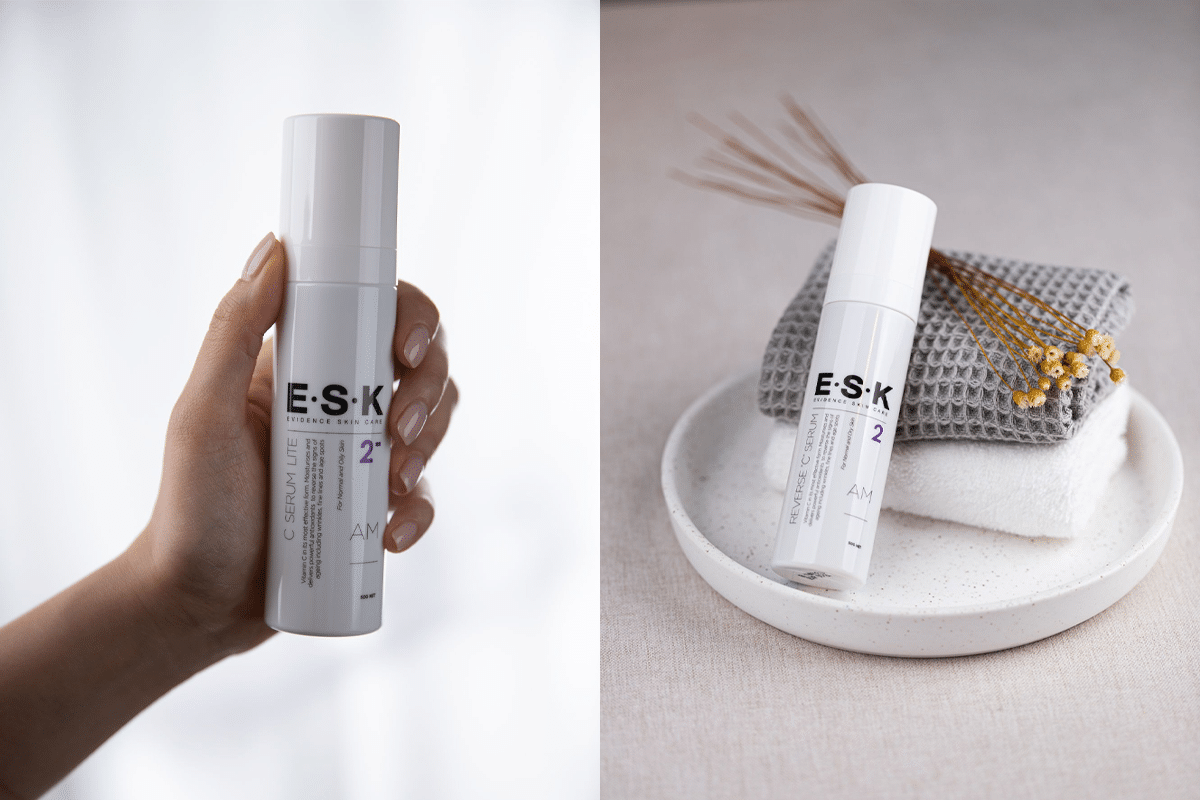 Evidence Skincare
Tim Fernandes – Sales & Partnership Manager
Evidence Skincare (ESK) is an Aussie brand that bases the functionality of its products on science. Their latest release Reverse C Serum and C Serum Lite contain vitamin C, not as a gimmick, but because of the strong evidence showing it can combat UV-induced free radicals, improve collagen synthesis, reduce hyperpigmentation, and protect against sun damage. This is in part due to the 10% concentration of L-Ascorbic Acid as an ingredient. Although there are plenty of skin care products with vitamin C, it turns out not all Vitamin C derivatives are created equal, making the ingredient notoriously hard for consumers to navigate.
As Aussie GP and co-founder of ESK, Dr Ginni Mansberg, tells us "as a highly unstable molecule, L-Ascorbic Acid must be formulated at a pH of 3.5 or less to penetrate the skin's waterproof barrier and remain stable… It must also be packaged in an opaque, airless bottle to ensure its long-term effectiveness and protect from oxidisation." There is plenty more info and evidence on their website. ESK Reverse C is designed for daily morning use, is manufactured in Australia and available globally.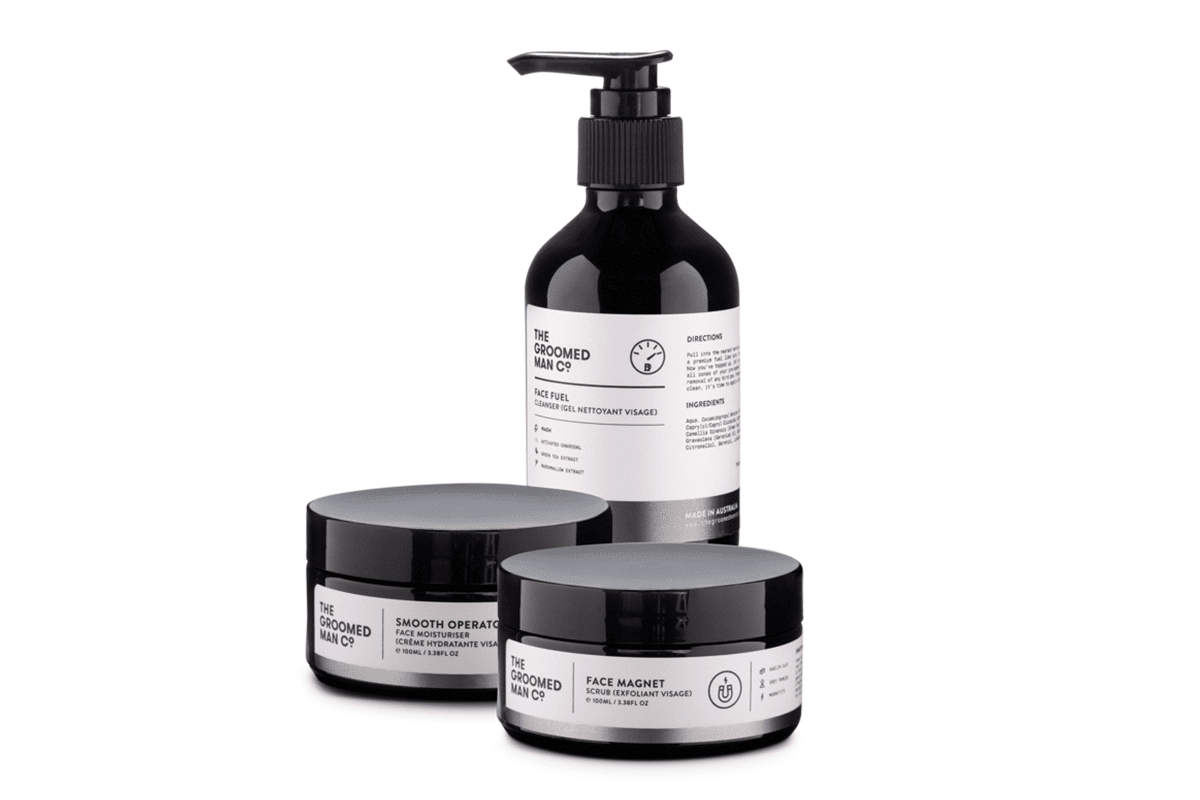 The Groomed Man Co. Fresh Face Kit
Ben McKimm – Staff Writer
As a bit of a skincare aficionado, it's easy for me to understand that there are three things you need for a fresh face: a great moisturiser, a gentle cleanser, and an exfoliant that could scrub a rhinoceros. But at the same time, I remember a moment in my life where I was a full pizza faced acne assassin, so a skincare routine wasn't always a key part of my morning.
Thankfully for blokes out there with no idea about-face maintenance, the fellas at Groomed Man Co. have combined all three in our Fresh Face Kit. And I'm here to report that this is all you're going to need to get into that great habit of looking and feeling amazing. In the kit, you'll get a Smooth Operator Face Moisturiser matte moisturiser, a dirt-busting Face Fuel Cleanser, and a Face Magnet Scrub. Probably my favourite, which is an exfoliator loaded with Kaolin clay, grey pumice and magnetite. Between these guys, impurities and excess oil don't stand a chance. The only thing getting in your way will be the looks.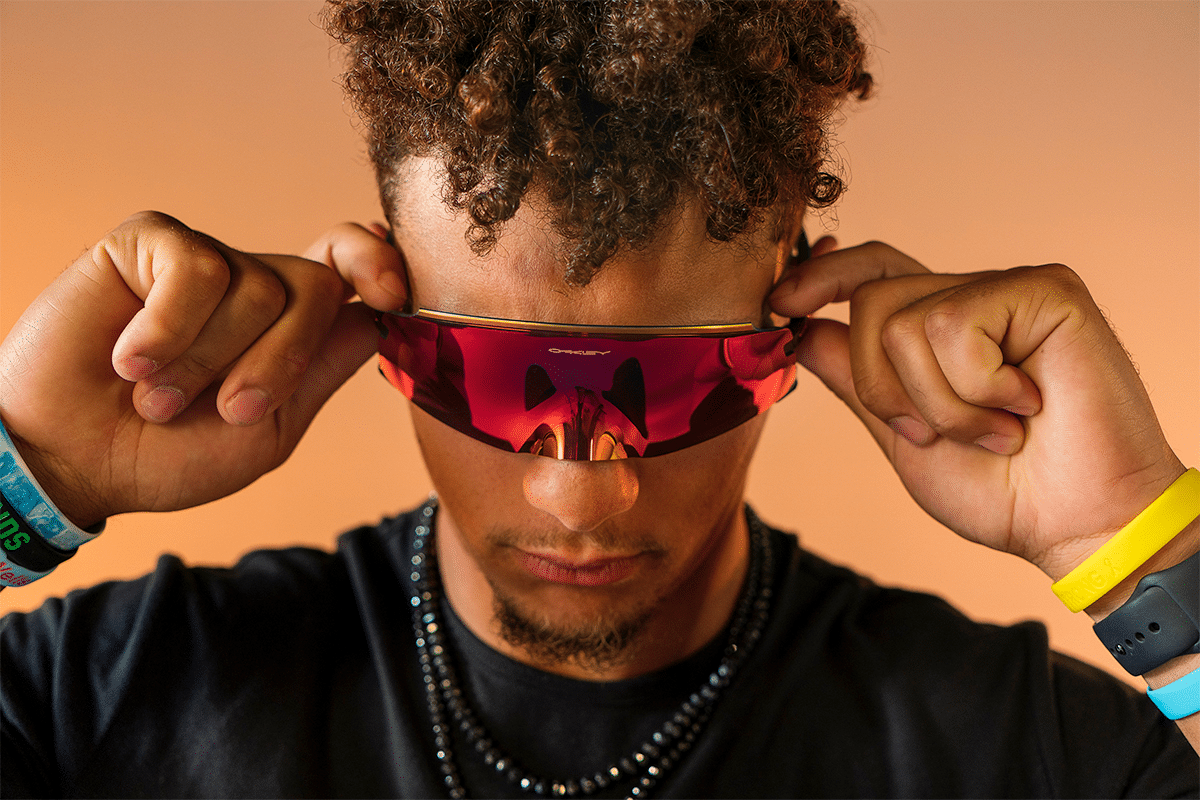 Oakley Kato
Geena Valos – Account Manager
The new The Langham Melbourne Review: Award Winning Hotel – where to even begin. As an avid runner, for years I have conquered the concrete as a loyal Oakley customer thinking that it simply wouldn't get better than Oakley's trusty Radar EV Path- I mean… they've got me through some of my toughest KMs on the road all while I don't even know they're on my face. This week with the release of the new Oakley Kato, I was blown away with advancements that Oakley has made with this avant-garde piece of sports kit and I must say… it certainly for me, has matched (and maybe exceeded) the quality of the past sunglasses I've always trusted.
With a revolutionary ergonomic design that sits snug across the bridge of the nose, the Kato's frameless lenses delicately but ever-so-stably sits on my face to the point where you genuinely forget your running with a pair of sunnies on…. It's like magic. It's safe to say that I was truly blown away by the Kato's and will be sure to be running in these for years to come. Oakley… you never let me down.
11 Best Rooftop Bars in Canberra
You'll also like:
Man of Many's Staff Favourites – 1 May 2021
Man of Many's Staff Favourites – 17 April 2021
Man of Many's Staff Favourites – 10 April 2021