While sex might be one of the most primitive behaviours present in modern humankind, we are still managing to find new and exciting ways to have it. From porn, to sex parties, to dildos, sex is in a constant stage of development as new behaviours are normalised and our understanding of sexuality grows. If you thought we've surely exhausted all new options by now, think again. There's a wealth of new options, trends and techniques to crack out this year, even in the strange times we find ourselves in. Here's what to expect in 2020's newest sex trends. We can thank We-Vibe for consulting their experts on this one. And, there's not just one but five!
You'll also like:
Sex in These Weird Coronavirus Times; What You Should be Doing
13 Most Popular Sex Toys People are Panic Buying Right Now
How To Be Sexually Dominant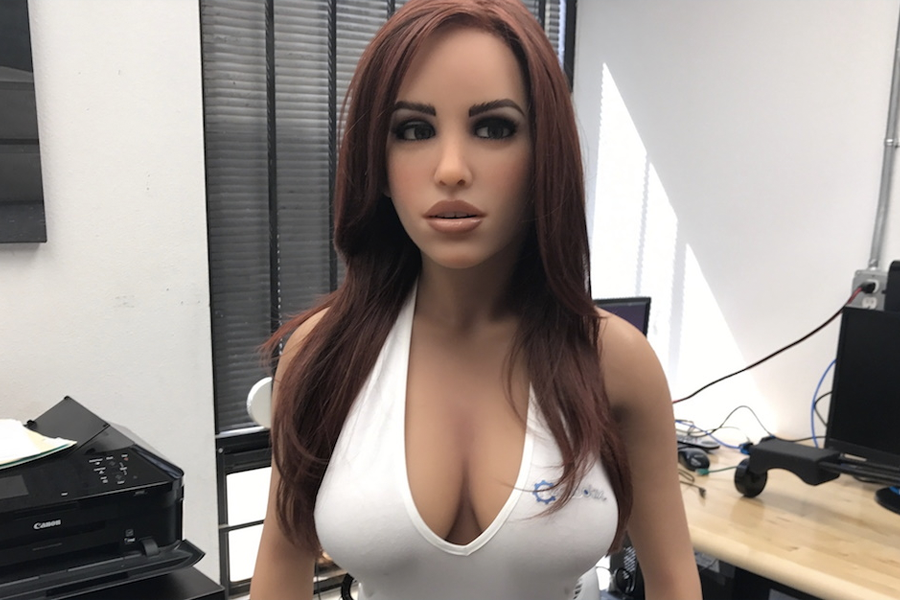 1. VR, 3D Printing and Sex Robots
Virtual reality has already revolutionised sex with many porn websites offering VR style videos. With further advancements, it will be possible to have sex with anyone at any time using VR technology. 3D printing has an exciting trajectory for the sex toy industry with fully personalised vibrators printed straight from home set to become a reality over the next decade. Meanwhile, sex robots are predicted to replace sex dolls as they become fully reactive and responsive to touch and feel.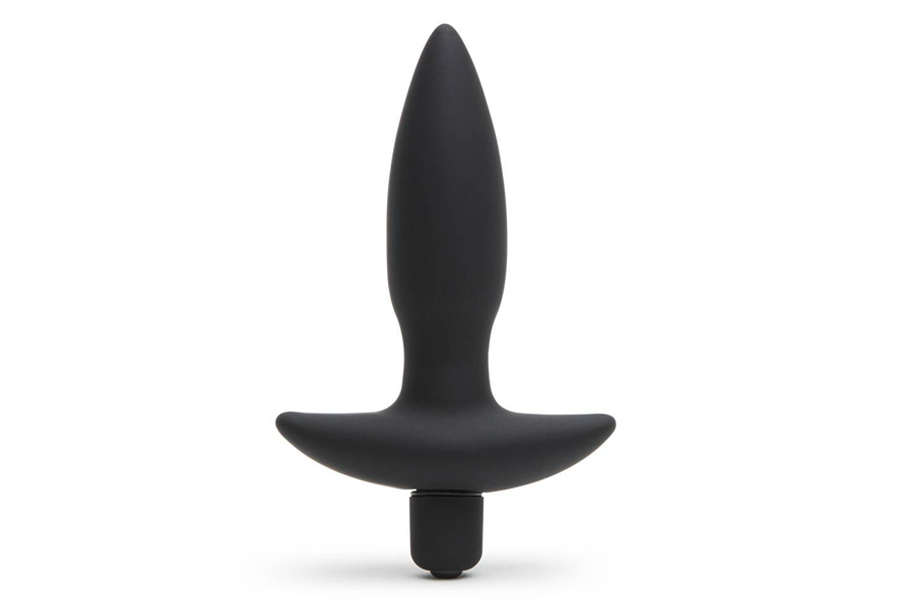 2. Male Pleasure Movement
With sexual fluidity becoming increasingly accepted, men will reap the benefits as they are free to explore more of their sexuality without fear of judgment. Prostate stimulation and anal play will be widely accepted as pleasure techniques used by men of any sexual orientation. Sex toys are at the forefront of this movement with more and more anal play toys becoming available, encouraging men to explore this once forbidden erogenous zone.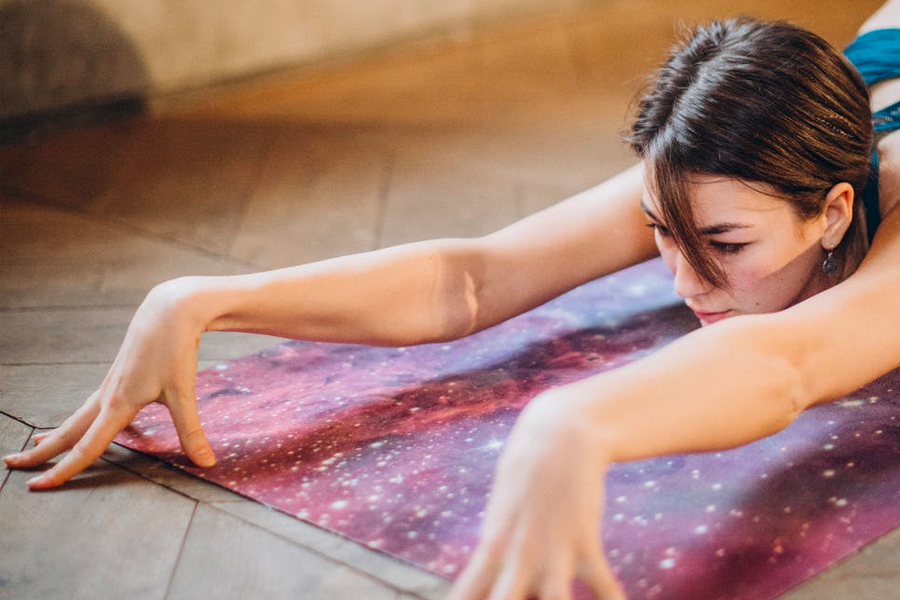 3. Sexual Mindfulness
Mindfulness doesn't stop when you leave your yoga class or finish your meditation, it also applies to your bedroom activities. Revolutionising the way modern couples have sex, sexual mindfulness promotes a slow, pleasure-focused and non-goal orientated sexual encounter. It takes the goal of having orgasms off the table and refocuses the aim to simply enjoying the current moment. One popular sexual activity that utilises mindfulness is sensate focus.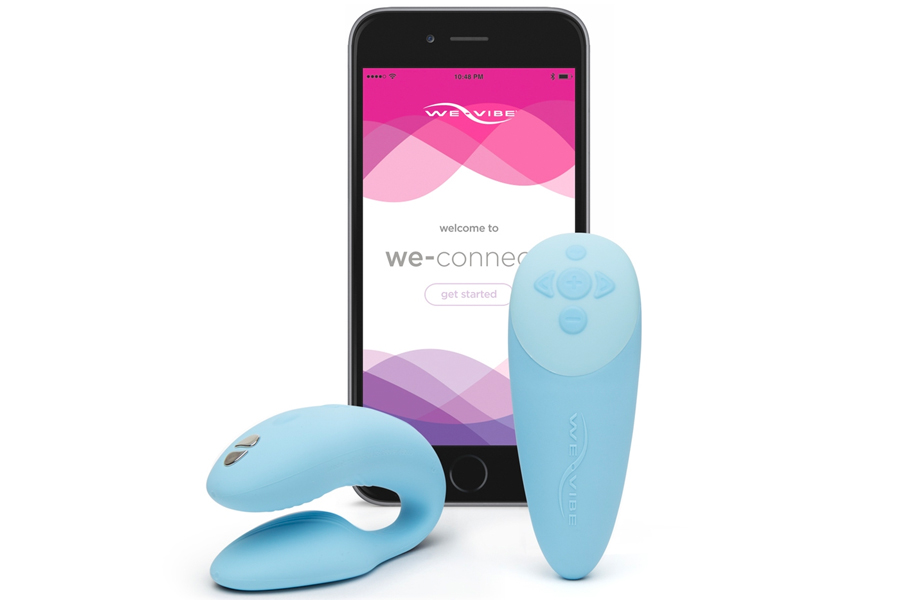 4. Responsive Technology
Another development in the sex toy industry is responsive technology, which aims to remove the awkwardness that can come with controlling a toy during sex by introducing technology that is easier to use and more intuitive. We-Vibe's new toy Chorus uses a squeeze sensor to increase the intensity of its vibrations – basically, you squeeze the remote and it speeds up and when you release it returns to baseline. Other toys are using movement sensors that respond when the toy is rubbed. Pretty impressive huh?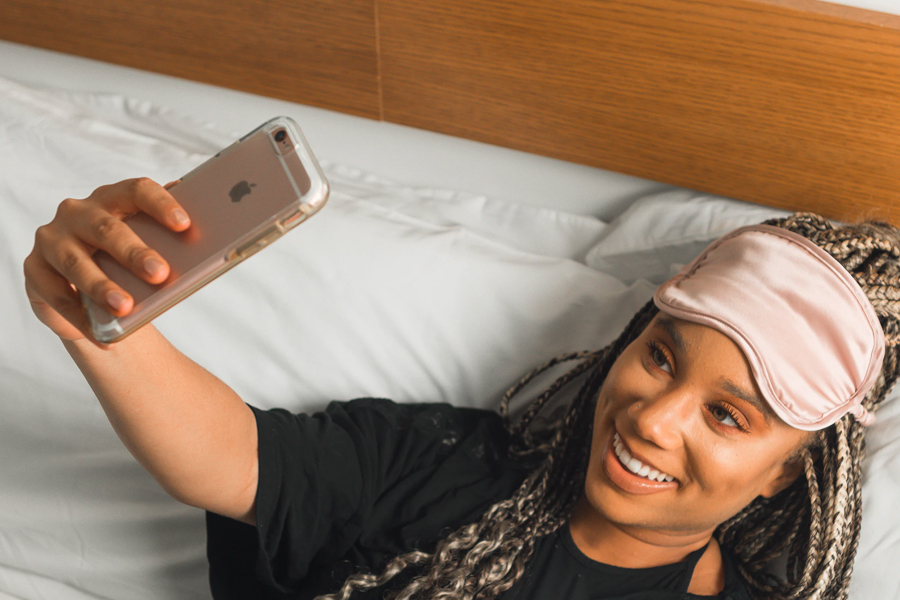 5. Long-Distance Play
A new developmental that long-distance couples will be praising the sex gods for, long-distance sex toy play allows partners to connect to each other's sex toys via their phone. With most of us locked up indoors at the moment, long-distance play might be as close as we get to the real thing. With app sex-toys, you can control the kind of stimulation your partner receives. So, you can now give your girl an orgasm while sitting in a room on the other side of the planet – this is seriously modern living.
There you have it – the five sex trends to reshape how we approach sex this year. Looks like a fun year ahead!
Laura Miano is a sex therapist in training whose passion is centred on breaking down barriers surrounding sexuality and encouraging people to explore their sexuality in new ways. She celebrates diversity and believes that each individual is entitled to their own sexual identity. To contact her or see more of her content, email [email protected] or follow her Instagram @lauramianosexology.

You'll also like:
Sex in These Weird Coronavirus Times; What You Should be Doing
13 Most Popular Sex Toys People are Panic Buying Right Now
How To Be Sexually Dominant