The Billionaire Card Gives You Access to Money Can't Buy Perks and Events
The hardest thing about being a billionaire is having too much money. Where do you spend it? What do you spend it on? How can you possibly spend so much money? The saying is true that money can't buy you everything. You have to know people, jump over hurdles for access, and build pretend relationships with brands you just don't care about. But what if there was a credit card that could buy you anything?
We've all heard about the Platinum American Express Card, but there's a far more powerful card that can get you access to exclusive concerts, fashion shows, and international sporting events such as the Super Bowl and F1 Paddock Club Privé. Allow us to introduce, The Billionaire Card.
RELATED: These are the most expensive whiskies ever sold at auction.
The Billionaire Card is a Visa credit card that will be limited to 150 units worldwide and grant owners personalised access to experiences and events that money can't buy. It was designed by Jacob & Co. and developed by Insignia, presenting an open-worked radiant pattern with a jewellery variant displaying a constellation of pave diamonds. Personally, we'd go for the 'stealth-wealth' black card option.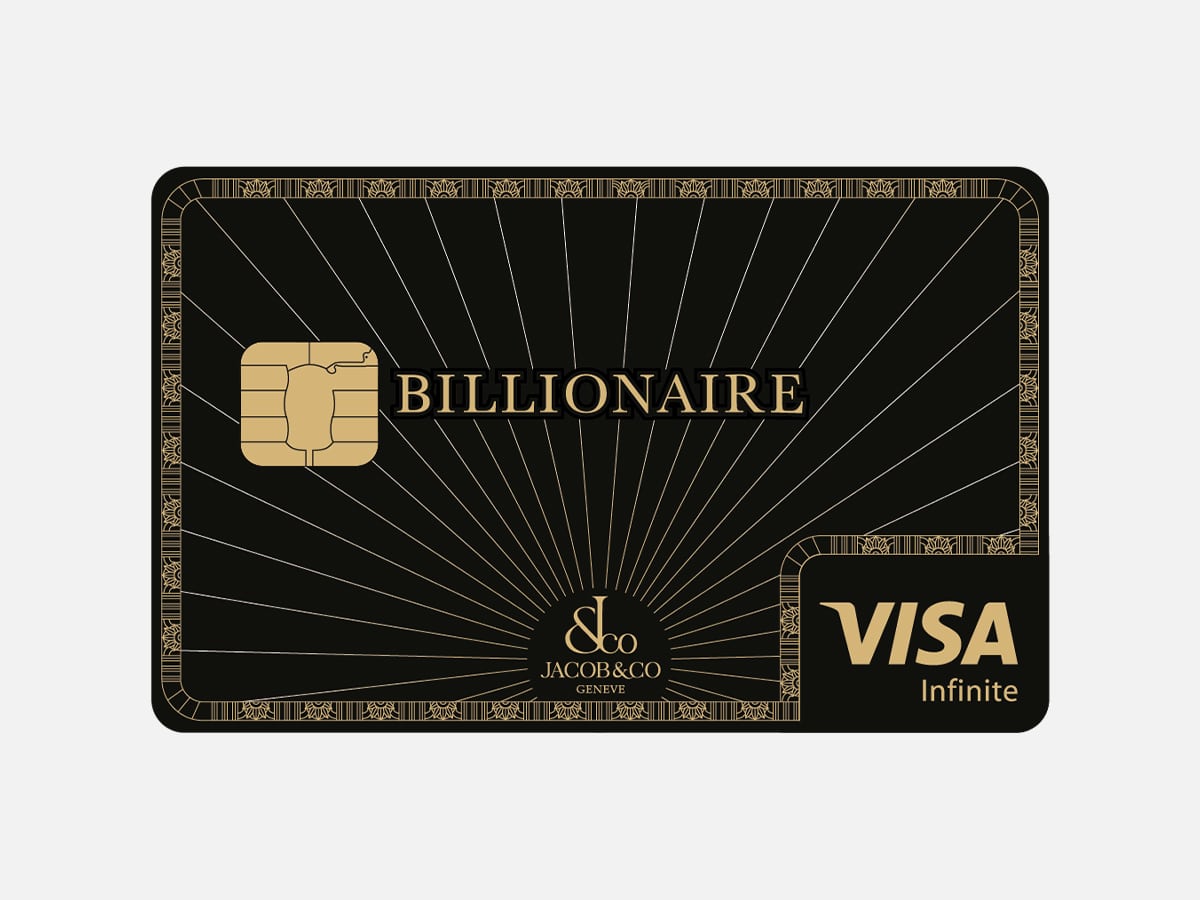 If you've ever wanted to sit amongst the stars on Oscars night, get VIP access to Coachella in California, Burning Man in Nevada, New York Fashion Week, Vogue's Fashion Forces, and Highsnobiety's private gatherings. This is your ticket.
Our favourite perk is the all-inclusive benefits that come with Insignia, including a dedicated 24/7 personal assistant, Insignia Jets' instant booking app, VIP entry to exclusive events, and unparalleled preferential rates through the Luxury Hotel Collection, including premium travel insurance and access to a bespoke luxury loyalty program among other premium services.
Want to skip the line at Jacob & Co.? Buy that Aston Martin supercar before anyone else, get on the water with Riva, or finish the house with the finest from Spring and Ginori 1735? You'll need The Billionaire card.
With the card, you'll also get access to all Majestas exclusive, events and venues such as Billionaire (Dubai, Monte Carlo, Porto Cervo, Doha, Riyadh), Twiga (Monte Carlo, London, Doha and Forte Dei Marmi) and once a year, a special invitation to a holiday at the Billionaire Resort & Retreat, in Malindi.
---
Featured Video from Man of Many
---
The Billionaire Card will be launched with a prestigious event at the Billionaire venue in Dubai in November 2023, coinciding with the Abu Dhabi Formula 1 Grand Prix. It will be offered by invitation only to clients to preserve the exclusive nature of the card.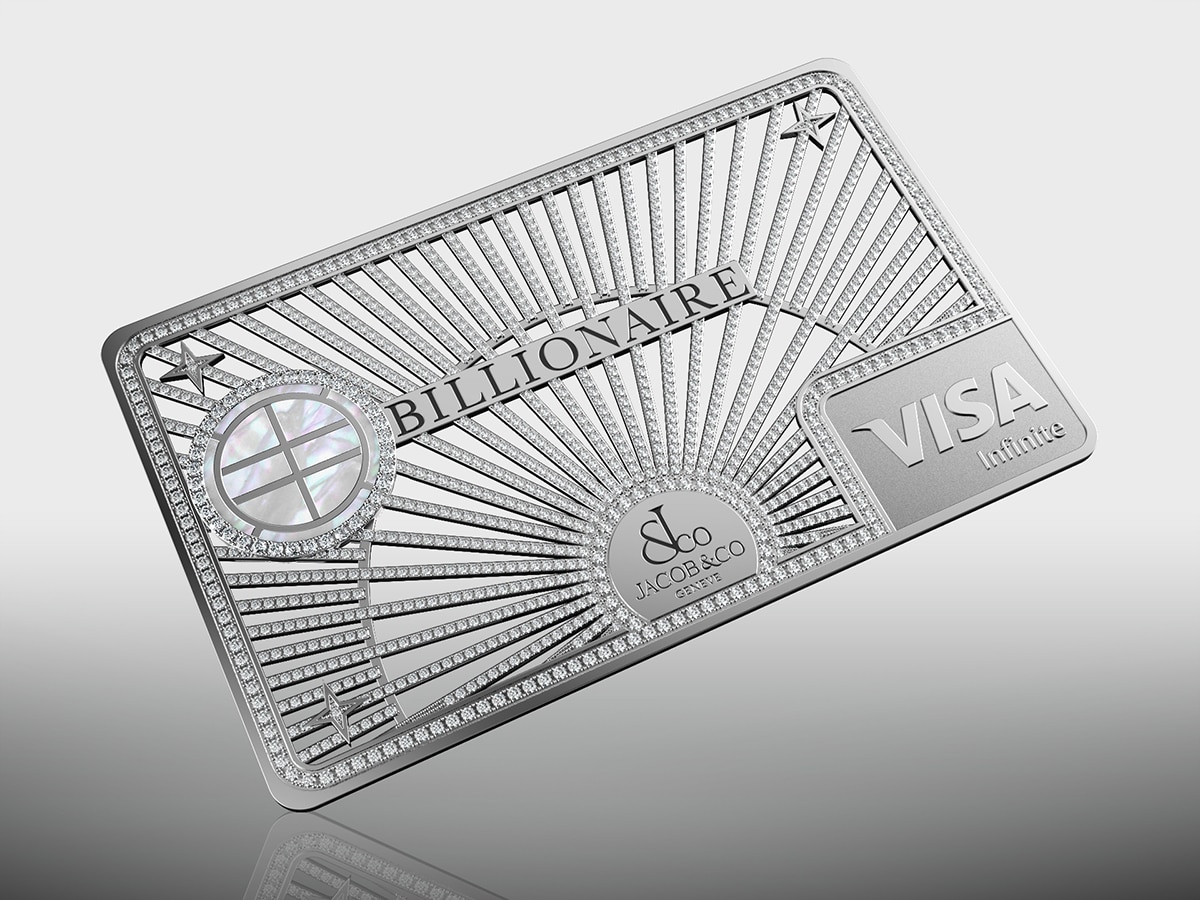 You'll also like:
---
Featured Video from Man of Many