Matthew McConaughey and Wild Turkey Team up with Unyoked to Build Cabin Down Under
Hollywood star Matthew McConaughey has launched an off-the-grid cabin in collaboration with Aussie startup Unyoked as part of his role as Creative Director for Wild Turkey, it was announced in Sydney last week.
At an event in Sydney's Royal Botanic Gardens, the Failure to Launch actor clinked glasses with Unyoked co-founders Chris and Cam Grant, while talking about the initiative, which is designed to both encourage people to get away from their desks and into the wilderness, as well as support conservation efforts for Australian wildlife.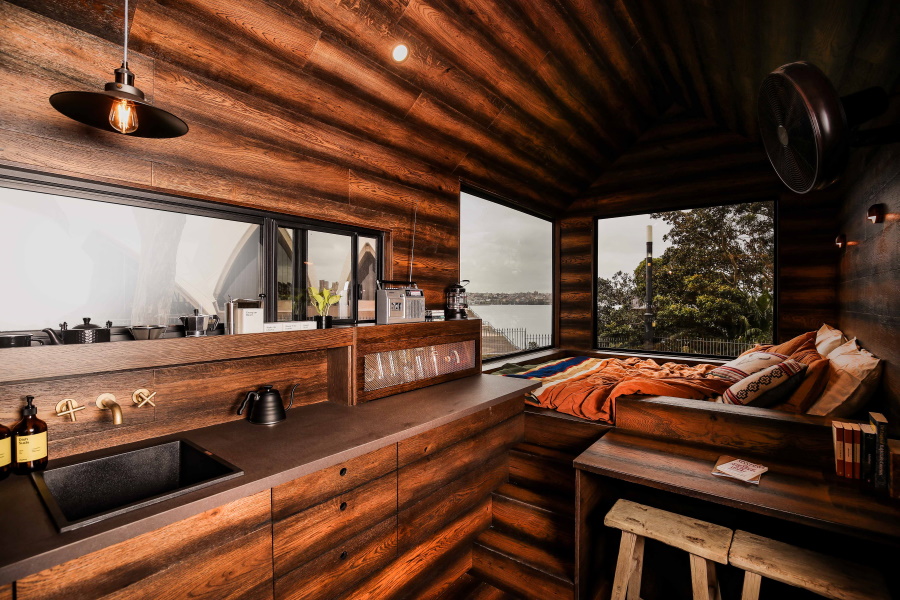 Nicole Stanners, marketing director of Wild Turkey's parent company, Campari Australia and New Zealand, said: "We often take Australia's beautiful wilderness for granted, however, we must act to ensure it's protected and preserved for future generations, which is why we're proud the cabin will support Unyoked's charity partner, the Foundation for National Parks & Wildlife.
"It's important we do our bit to protect the wilderness because being closer to nature is a good way to connect with yourself and others."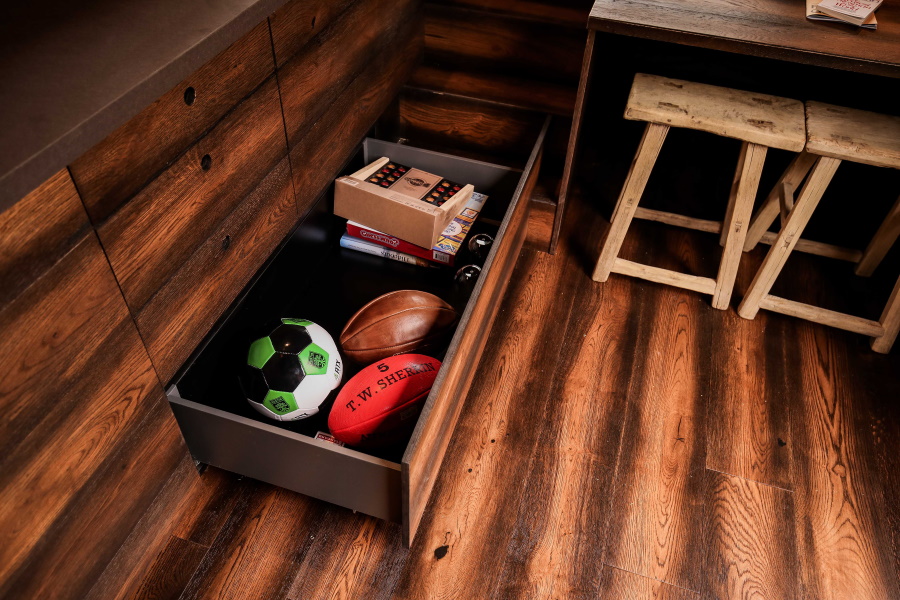 The cabin, which deliberately has no wifi, and is powered by solar panels, will be located somewhere on NSW's Central Coast, and will be available to book via Unyoked's website. McConaughey himself spent about a year in semi-rural NSW, when he was fresh out of high school, in Warnervale, a time to which he attributes some of his success in terms of coming-of-age and throwing himself into the deep end.
"I've always been in awe of Australia's natural beauty", said McConaughey. "My hope now is that The Reserve by Wild Turkey x Unyoked cabin will inspire Australians to reconnect with nature as an antidote to the frenetic pace of life. I'm also proud that the cabin will form part of the Australian Wild Turkey 'With Thanks' initiative that will support people and organisations who demonstrate unwavering conviction to preserving and protecting Australia's great wilderness and wildlife."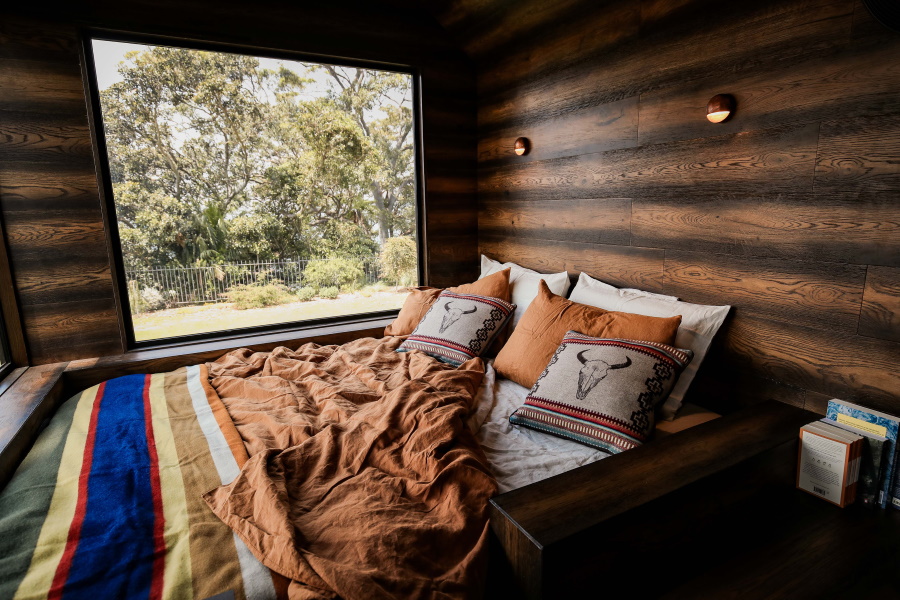 A percentage of proceeds from the cabin and $1 from every bottle of McConaughey's Wild Turkey Longbranch sold in November and December will be donated to Unyoked's charity partner, the Foundation for National Parks & Wildlife.