Virgin Galactic Announces Inaugural Commercial Spaceflight 'Galactic 01' Launch Date
Virgin Galactic is gearing up to take us beyond the blue horizon as the company has revealed the long-awaited launch date for its inaugural commercial spaceflight, 'Galactic 01' (called Virtute 1 by the Italian government), which is set for June 29. Billionaire Richard Branson's owned company has had quite a tough and long journey to reaching this milestone, with the company facing numerous delays and incidents. Nevertheless, Galactic 01 will host a team of three individuals from Italy's Air Force and National Research Council, who will conduct microgravity research.
The team will be commanded by Walter Villadei, a colonel in the Italian Air Force, who previously trained with NASA and Axiom Space for commercial orbital spaceflight. Joining Villadei are Angelo Landolfi, an Italian Air Force lieutenant colonel and physician, and Pantaleone Carlucci, a researcher with Italy's National Research Council. Colin Bennett, an astronaut instructor at Virgin Galactic, will be joining the Italian crew members in the cabin. His role during the research flight will be to assess and evaluate the overall experience. Bennett previously flew on the SpaceShipTwo mission in July 2021, which also included Virgin Galactic's founder, Richard Branson.
RELATED: Would You Pay $2.8 Million for a Place on Jeff Bezos' Spaceship?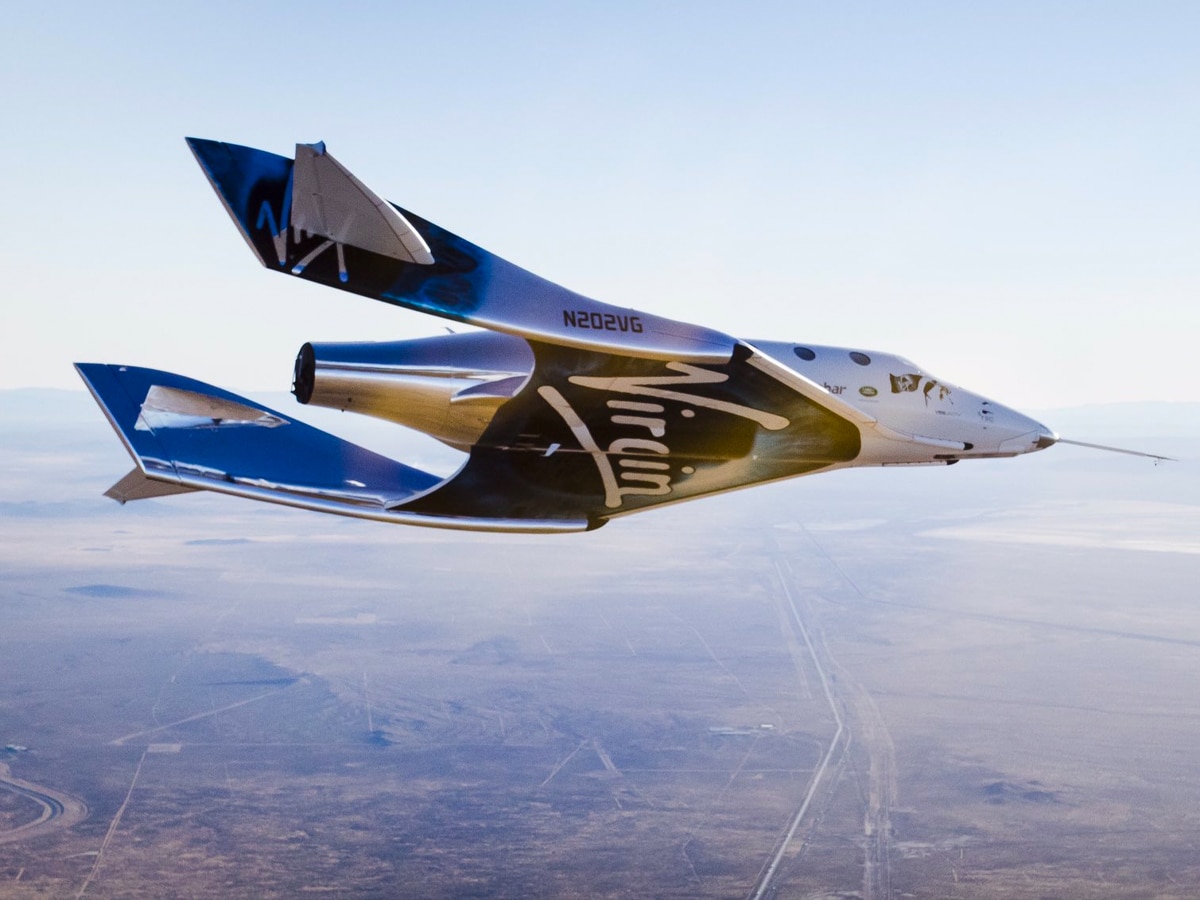 The spaceflight system of Virgin Galactic is operated by a team of four highly skilled pilots across its two vehicles. The carrier plane, VMS Eve, will be piloted by Kelly Latimer and Jameel Janjua, guiding it through the Earth's atmosphere at high altitudes. On the other hand, the SpaceShipTwo space plane, VSS Unity, will be piloted by Mike Masucci and Nicola Pecile, taking the passengers to suborbital space. Virgin Galactic has exciting plans for the 90-minute flight of VSS Unity. As per the company, the cabin of VSS Unity will transform "into a suborbital science lab to provide the environment for rack-mounted payloads and for the crew to interact with wearable payloads."
The upcoming mission is set to conduct a range of 13 scientific experiments, comprising a combination of autonomous and guided studies, with a particular focus on fluid dynamics and sustainable materials for medical applications. The flight profile typically involves the carrier plane, Eve, taking off from the runway, carrying Unity beneath its wings. Upon reaching an altitude of 50,000 feet (15,000 meters), Eve releases Unity, allowing it to commence its independent flight. At this point, Unity's rocket motor ignites, propelling the spacecraft into the depths of suborbital space.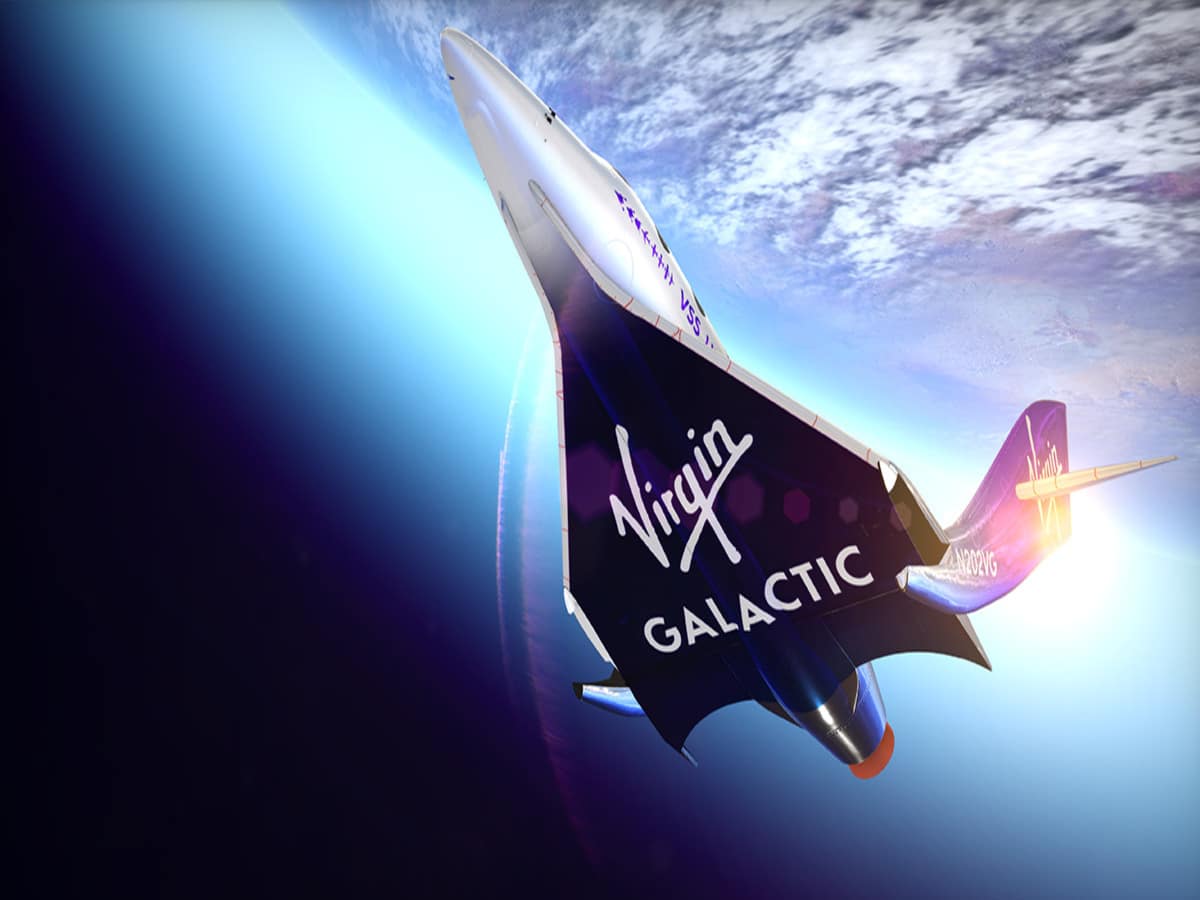 The four crew members aboard Unity will get to experience several minutes of weightlessness and be able to witness the breathtaking view of Earth's curvature against the vast backdrop of space's deep darkness. Finally, Unity will glide back to Earth, concluding the mission. "Galactic 01 is our first commercial spaceflight, and we're honoured to have been selected by the Italian Air Force and the National Research Council to support their first space research mission," said Michael Colglazier, chief executive of Virgin Galactic, in a statement. "Virgin Galactic's research missions will usher in a new era of repeatable and reliable access to space for government and research institutions for years to come."
The events are slated to kick off at 1:00 am local time in Sydney on July 30 or 9:00 a.m. local time in New Mexico on July 29, with Virgin Galactic sharing a global livestream of the spaceflight, allowing viewers worldwide to witness the whole ordeal. The mission will launch from New Mexico's Spaceport America, which serves as Virgin Galactic's commercial hub. With the first mission on the horizon, Virgin Galactic has already scheduled follow-up flights, including the highly anticipated Galactic 02, set to launch in early August with a private crew on board. The company also intends to make space travel a regular occurrence, with plans for monthly flights, although specific details regarding future missions are yet to be revealed.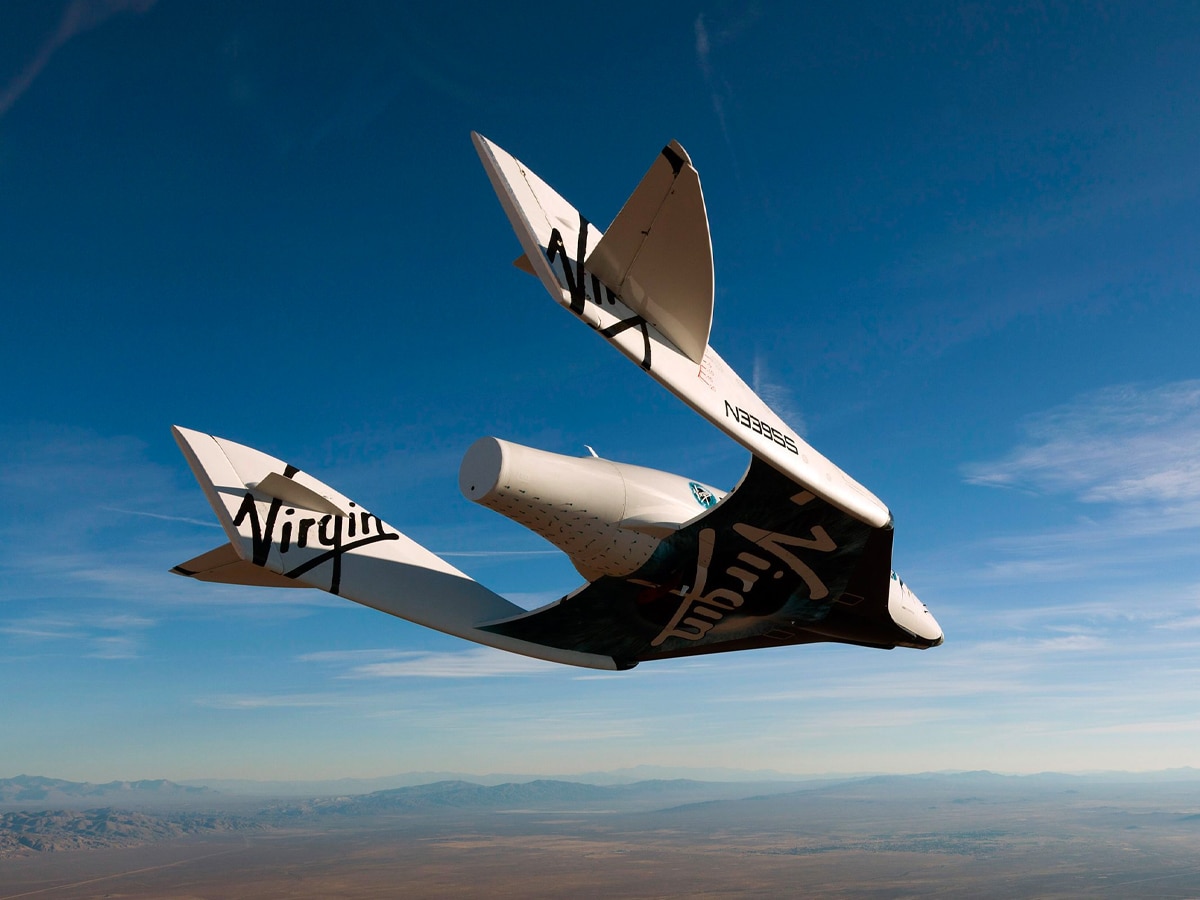 ---
Featured Video from Man of Many