10 Incredible IKEA Bedroom Makeovers
IKEA + You returned yet again due to popular demand. If you're not quite sure what the IKEA + You campaign is, you're probably not alone. In simple terms, an IKEA interior designer is challenged to put their skills to the test by completely transforming cluttered, messy and under-utilised spaces in a few selected homes.
And let's be honest, who doesn't love a good home makeover story anyway?
For every IKEA + You campaign, a different room in the house is selected. Last time it was the living room, and this time around, interior designers took on the bedrooms of a few lucky Aussies. After some research, it was revealed that de-cluttering and storage were the two biggest frustrations in Australian bedrooms. Thousands of people entered the IKEA + You competition for the chance to have their bedrooms selected to get a touch of IKEA magic, but only 10 made the cut.
All 10 bedrooms have also been replicated in every IKEA store around the country, with the aim to be relatable and to educate customers on how they can solve their own home interior frustrations. Check out the 10 incredible bedroom makeovers below:
IKEA Adelaide
Before: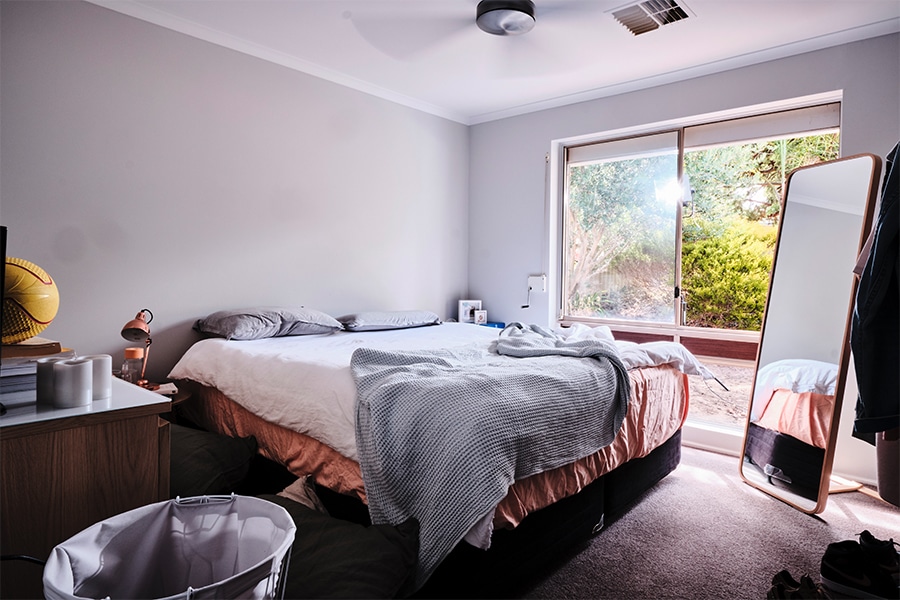 After: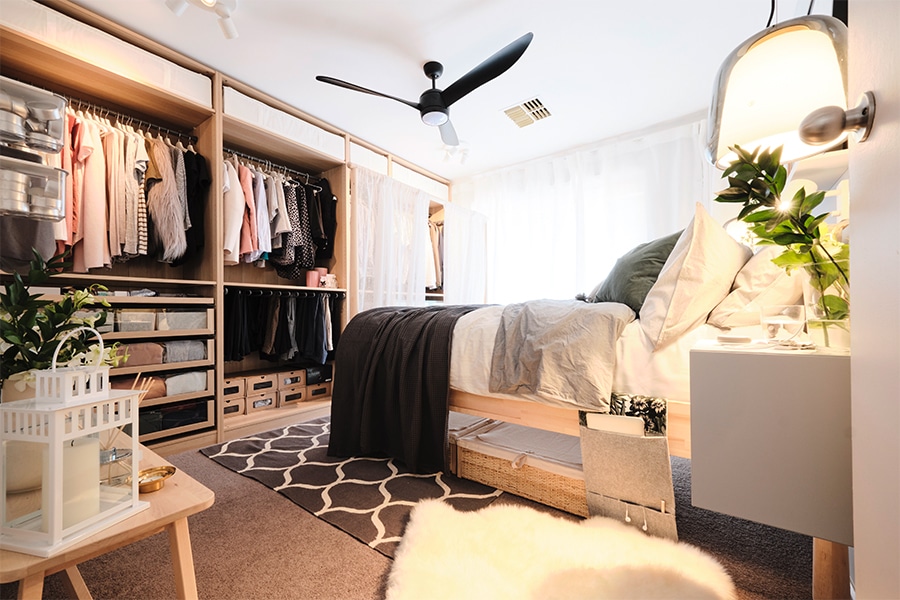 IKEA Canberra
Before: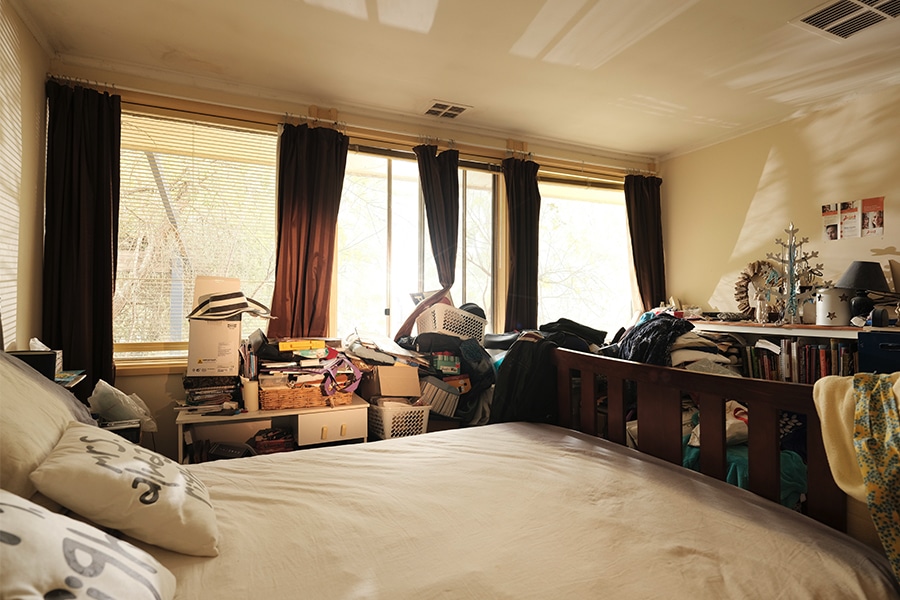 ---
Featured Video from Man of Many
---
After:
IKEA Logan
Before: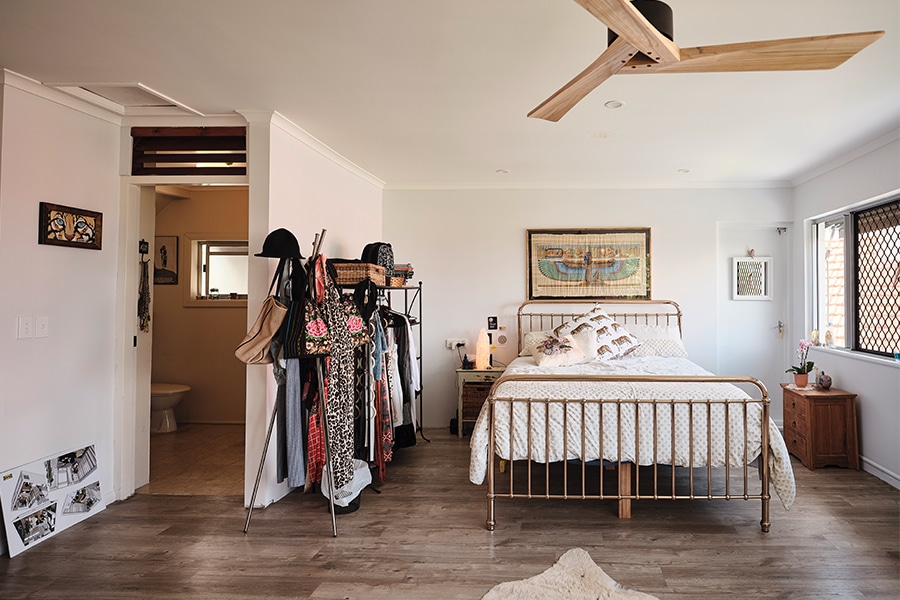 After: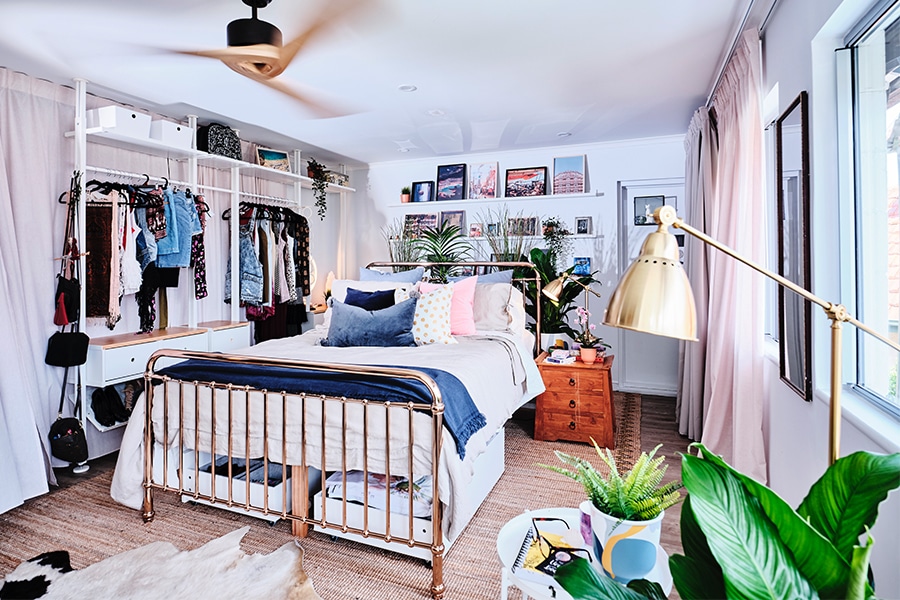 IKEA Marsden
Before: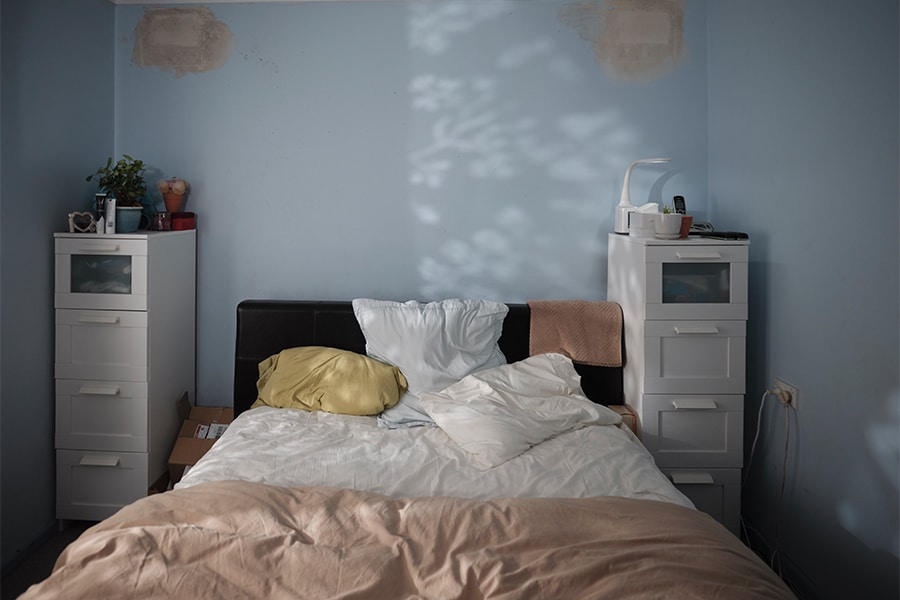 After: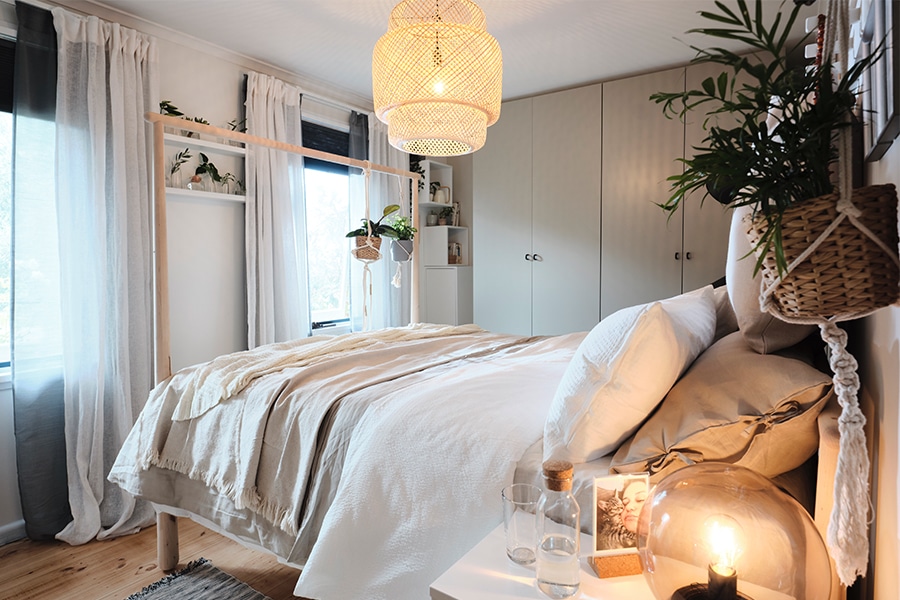 IKEA North Lakes
Before: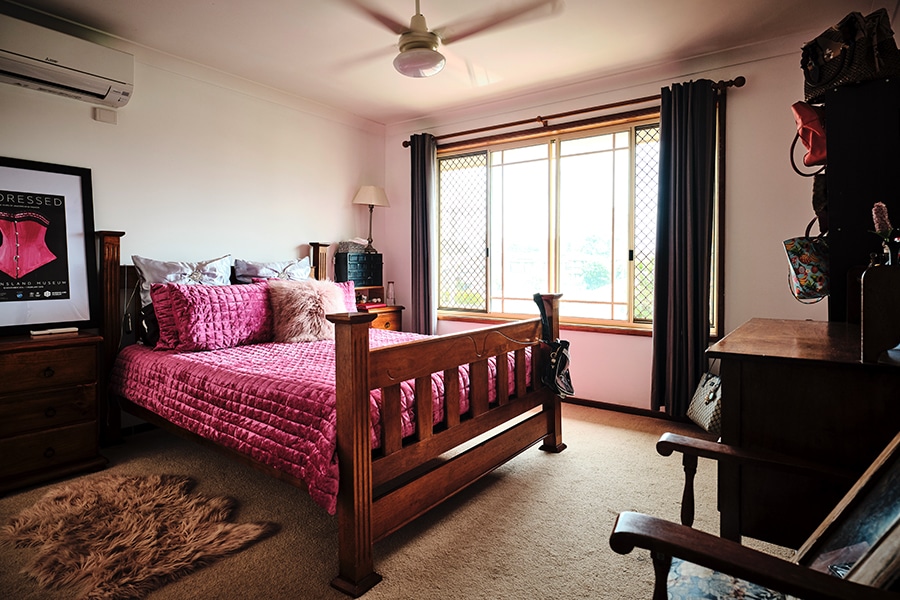 After: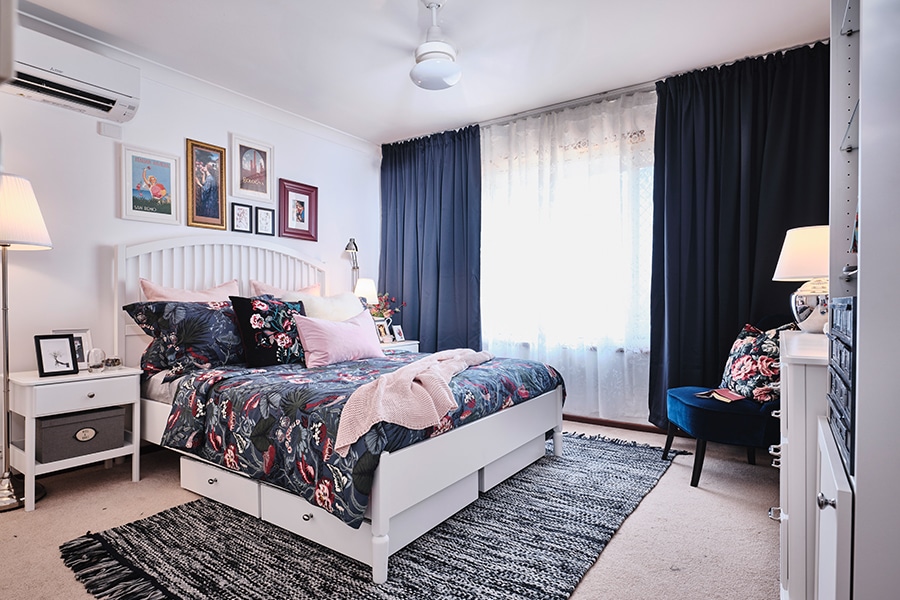 IKEA Perth
Before: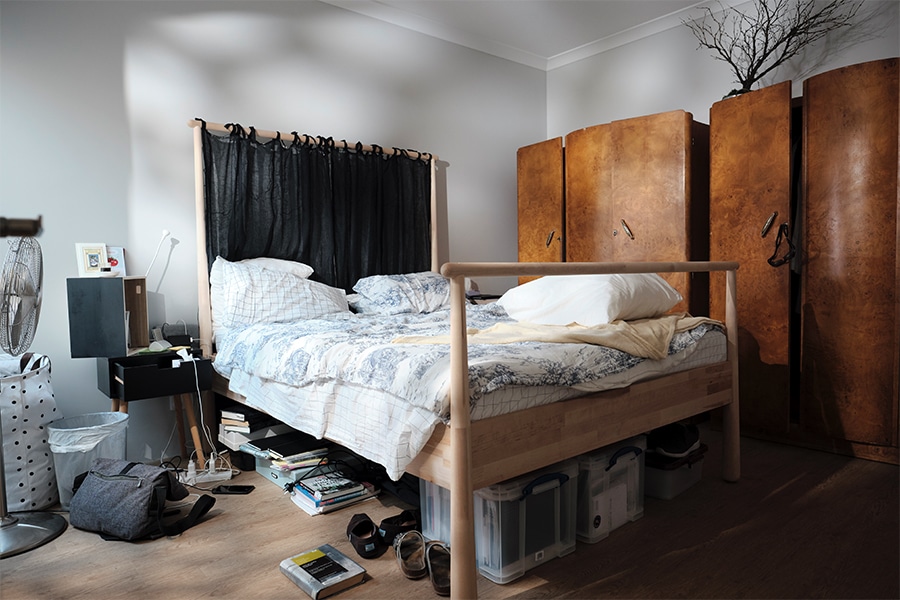 After: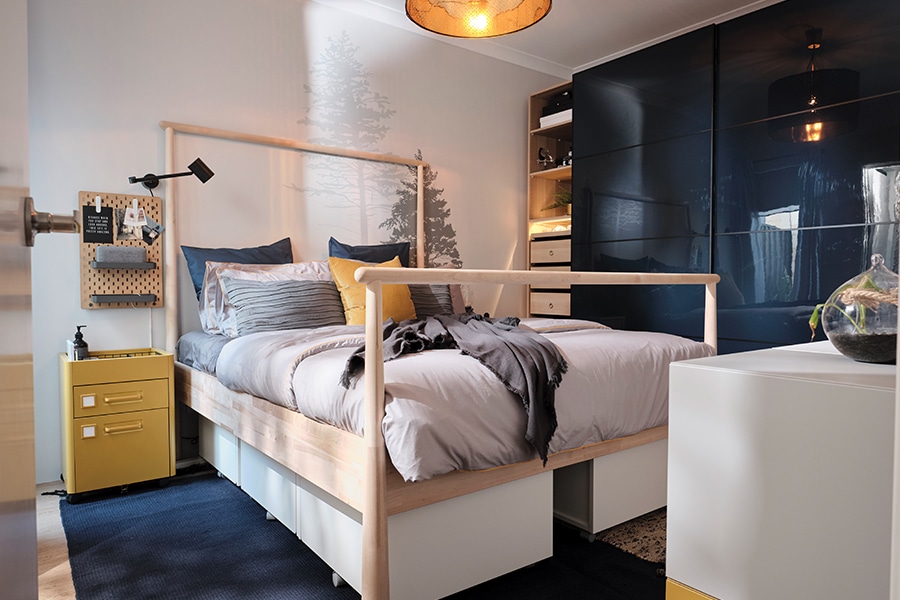 IKEA Rhodes
Before: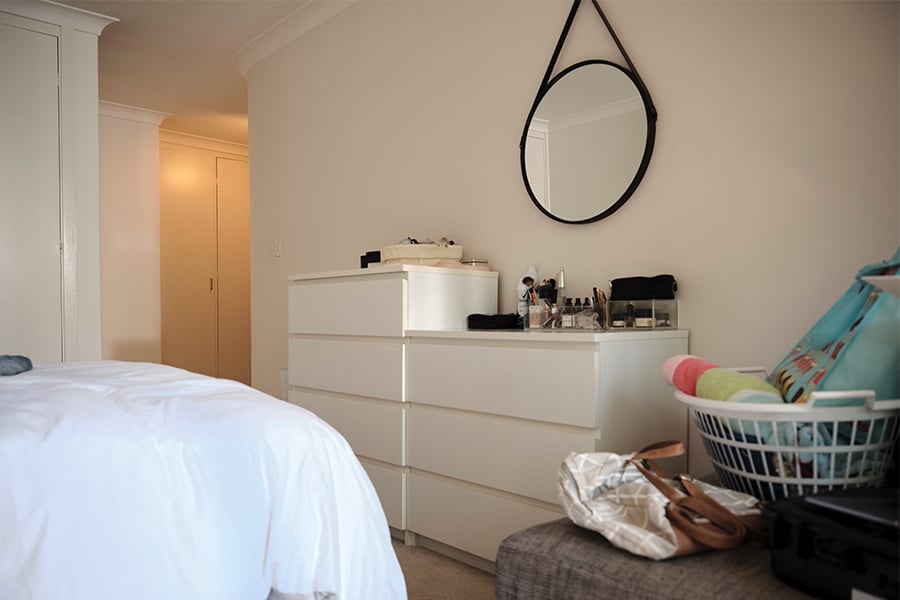 After: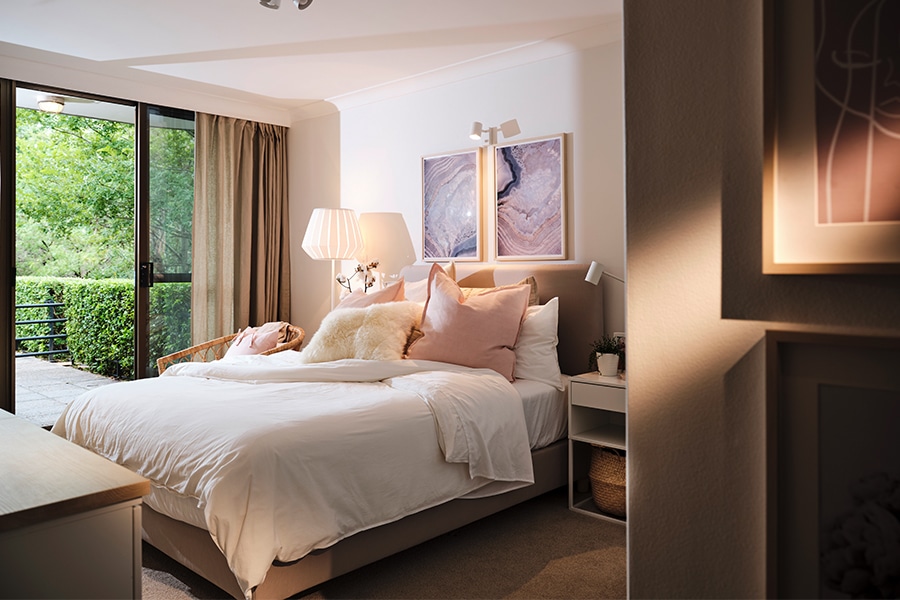 IKEA Springvale
Before: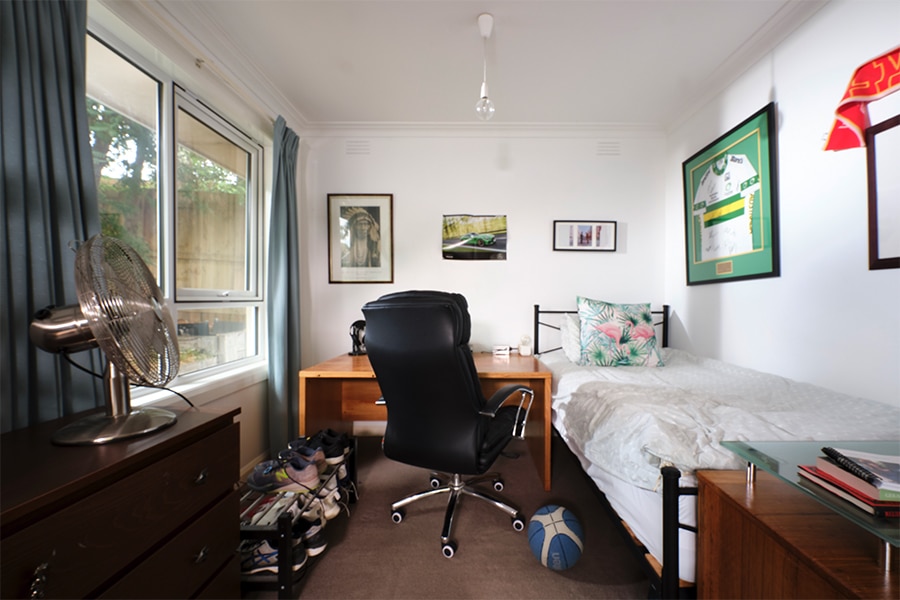 After: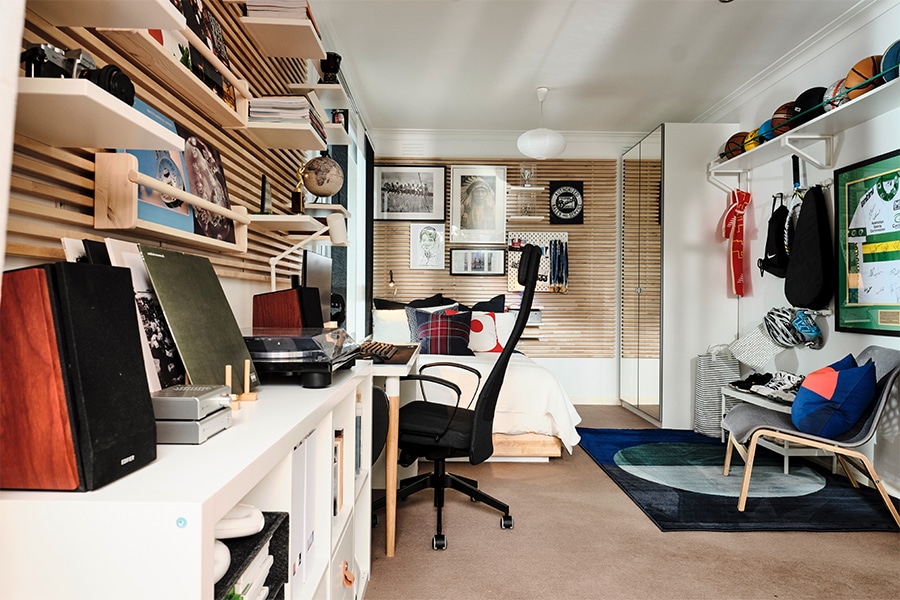 IKEA Tempe
Before: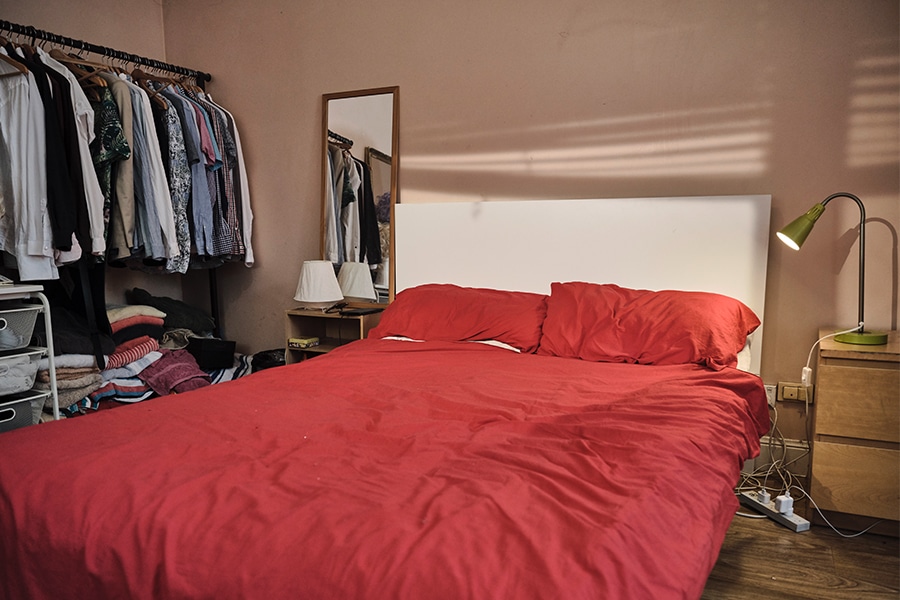 After: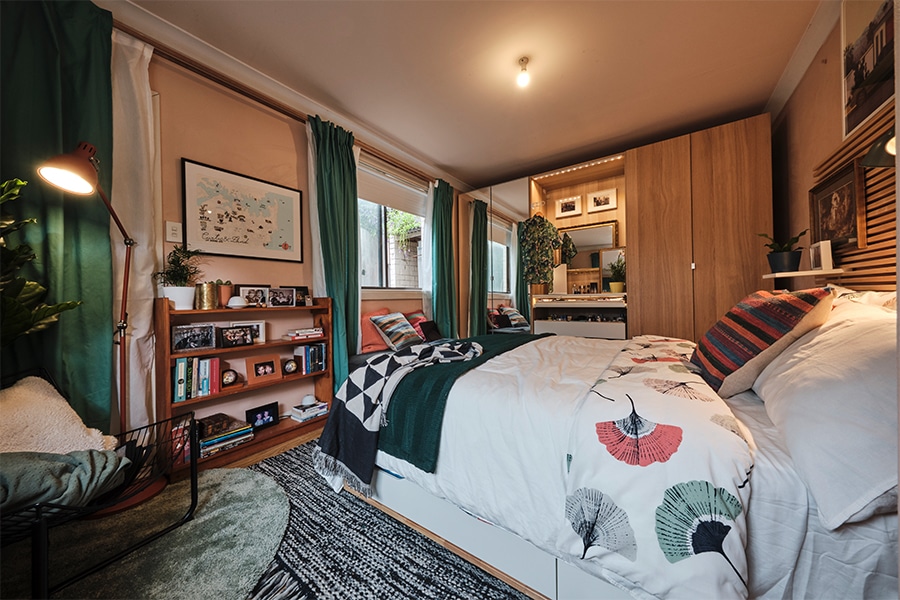 The IKEA team promised us another IKEA + You campaign is coming in September, so if you're in need of a home makeover and the expertise of an IKEA interior designer, make sure you follow them on socials or check out their website.
General FAQ
What is IKEA's furniture style?
IKEA furniture has made the Scandanavian design style mainstream and a go to style. The style involves clean lines and simple silhouettes.
Does IKEA do free delivery?
Ikea offeres free shipping on items if you make a purchase over $25.
---
Featured Video from Man of Many