Top 10 Survival Books To Uncover The Secrets of The Wild
Ever since humankind has turned to agriculture and the formation of societies in order to effect a better and more sustainable buffer zone between our delicate backsides and the howling wilds we have all had to become specialised in our jobs. This has allowed humans to achieve great things through cooperation.
The problem comes when one of us strays from the fold and gets himself lost in the woods to find that automobile maintenance and 200 words a minute in QWERTY ten-key aren't going to hack it against the wind and the beasts. That's where a little DIY education comes in handy- this time in the form of survival books. We've listed the 10 best survival books to help you and your daisy constitution through a desperate stranding.
You'll also like:
10 Best Everyday Carry Knives
A Simple Trick to Stop Shark Attack Victims Bleeding Out
Christmas gift guides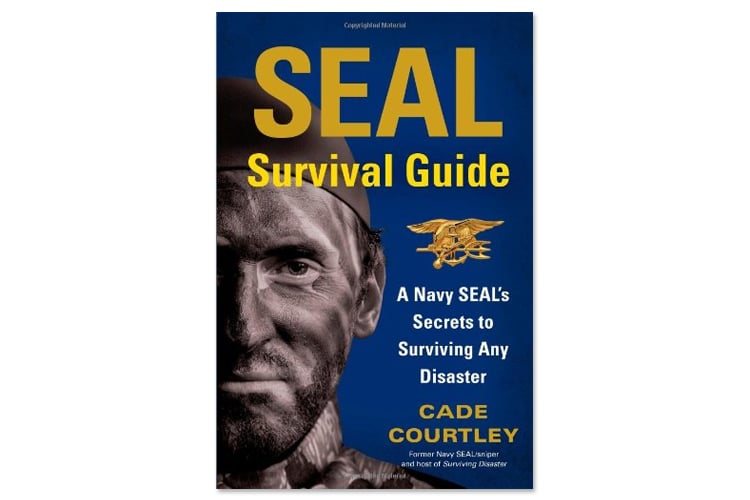 1. SEAL Survival Guide: A Navy SEAL's Secrets to Surviving Any Disaster
Think you can learn to act and think like a hardened Navy SEAL and survive whatever god and beast may send your way? Well, you can with this comprehensive guide to the SEAL way of life.
Author: Cade Courtley
Publisher: Gallery Books
Format: Kindle, Paperback, Audio CD
No. of pages: 368 pages (paperback)
Buy it now for $16.95, or die.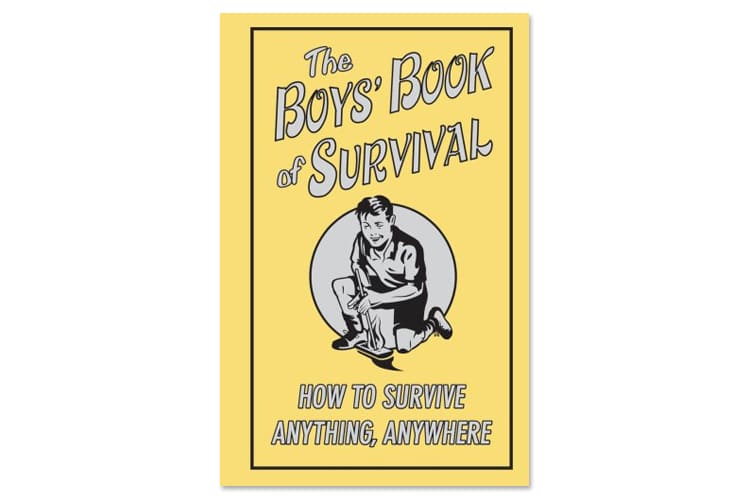 ---
Featured Video from Man of Many
---
2. The Boys' Book Of Survival (How To Survive Anything, Anywhere)
For those scoping survival books to make up for bailing on Boy Scouts, consider this tell-all guide to surviving even the most challenging of nature's treachery. This survival book promises to take you from plush office dandy to grizzled mountain master in just one read.
Author: Scholastic, Guy Campbell
Publisher: Scholastic Nonfiction
Format: Kindle, Harcover
No. of pages: 128 pages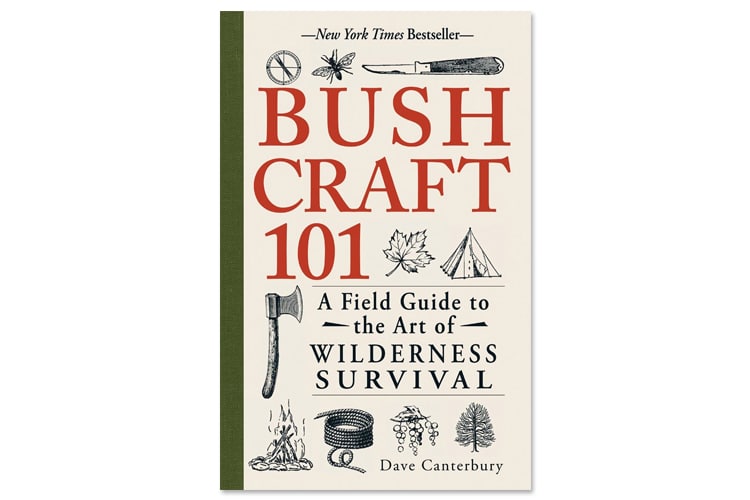 3. Bushcraft 101: A Field Guide to the Art of Wilderness Survival
Want to experience the backcountry without ending up a wallaby's punching bag or clogging a python's colon? Get yourself a copy of Bushcraft 101, and you'll learn the difference between a frog sticker and a real knife, among other things.
Author: Dave Canterbury
Publisher: Adams Media
Format: Paperback
No. of pages: 256 pages
Become a bushmaster for just $9.08.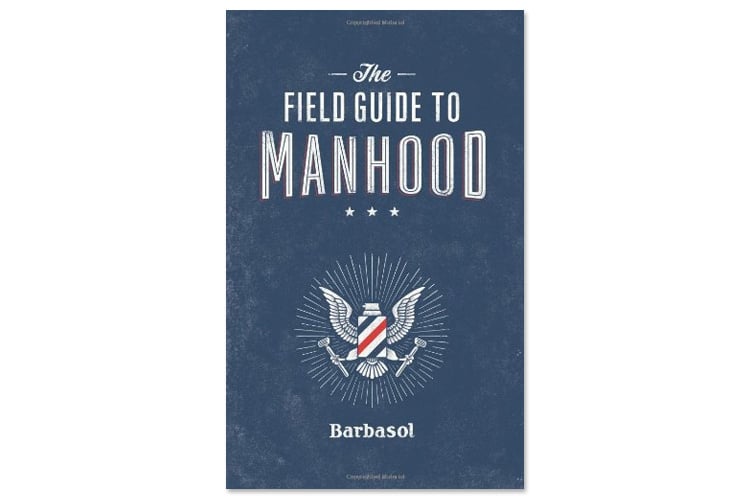 4. The Field Guide to Manhood
Feeling unmanly? Learn to fill out your body hair properly with this complete compendium of all things masculine from the proper sweep of a razor to the correct way to lace up your hunting boots and how to tie a very sophisticated tie–and maybe fight a bear while you're at it.
Author: Barbasol
Publisher: CreateSpace Independent Publishing Platform
Format: Paperback
No. of pages: 130 pages
Manliness can be yours for just $25.00, and a read.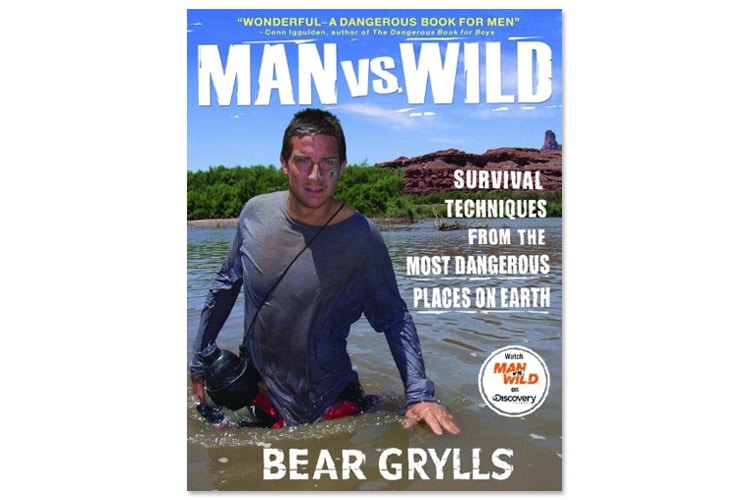 5. Man vs. Wild: Survival Techniques from the Most Dangerous Places on Earth
You may be manly, but are you man enough to ignore the advice of survival master Bear Grylls? Of bloody course, you're not. This guy doesn't read survival books–he lives them. But that won't prevent him from stooping to your level so you might not, you know, die. Learn how to survive every natural peril from extremes in temperature to piranhas.
Author: Bear Grylls
Publisher: Hyperion
Format: Hardcover, Paperback
No. of pages: 256 pages
Get your survival on for just $13.24.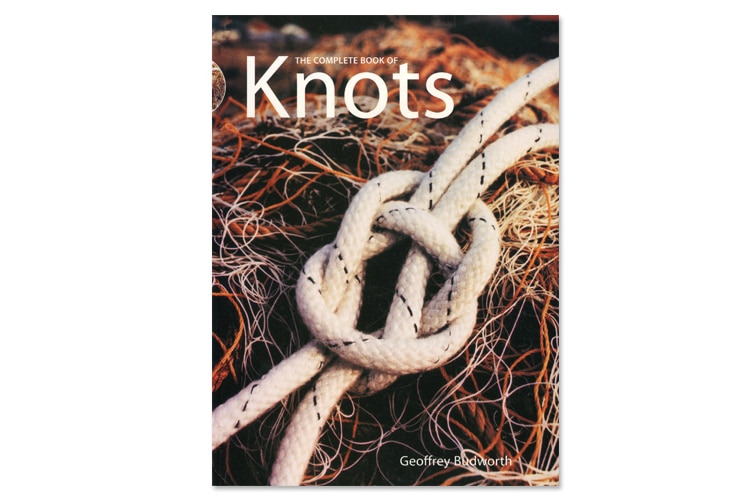 6. Complete Book of Knots
No, not Don Knotts, knots–you know, those twisty bits of rope that sailors use to tie huge iron ships to the dock. Yeah. You'll learn how to tie anything to any damned thing in such a way as it won't let go, not unless you want it to.
Author: Geoffrey Budworth
Publisher: Lyons Press
Format: Hardcover, Paperback
No. of pages: 160 pages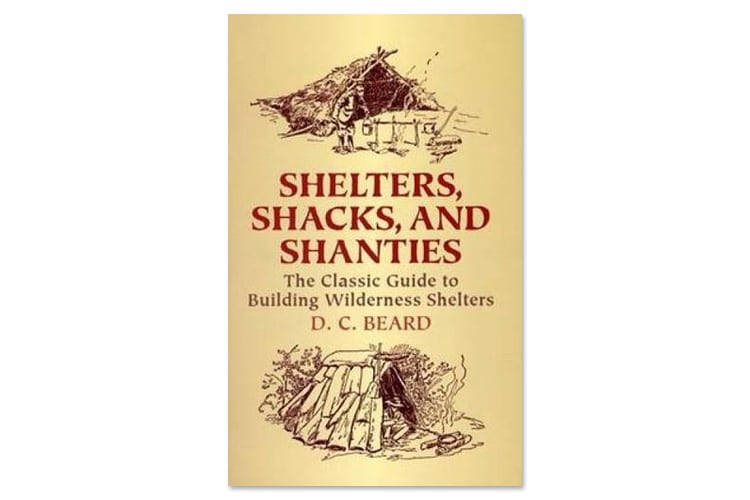 7. Shelters, Shacks, and Shanties: The Classic Guide to Building Wilderness Shelters (Dover Books on Architecture)
If wilderness survival is your game, you will lose if you don't know how to construct a sturdy and functional shelter for you and your drawn on volleyball. For that, survival books are your friends. Use this one to learn what materials should be used in different climates and how to take advantage of available resources.
Author: D. C. Beard
Publisher: Dover Publications
Format: Hardcover, Paperback, Kindle
No. of pages: 256 pages
Have one sent to your shelter for $7.68.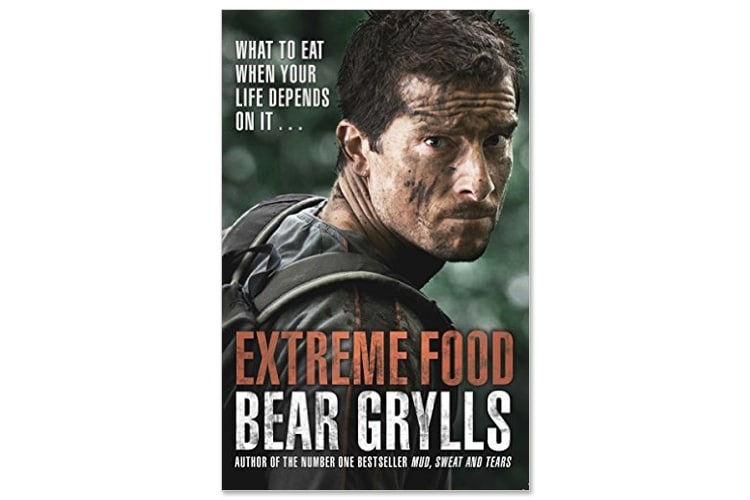 8. Extreme Food – What to eat when your life depends on it…
There aren't any burger joints in the wild–we've checked. Should you find yourself lost in the middle of the wilderness, you should be prepared to drop your foodie standards. Read this one to learn what's safe to eat and what will keep you nourished and alive.
Author: Bear Grylls
Publisher: Corgi
Format: Hardcover, Paperback, Kindle
No. of pages: 272 pages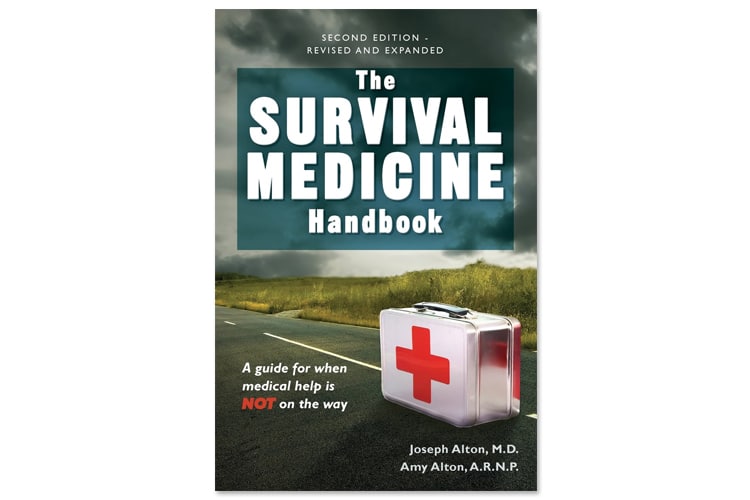 9. The Survival Medicine Handbook: A Guide for When Help is Not on the Way
If you're stranded for any fair length of time, there's a good chance you'll break a bone or get an infection. When there's no one to help, and nowhere to go for treatment–you'll have to be your own doctor. Survival books can be your guide for when you go all James Franco in 127 Hours. This one, in particular, should get the job done nicely. Good luck!
Author: Joseph Alton, Amy Alton
Publisher: Doom and Bloom
Format: Paperback, Kindle
No. of pages: 588 pages
Bone up on wilderness medicine for $35.99.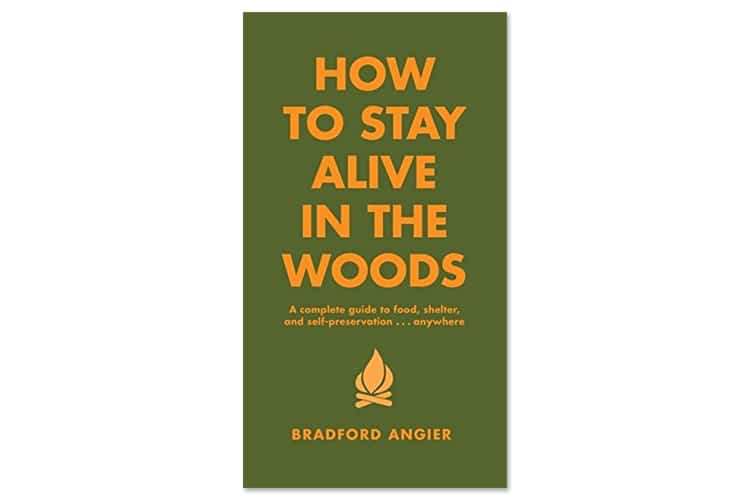 10. How to Stay Alive in the Woods: A Complete Guide to Food, Shelter and Self-Preservation Anywhere
Surely not any given survival book can cover every survival scenario. Here's another one for good measure.
Author: Bradford Angier
Publisher: Black Dog & Leventhal
Format: Hardcover, Paperback, Kindle
No. of pages: 320 pages
You'll also like:
10 Best Everyday Carry Knives
Victorinox Goes Solid with their First Fixed Blade Knives
18 Best Blue Mountains Walks and Hikes
---
Featured Video from Man of Many