2021 Can Am Defender Brings the Amenities
No one really expects a UTV to have all the amenities that cars do, but that didn't stop Can Am from going all out on the 2021 Defender. While other UTVs rely on an open-air design for passenger comfort, the Defender offers automatic climate control for its full cab as well as power windows.
You'll also like:
Bizarre "Wearable Machine" Nissan GT R X 2050 Concept Comes to Life
Jeep's 'Magneto' Fully Electric Wrangler Concept is a Stick Shift Tease
The New Nissan 400z Production Model has Leaked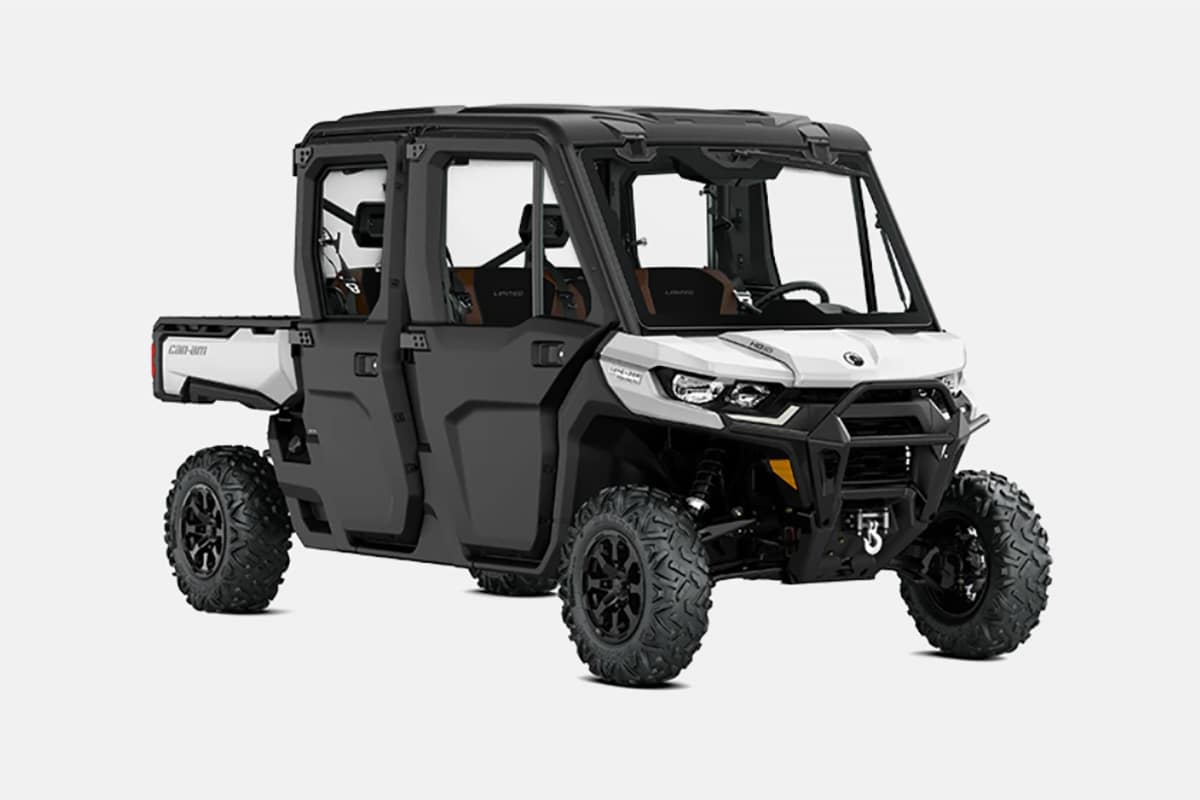 The 2021 Can Am Defender has plenty of features that you do expect in a UTV. You get a sturdy front bumper, a 4,500-lb winch with a roller fairhead, and a full skid plate. The suspension features an arched double A-arm with sway bar in the front and an arched TTA with external sway bar in the rear.
Powering the rig is an HD10: Rotax 976 cc V-twin engine mated with a PRO-TORQ transmission. It also comes with full-width under bed storage for your gear and other cargo. The bed features a dump mechanism.
Where the Defender starts to differentiate itself from the rest of the pack is in the full cab. The cab features a front and rear window, and comes with a wiper/washer kit. It also has a dome light and dual VERSA-PRO bolster reinforced seats. That's enough room for six passengers, all of whom will be riding in comfort thanks to the industry-first automatic mode heating, ventilation, and air condition system. Using the LED screen, you can set the perfect temperature and then let the system take care of your comfort from then on. The Defender also comes with a 7.6-inch digital display with keypad.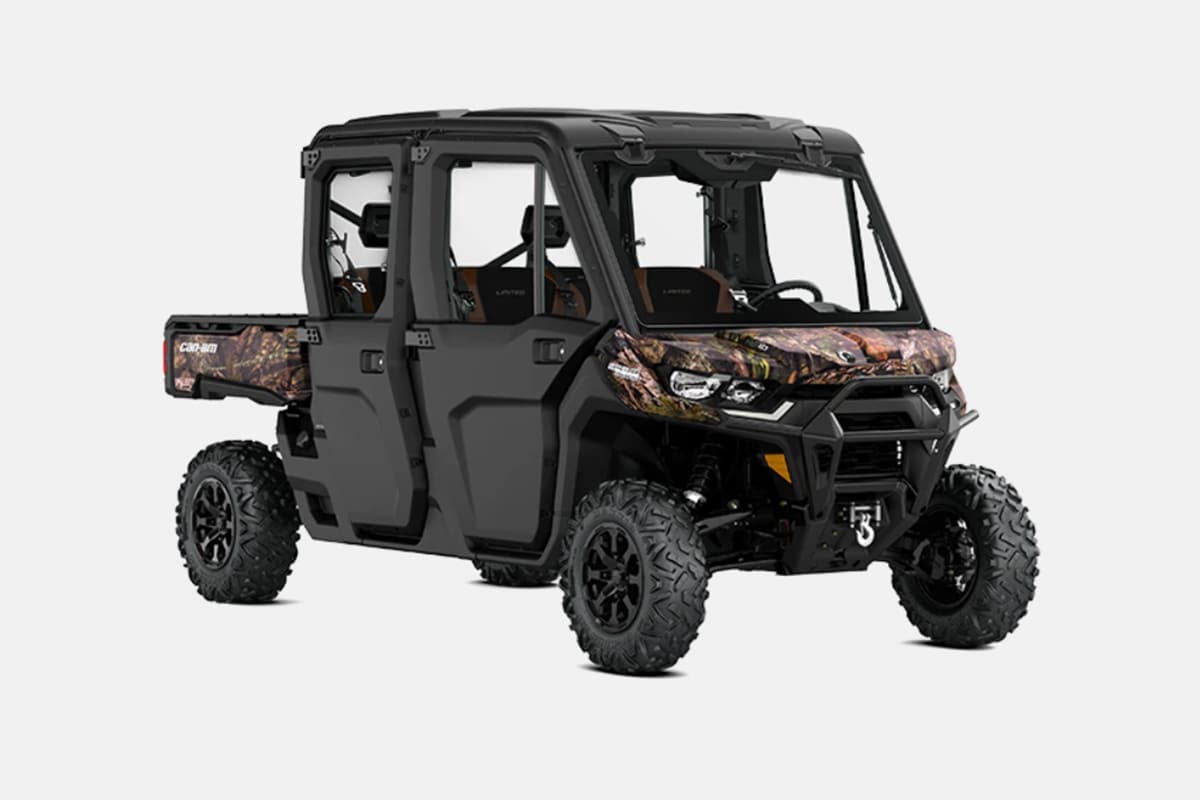 Sure, the expectation is that you'll be roughing it a bit when you use a UTV, but that doesn't have to be the case anymore. The 2021 Can Am Defender comes with the amenities you appreciate about your full-size vehicle, along with all the features you expect from a UTV. Maybe it's time to raise your expectations.
You'll also like:
Bizarre "Wearable Machine" Nissan GT R X 2050 Concept Comes to Life
Jeep's 'Magneto' Fully Electric Wrangler Concept is a Stick Shift Tease
The New Nissan 400z Production Model has Leaked