We Drove in Lamborghini's Movember Giro for Men's Health
What's your idea of a perfect weekend? If you're an automotive enthusiast like myself, there's a good chance it involves a perfect supercar, some of the best driving roads in the region, great food and wine, outstanding accommodation, and let's throw in some friends into the equation with equally as impressive vehicles.
If what I'm describing sounds like a dream, well I just lived it, and here's how it went. And before you ask how I lucked into this gig, I have some housekeeping to attend to.
For the second year in a row, Automobili Lamborghini renewed its participation in Movember with many initiatives supporting men's health around the world. The brand has a target to raise USD$800,000, and at the time of writing, they're well on their way with $490,262 raised. As part of the partnership, events like the Melbourne Giro were happening all around the world, it's an initiative that's only going to grow.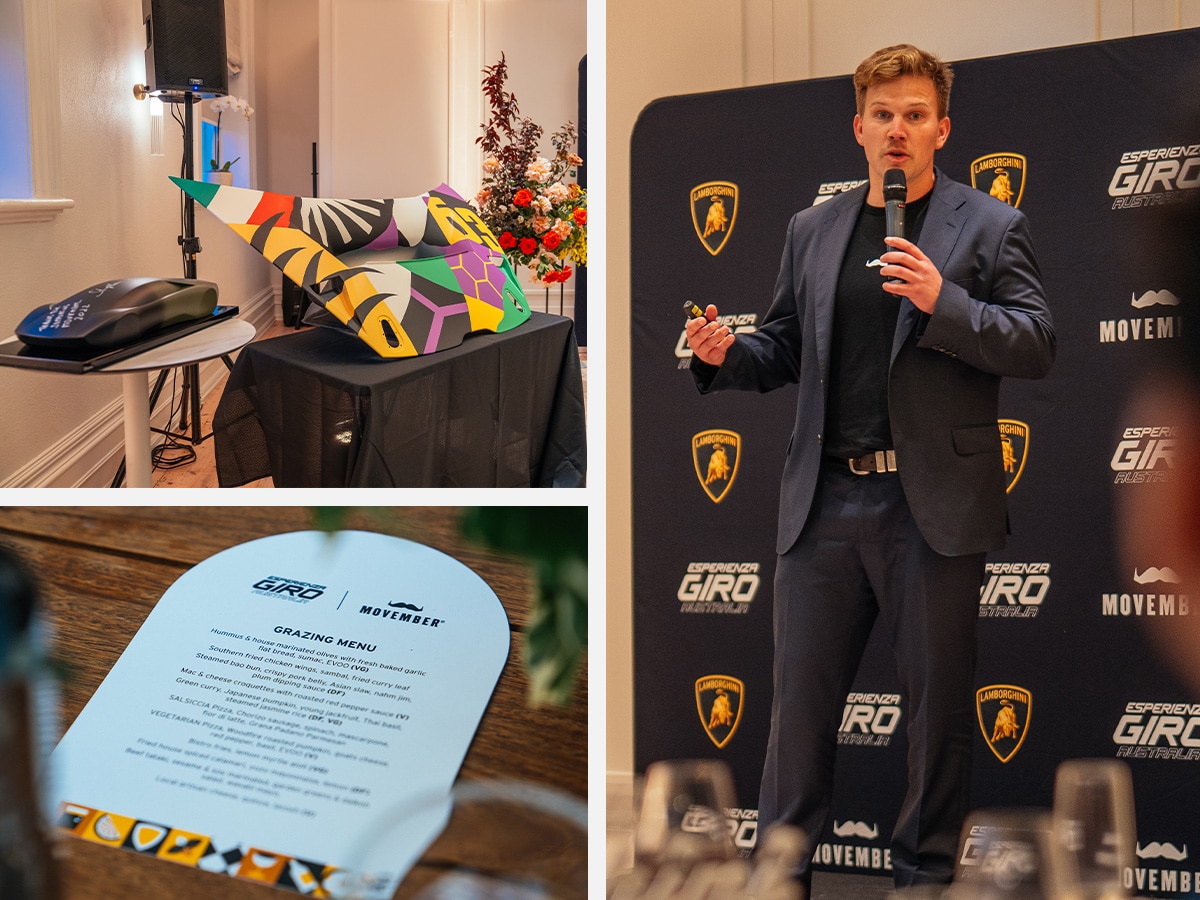 Lamborghini x Movember Giro Experiences
There's a bigger picture at play here, and while the experience of driving Lamborghinis around Melbourne will play as a highlight of my career, it's worth explaining how I got here in the first place.
During the month of November, thousands of Lamborghini's drove around major cities and driving routes around the world with one goal in mind, raising money for Men's Health through the Movember foundation. If you notice a Lamborghini driving around the streets with a moustache, it's not just a hilarious dress-up costume for a raging bull, it's to signify a person and brand who has gone out of their way to support a very important cause.
Movember is a global charity that extends from mental health to providing funding for biomedical research and cancer survivorship programs. And while donations to the charity are the root of the Giro experience, the Lamborghinis do their part by literally driving awareness for the global campaign that a goal to raise 800,000 USD. At the time of writing, we're more than halfway in, with $490,262 USD raised.
Related: The 2023 Lamborghini Huracán Sterrato was recently revealed.
---
Featured Video from Man of Many
---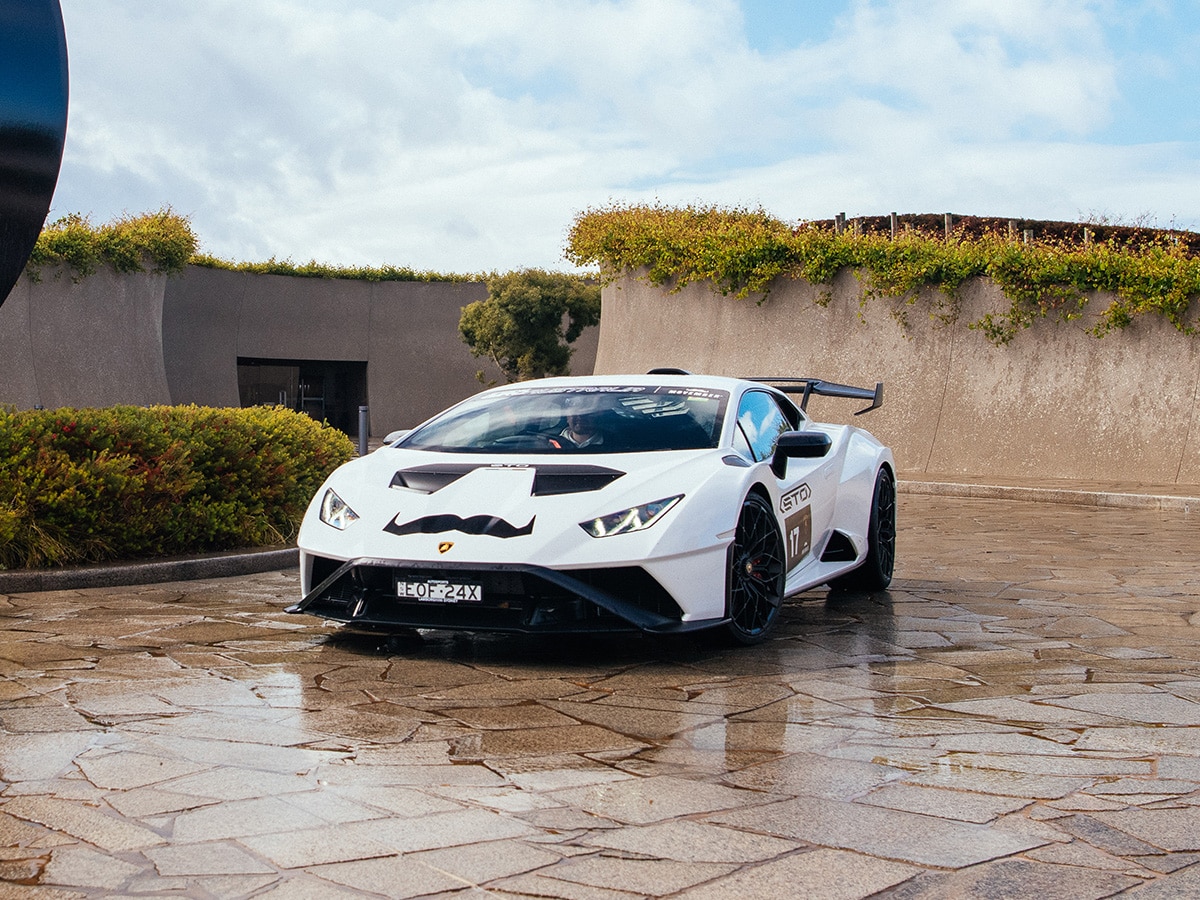 What I Was Driving During the Lamborghini Giro in Melbourne
| | |
| --- | --- |
| | 2022 Lamborghini Huracan STO Performance Specifications |
| Engine | 5.2-litre naturally aspirated V10 |
| Power | 470kW @ 8000rpm |
| Torque | 565Nm @ 6500rpm |
| Drive type | Rear-wheel drive |
| Transmission | 7-speed dual-clutch automatic |
| Power-to-weight ratio | 312kW/t (estimated) |
| Weight (kerb) | 1470kg estimated (1339kg claimed dry weight) |
| 0–100km/h | 3.0sec (claimed) |
| 0–200km/h | 9.0sec (claimed) |
| Top speed | 310km/h |
The Lamborghini Huracan STO is the third last Huracan and will be followed by a dressed-down Tecnica model and off-road focused Sterrato model next year. It's not a limited-production model, instead, a tribute to the platform that's served as one of the most important chassis in Lamborghini history.
If you'd like to read more about the STO, check out my on-track review here, or the full specs and features here.
Related: Molto Bene! Insane Ducati Streetfighter V4 Lamborghini Sells Out in Hours
Where We Stayed on the Lamborghini Giro in Melbourne
Of course, the best cars in the world demand an equally extravagant venue and the recently renovated InterContinental in Sorrento was our home base for the trip. Here, I sampled everything from the rooms to the bars and restaurants, spending as much time as I could in the hotel after long days of driving.
When you hear the name "Sorrento" you immediately think of Italy, and IHG Group has done everything to bring that experience to Victoria. The hotel completed its renovation in November 2021, a project that saw the 145-year-old heritage-listed property redevelopment, and is home to 106 guest rooms with five dining and bar outlets, including seafood restaurant 'Audrey's' by Scott Pickett.
I spent my time in a 1 King Bed Premium Terrace, with enough space for two people to live comfortably during a shorter two or three-night stay. The room featured all the features you'd expect from a modern hotel, including smart television with casting, a pod coffee machine, an in-room bar, and free wifi.
"InterContinental hotels around the world, all have a fascinating, alluring story to tell and InterContinental Sorrento with its rich 145-year history is no exception; it perfectly complements our portfolio. I have been looking to grow outside of central Melbourne for some time and to be expanding into regional Victoria with a property of this calibre and in such a prime tourism location, is incredibly exciting," said Abhijay Sandilya, IHG Vice President, at the time of renovation.
While I didn't get a chance to sample any of the amenities available to guests on my trip, I'll be back to check out the wellness centre that incorporates a luxury bathhouse, an outdoor pool, and a gym. I did get to check out one of the function rooms on my visit and am pleased to say it would make the perfect venue for large groups of more than 40 people with great food and even better desserts.
Related: Lamborghini Urus Performante is Basically a Supercar on Stilts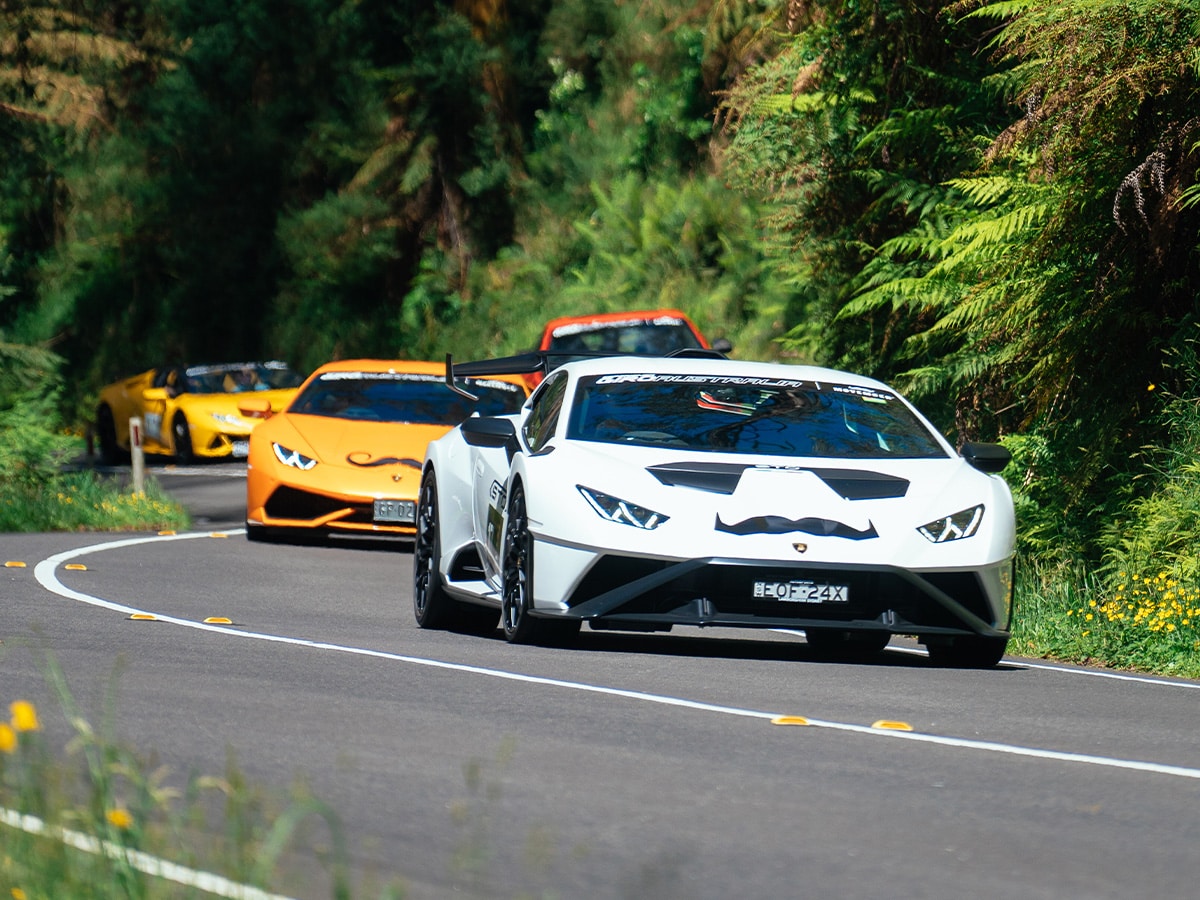 The Lamborghini Giro in Melbourne Experience
Drive Day One – Yarra Valley
The Giro journey started at Zagame Autosports in Melbourne. Here, I had a chance to introduce myself to some of the owners while gawking over the Lamborghinis that I'd be sharing the road with over the weekend. And while my ride for the weekend was a very special Huracan STO, it was far from the rarest piece of metal on the road.
I was expecting there to be a range of Urus SUVs, but to my surprise, Australia's only Mansory Lamborghini Urus also joined us for the drive. Along the same lines, a total of three Lamborghini Aventador SVJs came along for the ride, two of which are SVJ roadsters which are limited to 800 globally. Finally, my favourite vehicle on the trip was decided on early after laying eyes on a six-speed gated manual Murcielago. This particular car was bought as a demo back in 2006 and was driven by the original owner, who also brought along his Aventador in case he needed to give his leg some rest from clutch duties.
Of course, nearly every car here had custom Lamborghini Ad Personam options, colours, and accessories.
After a driver's briefing, I got behind the wheel of the STO and made my way to Black Spur for a quick run up and down the mountain before I dropped by Stables at the Stones in the Yarra Valley for an intimate lunch. This is a spot I'd highly recommend you check out, with beautiful gardens and a dining room that date back to 1868 when they were originally used by the stable hands of St.Huberts winery as sleeping quarters and blacksmith.
In the afternoon we took the long way to the Intercontinental via Montrose, Dandenong Tourist Road, and Olinda. Check out some of the images below to see where we went.
Related: I've also spent some time in the Huracan STO on track.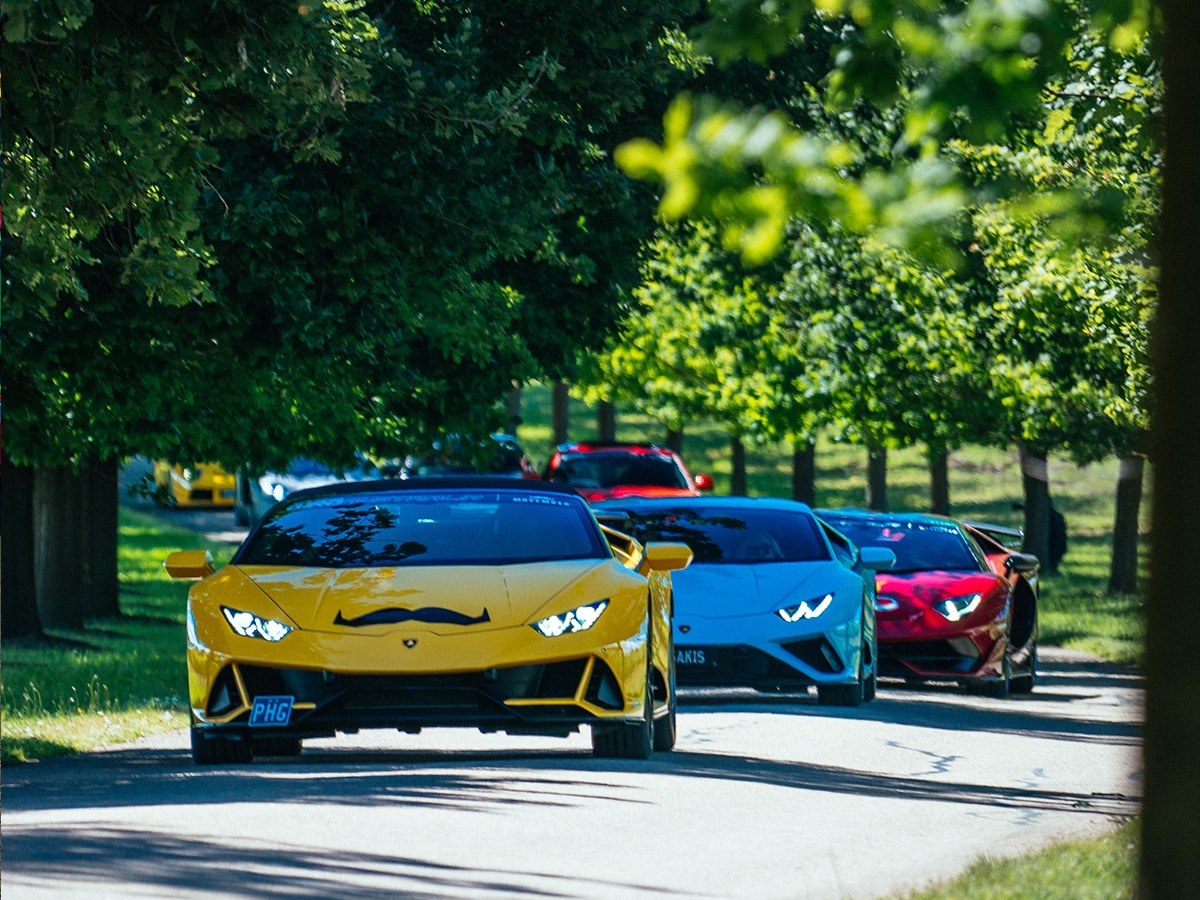 Drive Day Two – Mornington Penninsula
Day two was going to be a big test for the Huracan STO. Was it going to be too rough for the second day of all-day driving? Let's not forget this is a car that laps Daytona 3 seconds quicker than the Huracan Performante and is only 2.5 seconds off the Huracan Evo GT3 race car.
I still remember hopping out of the car after cutting a few laps at Phillip Island on the launch, thinking to myself "how on earth is someone going to drive this thing on the road?".
To my surprise, it's actually rather comfortable when you leave it in its softest mode 'STO'. The seats are comfortable (thankfully, we don't get the full carbon buckets in Australia), and all the driver inputs are easy to use whether you're a race car driver or not. The gearbox doesn't whine, the diff won't interrupt your daily commute, and the suspension doesn't knock from the stiffness of the chassis.
Being the closest thing to a racecar for the road, you can't forget about the diffusers, wings, and splitters. There's no storage for anything, you're surrounded by carbon fibre, and the road noise, engine noise, and tire noise will stop you from road-tripping across Europe. However, when you consider the performance the STO has at any moment, it's mind-bending how we've arrived at a point in automotive history where you can drive a car like this on the road every day.
After taking a few happy snaps at Cape Schanck Lighthouse, we cruised our way through a few great driving roads on the way to the award-winning restaurant and cellar door, Montalto, via Balnarring, Moorooduc, Tuerong, Merricks North, Arthurs Seat, and Red Hill.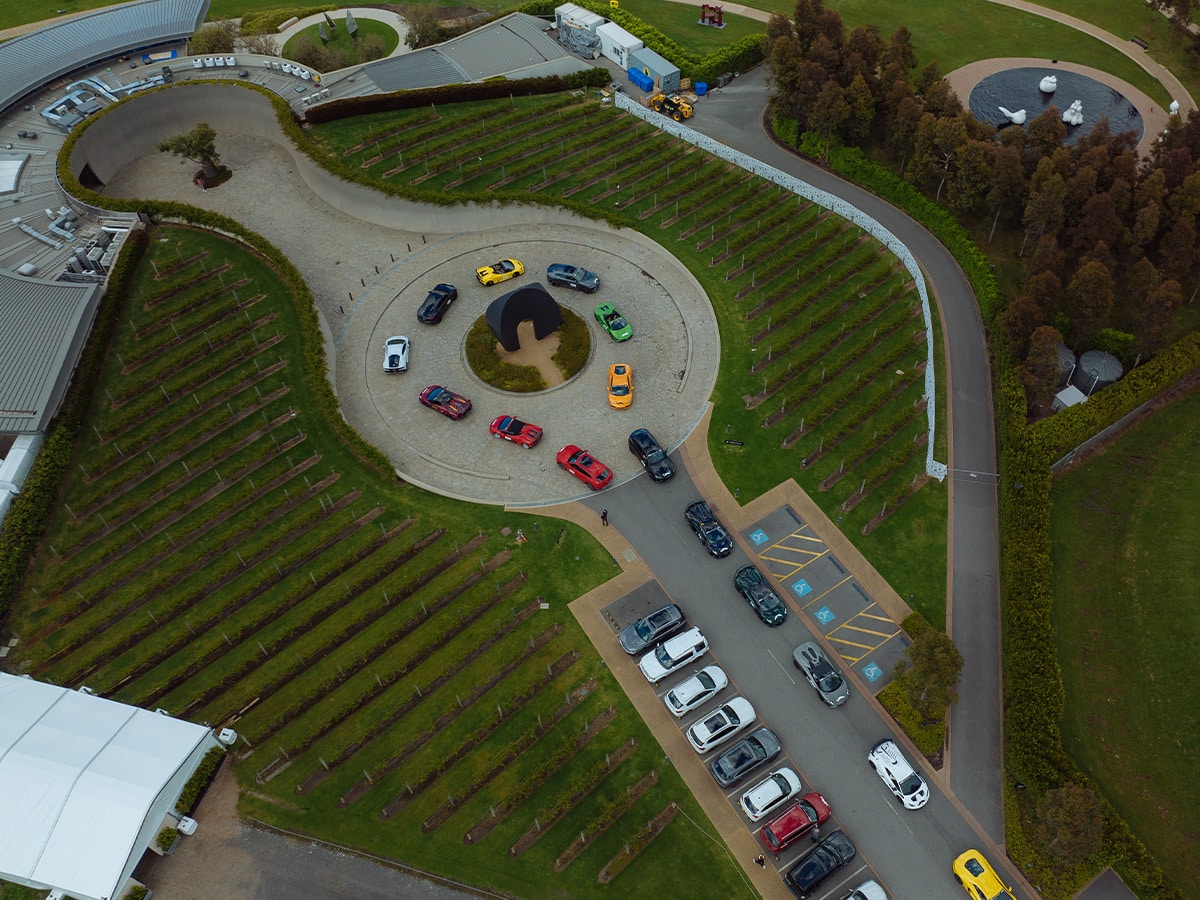 Drive Day Three – Scenic Drive Back to Melbourne
Waking up refreshed after a night of charity auctions and a few great wines, I jumped behind the wheel of the STO and made my way towards Pt Leo Estate via. Boneo, Flinders.
Doubling as a winery and sculpture park, the grounds of Pt Leo are home to more than 60 works by major international artists, including George Rickey, Tony Cragg, Inge King, Boaz Vaadia, Tomnakatsu Matsuyama, Barry Flanagan, Julian Opie, Bruce Armstrong, Lenton Parr and KAWS. The works are set out across 330 acres of landscaped grounds, the works are mostly large-scale, including multiple areas designed specifically for sculptures. It's unbelievable, a must-visit place if you're in Melbourne.
The theme continued into lunch, a short drive up the road to Jackalope where a 7-metre tall Jackalope sculpture (a mythical creature part-rabbit, part antelope) greeted us before we headed inside to finish proceedings over lunch.
Related: 2023 Lamborghini Urus S Gets Devilish with 666HP
A Successful Lamborghini Movember Giro
It's not every day you get to share the road with $10 Million worth of supercars and to be driving one yourself is what dreams are made of. First and foremost, I walked away from the event impressed by the Hurcan STO as a streetcar but I was just as impressed by the quality of clientele that Lamborghini attracts.
You go into these things a little unsure of what to expect, but I'm happy to say that the cars merely reflect all that's great about their owners. They're symbols of success, they're pieces of eye candy, and they're aspirational. Everyone at the event was happy to share stories about their lives, what it takes to afford a Lambo (multiple in some cases), and most importantly, why they're supporting Movember.
Every Lamborghini owner had a story to share about a loved one, friend, or partner that's been affected by circumstances that Movember supports.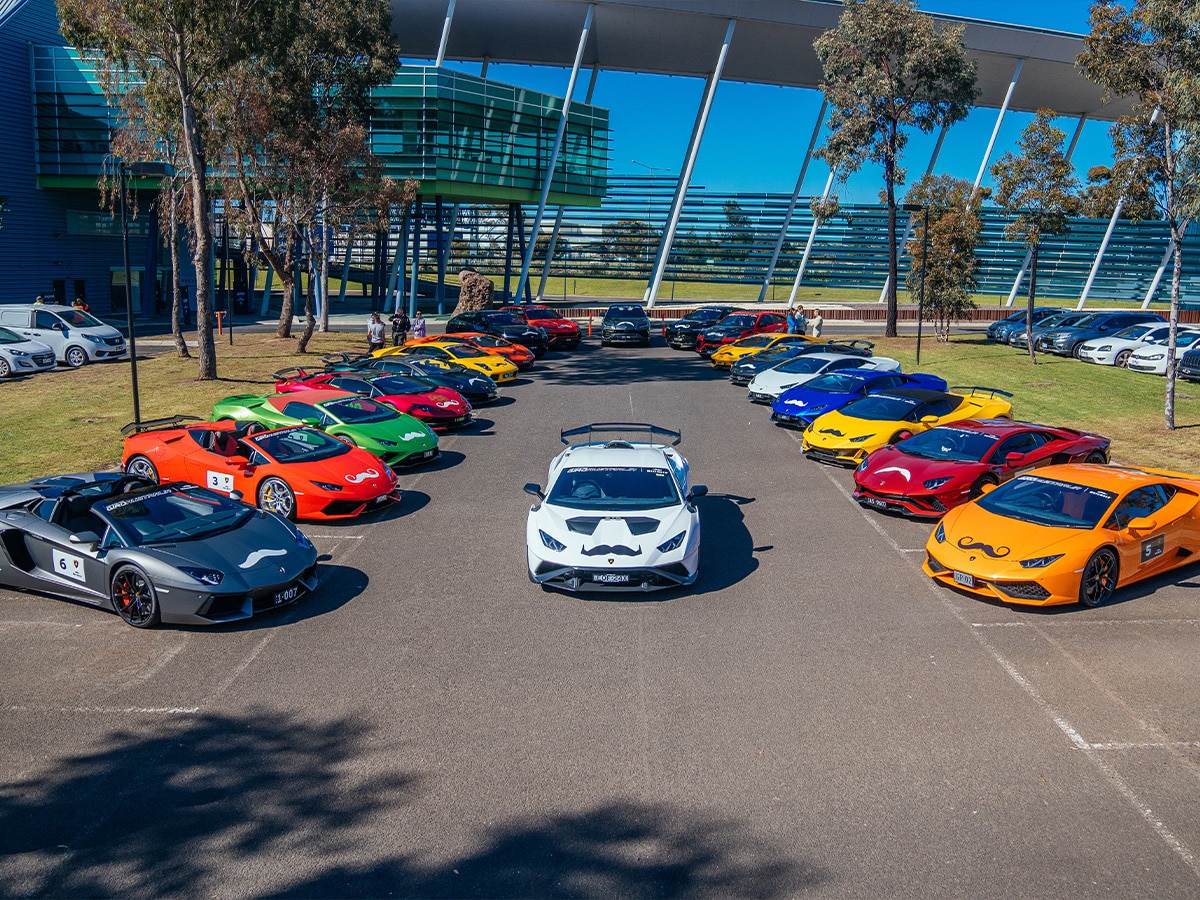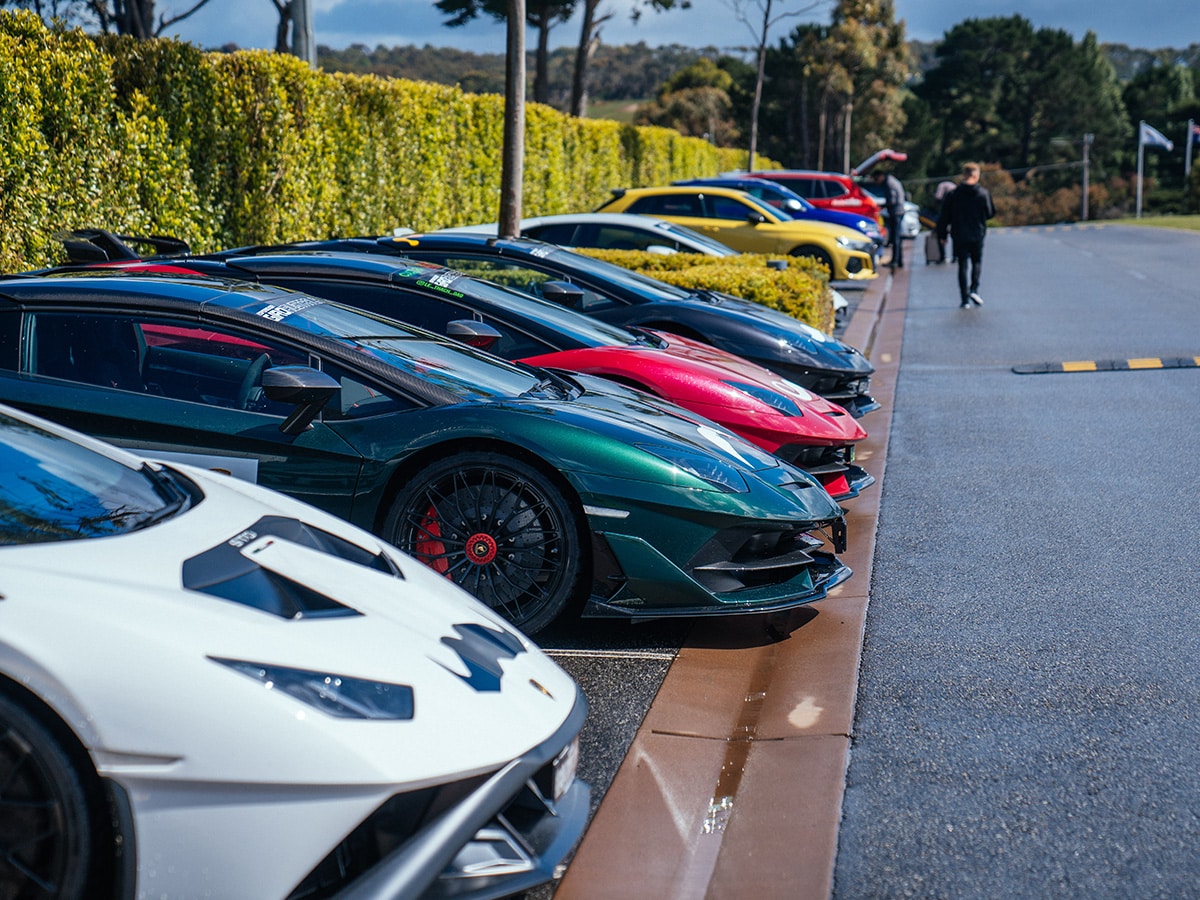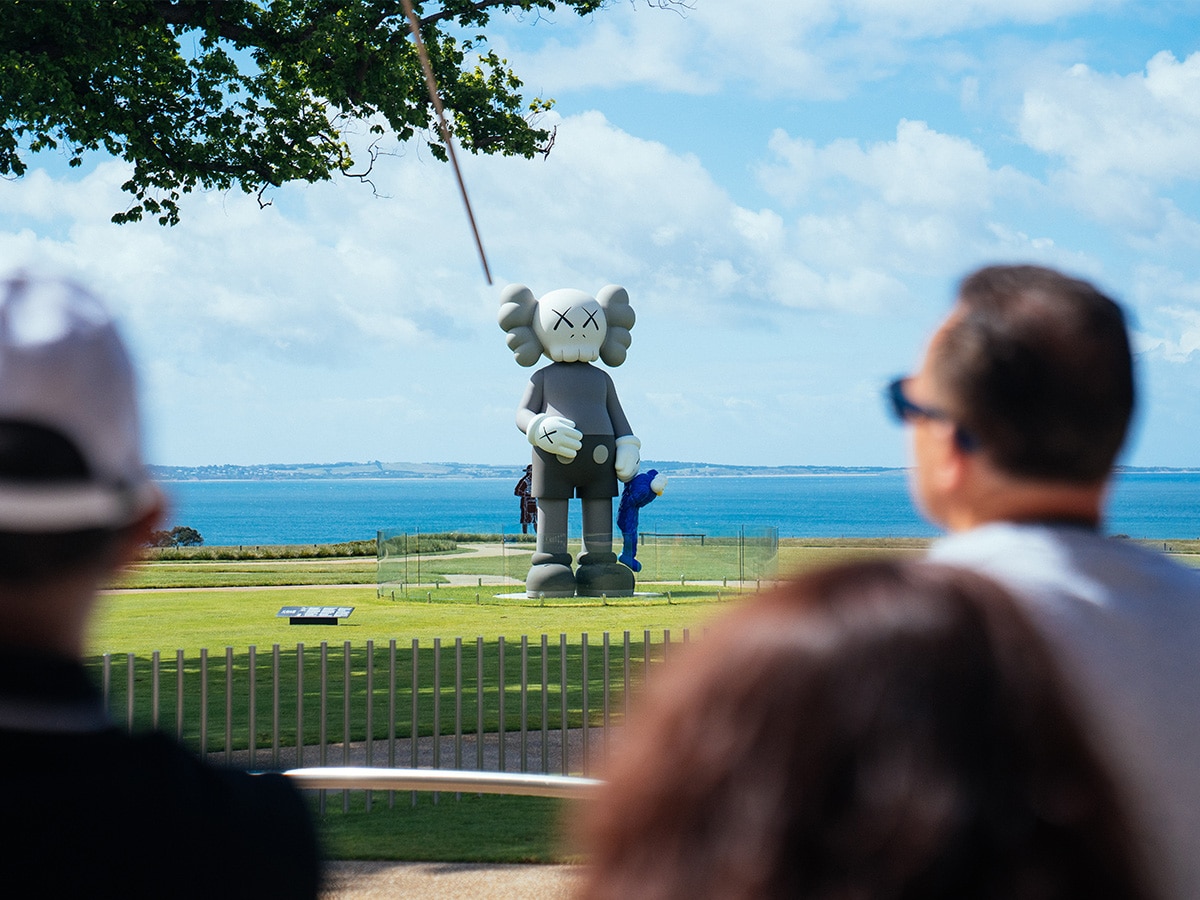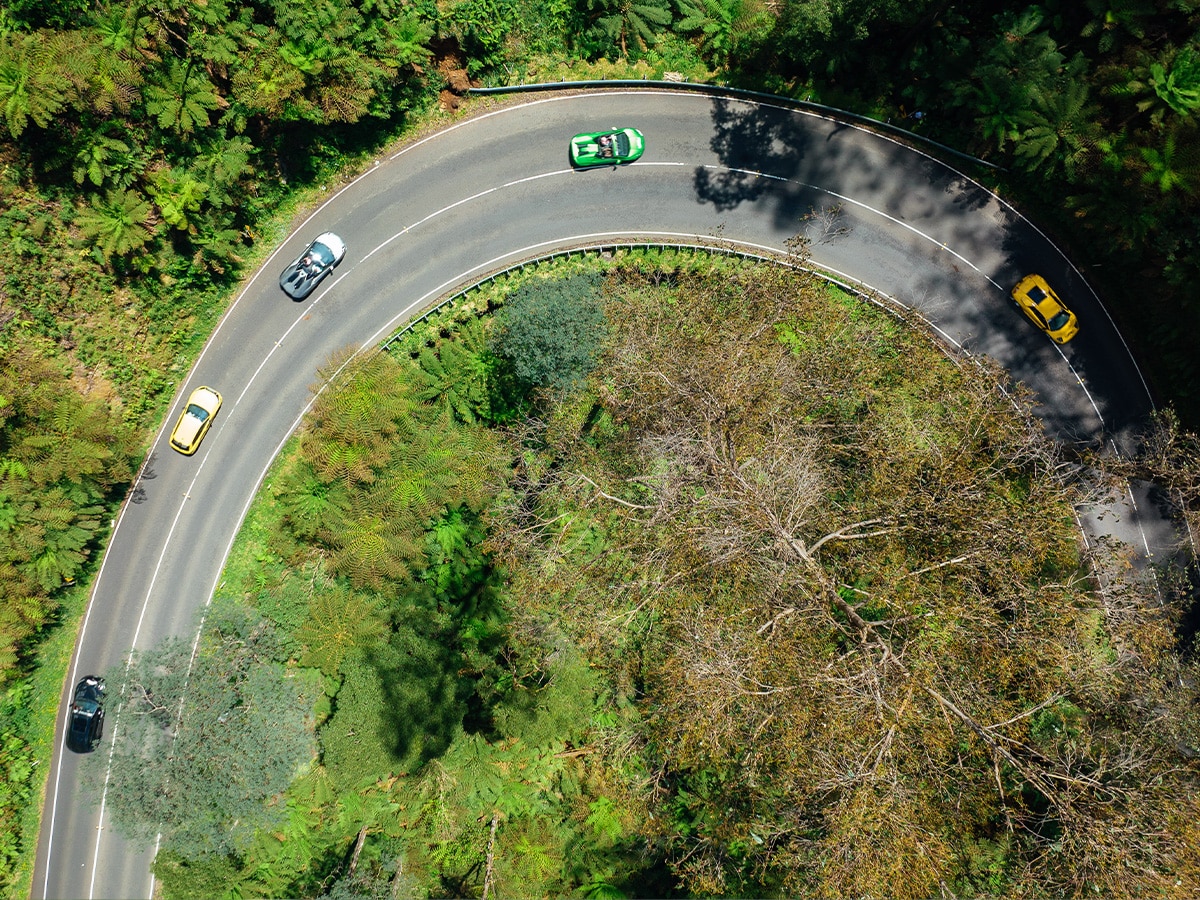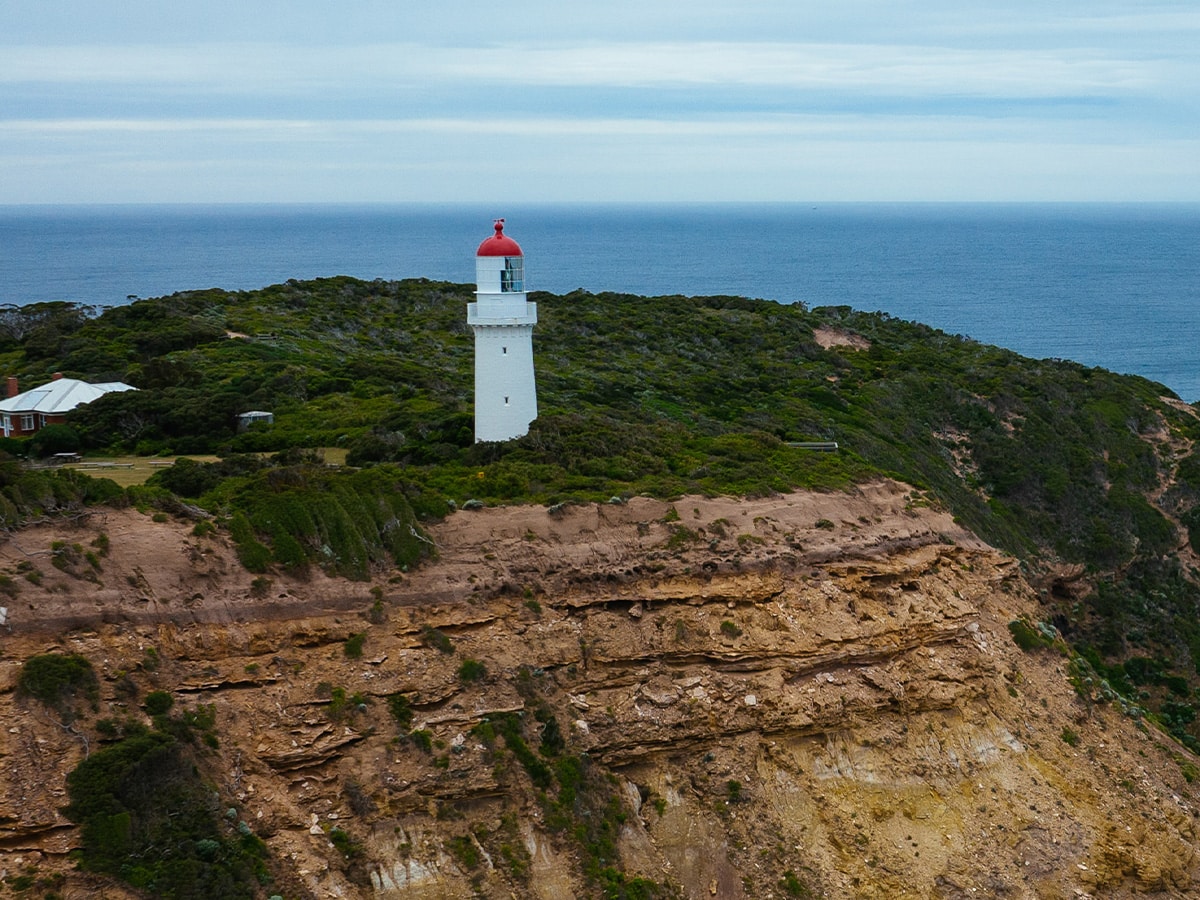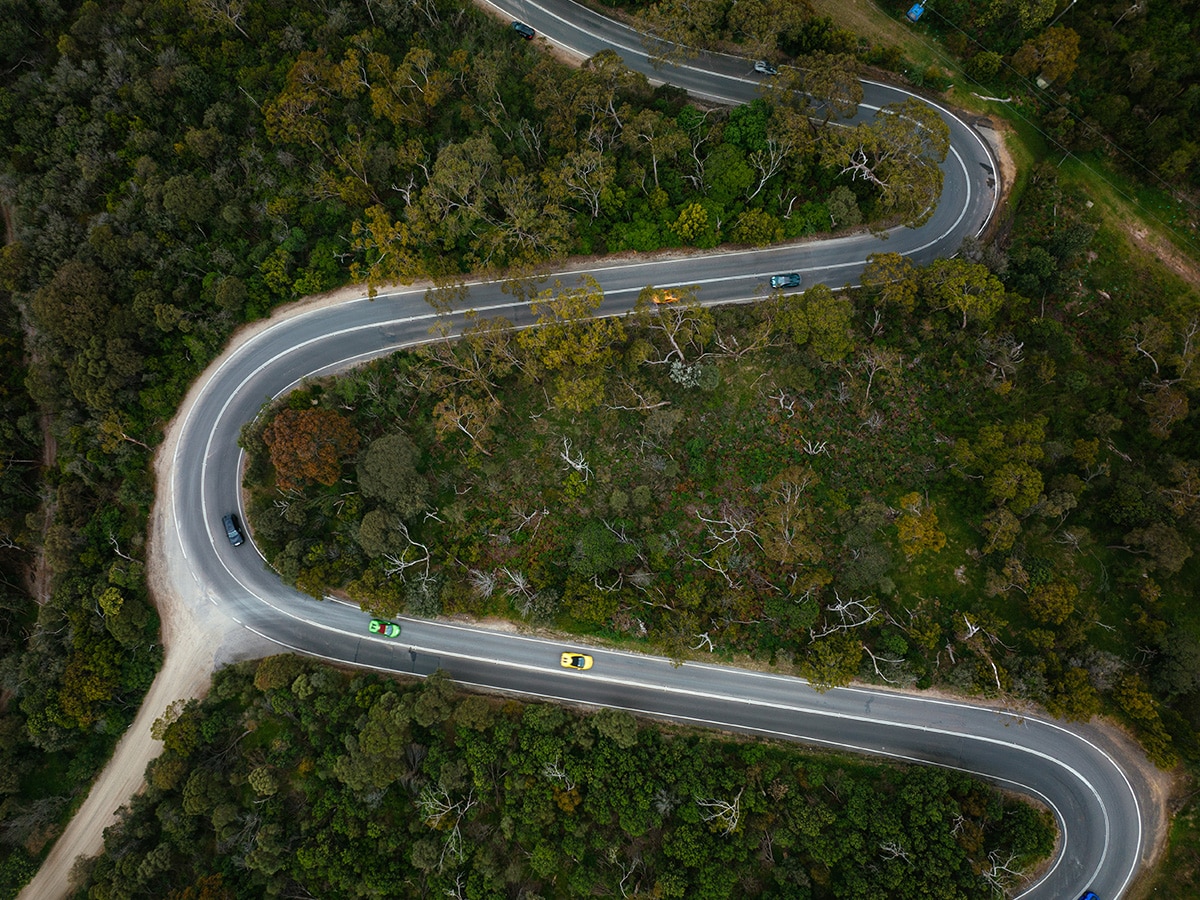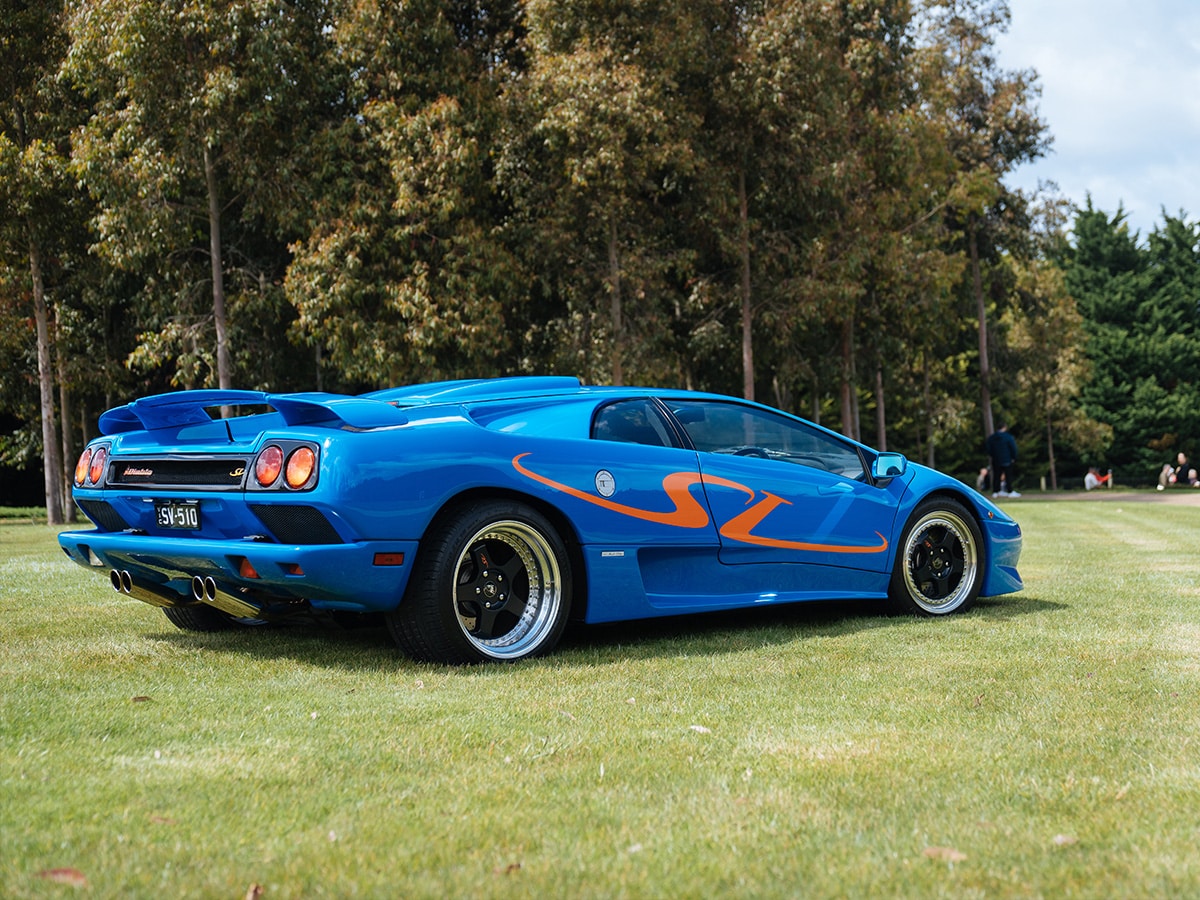 You'll also like:
Lamborghini Huracan Tecnica Revealed, Specs Confirmed
The New Lamborghini Countach is a Questionable Grab of Retro Revival
Lamborghini Aventador LP 780-4 Ultimae Puts an End to V12s for Good
---
Featured Video from Man of Many