The New Lamborghini Countach is a Questionable Grab of Retro Revival
It was only a matter of time before Lamborghini threw its hat in the ring with its competitors and created a limited production run vehicle with an exorbitant price tag. We've all seen the images and specs by now because unless you've been living underneath an automotive 'rock' this car has been thrown into your social media worm-hole the world over. But just to reinforce, you're looking at 769 horsepower from the famous and ear piercingly good 6.5-litre V-12 engine and all-wheel drive. Sound familiar? Probably because it's basically an Aventador – that debuted a decade ago – with some new styling tricks.
Lamborghini has also taken the electric motor from the Sian – a minuscule, 33-hp, capacitor-fed electric motor tasked with torque-filling duties. And that make's this 'New' Countach a Hybrid, and that's a very important word in automotive speak.
You'll also like:
Aston Martin Valkyrie Spider is Basically an F1 Car For The Road
The Ferrari 250 GT SWB Lives Again in RML's Short Wheelbase
Toyota's Specialty Tuner Throws Full Parts Catalogue at the New GR 86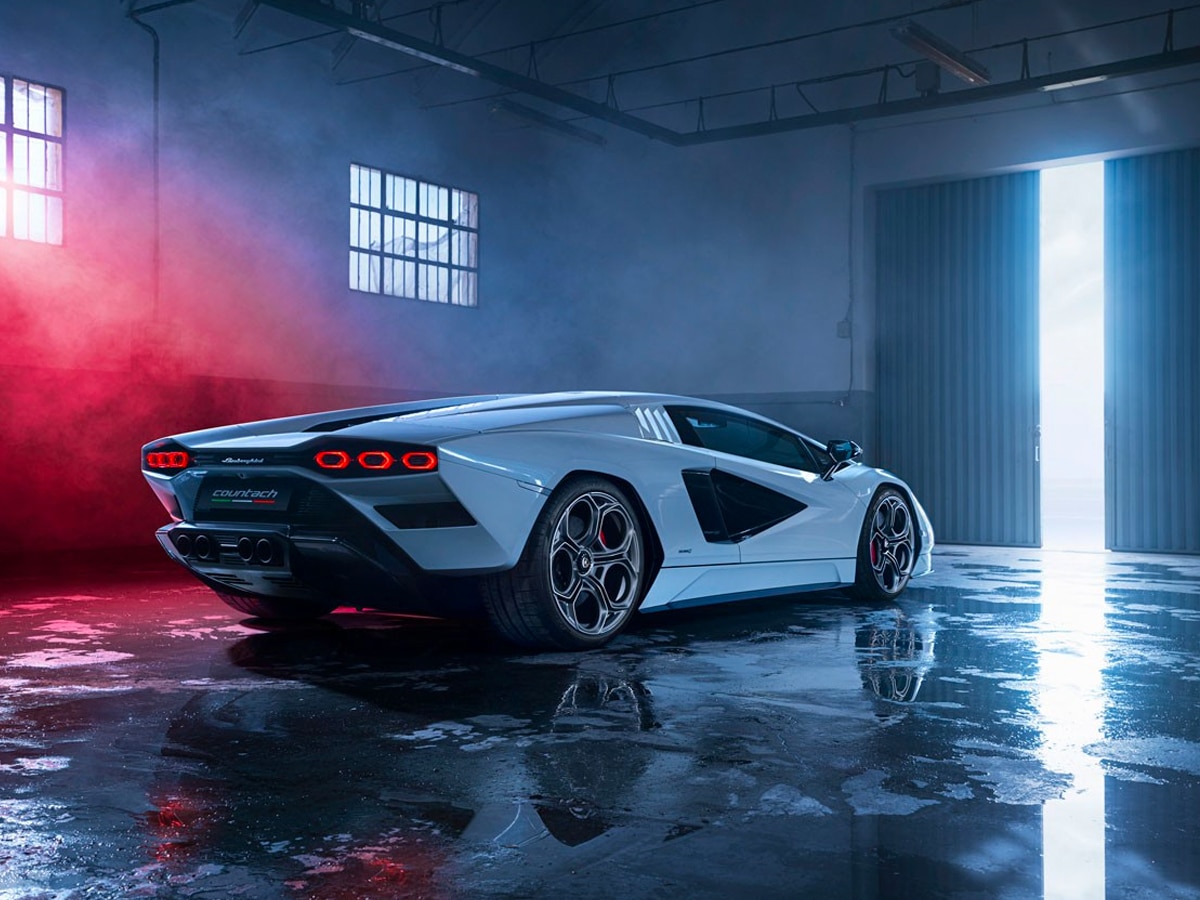 You see, there was a time in the automotive industry when manufacturers leaked crazy (awesome) prototype photos of vehicles that they theoretically could produce if they weren't trying to run a business. The cost to produce such vehicles would make the accountants eyes water, so they were quickly scrapped and became nothing but an art piece.
That was until manufacturers began playing with the idea of 'limited production run' specials that brought the 'concept' cars to real life. Backed by homologation engines, drivetrains, styling and most importantly a ridiculous price tag of at least US$2-3million. Models such as the Ferrari SP1/2 Monza, and McLaren Elva stole the spotlight from the likes of Lamborghini who were consumed with limited-edition models such as the 50th Anniversario Aventador that – performance aside – added nothing to the beautiful design of the original.
What's even crazier than the cost of such a vehicle is that the market is lapping these models up. They're not just flying off the dealer lot, they're selling prior to even officially going on sale. Beyond that, they're demanding a price premium over the sticker if you even want to get your hands on one. Heck, to purchase a vehicle in Australia that costs US$3,000,000 you'd have to have in excess of AU$10million to spend on a car to even think about such a feat. But enough about the automotive trends that pose this Countach as nothing more than a cheeky cash grab (US$280 million), let's get to the car.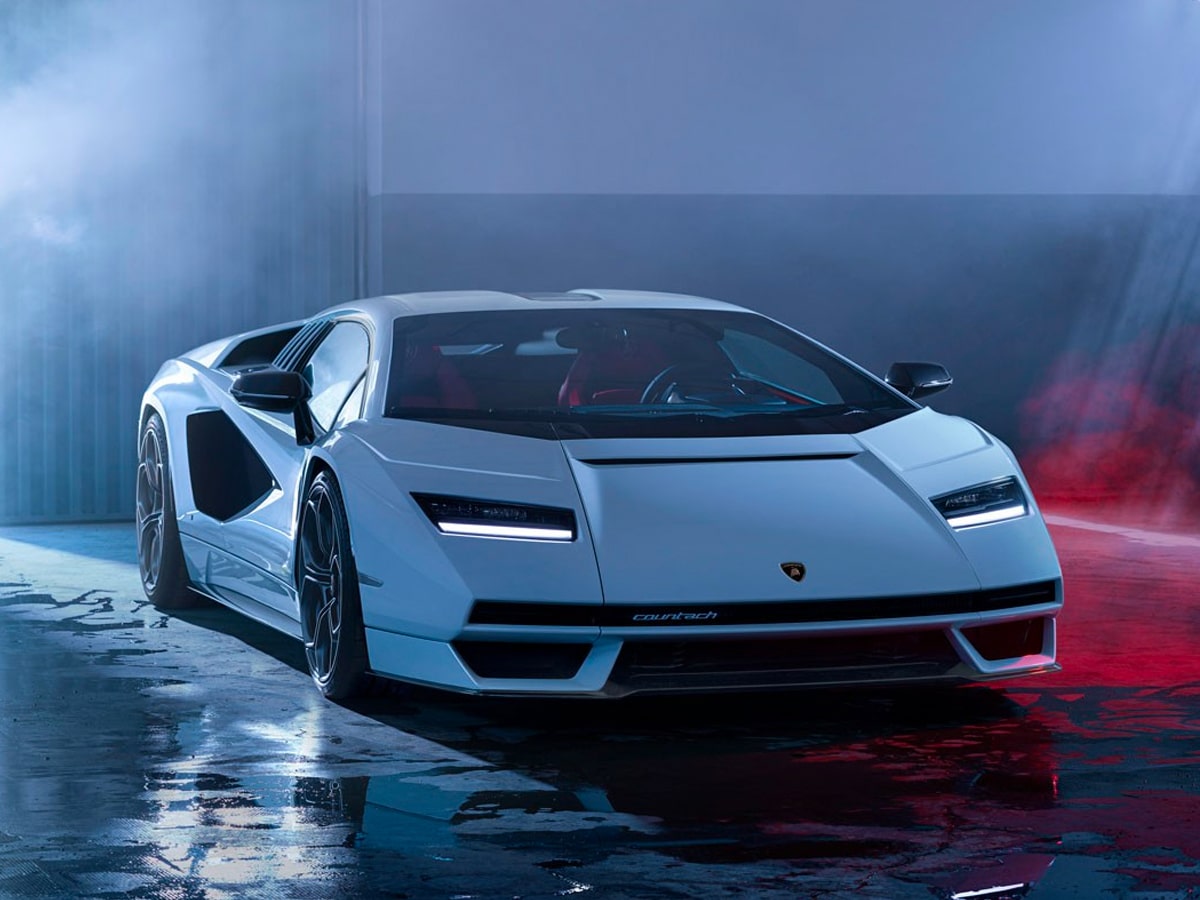 Call our bluff, but it's very hard to get past the price. With no exceptional performance enhancements – if anything the performance goes backwards – and a design that features nothing but mere 'elements' of the original Countach. This is a very confusing car at its core. In fact, you could buy about six 'good' examples of an original Countach for the price. It's not particularly beautiful like the original 1974 Periscopo model and let's not even mention the way the exterior is grafted around the window glass of the regular Aventador – of which you could have six of as well.
We struggle to find real value in the design, performance, or historical aspect of the new Countach. And as such, it simply appears as though Lamborghini is squeezing all the juice out of one of the most famous names in Automotive history. You won't find this on the walls of kids bedrooms anywhere, but what you might find is that original "Body by Lamborghini, High Fidelity by Alpine" poster from the 1980s featuring the original and best Countach. Our recommendation? Go and buy every original Countach you can.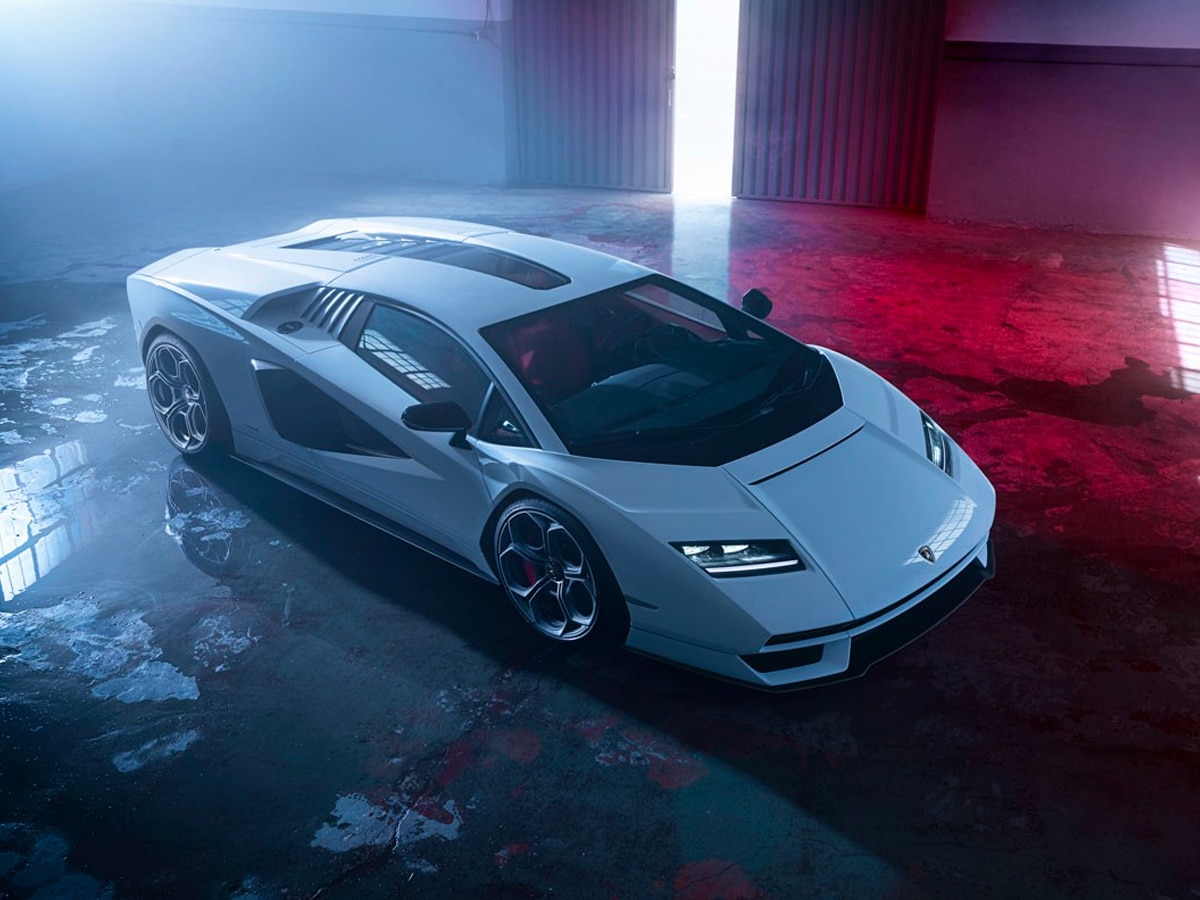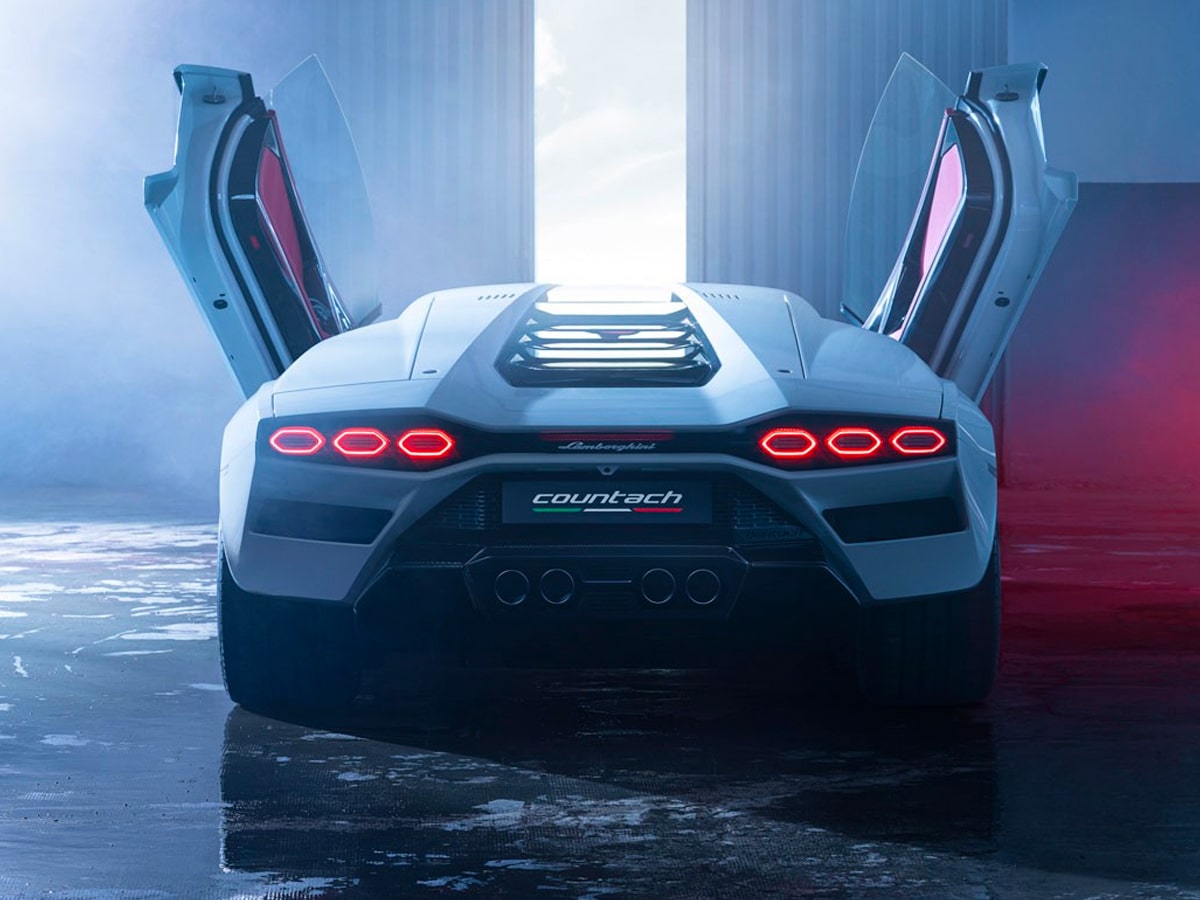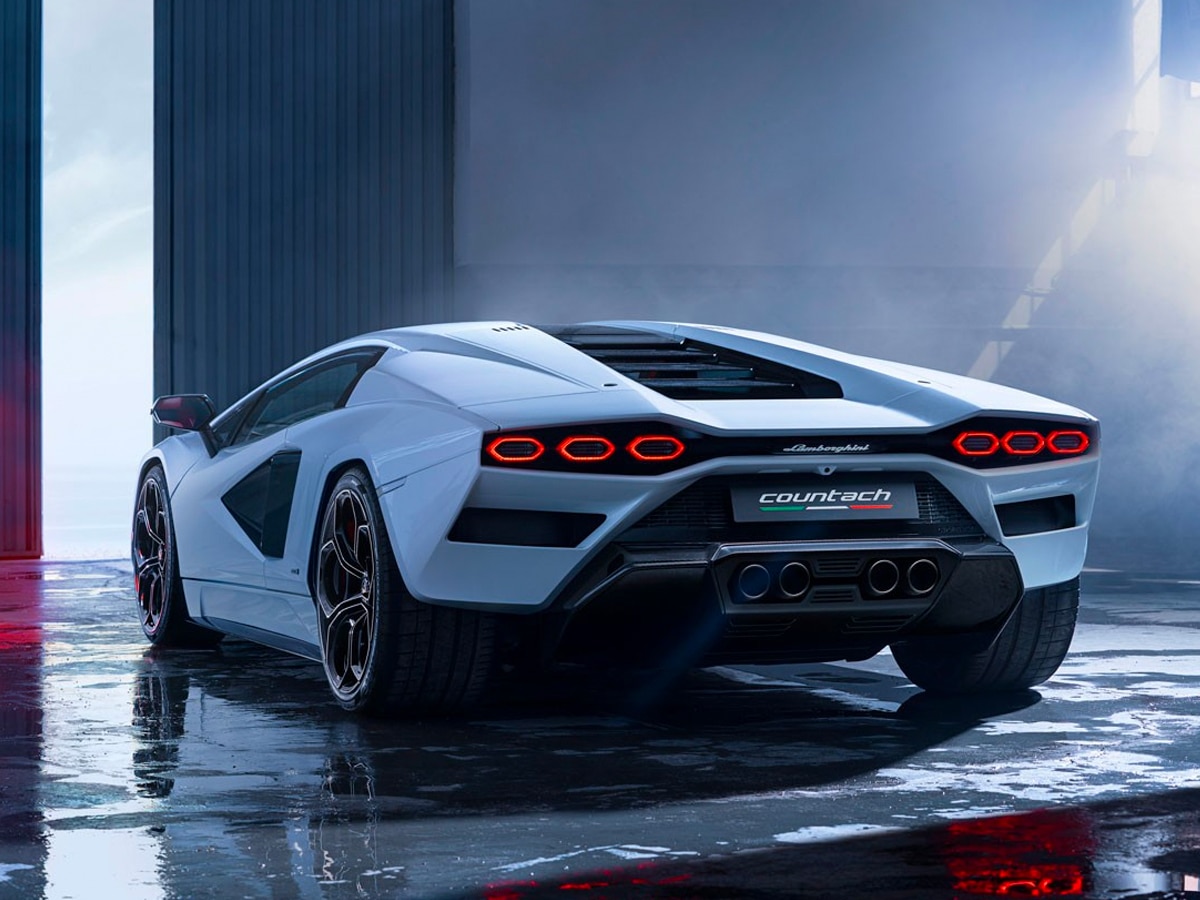 You'll also like:
Aston Martin Valkyrie Spider is Basically an F1 Car For The Road
The Ferrari 250 GT SWB Lives Again in RML's Short Wheelbase
Toyota's Specialty Tuner Throws Full Parts Catalogue at the New GR 86