2021 Lamborghini Huracán STO Has a 630HP Trackster's Heart
Street legal yet track focused? You must be talking about a Lamborghini. In this case, specifically talking about the Lamborghini Huracan STO. The latest addition to the Lamborghini stables, the Huracan STO is designed to meet the demands of regular track use, yet remain capable of being driven on the roads around your home.
You'll also like:
$250,000 Ram TRX 6×6 Warlord is Ready for the Apocalypse
New Lamborghini Countach is a Questionable Grab of Retro Revival
Aston Martin Valkyrie Spider is Basically an F1 Car For The Road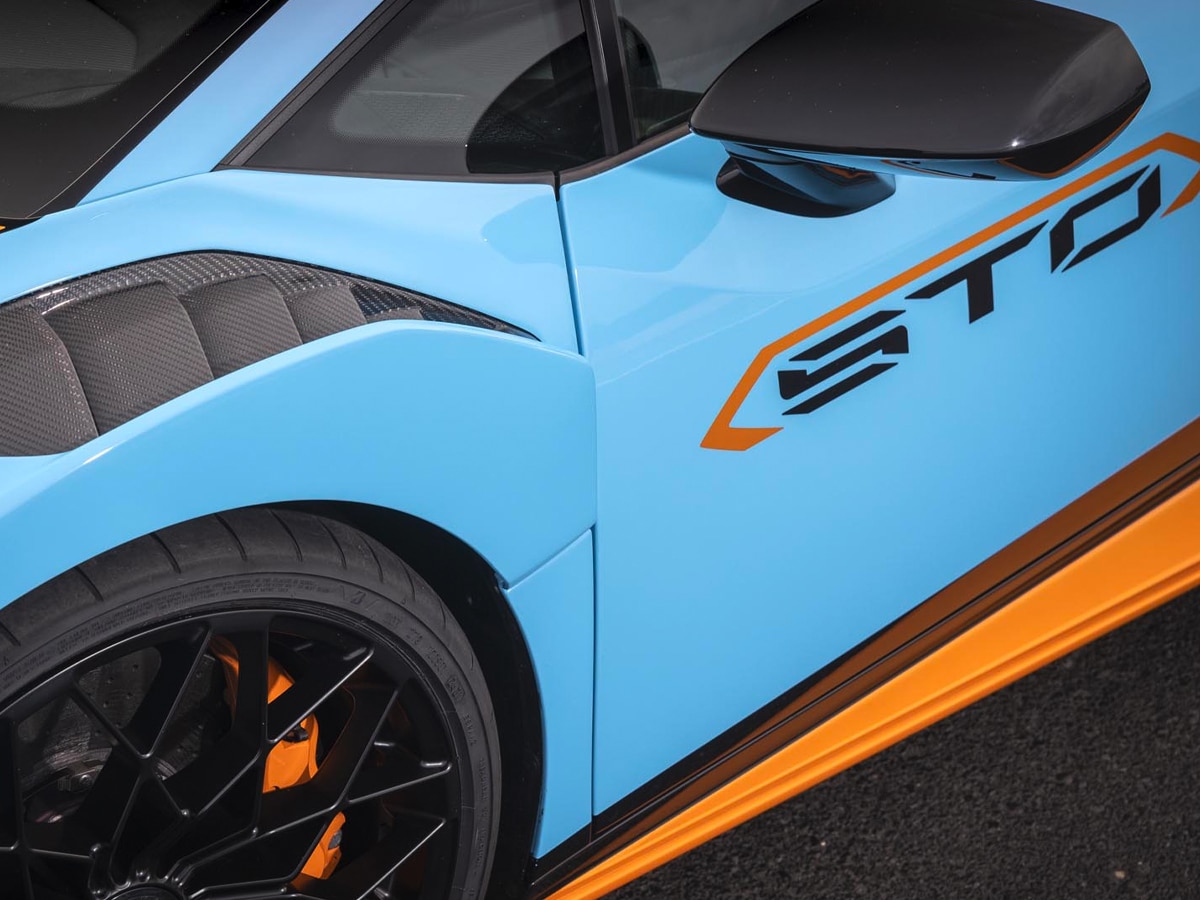 Making the Huracan STO competitive on the track meant installing a naturally aspirated 5.2-litre V10. The engine produces 631 horsepower and 417 lb-ft of torque, which is fed into a rear-wheel-drive system that features a new rear-axle steering system. The supercar further benefits from a body that is predominately carbon fibre, keeping it lightweight. Dropping the weight even more, Lamborghini stripped down the cabin to just the bare minimums, though there is still a climate control system.
The interior is also decked out in leather for the seats and microfiber for the dashboard. A touchscreen in the centre provides a variety of data points. After all these changes, the car tips the scales at just over 3,300 pounds. Keeping the car on the track instead of rocketing off at high speeds are the Huracan's active aerodynamics, which include a large rear wing that can be manually adjusted into three positions. The front splitter and an underfloor diffuser combine with the rear wing in its most aggressive position to create 925 pounds of downforce at 174 miles per hour. Where car meets road, model-specific Bridgestone Potenza tires offer grip.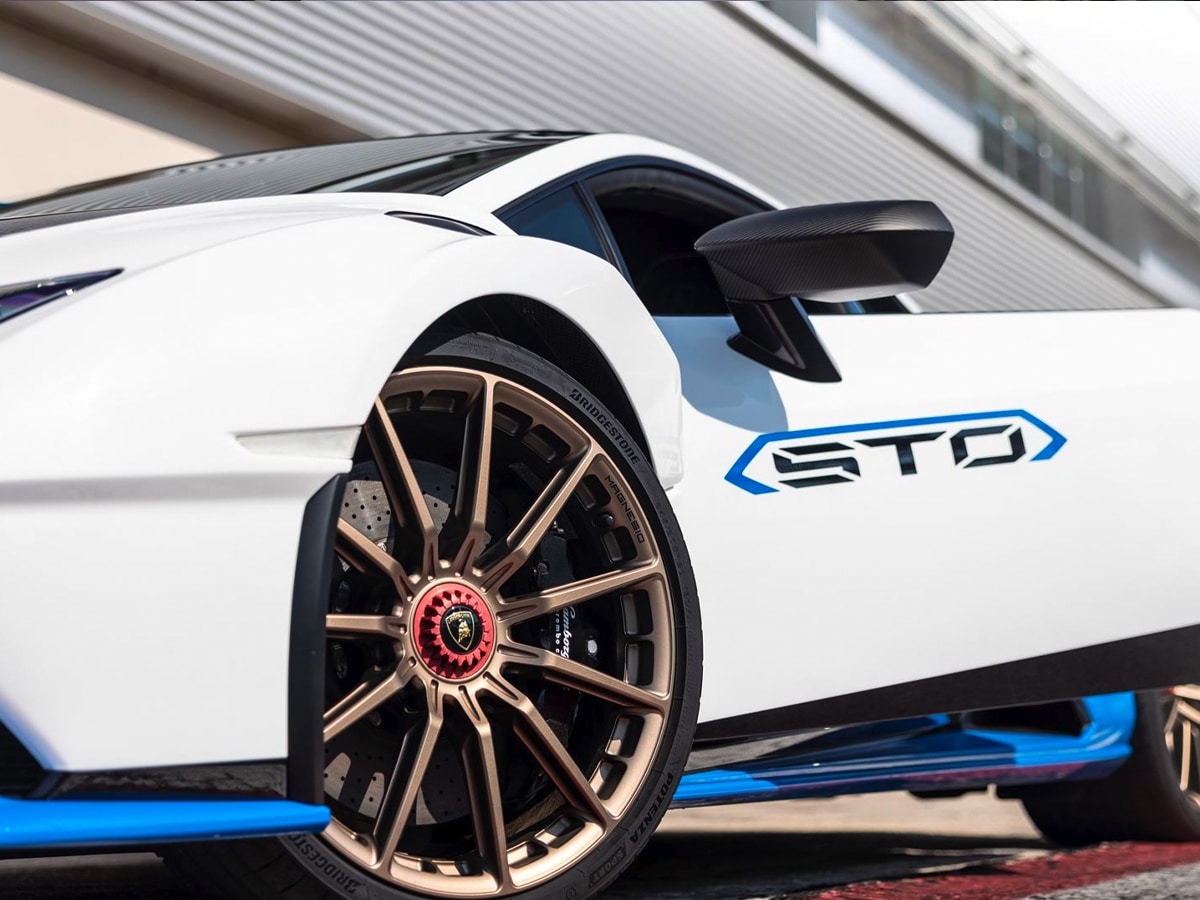 The Huracan STO may be marginally slower than the Performante when it comes to sheer speed, but it does offer excellent cornering as well as impressive braking performance. This is a supercar with its heart on the track, but also willing to put rubber on the street as well. It's probably no surprise that the first year of production for the Lamborghini Huracan STO is already sold out.
---
Featured Video from Man of Many
---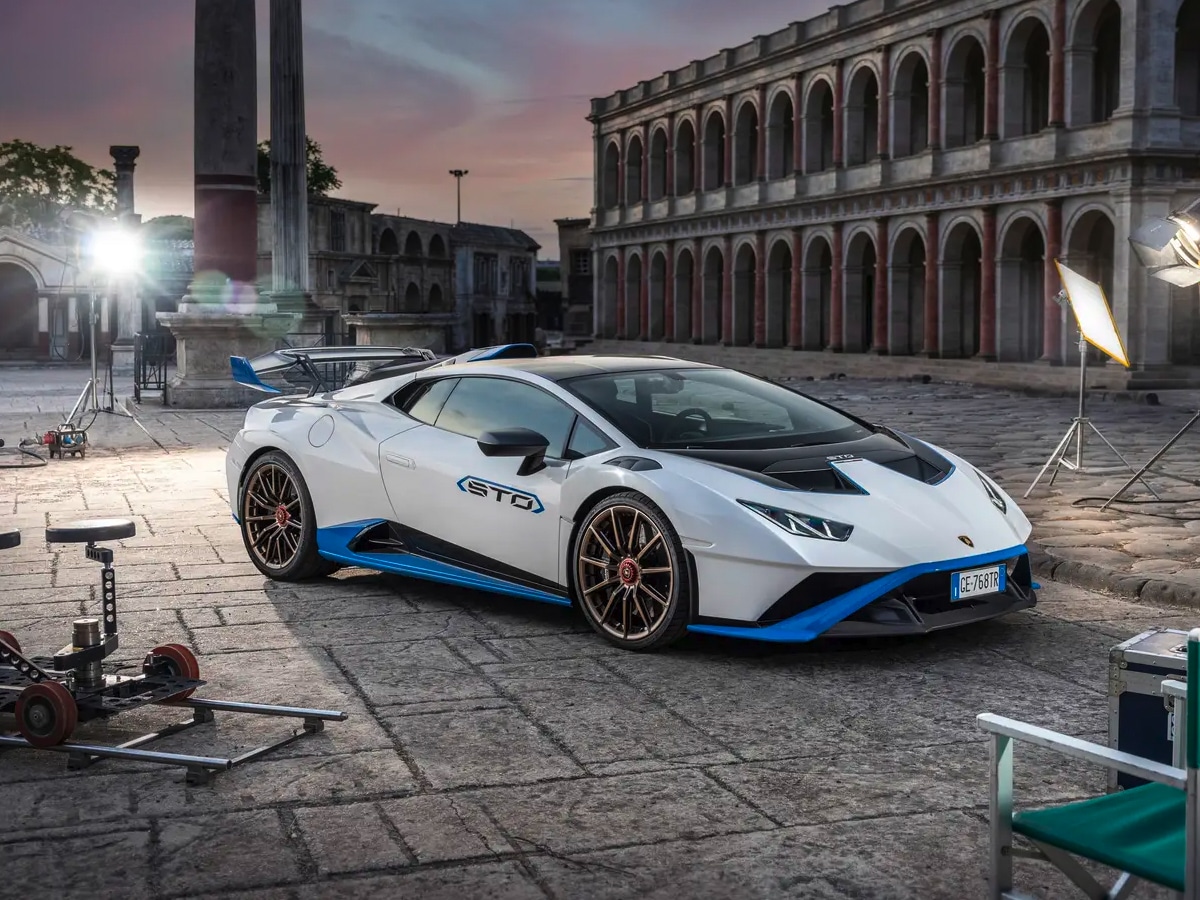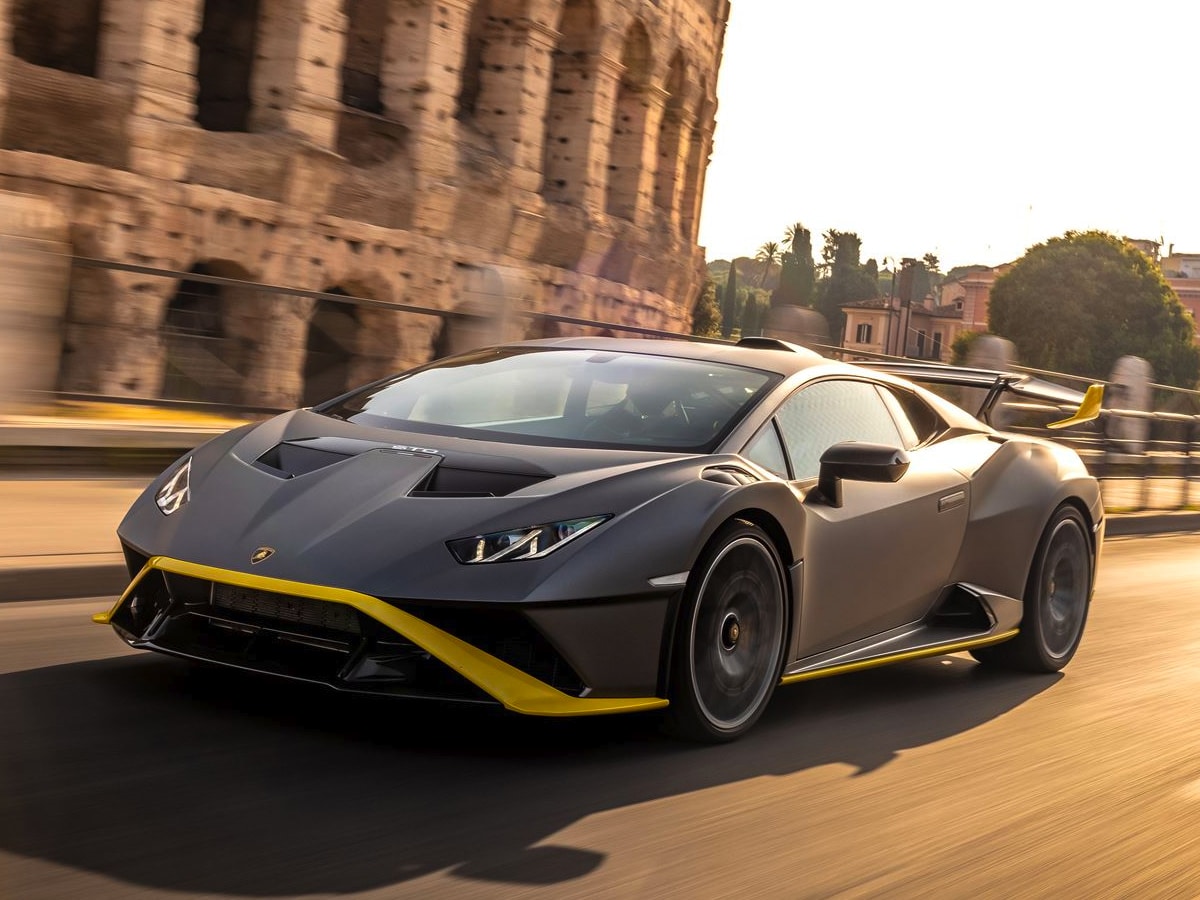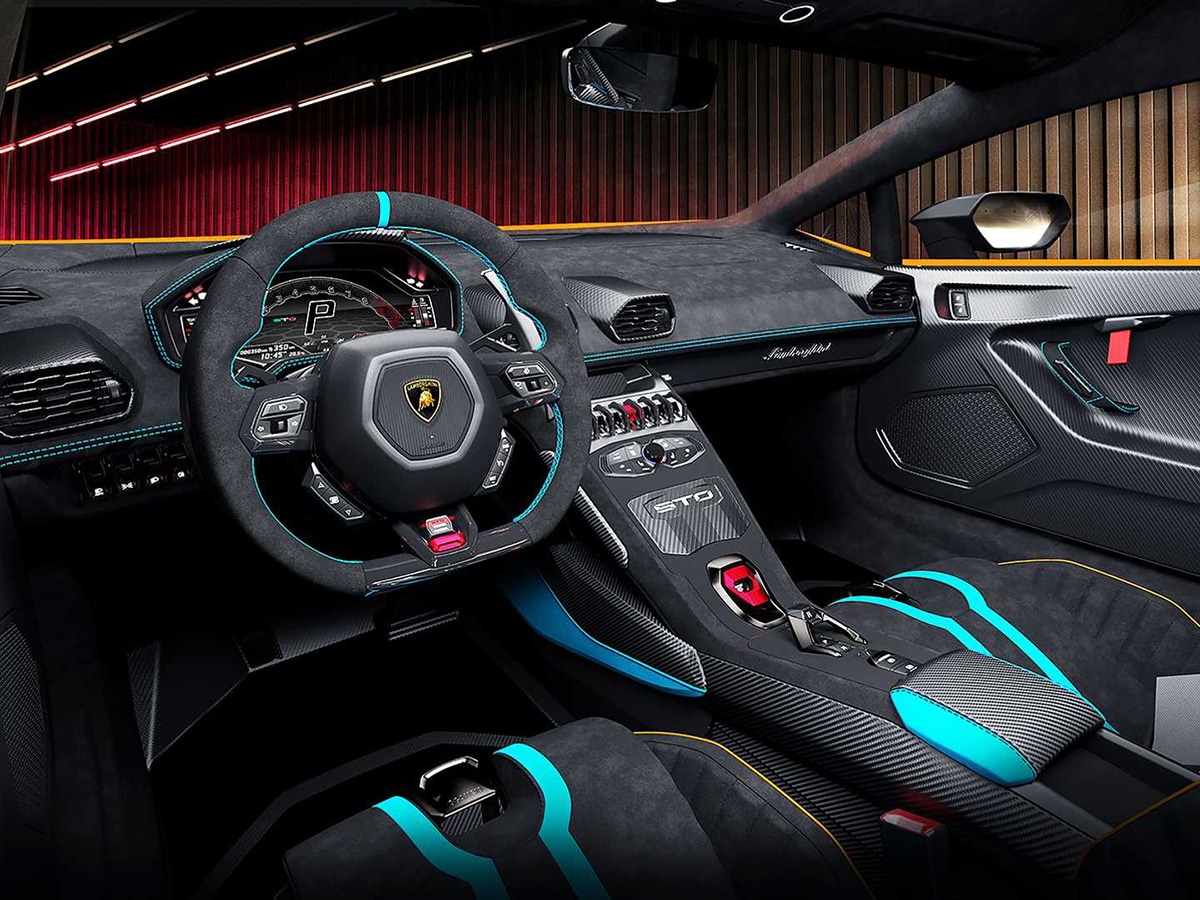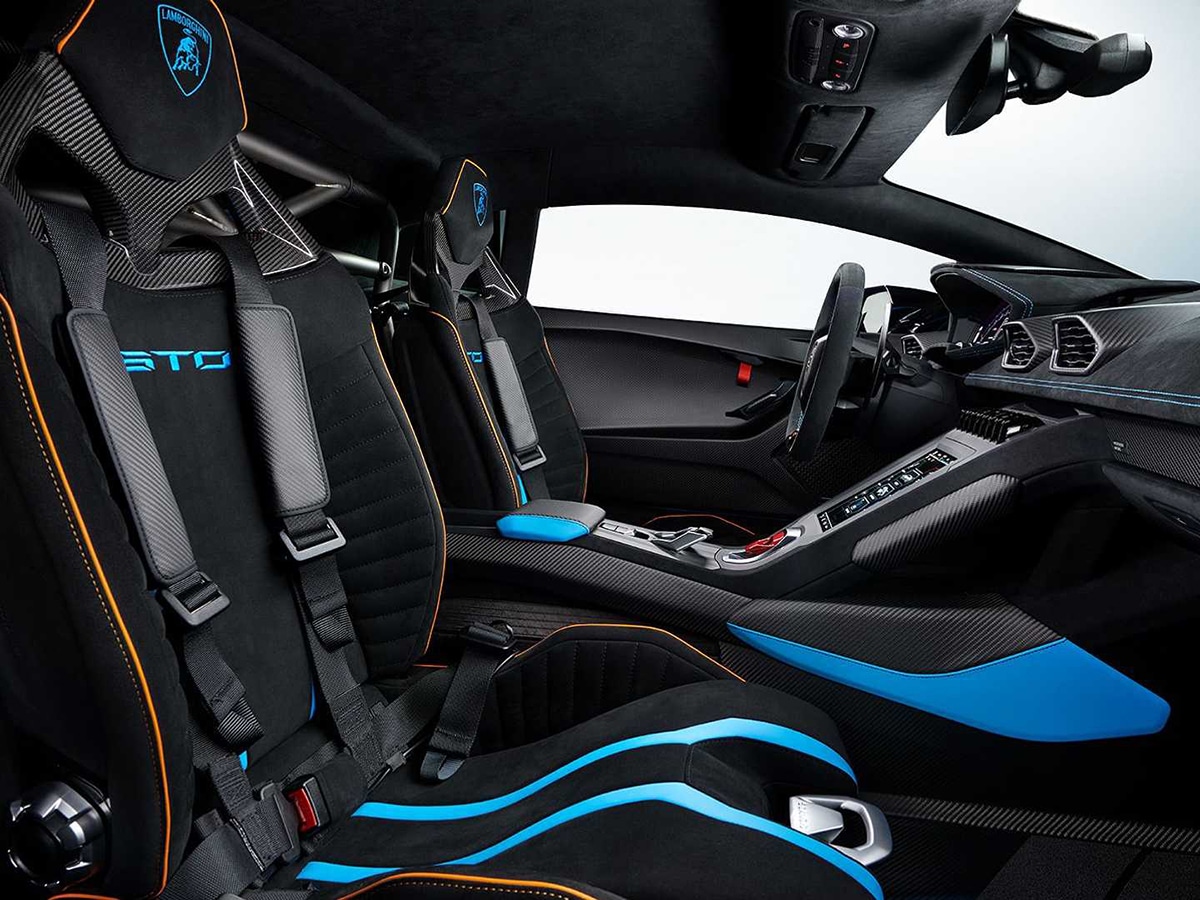 You'll also like:
$250,000 Ram TRX 6×6 Warlord is Ready for the Apocalypse
New Lamborghini Countach is a Questionable Grab of Retro Revival
Aston Martin Valkyrie Spider is Basically an F1 Car For The Road
---
Featured Video from Man of Many