For Cyclists, By Cyclists – Vulpine Urban Cycling Apparel SS17 Collection
Vulpine started in 2012 with the modest goal of making clothing for cyclists, by cyclists. Five years later and they're going stronger than ever, pumping out new ranges and using only high-quality materials with the same level of dedication one needs to win the next world tour. Their designs are inspired by classic British tailoring and infused with the pure spirit of cycling by way of functional details minus all the gimmicks. The palpable result is apparel that's at once resilient and beautiful, ready to take to the streets or trails in unmistakable style. As anyone who rides knows, cyclists can be a rather passionate bunch, and the folks at Vulpine transferred that very same passion onto their clothing line.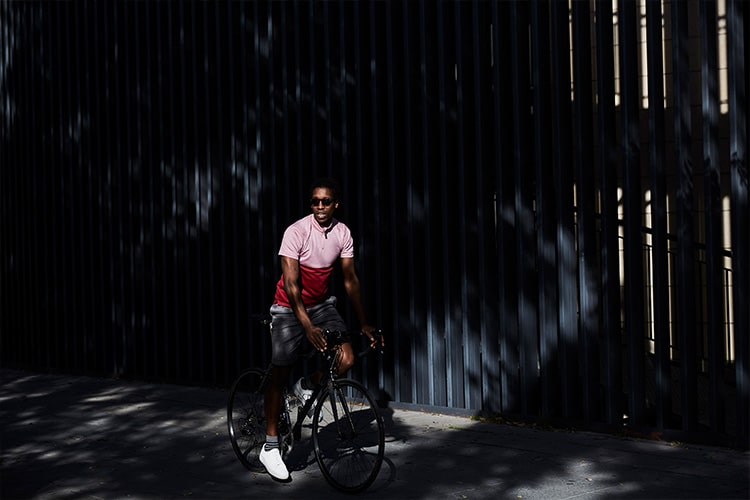 Vulpine's latest is the SS17 Collection and it's yet another outstanding range of garb that's big on both function and form. From the collection expect plenty of merino wool, an odourless and anti-bacterial fabric that's both painstakingly durable and wonderfully versatile, allowing for ample breathing room while wicking away microbes and moisture. Also expect some apparel that's made exclusively for those urban warriors who use their bikes to go essentially everywhere, including the hottest restaurants and bars. For an example look no further than the Men's Merino Softshell Cycling Blazer, a wonderful jacket that comes in a bold monochromatic shade of navy blue and puts a Swiss Schoeller softshell exterior over a trusty merino jersey. The blazer is flexible, resistant to water and ready for anything.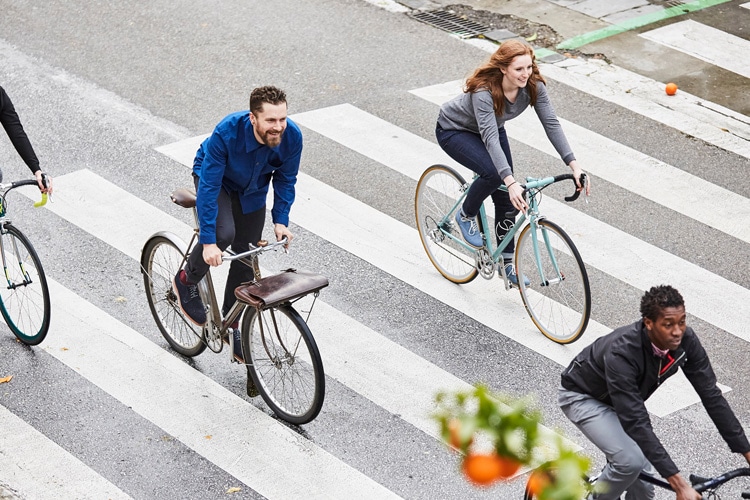 Also featured in the collection are a new line of Summer Trousers and Shorts that provide big upgrades in the fabric department to allow for more versatility and toughness than ever before while never losing stride from a fashion perspective. The employment of things like Swiss Schoeller 3X DRY technology means you can work up a sweat and arrive clean and dry at your destination. Again, the underlying theme here is that you ditch your car and take your bike anywhere–to work, to the beach, to a social engagement–and arrive looking crisp and stylish every time. This is the quintessence of functional urban apparel.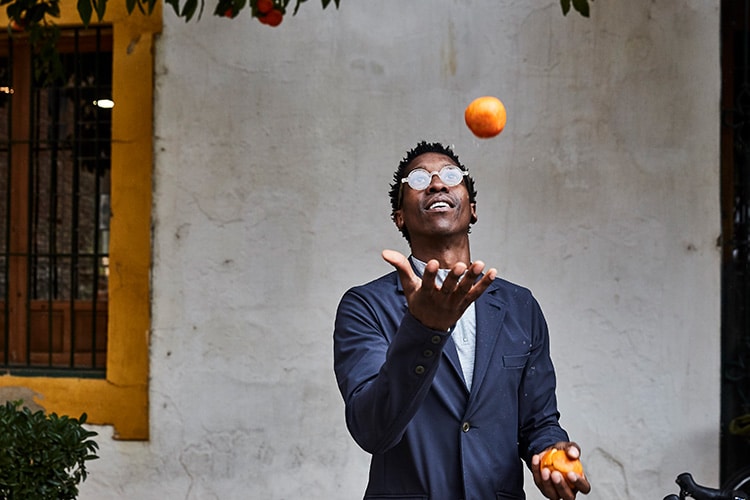 Have you subscribed to Man of Many? You can also follow us on Facebook, Twitter, Instagram, and YouTube.