Explore the Great Outdoors with the New SUPER73 Adventure Series Electric Bikes
Gentlemen, it's time to embrace your inner explorer and take a thrilling ride through the wild. We've got the latest scoop on the all-new SUPER73 Adventure Series – a lineup of electric bikes designed for outdoor enthusiasts like you. Based on rider feedback, the American lifestyle adventure brand SUPER73 has crafted these beauties for the ultimate outdoor experience, with features that cater to your every need. So, buckle up and let's see what makes this series stand out.
Table of contents
MORE – Specialized Unveils New Prevail 3 and Evade 3 Helmets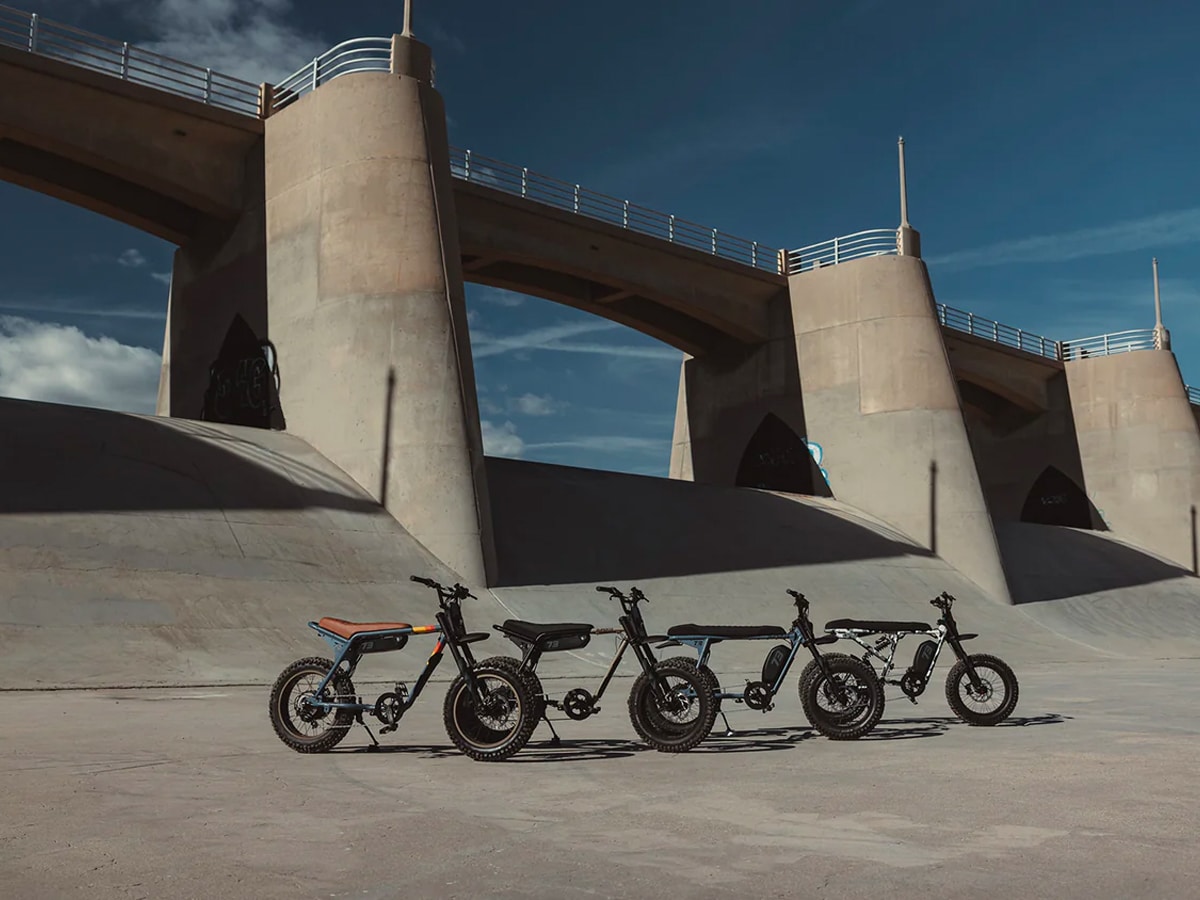 First and foremost, the entire Adventure Series line comes standard with front suspension to ensure a smooth ride, even on the roughest terrains. Select models even boast fully adjustable front and rear suspension, allowing you to customise your experience to suit your riding preferences.
The Adventure Series is jam-packed with cutting-edge features to make outdoor escapades more enjoyable. Each model has aggressive SUPER73 GRZLY tyres, an extended performance seat with gripper vinyl for added comfort, a headlight and rear light, fenders, and an eight-speed cassette. The S and R models also relocate their batteries to the down tube, giving them a lower centre of gravity for improved handling.
"At SUPER73, we combine thoughtful design with features riders want on our vehicles. It's a combination of form and function that sets us apart from the competition, and the SUPER73 Adventure Series delivers in spades, so we're excited to announce the new lineup is available now," said LeGrand Crewse, SUPER73 CEO.
"We are huge proponents of listening to our customer feedback, especially from our Super Squad, while understanding the critical details that take our product to the next level. We're always evolving our product lineup to reach the widest array of riders possible, showcasing a steadfast commitment to current and new customers."
Now, let's get acquainted with the three models in the series: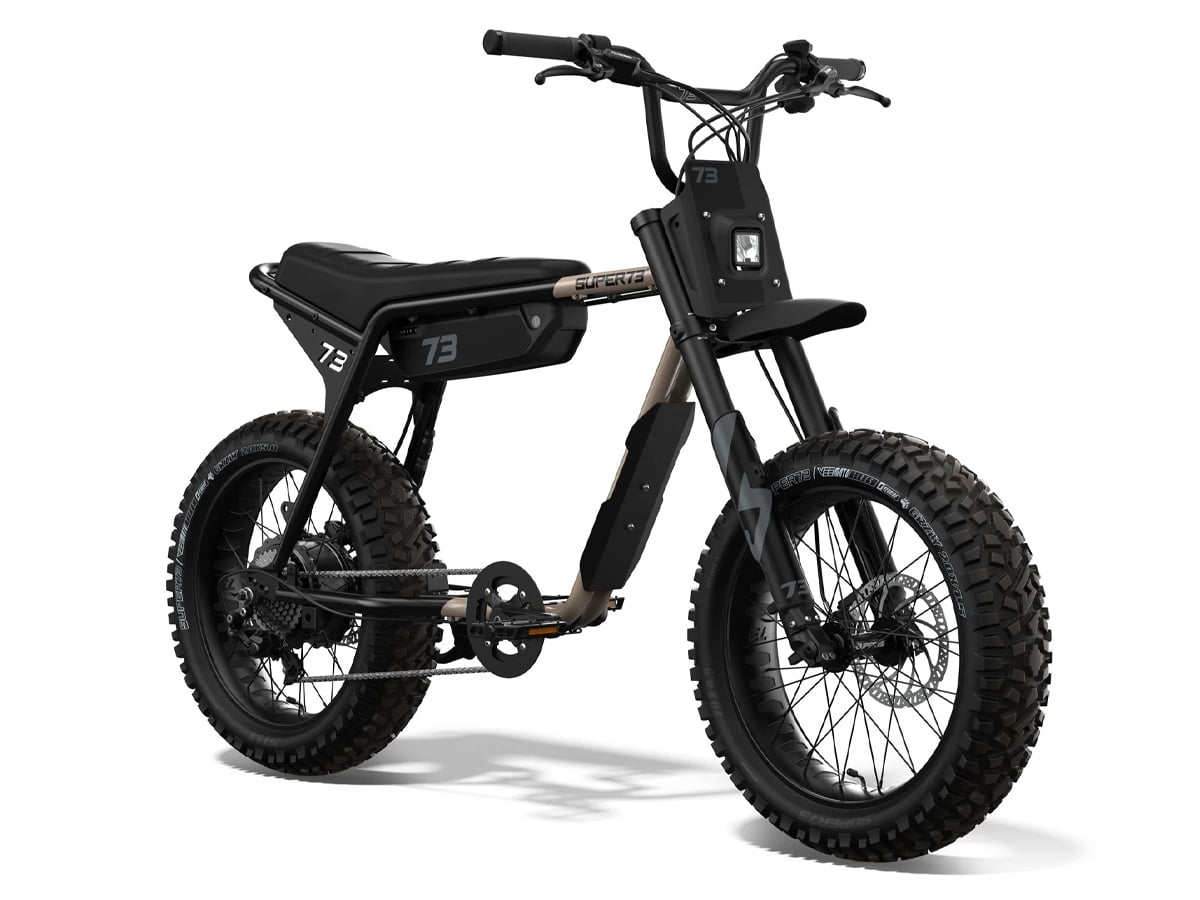 SUPER73 Z Adventure:
Priced at USD$2,695 (AUD$4,007.94), the Z Adventure is the most wallet-friendly option. This retro moto-inspired bike has front suspension, a front fender, an eight-speed cassette, and a headlight. It also features a new front suspension fork and hydraulic brakes. Satin colourways include Panthro Blue, Sandstorm, Corsetti and Snowshadow.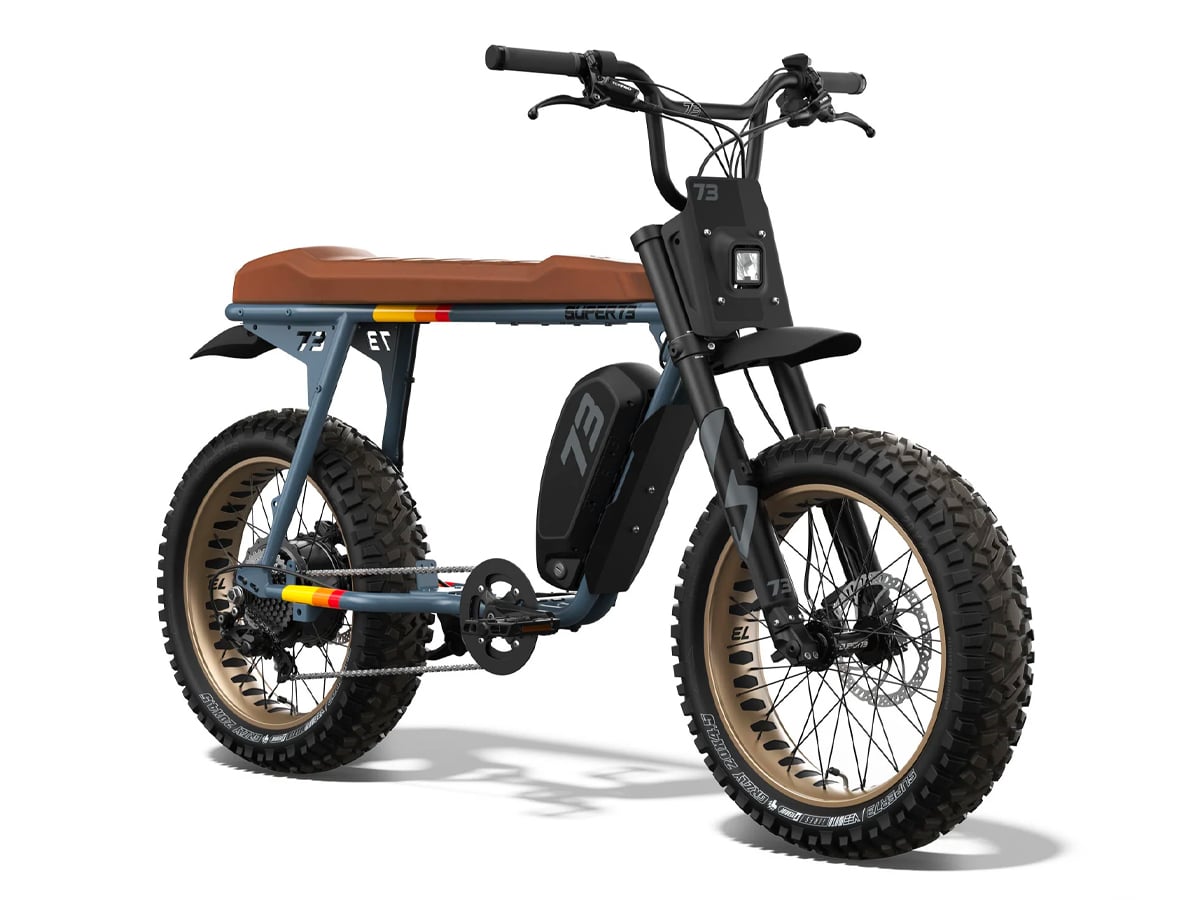 SUPER73 S Adventure:
Starting at USD$3,595 (AUD$5,345.68), the S Adventure is a step up from the Z model, with off-road style front and rear fenders, a relocated battery, and an extended seat. Colourways for this model include Panthro Blue, Sandstorm, Corsetti and Snowshadow.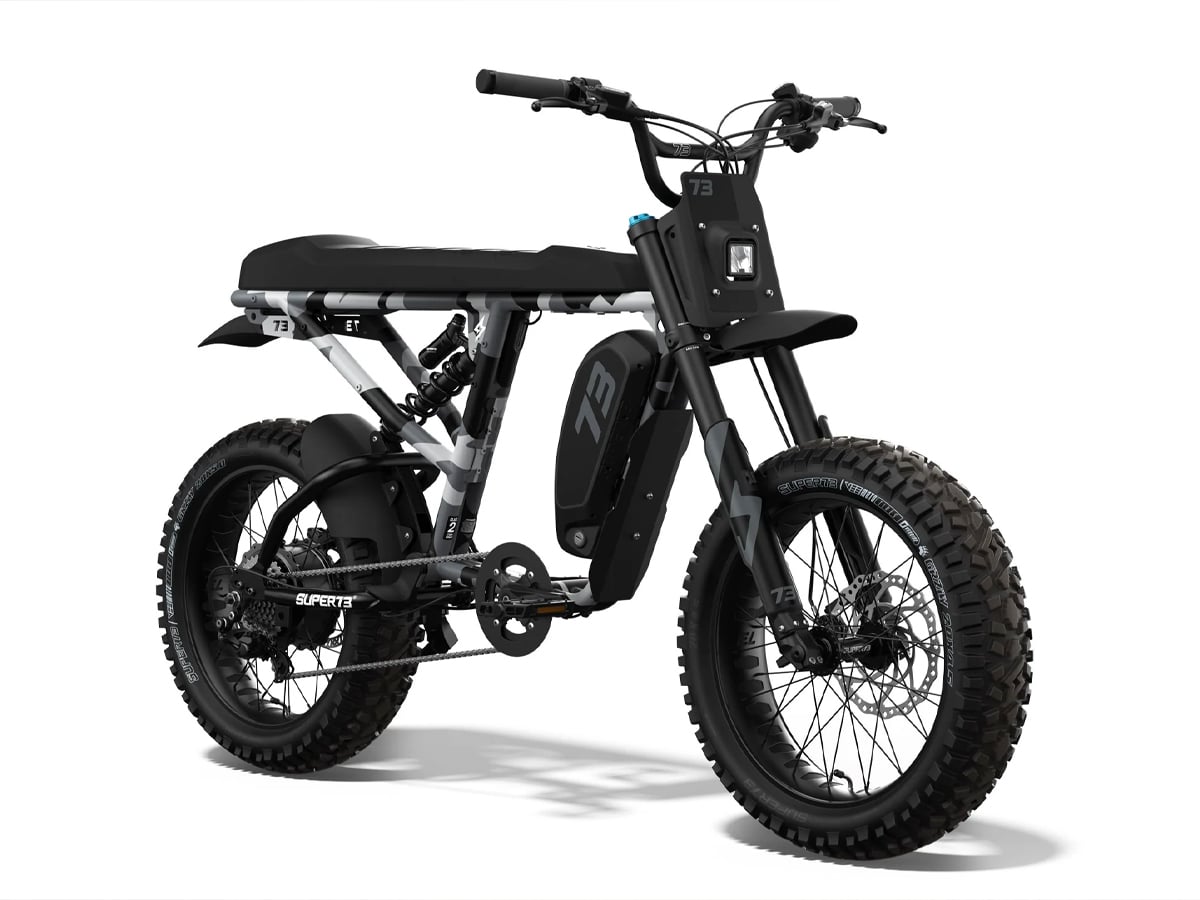 SUPER73 R Adventure:
The flagship model of the Adventure Series, the R Adventure, starts at USD$3,995 (AUD$5,940.47). It boasts all the features of the Z and S models, with the bonus of fully adjustable front and rear suspension. It's available in Panthro Blue, Sandstorm, Corsetti and Snowshadow.
In addition to the Adventure Series, SUPER73 has listened to its fans and introduced new colourways for its existing Z, S, and R Series models. The Metallic Aluminium colourway is now available across all existing models, while the Z Series comes in a satin finish Obsidian, and the S Series features a satin finish Panthro Blue.
So, there you have it! The new SUPER73 Adventure Series will have you riding in style while conquering the great outdoors. For more information on this exciting lineup, head to SUPER73.com to get first dibs on these incredible bikes.