$30,000 Ares Super Leggera is the World's Lightest E-Road Bike
When you start adding things onto a road bike—such as an electronic propulsion system—it only makes sense that the bike would be heavier, right? Not necessarily. Modena, Italy, based luxury coachbuilder ARES is working with HPS to create an e-bike that provides electric assist on a bike that only weighs nine kilograms—the Ares Super Leggera.
You'll also like:
Louis Vuitton's $28,900 Bicycle Costs More Than a Brand New Ford Mustang
14 Best Electric Bikes Money Can Buy
Crow Unveils Ultra-Light Performance Gravel e-Bikes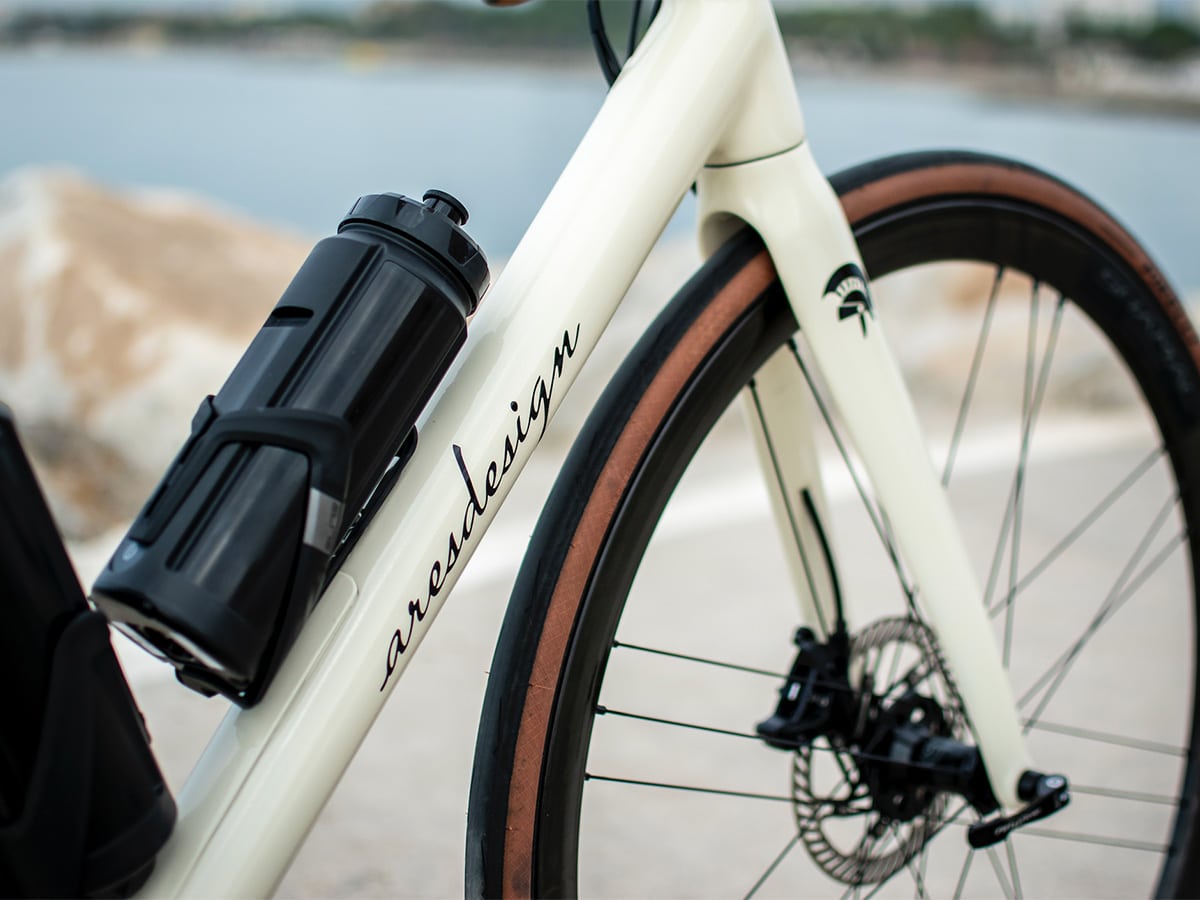 High Performance Systems, HPS, created the Watt Assist system as a way to equip racing style bikes with an electric motor without adding weight to the bike. That system includes a motor, battery, and electronic control unit, which are all completely integrated into the carbon fibre frame of the bike, making them virtually invisible.
What's more, you don't even feel the system when it is turned off and you're pedalling. Turn on the system, and you'll receive a boost of 200 watts of "invisible" assistance. That additional power doesn't interrupt your biking experience, say the designers.
The pedal assist "does not alter the dynamics and therefore the pleasure of pedalling, which remains similar to a top-of-the-range racing bike, even with the engine off," says HPS. The 85 Wh engine weighs only 720 grams but provides a maximum torque of 15 Nm for 90 minutes of pedal assist (another version weighs 1.2 kg and provides 193 Wh for 3 hours).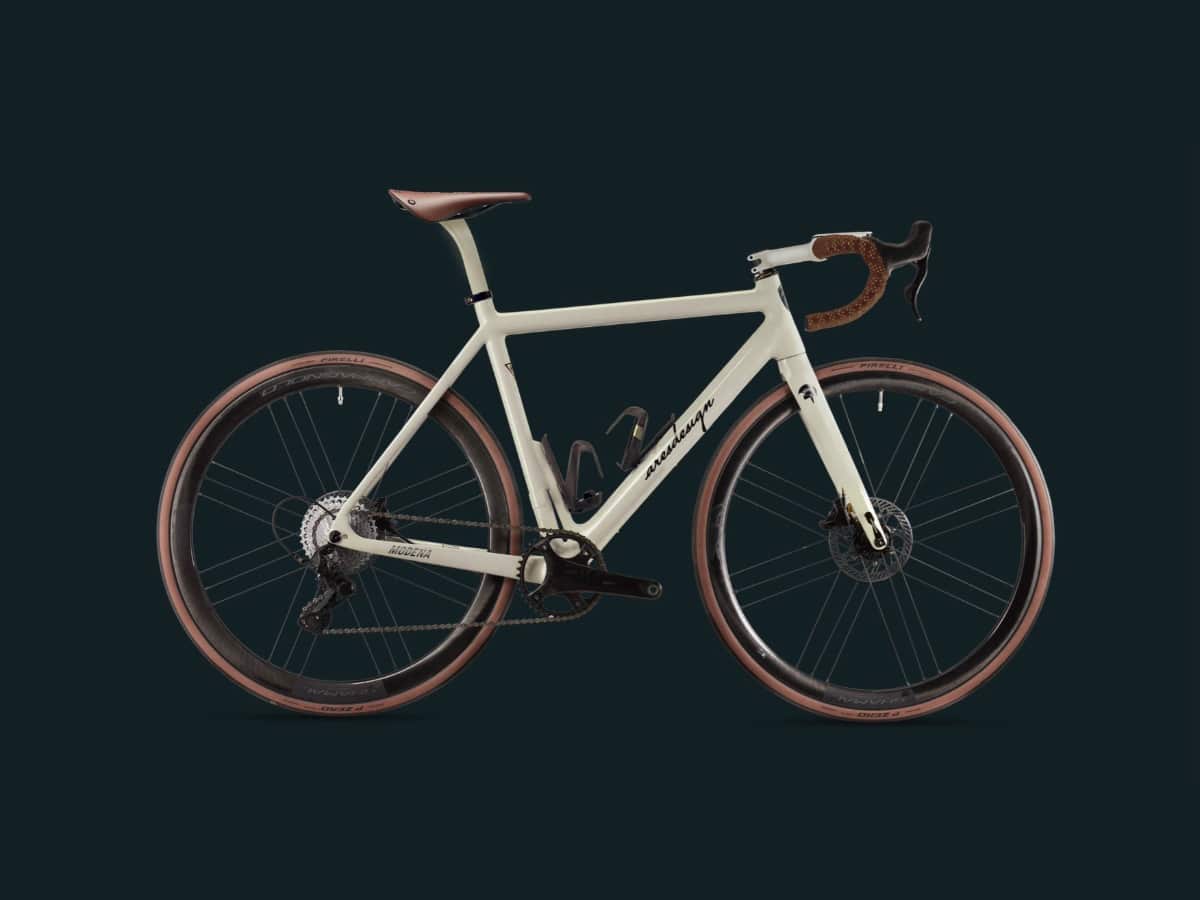 The project has been two years in the making. HPS of course focused on the performance aspects while ARES dealt with the design of the frame. The carbon fibre frame features a classic style and is finished off with handmade leather accents. In addition, the bike includes components from high end providers like a handlebar and stem from Deda Elementi, custom grips and disc brakes from Campagnolo Ekar, and wheels from Campagnolo Shamal with Pirelli P Zero tires.
Buyers will also get accessories like a Sea Sucker car bike rack, a Gioma stand, and a Garmin cycle computer. Initially, only 24 examples of the bike will be made. Each bike will cost over AUD$30,000.
You'll also like:
Louis Vuitton's $28,900 Bicycle Costs More Than a Brand New Ford Mustang
14 Best Electric Bikes Money Can Buy
Crow Unveils Ultra-Light Performance Gravel e-Bikes