Rapha x Palace Skateboarding Get Irreverent on Collab
If you don't enjoy watching cycling for the thrill of seeing premiere athletes compete, then you may want to tune into this year's Giro d'Italia for an entirely different reason: fashion. Professional cycling team EF Pro Cycling invited Palace Skateboards and Rapha to collaborate on their uniforms for the cycling event.
"Since returning to men's pro peloton two years ago, Rapha has designed to disrupt," reads Rapha's web site about the collaboration. In speaking of their partner, Palace, they had this to say: "For a truly fresh perspective on the sport, we've teamed up with a company that is alien to cycling's aesthetic, oblivious to its origins, and untrained in its traditions." The results may not be what you typically see in cycling gear, but there's no doubt that EF Pro Cycling will be the standout of the race in terms of fashion.
You'll also like:
Breakaway is the Exercise Bike You Can Take Everywhere
Swedish Cycling Apparel Brand Sigr is Equal Parts Passion and Performance
Specialized S-Works Aethos Disc Road Bike Weighs Just 6kg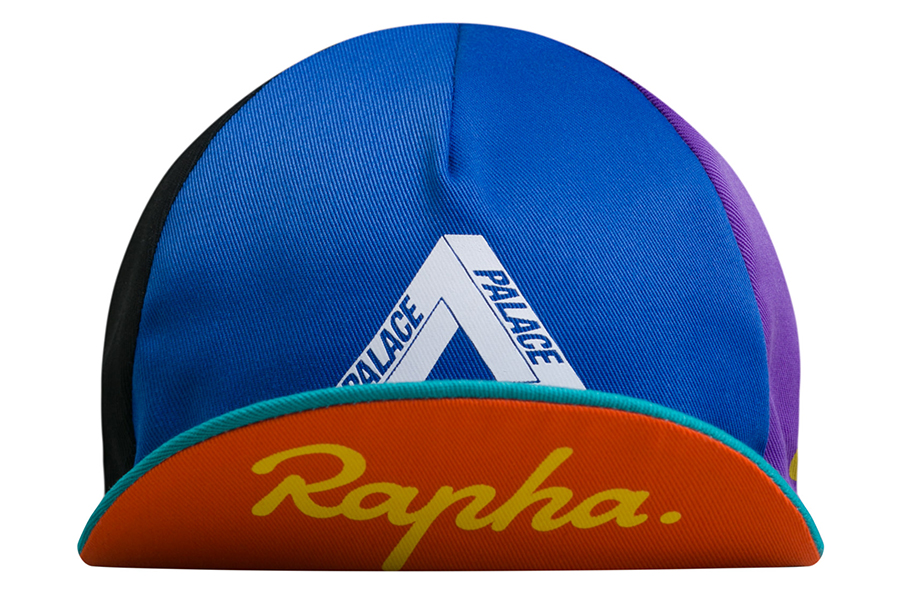 "Everything from the casualwear and helmets to the bus and the bikes have been redesigned for the Italian grand tour," says Rapha. "Combining influences from early noughties club culture and video games with a flamboyant colour palette, Palace's designs are sure to raise eyebrows in the peleton and far beyond."
Not sure you believe that? Then you need to check out the helmet designed to look like the head of a cartoon duck. Quacking ducks weren't the only inspiration for the line. Skateboarding also played a role. The chaotic and repeating patterns often found on the underbelly of decks helped to create a mashed up look for the uniforms. Of course, Palace's stoned duck appears regularly throughout. The EF Pro Cycling team will be wearing the Palace jerseys during the first time trial event for the Giro d'Italia.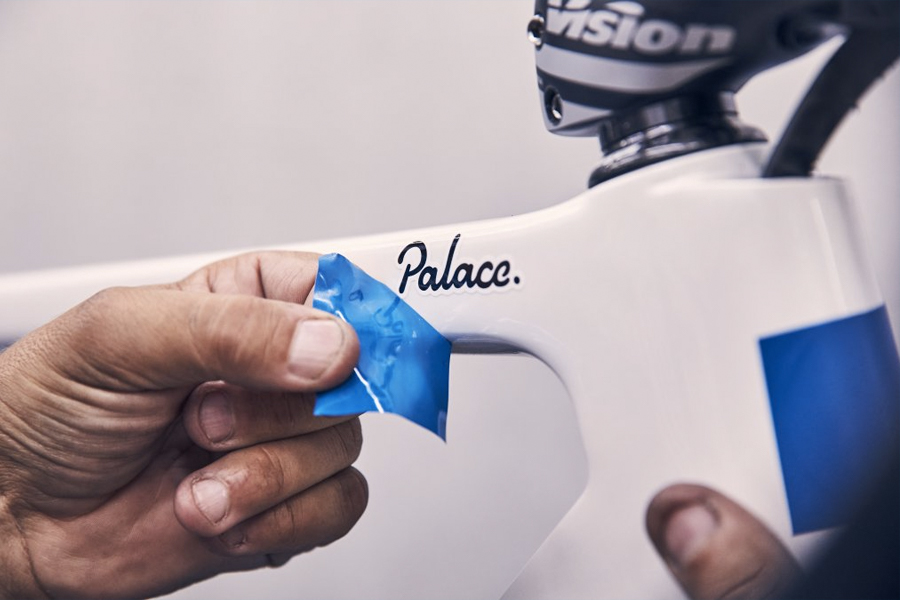 The collaboration will also be made available to the public, including the jerseys, socks, caps, and cycling bags that the riders were issued. In addition, there's also an "off-bike" collection consisting of tees, hats, hoodies, shirts, and a Gore-Tex jacket. "We aim to show cycling is for everyone, and that it's worthy of your attention—and smiles," explains EF Pro Cycling's president, Mary Wittenberg. "Welcome to skate meets road racing in the land of fashion."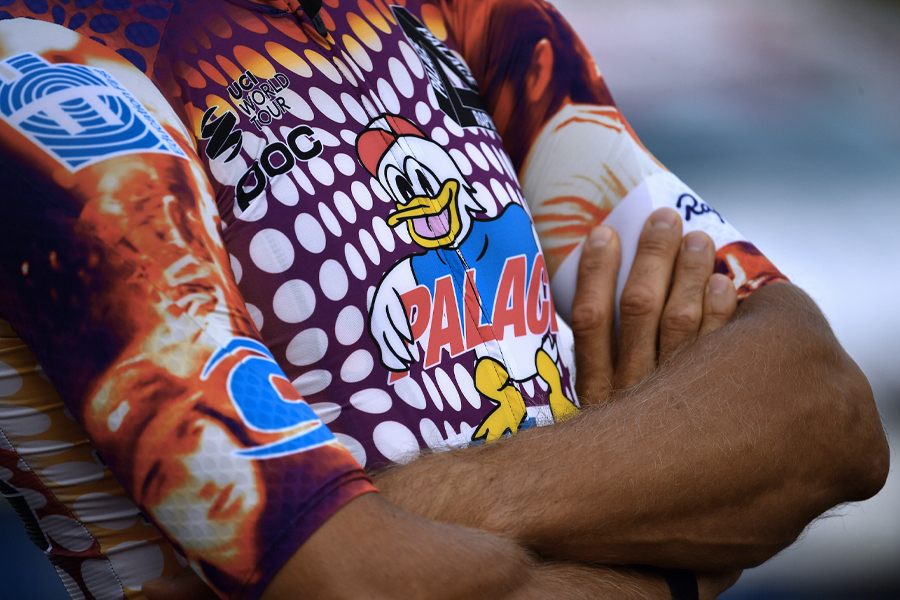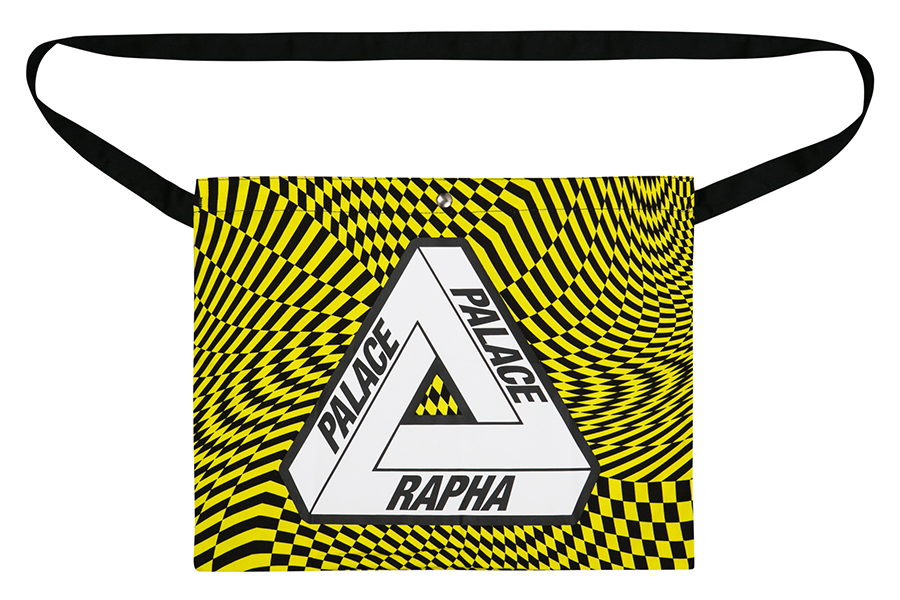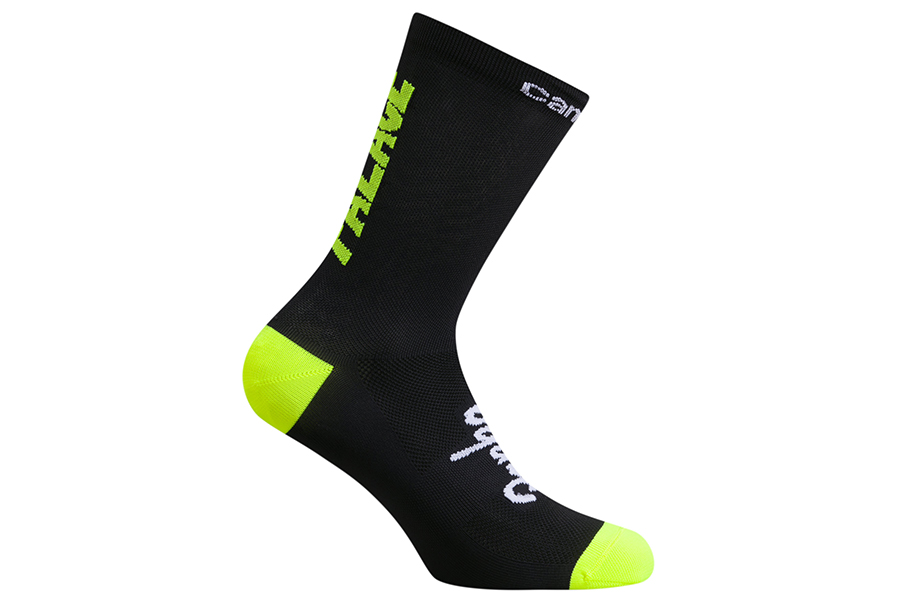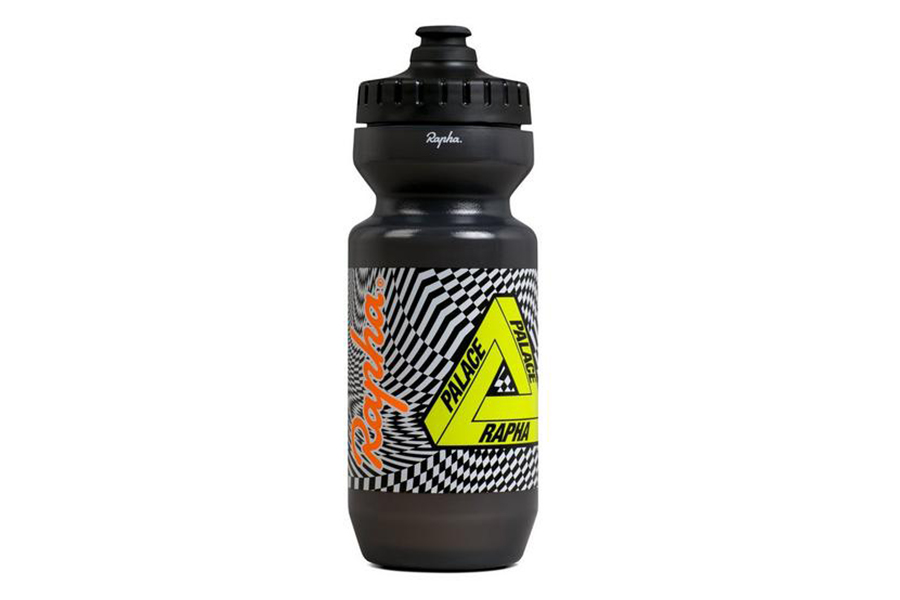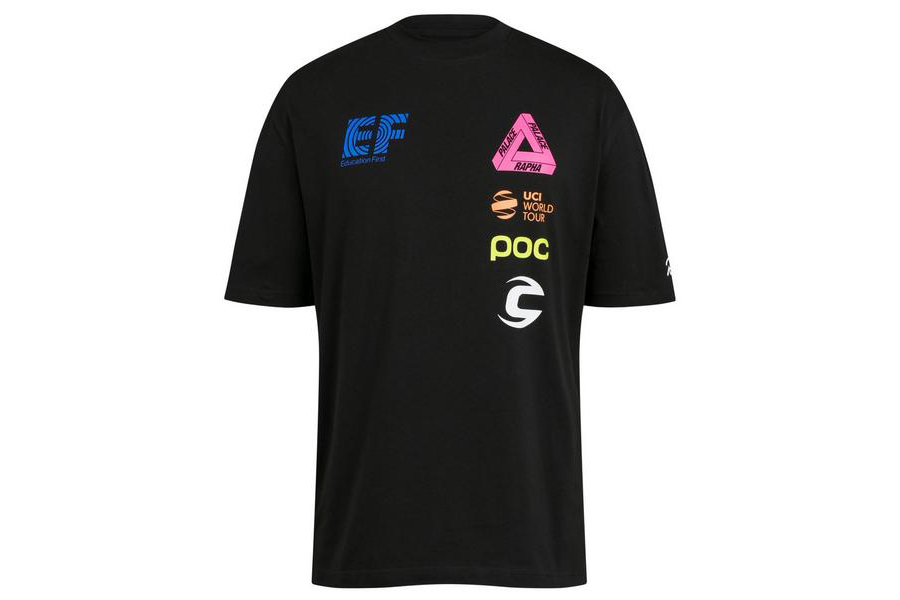 You'll also like:
Breakaway is the Exercise Bike You Can Take Everywhere
Swedish Cycling Apparel Brand Sigr is Equal Parts Passion and Performance
Specialized S-Works Aethos Disc Road Bike Weighs Just 6kg