This New Lamborghini is Only $18k, But There's a Catch
Eighteen thousand dollars might sound great for a brand-new, limited-edition Lamborghini, the only problem is; this one has pedals. Lamborghini is taking to the road with only half the wheels thanks to a collaboration with Cervelo Cycles. Ditching the engines and traction control for pedals and handlebars, this team-up is delivering the Cervelo R5 Automobili Lamborghini Edition, an ultra-limited edition street bike.
Dedicated to the Lamborghini Aventador SVJ, this brand new version of the Cervélo R5 is just as high-performance as the car that in 2018 set the record on the Nürburgring Nordschleife circuit with the time of 6:44.97.
You'll also like:
14 Best Electric Bikes Money Can Buy
Lamborghini's SCV12 is its Most Powerful V12 Ever
Lamborghini and Xiaomi Unveil a $1,500 Huracan-Inspired Go-Kart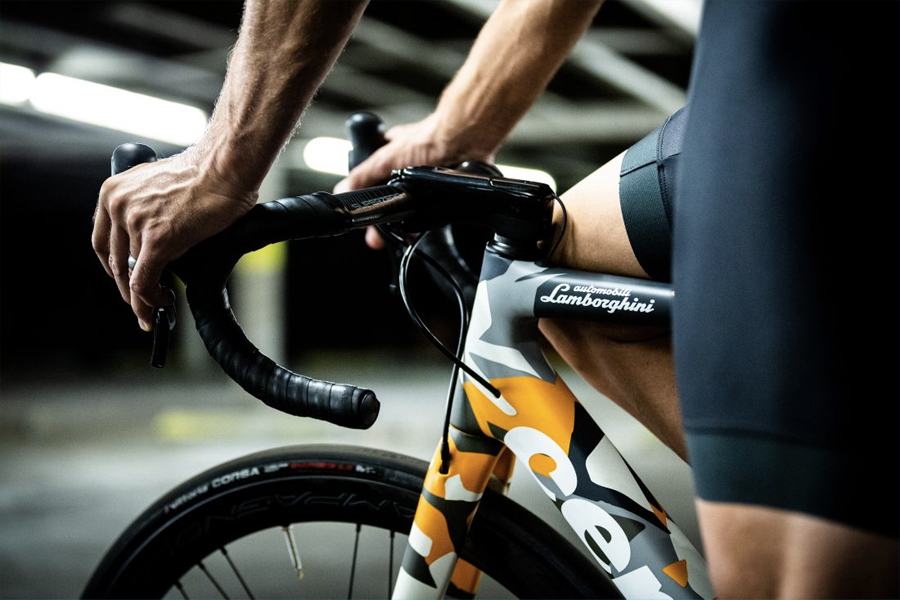 Crafted with only Italian-made components, the R5 is accessorised from top to bottom, with all the bells and whistles. Or as Lambo puts it – "It is a tribute paid to the Italian flag and to the excellences of Italian luxury."
Rasing the performance benchmark in the same vein as the Aventador, the R5 has been created with the sole purpose of tackling the steepest uphill climbs and dominating the downhill stretches of the Italien Dolmotie Alps. Complete with a Campagnolo Super Record EPS mechanical assembly, Campagnolo Bora One wheels, Deda Elementi stem, Vittoria Corsa Pro tires and Fizik Aliante saddle.
"Its essence is inspired by that of the Aventador SVJ: fast from every perspective, but distinguished by easy handling and behaviour."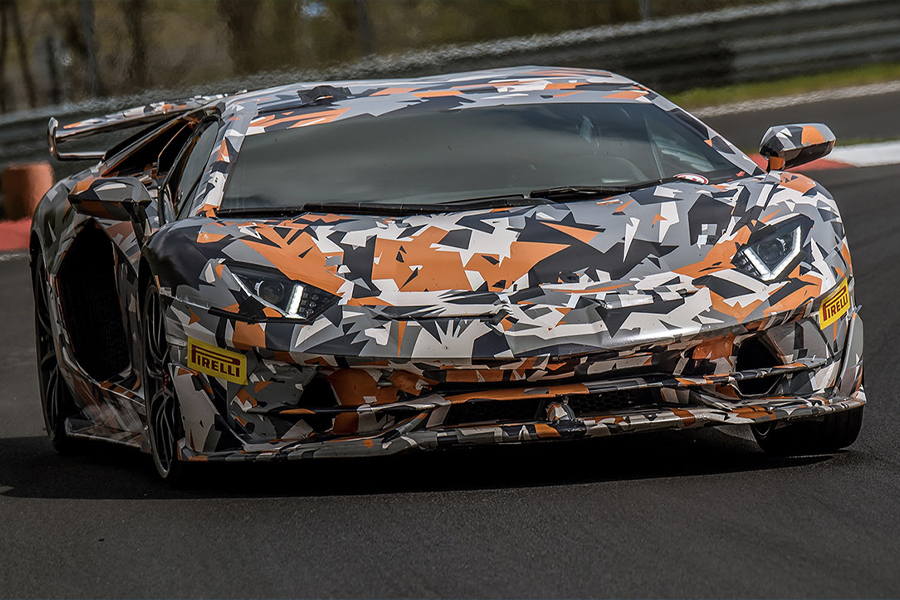 In celebration of the year, the Sant'Agata Bolognese company was founded a limited release of only 63 units will be made available. Markedly underscoring the collaboration of two brands of excellence the Cervelo R5 Automobili Lamborghini Edition will be as rare as it is phenomenal.
Retailing for a massive indulgent USD $18,000, the R5 limited edition street bike can be ordered from official Cervelo resellers and dealers. At twice the price of a regular R5, you'd hope they slapped a V12 engine on it too.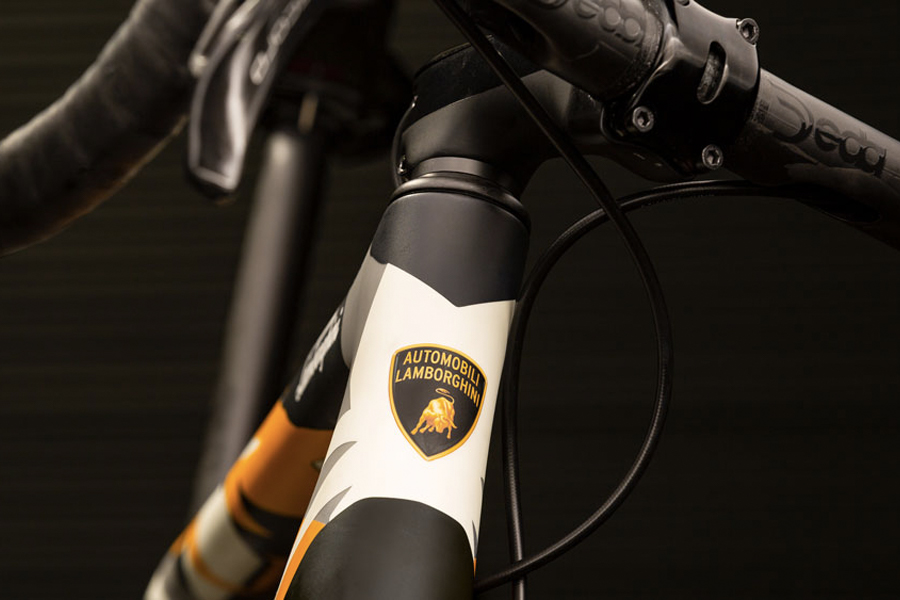 You'll also like:
14 Best Electric Bikes Money Can Buy
Lamborghini's SCV12 is its Most Powerful V12 Ever
Lamborghini and Xiaomi Unveil a $1,500 Huracan-Inspired Go-Kart