6 Best Custom Motorcycle Shops in Melbourne
Melbourne as a city is an absolute pain to be a commuter in. Contesting with traffic, finding a parking space and generally maintaining your sanity is a helluva lot easier when you are travelling on two wheels as opposed to four. When it comes to finding the right custom motorcycles, Melbourne has got you covered. The 6 best custom motorcycle shops in Melbourne (in no particular order) can provide you with a tailor-made motorcycle that is perfect for you.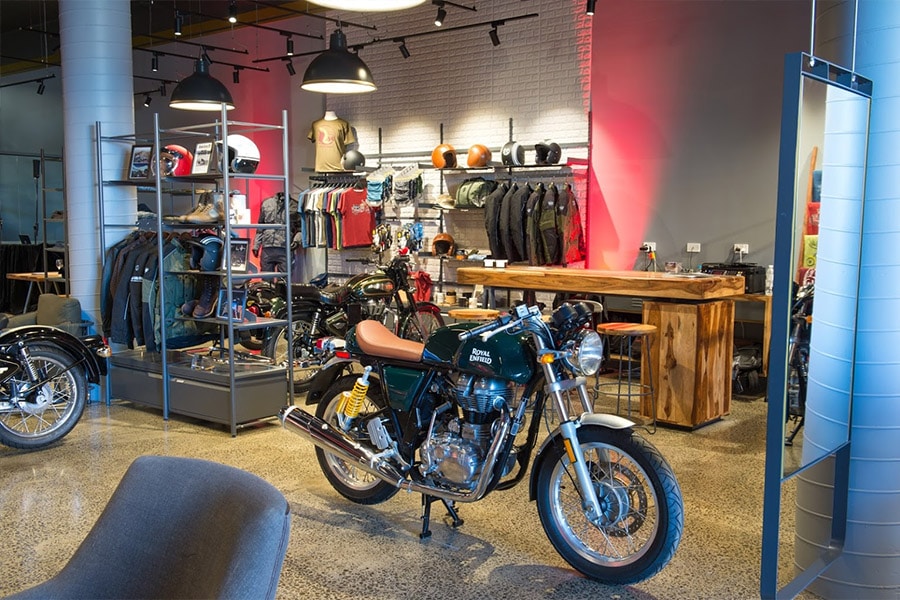 1. MidLife Cycles
Mid Life Cycles is an established independent motorcycle service, repair, parts & accessories business employing professional and qualified technicians that's showroom is then staffed by experienced enthusiasts. The shop prides itself on restoring classic motorcycles and builds a range of custom bikes – café racers, bobbers, scramblers, dirt trackers and other specials that combine art and style. As Melbourne's specialist Royal Enfield and MV Augusta dealerships, fans of the European makes and models should give them a once over, I know I would. MidLife Cycles sell some of the most stunning custom motorcycles Melbourne has to offer.
Address: 24-28 Cremorne Street, Cremorne (Richmond), Melbourne VIC 3121
Phone: +61 3 9421 3765
Trading Hours: Mon-Fri 8am-5:30pm, Sat 9am-4pm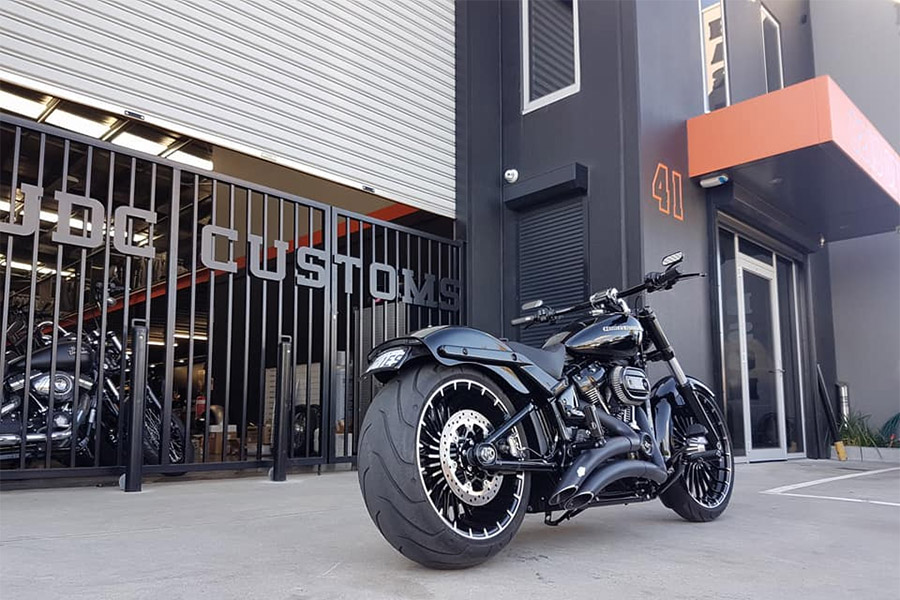 2. JDC Customs
JDC Customs has made a name for itself as one of Melbourne's best and most consistently performing bike maker. Catering and tailoring to each customer with regards to their respective tastes, necessities and preferences while not straying focus from an attention to detail separates it as a have in an industry fraught with have-nots. In addition to building bikes from the ground up, JDC Customs offers its customers top-notch service and repairs that use the best parts in the industry.
Address: 41 Interlink Drive, Craigieburn, Melbourne VIC 3064
Phone: +61 92190778
Trading Hours: Mon-Fri 9am-5:30pm, Sat 9am-1pm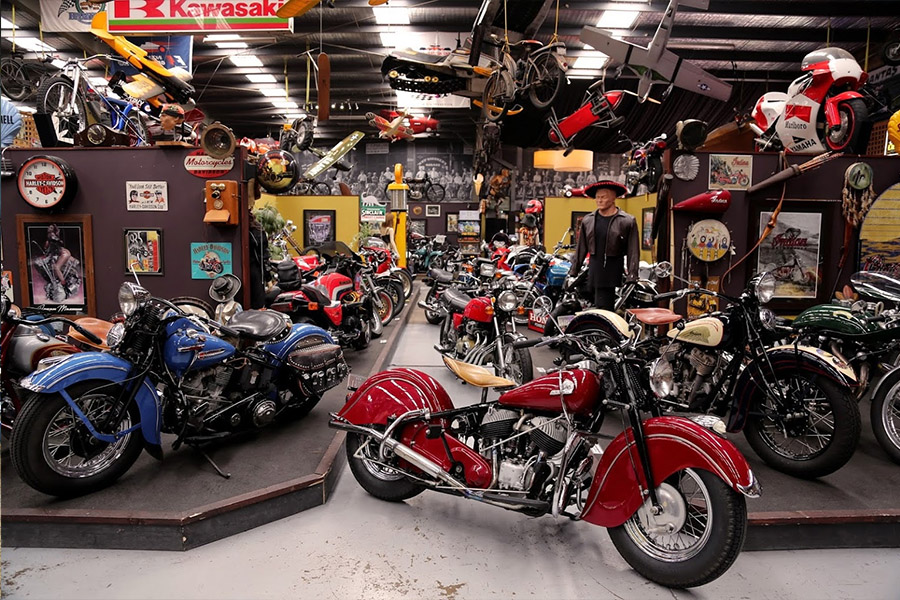 3. Antique Motorcycles
When it comes to custom motorcycles, Melbourne has many options to choose from. Transforming a motorcycle to better suit your needs and tastes is essentially the backbone of the Antique Motorcycles business. With a staff of expert mechanics who have years of experience under their belts, the shop keeps it simple. By altering colours, cosmetic details, or integral components their builders help Melbourne riders improve the way they ride. Using the best materials and components they can customise café racers, choppers, and bobbers with accuracy and integrity.
Address: 1 Grange Road, Cheltenham, Melbourne VIC 3192
Phone: +61 418 340 055
Trading Hours: Mon-Thu 7am-4:30pm, Fri-Sat 7am-1am, Sun 8am-8pm
You'll also like:
Evie Bee's Electraply is a Plywood Take on the Yamaha SR 250 Scrambler
The NASA Motorcycle is Truly Out of This World
10 Fastest Motorcycles in the World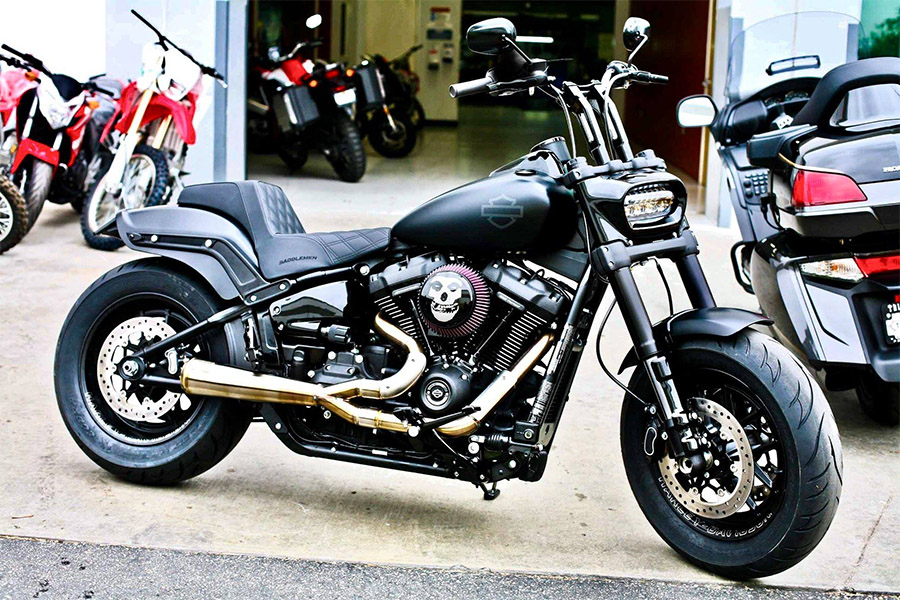 4. Bikecraft Custom Streetbikes
When it comes to manufacturing and customising some of the most impressive two-wheeled machines, the boys at Bikecraft Custom Streetbikes know what they're doing. It's not easy becoming one of Melbourne's most renowned and loved (award-winning) motorbike builders, but these guys have achieved it. All the while maintaining exceptional service to their customers. In addition to the aforementioned building services, the shop is also a stockist of some of best bike accessories from respected local and international brands.
Address: 53 Governor Road, Mordialloc, Melbourne VIC 3195
Phone: +61 3 9587 5554
Trading Hours: Mon-Fri 8:30am-5:30pm, Sat 9:30am-12:30pm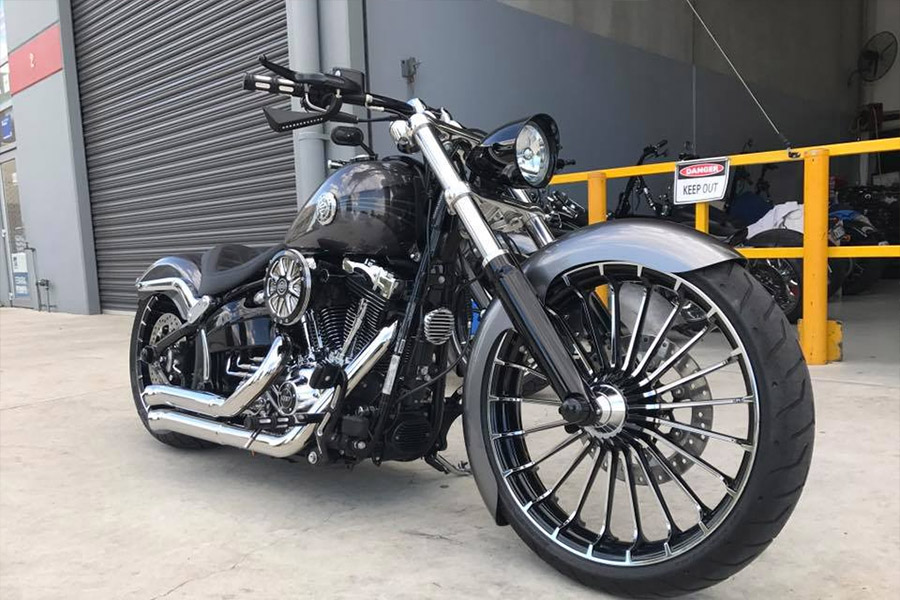 5. AA Custom Cycles
When you have gained 25 years of Mechanical, Engineering and Electrical experience it seems only right that you should share that with the world. Andrew from AA Custom Cycles does this with skill and panache. Customising Harley Davidson's is not an easy thing to do right, but consistently, AA Custom Cycles proves they deserve to be on a list of the best custom motorbike builders in Melbourne. For those of you who are wanting to have a machine that performs to the best of its abilities time and time again, look no further than this Derrimut builder. AA Custom Cycles might be the maddest custom motorcycles Melbourne has to offer.
Address: 1/72 Makland Drive, Derrimut, Melbourne VIC 3030
Phone: +61 419 561 666
Trading Hours: Mon-Fri 9am-5pm, Sat 9:30am-2pm

6. Iron Heads Custom Motorcycles
Establishing a business from the passion of one man, Iron Heads Custom Motorcycles ends our list on a high note. Focussing on providing the best customer service is what makes this builder so good. What makes the motorbike shop great, is the consistently performing and beautifully designed bikes that leave the shop. With a global network of partner shops and suppliers, Iron Heads take the time to find parts that are perfect for your machine. Even if you're not a rider you are always welcome at the shop to check out what's new and pick up the latest apparel. Iron Heads Custom Motorcycles is one of the most epic motorcycle shops Melbourne has to give.
Address: Unit 3, 174-180 Old Geelong Road, Hoppers Crossing, Melbourne VIC 3029
Phone: +61 3 9749 0379
Trading Hours: Mon-Fri 8am-5pm, Sat 8am-12pm

General FAQ
How much is a custom cafe racer?
The cost to customize a cafe racer will be between $700-$1000 on top of the cost of the motorcycle.
Where can I get a custom motorcycle in Melbourne?
Some great custom motorbike shops in Melbourne are AA Custom Cycles, Antique Motorcycles, JDC Customs and more.
You'll also like:
Harley-Davidson's Fat Boy is Still a Terminator on the Road
BMW Motorrad Concept CE 02 is Not Quite a Motorcycle, Not Quite a Scooter
10 Fastest Motorcycles in the World