Calling all Harley-Davidson fans! It's time for another round of adventure and exploration atop the very best motorcycles in the world, as the acclaimed Free Rider video series returns for its second season. Series host David Genat is back, travelling the length and breadth of Australia in search of the ultimate motorbike experience, joined by a range of special guests as he puts the latest Harley-Davidson models through their paces and tackles some of the most iconic rides Australia has to offer.
"I'm incredibly excited to be jumping back on my Harley and heading out for a whole new series of adventures," explains Genat. "Along the way, I'll be joined by some of my very favourite people, every single one an absolute motorcycle obsessive who comes to the show brimming with their own unique passion for Harley-Davidson's iconic machines. Plus, you can be sure we'll have a few surprises in store, too!"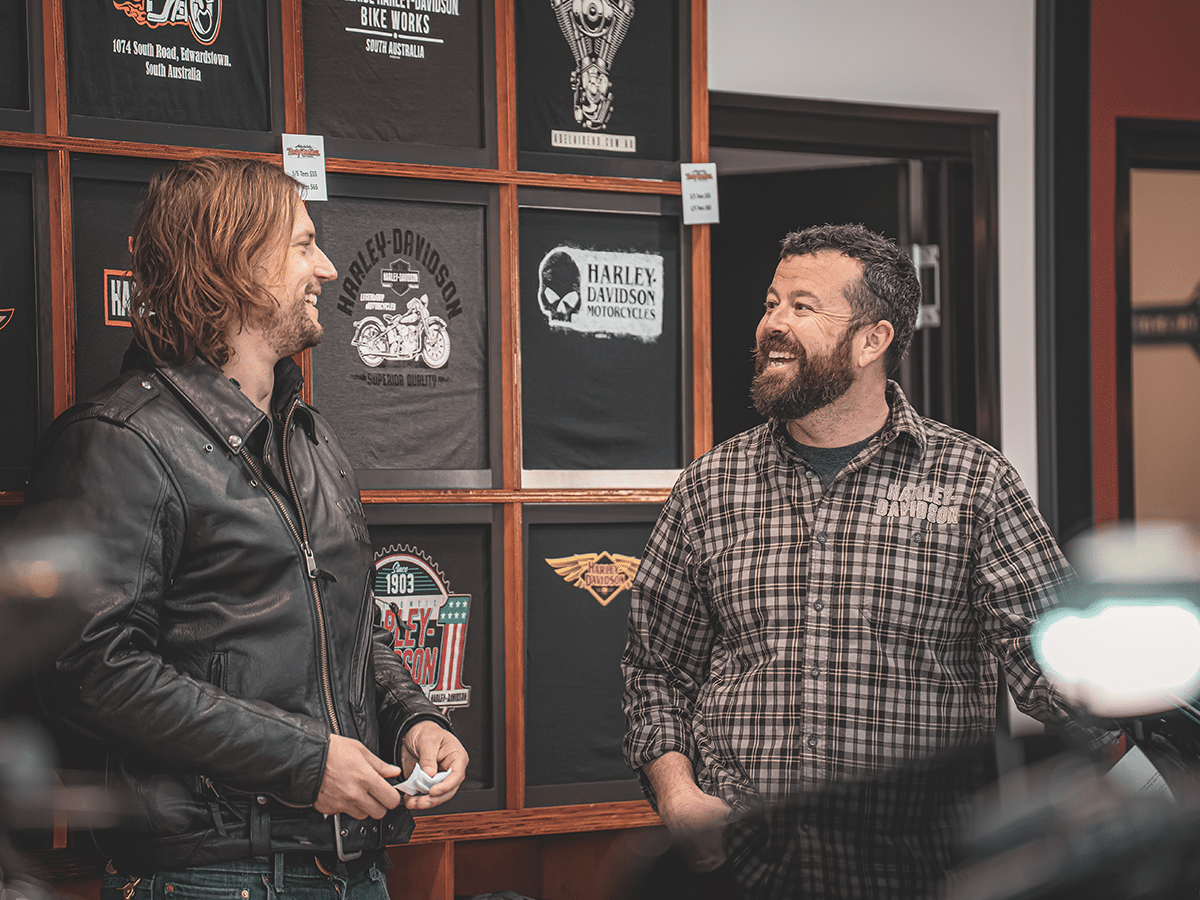 The Journey is the Destination
Following the success of the first season's 12-episode run, which saw guests including TV star Locklan 'Locky' Gilbert, Harley-Davidson ambassador Danielle Cormack, and Survivor alumni Luke Toki talk all things on two wheels, Genat is back for a second rev of the bike that promises to be an even punchier, faster, and more inspirational affair than the first.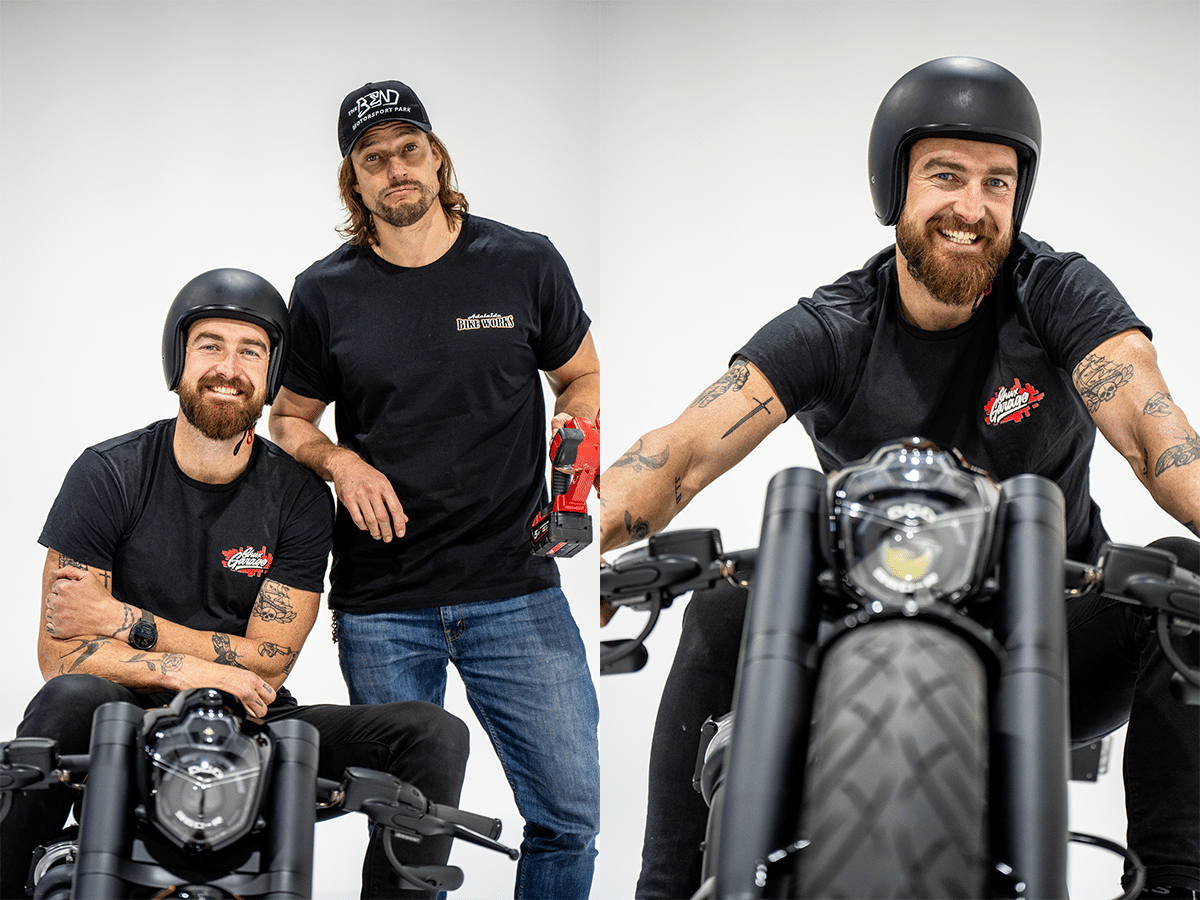 To kick things off (see what we did there?), AFL star Charlie Dixon joins Genat in South Australia ahead of an enormous HOG (Harley Owners Group) rally there in September to celebrate the 120th anniversary of Harley-Davidson. Over the episode, the pair will check out the HOG 40 model—created by Harley-Davidson to celebrate 40 years of the HOG community—and engage in all the road riding, comedic chats, and bike obsession for which the series has become known.
And that's only the first episode! According to Genat, he and the Free Rider team were very much determined to kick things up a gear for season two: "Much like Harley-Davidson itself, I've never been one to rest on my laurels. With that in mind, I wanted to make sure that if we came back for another ride then we'd be delivering something even more engaging, inspiring, and downright fun this time around."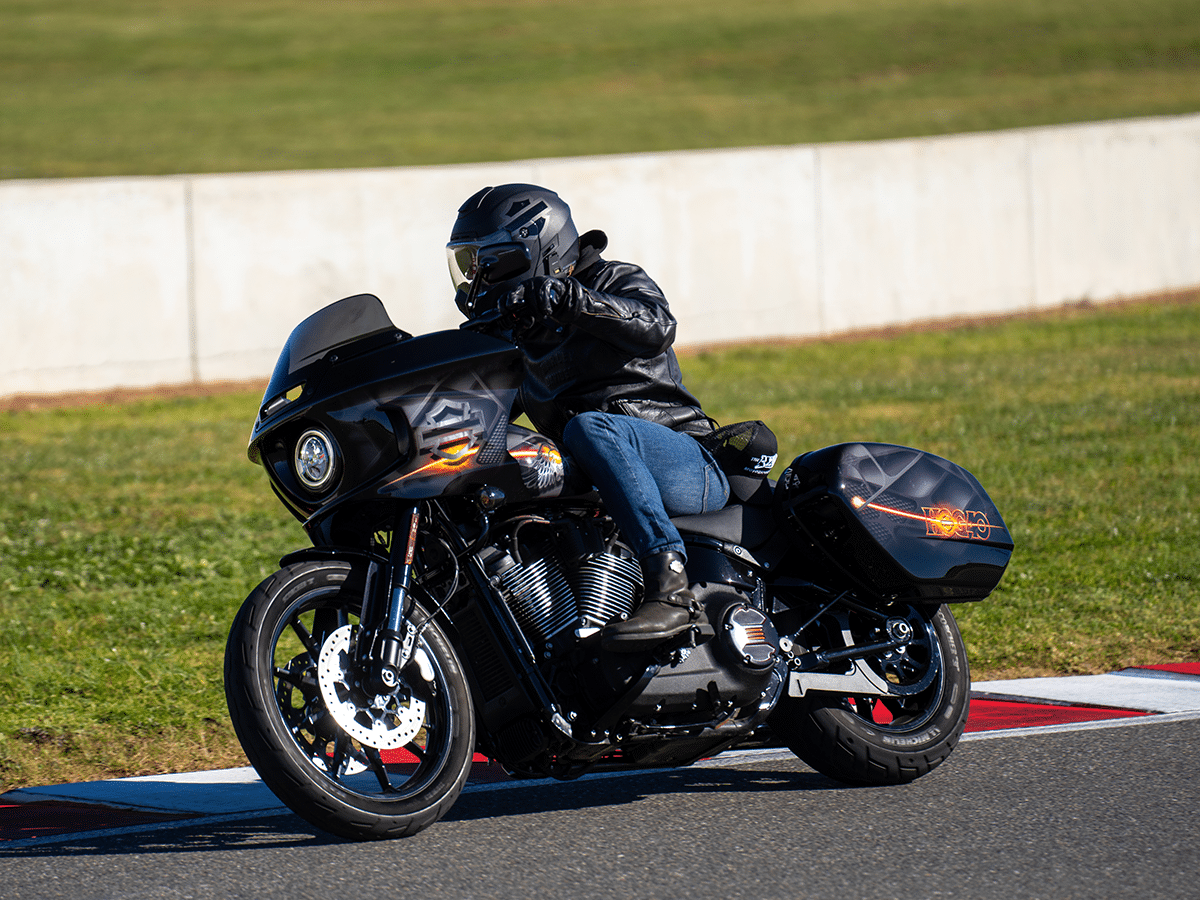 Rides to Remember
With bikes like the Road Glide Special, Sportster S, Pan America, and even the LiveWire—the future of electric motorcycles—all taking centre stage during season one, fans of the series can expect an even more incredible lineup of rides for season two. As motorbike enthusiasts ourselves here in the Man of Many office, we can't wait to see what's in store!
Premiering on August 25th, and with a new episode every week, season two of Free Rider promises to capture the exhilarating spirit of Harley-Davidson's landmark 120th anniversary celebration, exploring the unique place the brand holds in the hearts of Australians across the country.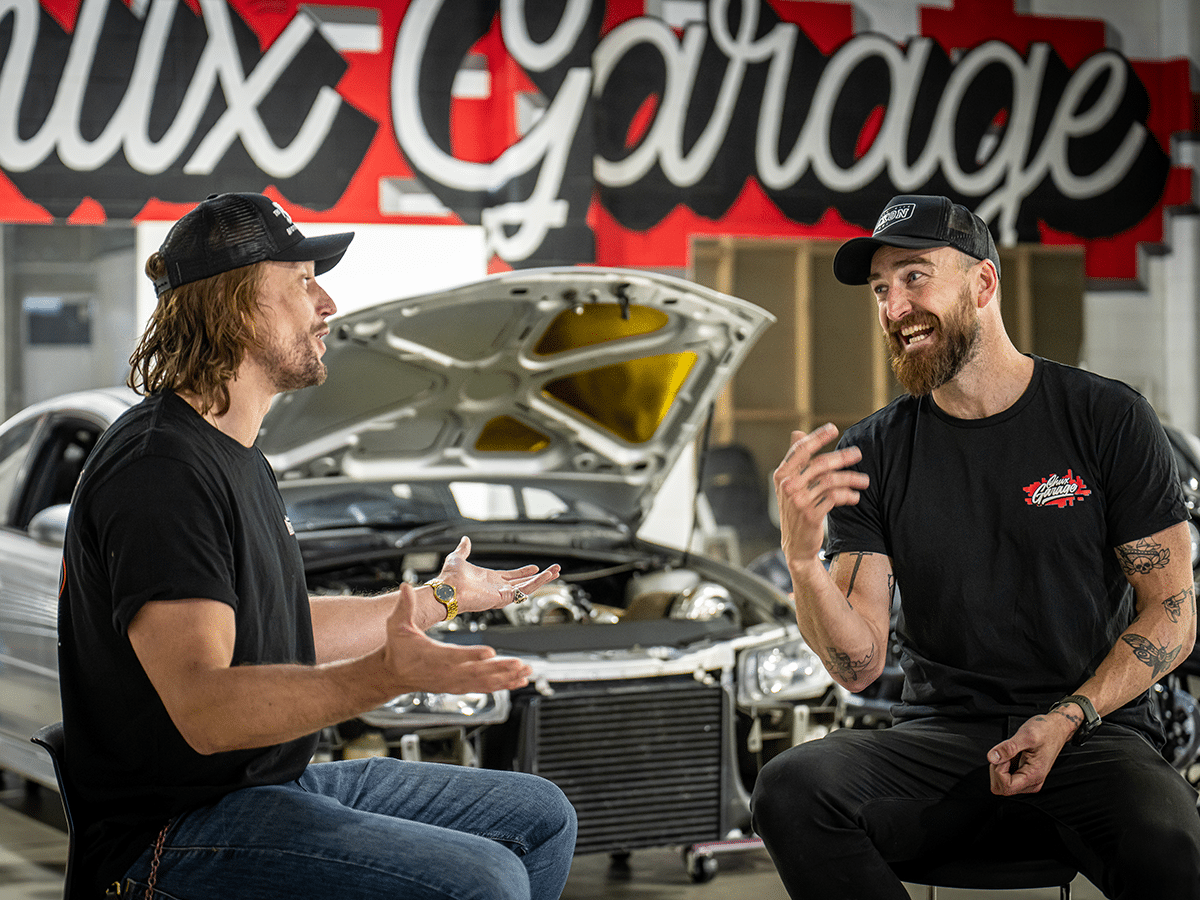 "There's never been a more exciting time to be a Harley-Davidson rider, and the 120th anniversary is set to be the ultimate party for our Australia-wide community of devotees," says Genat. "I couldn't be more excited to be along for this ride and I can't wait to see what adventures we encounter up around the bend." You can watch the first episode of Free Rider season two via the link below, or if you missed the first season you can catch up right here.