Polaris Ranger Youth Side-By-Side ATV Lets Kids Play Big
Riding ATVs and UTVs is a family activity, with space for adults and kids to enjoy the ride together. Eventually, though, the kids will want to have their chance at the captain's seat, and that often means without a parent sitting by their side ready to wrestle control of the vehicle. The market saw a demand here, and it was met with the introduction of youth side-by-sides. This smaller versions of the bigger rigs are perfect training grounds for kids and youths to get their feet under them so that they can run with the big dogs someday. While there are many options out there, few have done as good a job as Polaris has done with their Ranger Youth Side-By-Side ATV.
You'll also like:
Segway Powersports Unveils ATV and UTV Collection
The 2020 Tomcat TRX ATV Epitomizes Affordable Performance
Moonbike's Stardust is a Pint-Sized Electric Hell-Raiser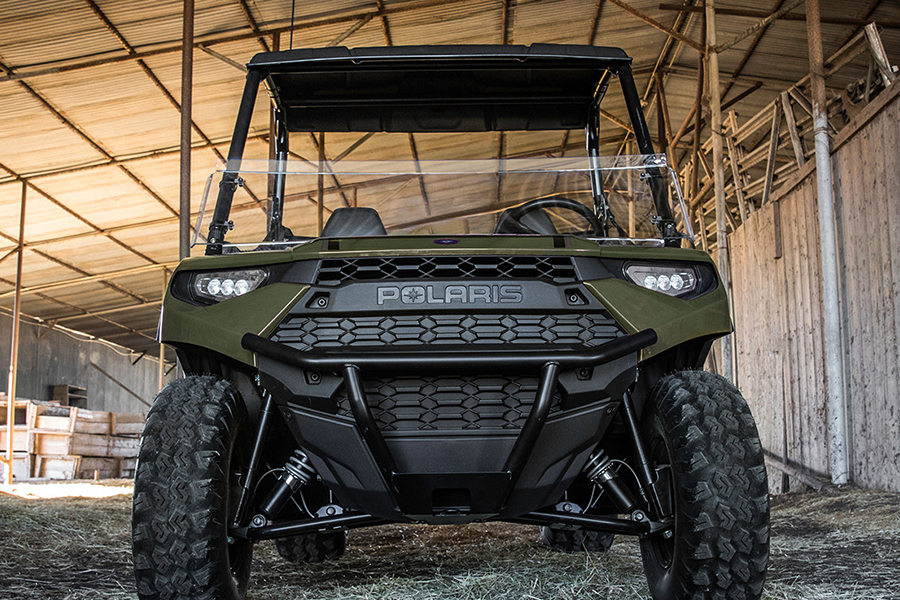 The Ranger 150 EFI from Polaris has the features kids want to explore, but the safety parents demand. For starters, the Ranger 150 comes with a companion app that gives parents control from their smartphone. The Ride Command app allows parents to control the speed that the Ranger can be driven at, keeping things safe while kids learn to handle the machine. It also comes with geofencing. Parents can create a digital boundary of how far kids can drive the Ranger, as well as setting speeds within the area, so that drivers don't go blazing through the campground or yard potentially endangering others. The app also has a safe start feature that requires you to enter a passcode before the engine will start.
Additional safety is offered by industry-first connected safety features as well as a protective cage, interlocking seatbelts, nets, and a safety flag. These are great items as the Ranger isn't some Barbie electric car—it comes with 150cc of power as well as 8 inches of ground clearance, making it possible for the Ranger to take on trails beyond the pavement. You also know that if there's one thing that kids do, it is continue to grow. The Ranger can grow with them thanks to its adjustable steering wheel and driver's seat. Finally, the Ranger is an affordable ride for the kids. Starting at USD$5,499, you can let your kids have a chance to learn how to drive just like the big kids do and not have to get a second mortgage on the house to do so.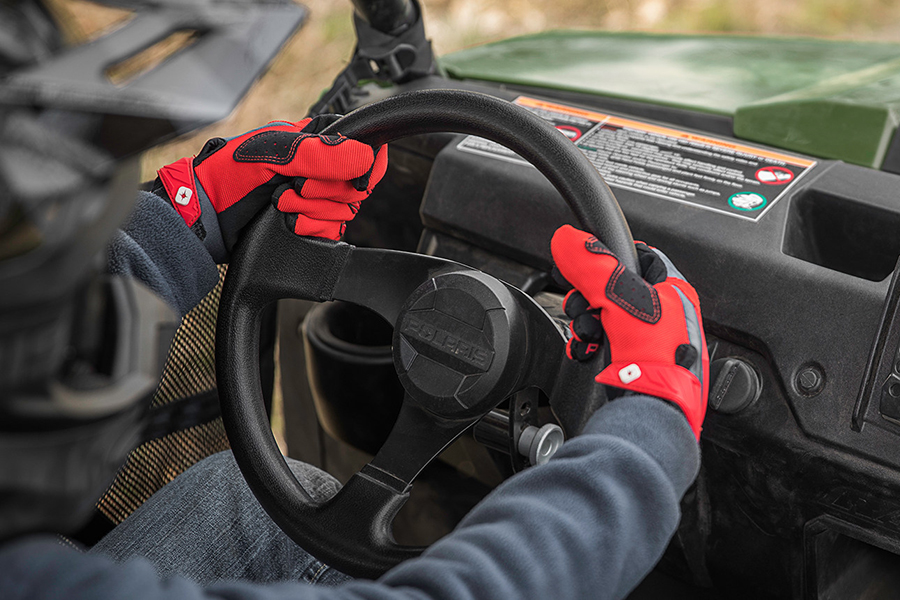 ---
Featured Video from Man of Many
---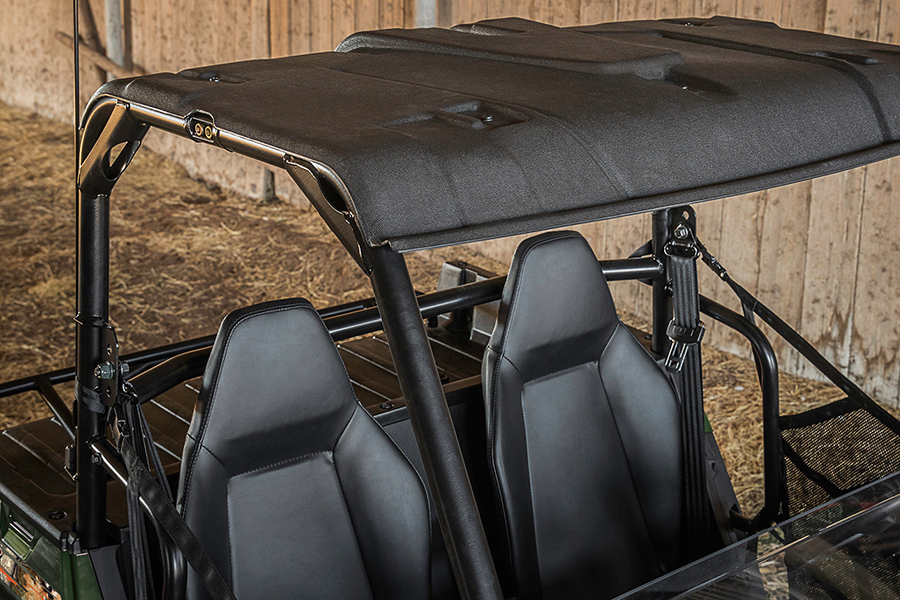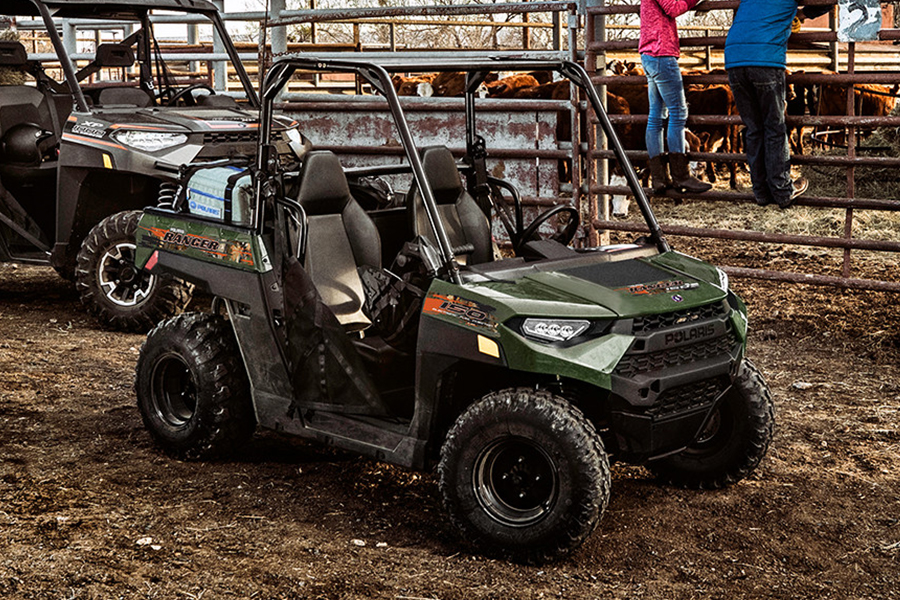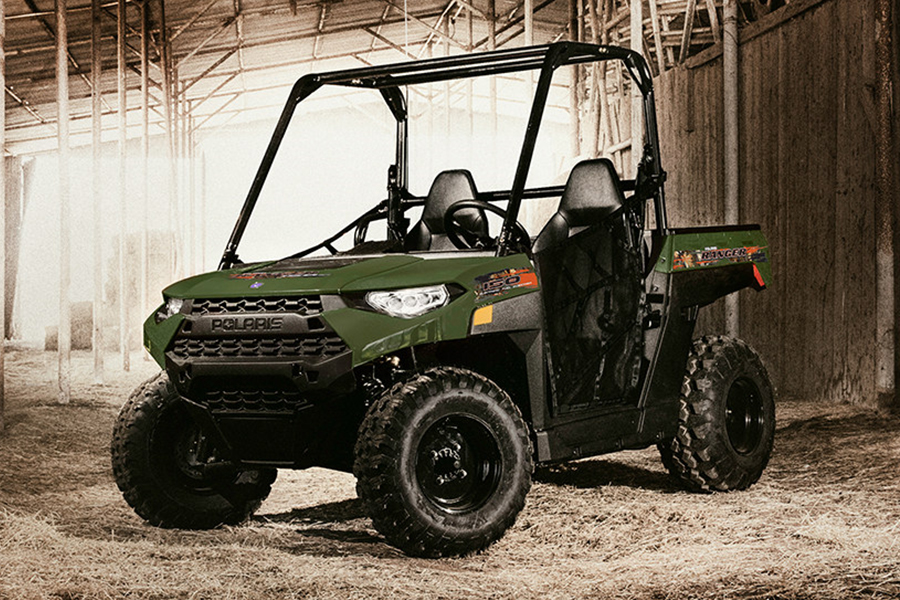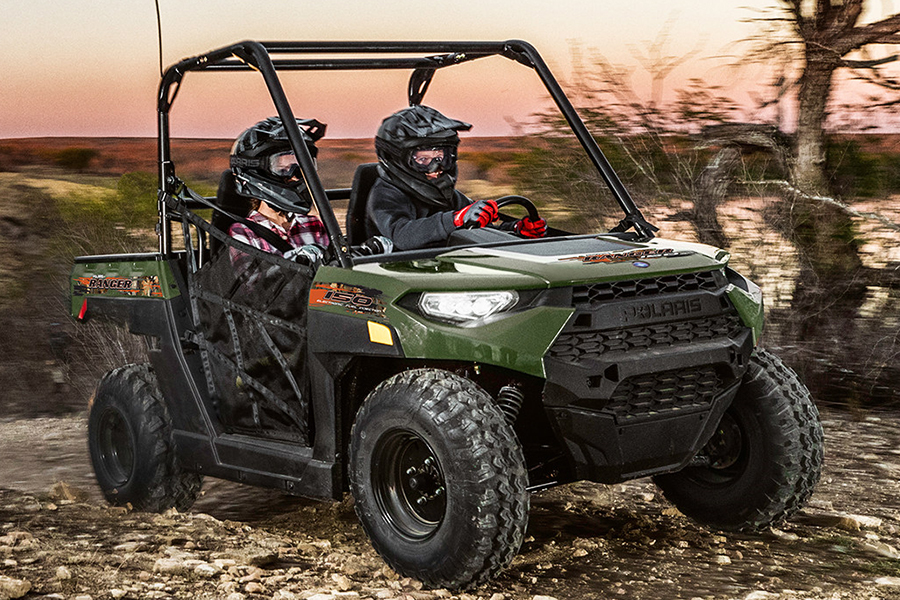 ---
Featured Video from Man of Many