40+ Best Boxing Day Sales for 2020
Boxing Day in Australia is best known for two things; cricket and sales. Instead of heading out into the chaos, shop all the best Boxing Day sales right from the comfort of your couch. You wouldn't want to miss smudge getting a ton and Nathan Lyons bowling King Kohli for a measly 38 runs. Nice Garry!
This year pretty much all your favourite fashion, homewares and tech outlets are slashing their prices in celebration of the end of the Christmas Shopping period. So, if you're looking for a new pair of sunnies or a beach towel, there's something here for you. We've saved you the time of trawling the web and have put together a list of the 40+ best Boxing Day sales for 2020.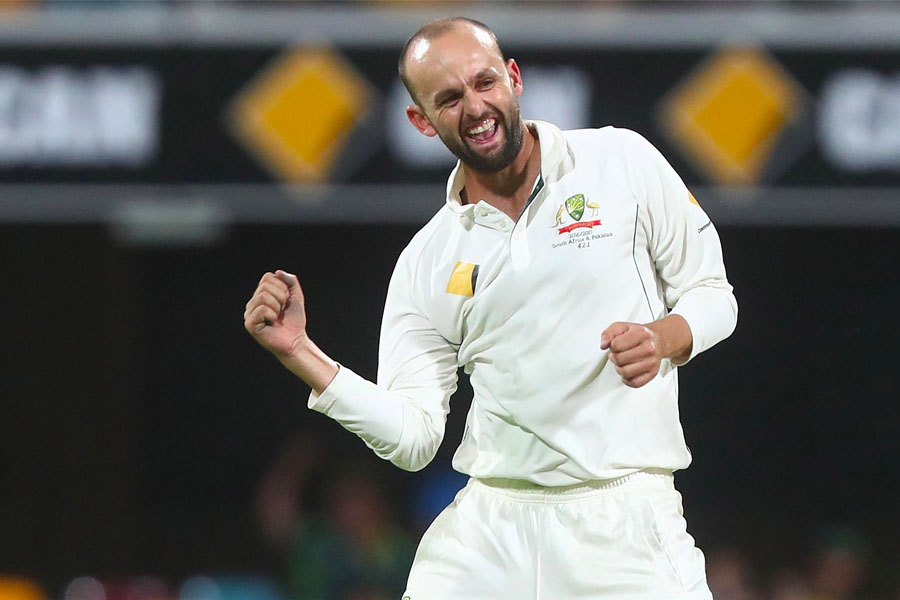 What is Boxing Day?
Boxing Day is the holiday celebrated the day immediately after Christmas. Originating in the UK, it's still celebrated across the world in former colonies of the commonwealth such as Australia, Canada and New Zealand. Despite its misleading name Boxing Day actually has nothing to do with throwing hands. The term is of British origin and the Oxford Dictionary traces its name back to 1833. While the original meaning is somewhat disputed, most believe it's to do with the giving of "Christmas Boxes" filled with money, leftover food and small gifts to household servants and employees, who were required to work on December 25, in recognition of good service throughout the year.
However, these days, it's recognised more as a shopping holiday than anything else. The Boxing Day sales are legendary for great deals on fashion, homewares, tech and pretty much everything else. As Christmas shopping is over, it's the last epic sales spree of the year.
When is Boxing Day?
Boxing Day is always the day after Christmas, the 26th of December. Despite this, the Boxing Day sales usually run for a couple of days with some outlets slashing their prices for the rest of the year.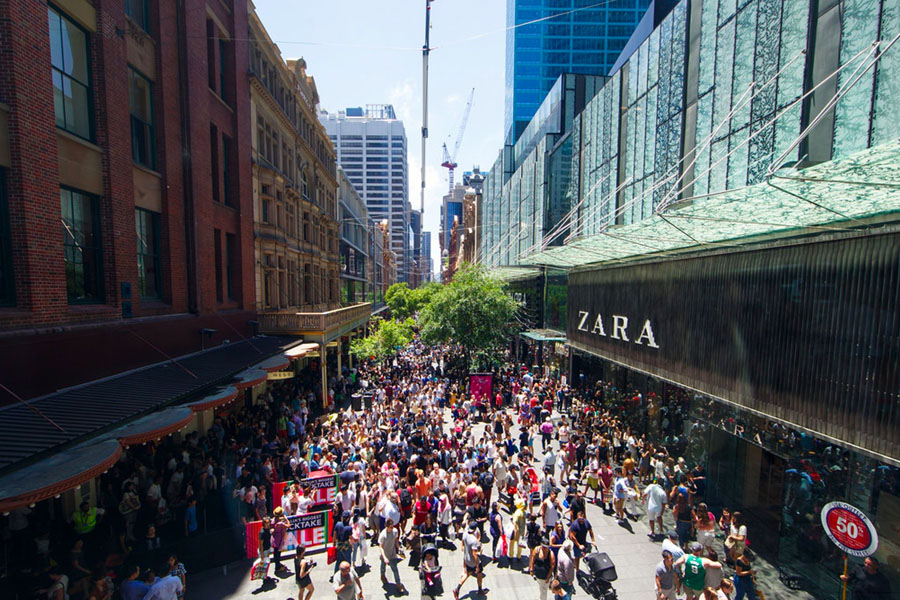 Should You Shop In-Store or Online on Boxing Day 2020?
While there's nothing quite like a good old trip to the mall for all the Boxing Day sales, you can do all your shopping from the comfort of your home. Pretty much all of your favourite brands and outlets are will be running sales on their website to celebrate the end of the Christmas Shopping period. Stores like The ICONIC are running a 30% off online exclusive sale for fashion, while Bonds and Dell have slashed their prices even more.
---
Featured Video from Man of Many
---
Best Boxing Days Sales 2020
Australian Sales
US Sales
General FAQs
When are Boxing Day sales?
Boxing Day is the day immediately after Christmas on the 26th of December.
How long do Boxing Day sales last for?
The sales kick off at midnight on Christmas Day and run anywhere from a day till the end of the year.
Do Apple products go on sale on Boxing Day?
Every year on Boxing Day, Apple offers budget-conscious consumers an opportunity to score a deal on older model iPhones, iPads, Laptops and Desktops.
---
Featured Video from Man of Many