Work Smarter, Not Harder with Razer's New Productivity Range
There are a lot of productivity bundles on the market and fro good reason. Everyone wants to cash in by persuading you that you'll be better off to buy all of their products in a particular line. California based tech company Razer announced a new product range, but their motives are a bit purer. Certainly, they want you to buy all the products in the range—they are a business after all—but this bundle isn't just about moving product. The Razer Productivity Range genuinely wants to make your life better.
You'll also like:
Lenovo Gets Flexible with Five New Yoga Laptops
Sennheiser's New $2099 Flagship Earphones are Milled from a Single Block of Aluminium
HP's Omen Gaming Desktop Drops the Flash and Adds the Specs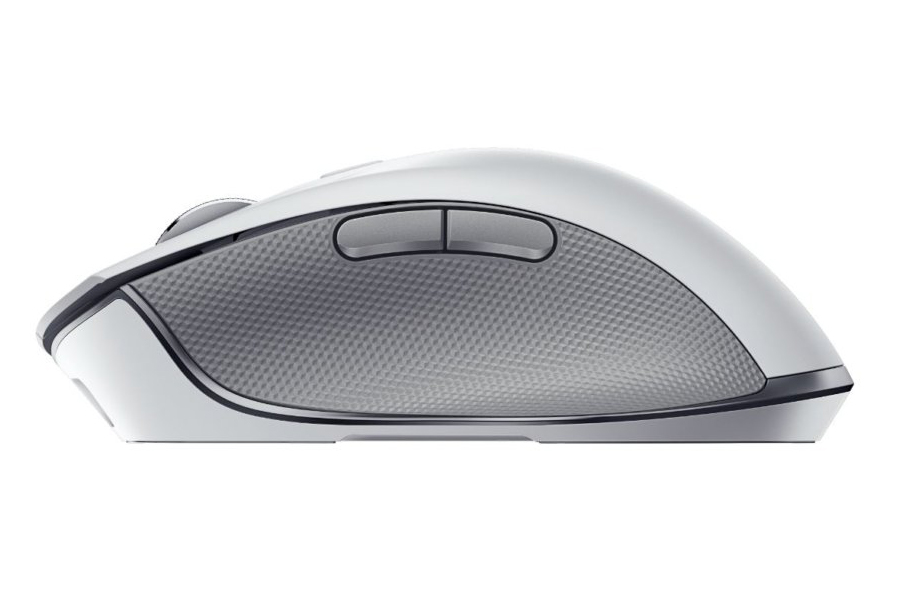 "The vast majority of office peripherals are based on one-size-fits-all designs and technology, becoming a source of frustration to the user and hindrance in the working day," Razer's senior vice president of the peripherals business unit, Alvin Cheung said. "I am incredibly proud of the Razer Productivity Suite that we are unveiling today alongside our partner, Humanscale, to address these issues. We firmly believe that our combined expertise and innovation will take workplace productivity to the next level."
The vision behind the Razer Productivity Range is to enhance workflow while also reducing fatigue. To accomplish that, Razer is relying on its impressive past of creating high-performance peripherals for the gaming industry. This experience has brought about improved engineering and durability, as well as innovative technology. In addition, Razer has recruited the help of Humanscale, a company that specialises in ergonomics.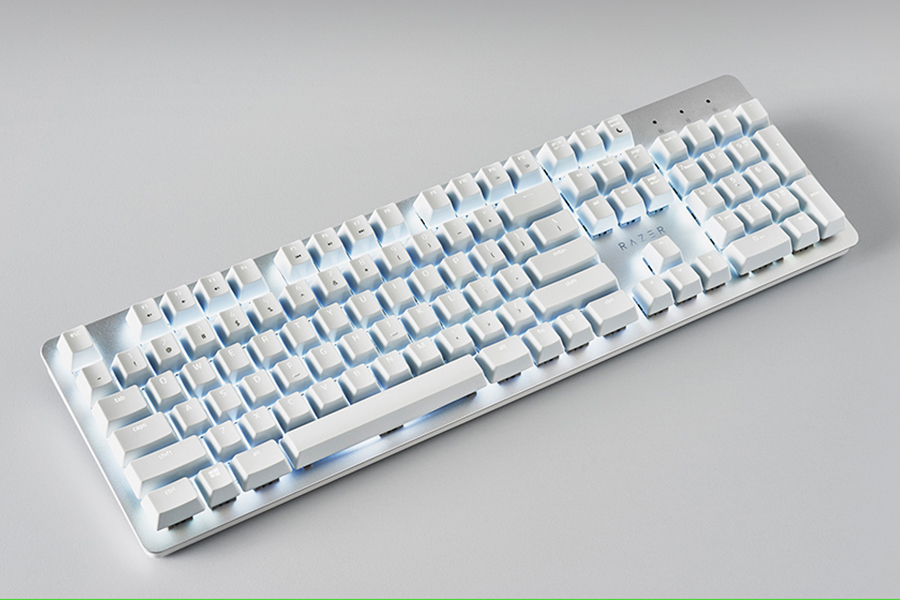 The productivity suite consists of the Pro Type Keyboard, the Pro Click Mouse, and the Pro Glide mat. The keyboard is rated for up to 80 million cycles, and the mouse for up to 50 million cycles. These implements have also benefited from the expertise of Humanscale to create a more comfortable device that also helps to prevent injury.
In the case of the Pro Click Mouse, human scale global product director of monitor arms & technology solutions, Allan Escoto said, "Our goal is to make work life healthier and more comfortable. This collaboration with Razer gave us the opportunity to create an advanced design that reflects the nuances of ergonomics based on our extensive experience. As such, the Razer Pro Click wireless mouse leverages ergonomics for a healthier and more accurate computing experience."
If you're looking for a bundle that lives up to its promises, you'll want to get the Razer Productivity Range.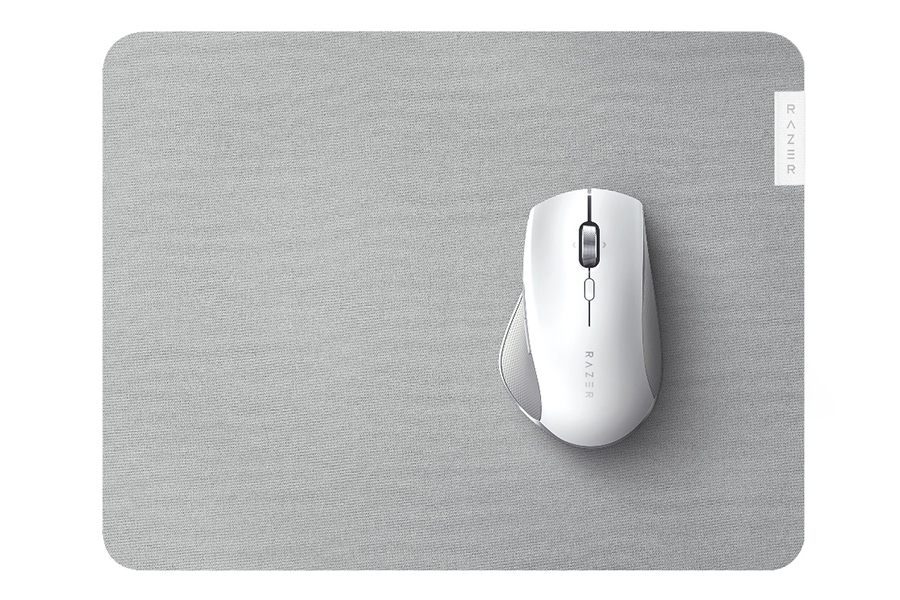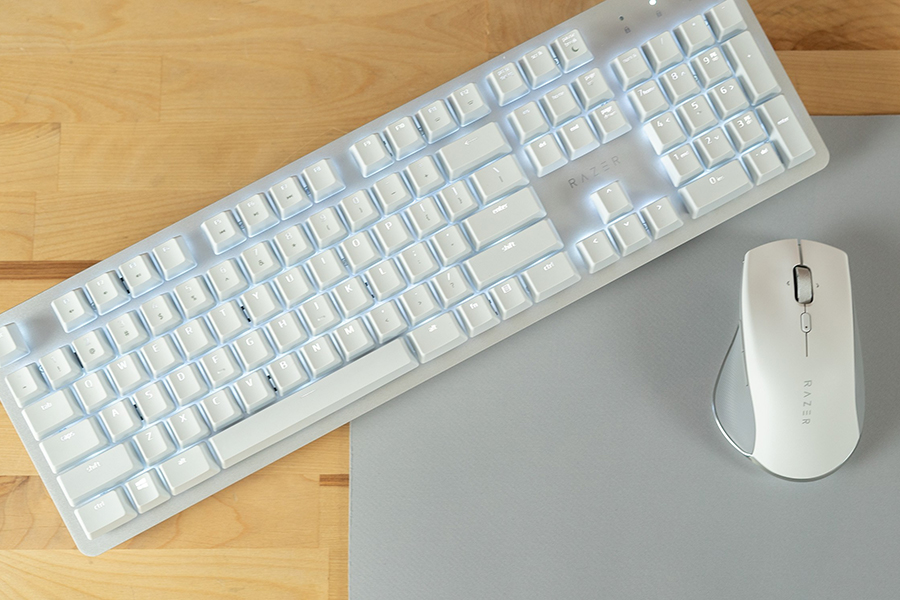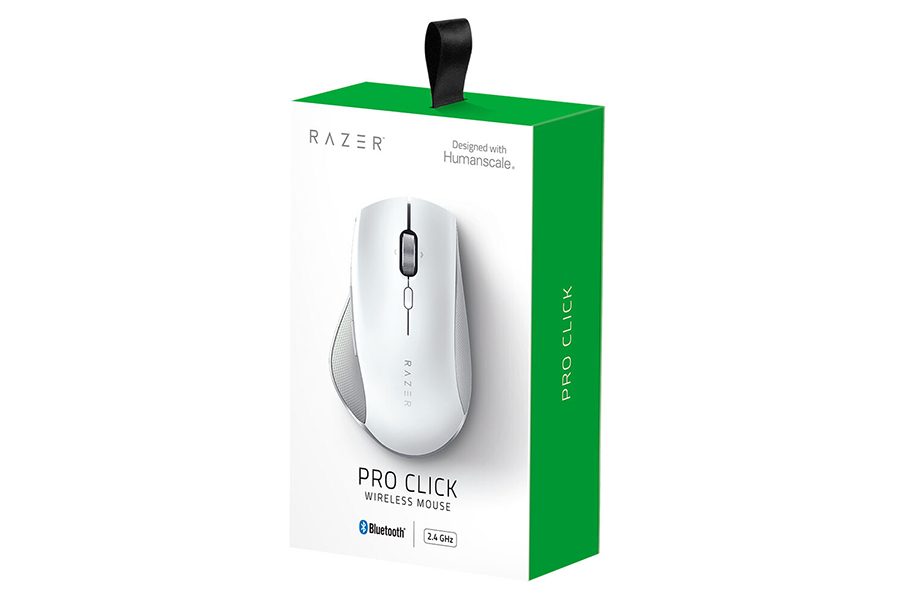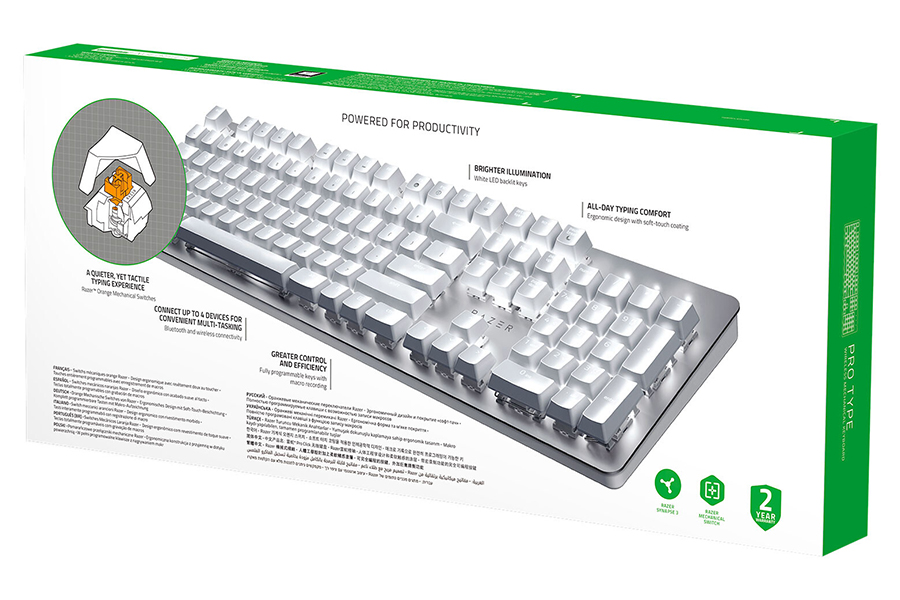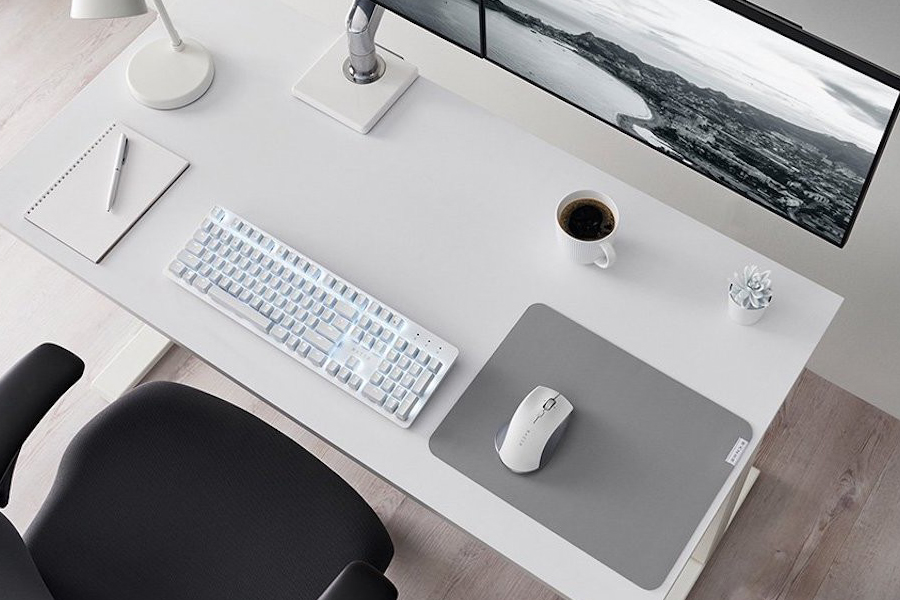 You'll also like:
Lenovo Gets Flexible with Five New Yoga Laptops
4 Things I Learned From Wearing Apple Airpods
HP's Omen Gaming Desktop Drops the Flash and Adds the Specs