Punch It Out with the Liteboxer Bundle
You can train like Rocky and use boxing as a means to get fit, but before you don the sweats and chug a raw egg and then go to a meat locker to beat up a slab of beef, you may want to check out Liteboxer. "Liteboxer is a first-of-its-kind connected fitness platform for the home that provides an engaging and unbeatable full-body boxing workout by combining advanced technology, music, and expert training in one platform," says the company's website. This is the boxing workout you've been looking for.
You'll also like:
17 Best Wireless Chargers for iPhone and Android
FORME Fitness Mirror Starts Change in the Right Place
11 Best HIIT Workouts for Men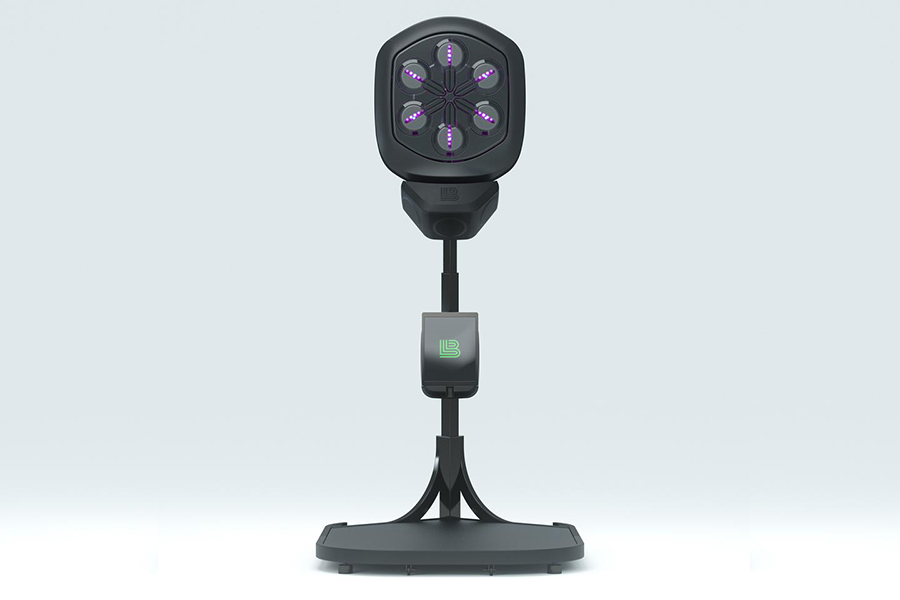 Liteboxer uses Rhythm Technology to guide you through the workout. The unit looks like a large speaker set on a tripod, but rather than cones and diaphragms, Liteboxer features six sensors that are augmented with LEDs. Liteboxer connects to your phone or tablet wirelessly, and offers a stand below the punching board where you can hold your device (alternatively, you can mirror the content to your TV to participate in the training session). When the class gets going, the LEDs in the punching board will light up, indicating where you should punch. Liteboxer's algorithm will sync the sequences of LED lights to match whatever music is currently playing. According to Liteboxer, syncing the workout to music makes your workout more engaging. Sensors inside of the board register your hits as well as the amount of force that you're hitting with. If you're not sure what to do for a workout, you can use any of the five types of trainer-led workouts that are provided. There are 45-minute sessions as well as shorter 15-minute quick hit workouts, but to get the most bang for your punch, Liteboxer recommends their 30-minute classes.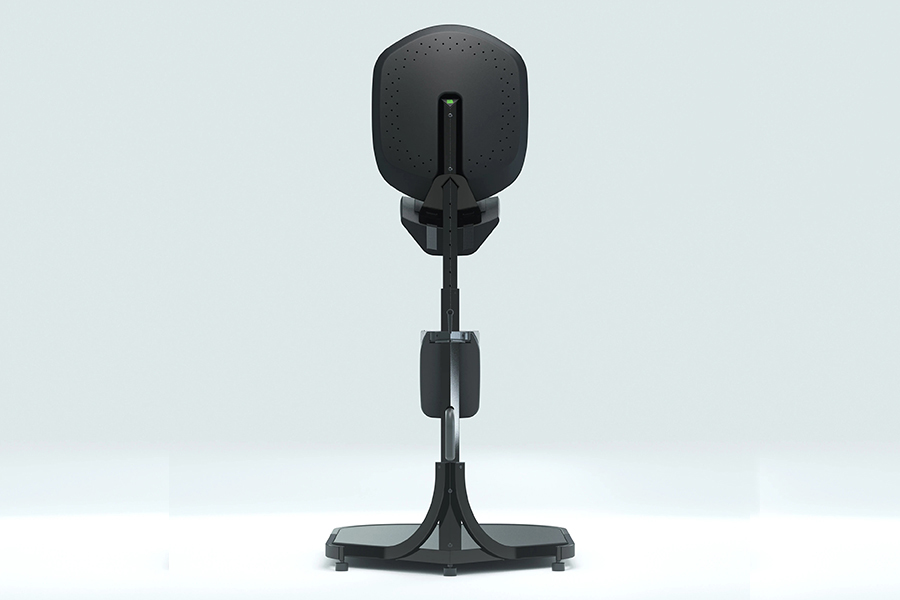 Liteboxer comes with a pair of gloves and takes up very little room, requiring 55.5 x 37.5 inches of floor space. It pairs with an app that is available on iOS or Android, and makes use of your smart device's speakers. You can pick up the Liteboxer Bundle for USD$1,495. A subscription to classes will cost USD$29 per month. The Liteboxer is expected to ship in late September, 2020. In the meantime, you can always head to your local butcher's to get your punching in.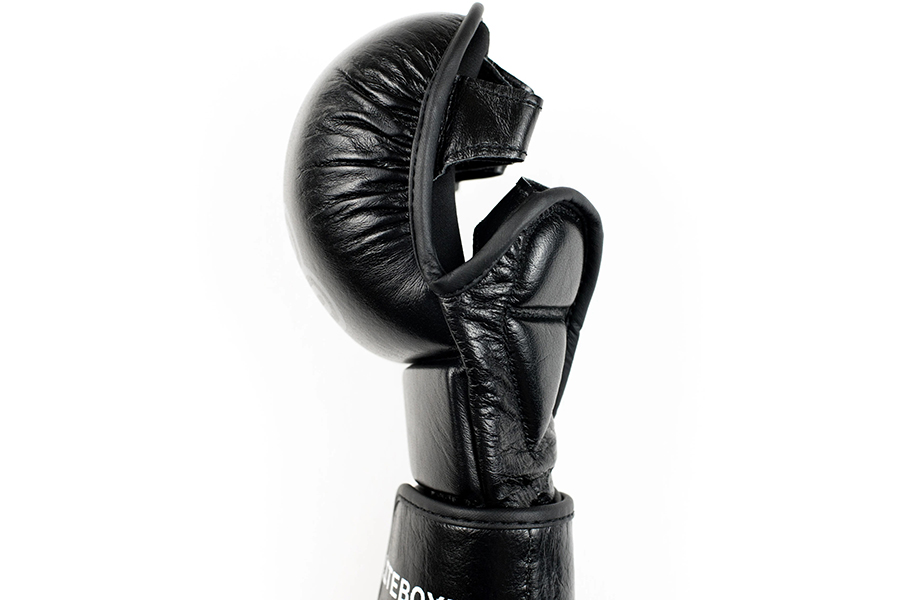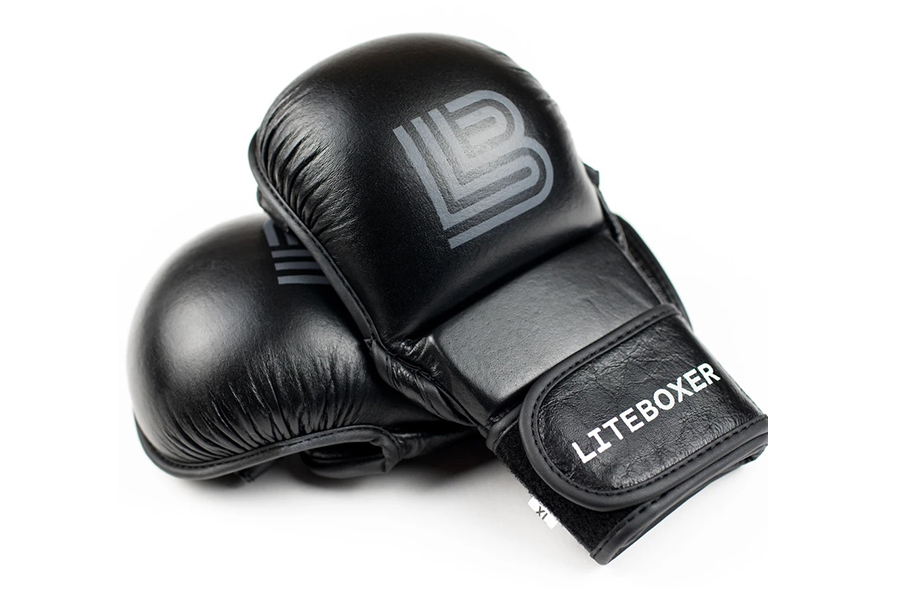 You'll also like:
Is It Really Worth Upgrading to the GoPro HERO9?
FORME Fitness Mirror Starts Change in the Right Place
11 Best HIIT Workouts for Men