Mophie's New Powerstation Offers Wireless Charging
Many people turn to Mophie for their portable power solutions, and now the power bank company is giving yet another reason why you need to pick up one of their battery options. The new Powerstation Wireless XL Portable Battery is available, and it can support all your Qi-based wireless charging needs as well as your fast charge need with a USB-C port.
You'll also like:
Native Union Charging Dock is a Must-Own Accessory
Amazon Finds May 2020 – Smart Home
World's Most Beautiful All-In-One Computer Now On Sale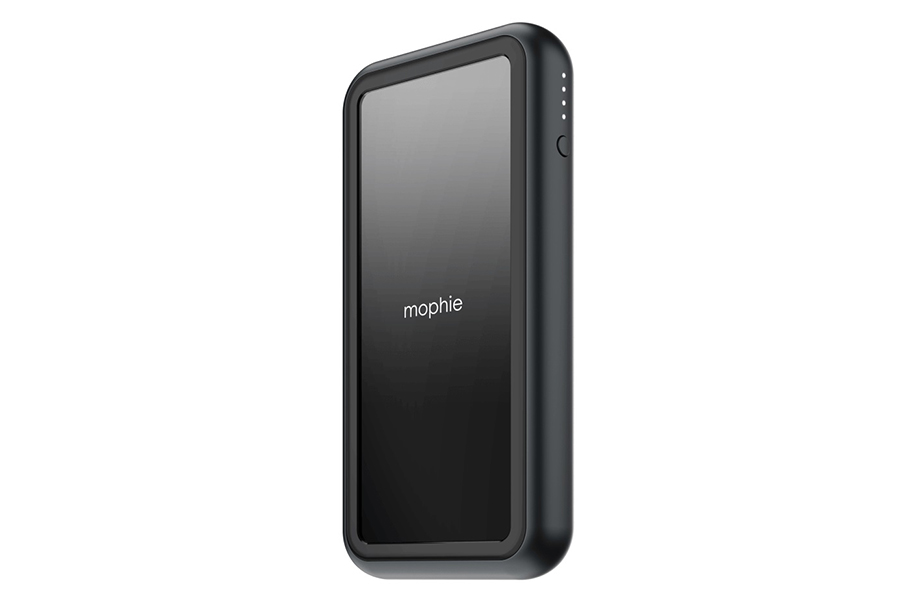 Mophie's Powerstation Wireless XL features a glass top design to help facilitate charging your iPhone wirelessly. That same design also allows the Powerstation to be charged wirelessly. For times when you need the charging to happen more rapidly, you can use the USB-C port. There's also a Lightning port. Both serve to charge the Powerstation as well. Using the fast charging capabilities, the Powerstation can charge your iPhone to 50 per cent in just 30 minutes. You can even charge multiple devices at once using both the Qi-charging feature and the ports. Mophie states that the Powerstation adds up to 55 hours of additional battery life to your phone. You can also charge both simultaneously—just stack the Powerstation on the charger and your phone on the Powerstation. With Priority+ charging, the Powerstation will feed power through to your phone, filling that charge before it charges itself. An integrated LED power indicator shows what the charging status is as well as what the current battery life level is.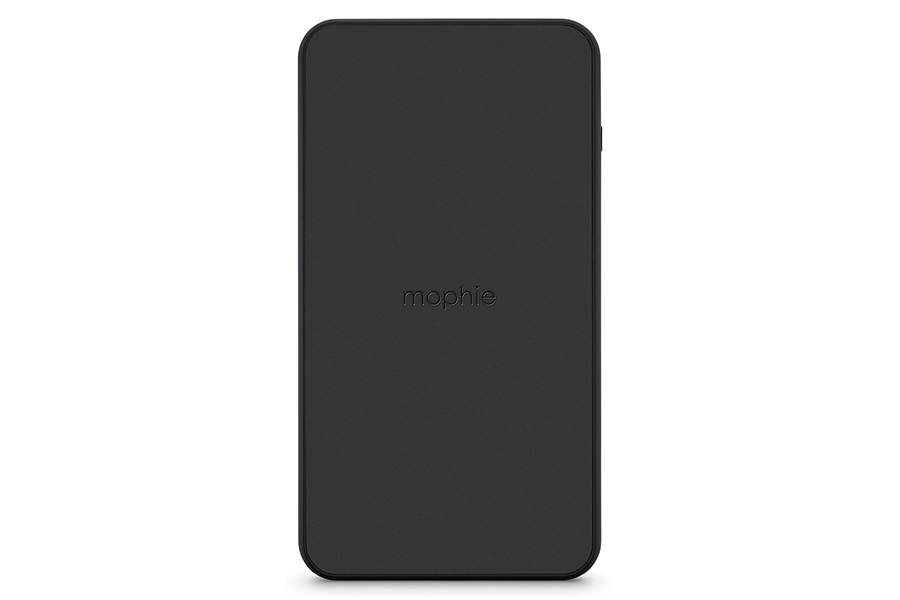 The new Powerstation measures 2.87 inches by 5.67 inches by 0.75 inches, and weighs just over half a pound, making it an easy addition to your go-bag. It is compatible with your Apple products from AirPods to iPhones, as well as any USB-C and USB-A devices. Priced at $99.95, it is well worth the investment to ensure that you never run out of power when you need it most.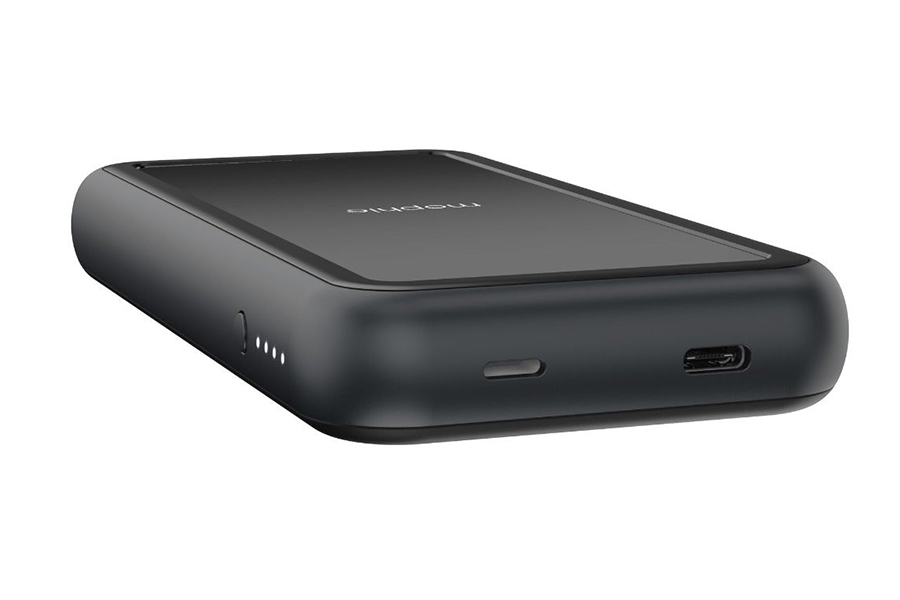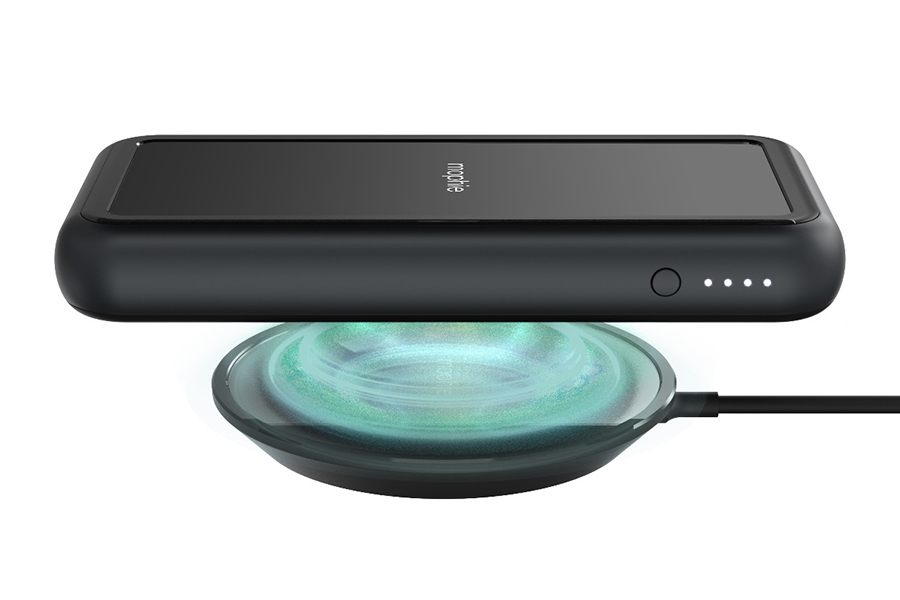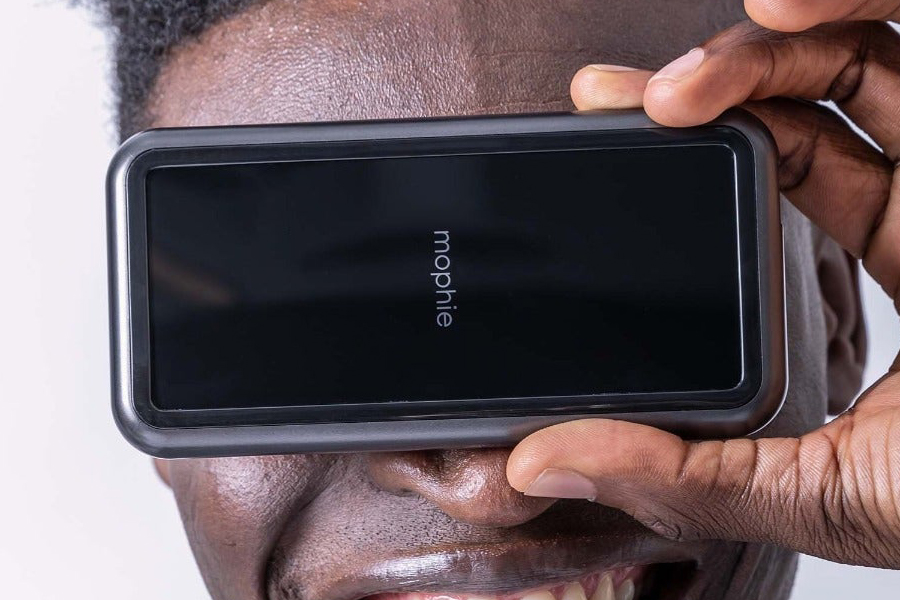 You'll also like:
Native Union Charging Dock is a Must-Own Accessory
Amazon Finds May 2020 – Smart Home
World's Most Beautiful All-In-One Computer Now On Sale