10 Best Cheap Smartphones for Any Budget
Smartphones are getting expensive, that's no secret. You can buy a top of the line smartphone now for the price of a laptop, but why would you? If you're buying one for the street cred, sure go ahead. But if you want a smartphone that does everything those top of the line smartphones can do, for almost half the price? You've come to the right place. Read on for our list of the best cheap smartphones for any budget.
You'll also like:
C Seed Launches Ridiculous 165-Inch 4K Foldable MicroLED TV
DJI's $2,000 FPV Drone Finally Takes to the Skies
8 Best Wireless Chargers For iPhone 8 and iPhone X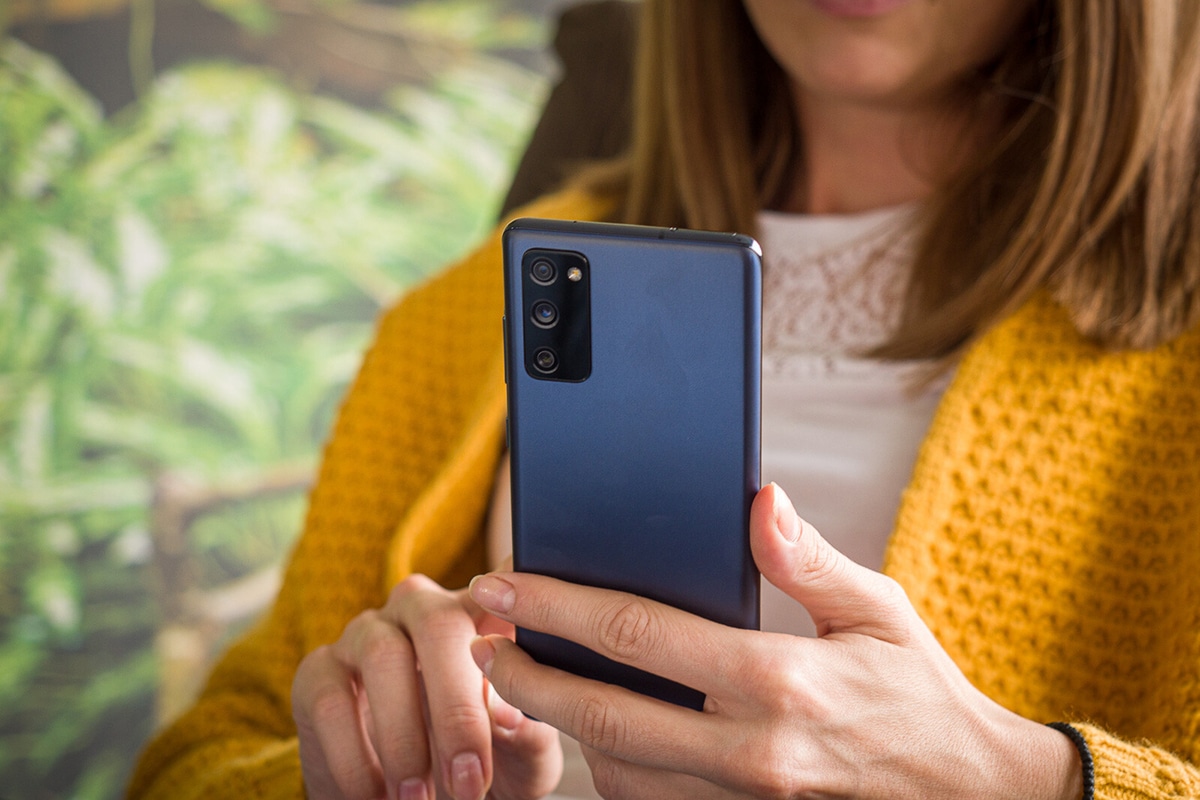 How Do you Choose the Best Value Phone?
When choosing a new phone, it's easy to be distracted by the latest technology and features. We've found the most important features of a smartphone to be battery life, camera quality, and screen quality, but this may change for your preferences. Additionally, it's worth looking at your usability. Before you begin your search, consider if you are after a cheap Android phone or something more aligned with Apple's portfolio.
If you plan on playing a lot of music from your phone, you may prioritise the speakers. To avoid going over budget, focus on what features you'd get the most from in your day to day life. This will prevent you from falling for gimmicks such as extendable screens or built-in kick-stands.
Best Cheap Smartphones for Any Budget
Now, it's not all about finding a cheap smartphone, you should really be thinking about value and quality. Take into consideration everything you want to get out fo the technology and anything you are willing to compromise on.
Here is a list of the best cheap smartphones for whatever your budget is.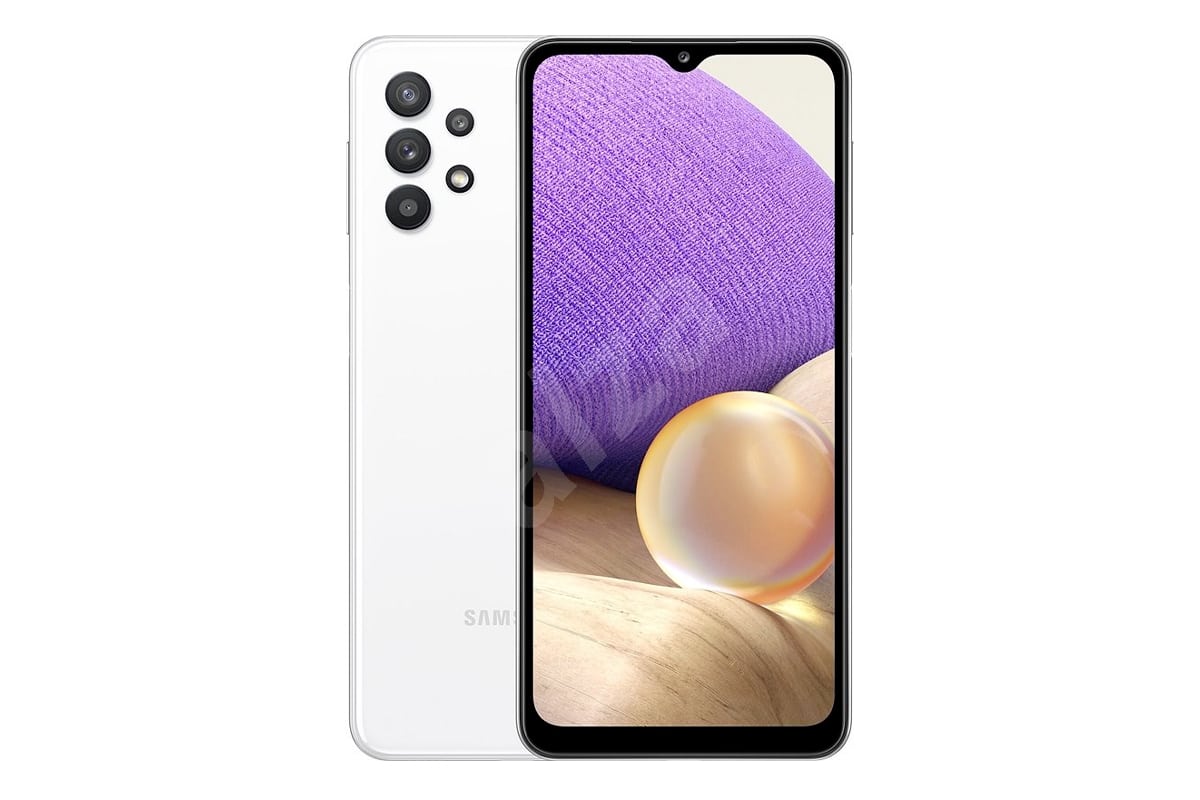 1. Samsung Galaxy A32 5G
Released earlier this year, Samsung's revamped A-Series smartphone lineup is all about budget. The Galaxy A52, A52 5G and A72 are designed to provide Samsung's top-tier mobile technology at a fraction of the cost of the flagship S-range. Leading the charge are the AUD$499 Galaxy A32 and A32 5G models. Each offers a 64MP quad-camera, 6.4″ FHD+ Super AMOLED screen with 90Hz refresh rates and a large 5,000mAh battery.
Brand: Samsung
Battery: Li-Ion 5000 mAh, non-removable
Display: 6.5 inches TFT
Processor: 2.0GHz MHz octa-core
Price: AUD$499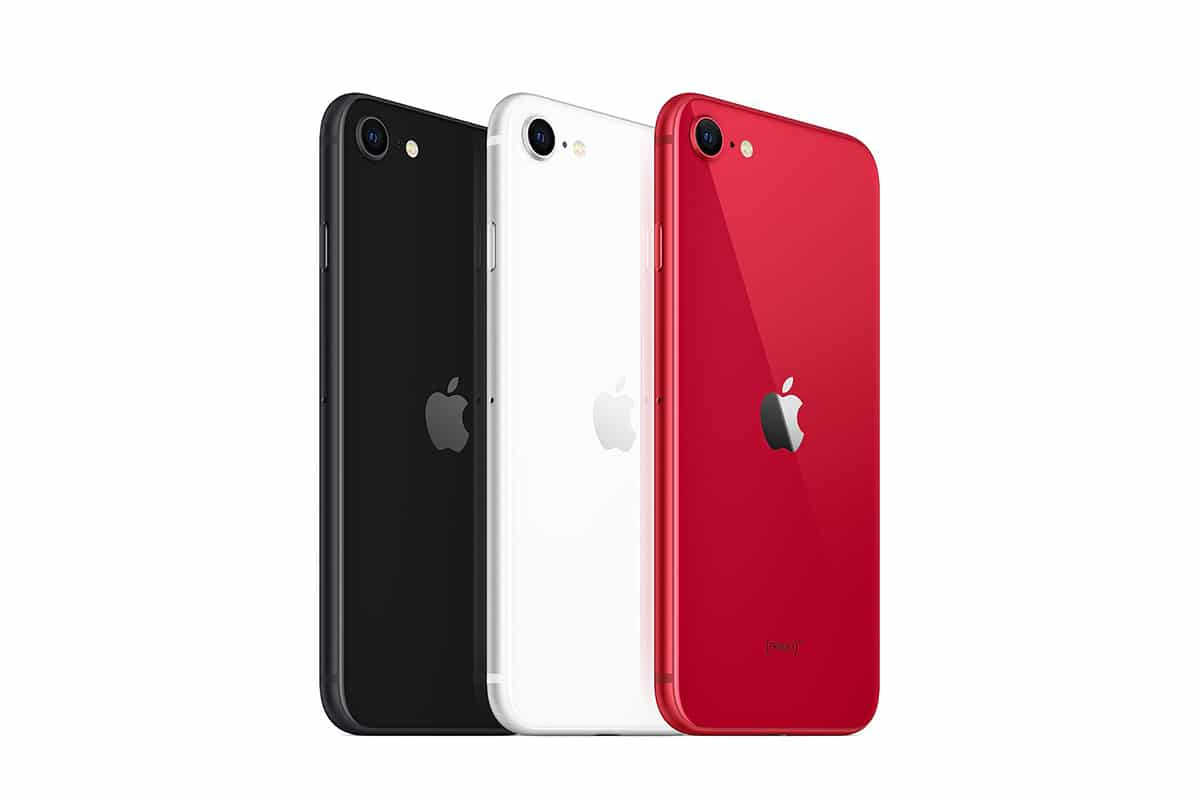 2. iPhone SE
We know what you're thinking, an Apple iPhone on a cheap smartphones list? We were surprised too, but the iPhone SE has earnt its place on our list. Using the technology from their iPhone 11 range, Apple has delivered an affordable iPhone with all the bells and whistles of their flagship range. While the battery, camera, and screen quality are a little lower than the iPhone 11 range, cuts had to be made for such a well-priced smartphone.
Brand: Apple
Battery: 1821 mAh
Display: 4.7‑inch Retina HD
Processor: A13 Bionic
Price: AUD$679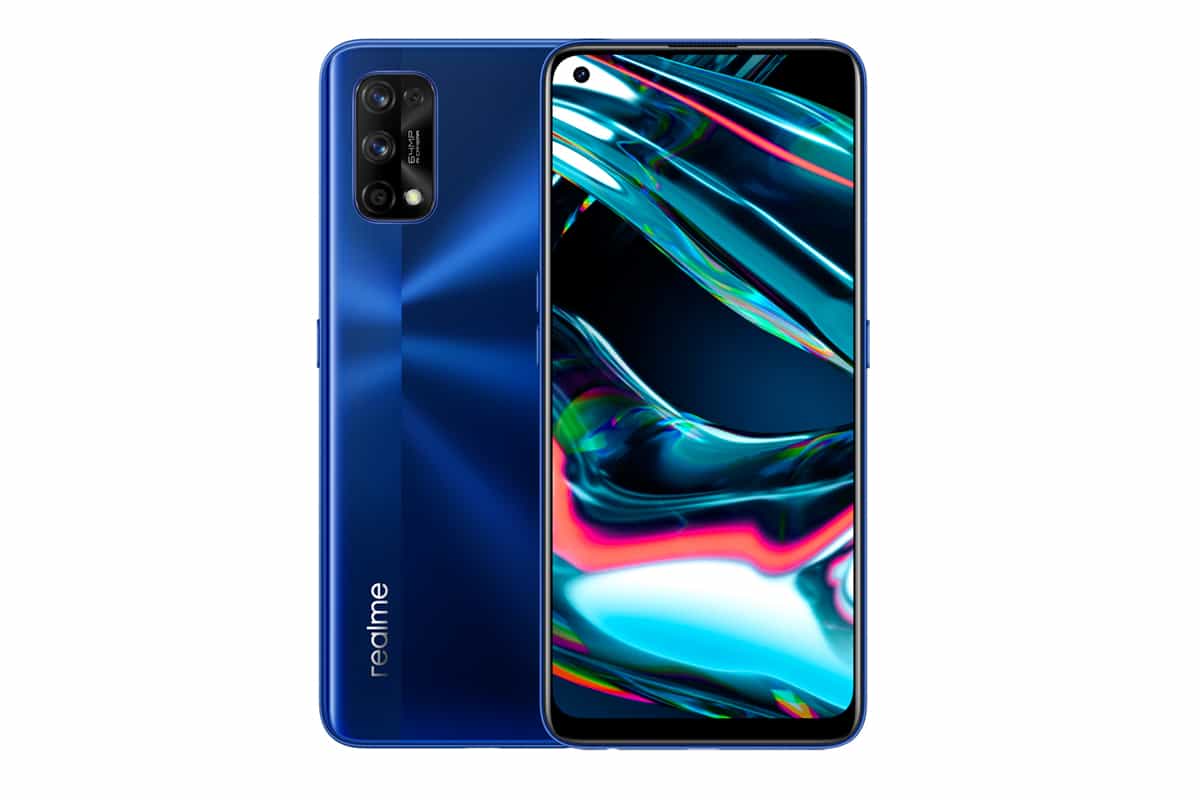 3. Realme 7 Pro
While you may not have heard of the brand, the Realme 7 Pro is making waves in the world of cheap smartphones. This smartphone boasts a Super AMOLED FHD+ Display, making for a sharp and crisp screen. This pairs well with its 32MP Selfie Camera, and 64MP Sony Quad Camera on the back. An in-display fingerprint sensor also removes the need of a frame or ugly home buttons, making this a truly gorgeous smartphone.
Brand: Realme
Battery: 4500mAh
Display: 6.4″ Super AMOLED FHD+ Display
Processor: Qualcomm 8nm Gaming Processor
Price: AUD$479.20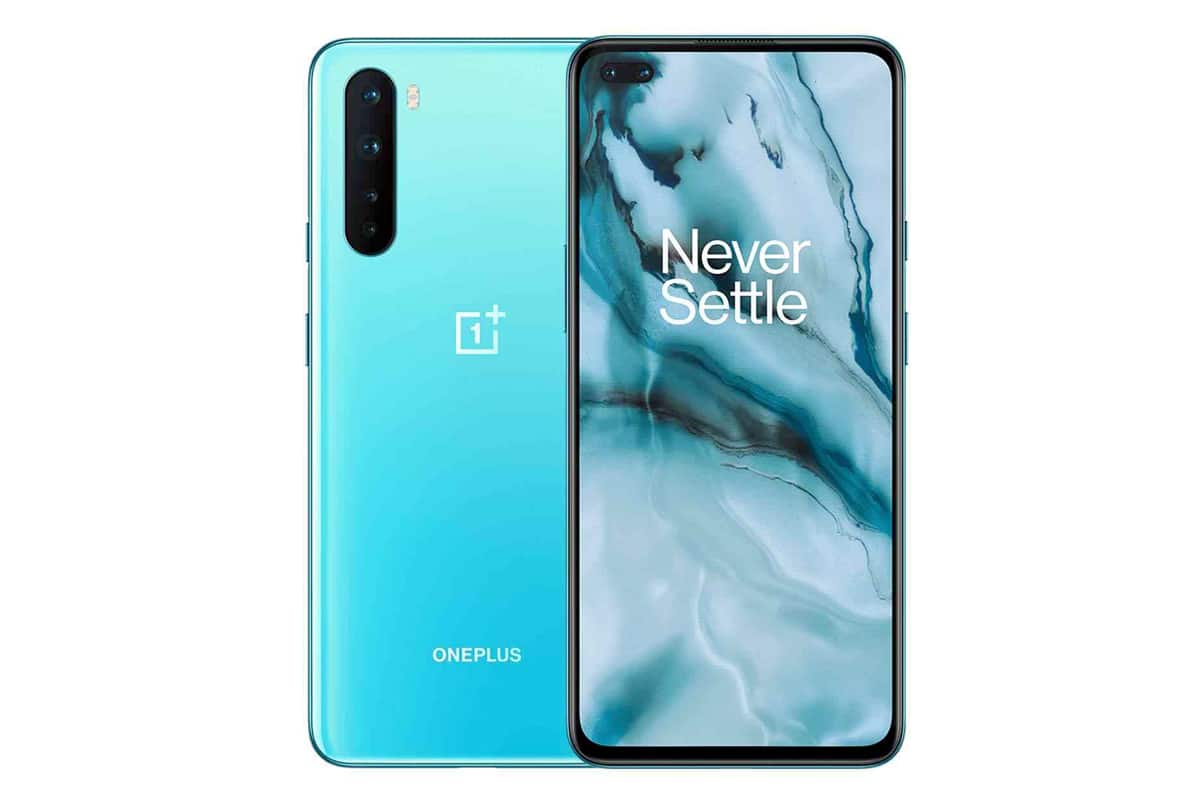 4. OnePlus Nord
Bringing things back to basics in the OnePlus Nord smartphone. This is an android phone with an excellent screen for all your streaming and YouTube binges. Paired with a substantial battery, you'll go for hours on end without needing charge. While wireless charging and waterproofing aren't options for the OnePlus Nord, there are features you can comfortably live without.
Brand: OnePlus
Battery: 4115mAh
Display: AMOLED
Processor: Qualcomm Snapdragon 765G
Price: AUD$568.99
5. Google Pixel 4A
Coming in as one of the best budget smartphones is the Google Pixel 4A. Honing their quality with each new model, the Google Pixel has come a long way from it's first release. The camera is a significant draw here, able to take high quality photos in all lights. While this model isn't compatible with 5G, there is a more expensive model made just for that. The lack of 5G shouldn't hinder your experience on the Google Pixel 4A.
Brand: Google
Battery: 3,140mAh
Display: 5.81-inch OLED
Processor: Qualcomm Snapdragon 730G
Price: AUD$599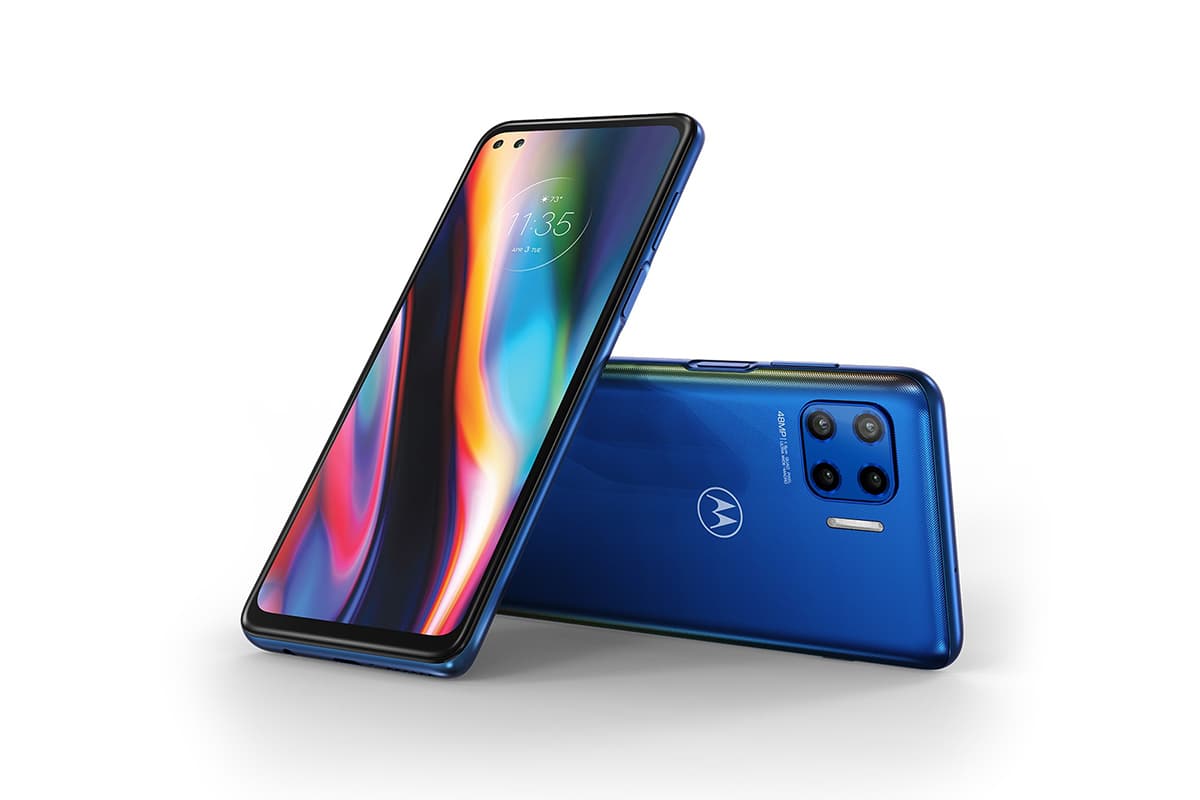 6. Moto G 5G Plus
From no 5G to all 5G, we have the Moto G 5G Plus. For the best 5G technology in a cheap smartphone, you can't go past the Moto G 5G Plus. This phone also has a better refresh rate than the iPhone 12 Pro, as well as a camera, battery, and screen that all perform beyond expectations. Again, you're missing out on wireless charging and waterproof features, but for 5G capabilities, you won't even think about them.
Brand: Motorola
Battery: 5000mAh
Display: 6.63-inch LTPS IPS LCD
Processor: Qualcomm Snapdragon 765G
Price: AUD$499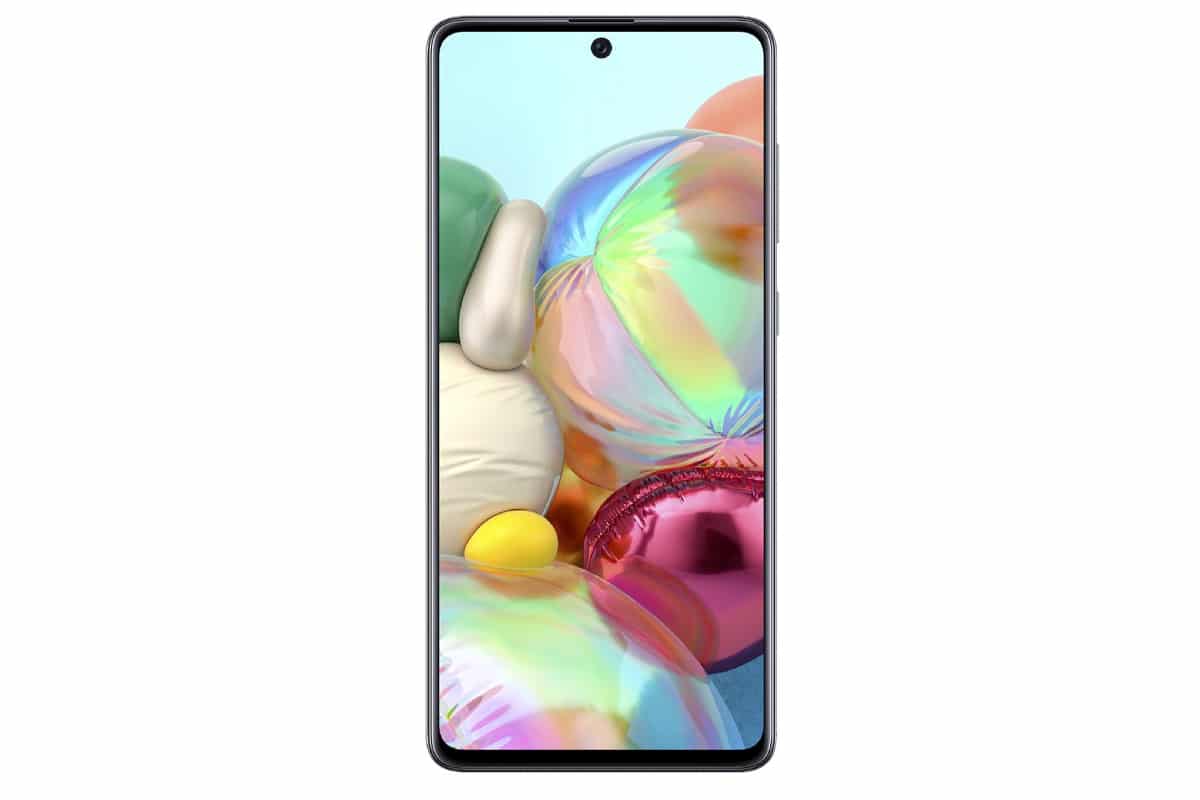 7. Samsung Galaxy A71 5G
Continuing from their 'A' series of phones (which we assume means affordable) is the Samsung Galaxy A71 5G. The A70 set the standard with its humungous battery life, and the A71 model continues with the same 4500 mAh battery. The phone is essentially all screen, with little to no bezel and a barely noticeable selfie camera. With another four cameras on the back, you'll be spoilt for choice when your next photoshoot comes around. Whilst the A71 5G is the most expensive smartphone on our list, with its expansive features and 5G capabilities this is a purchase you won't soon regret.
Brand: Samsung
Battery: 4500mAh
Display: 6.4-inch Super AMOLED Plus
Processor: Exynos 980
Price: AUD$899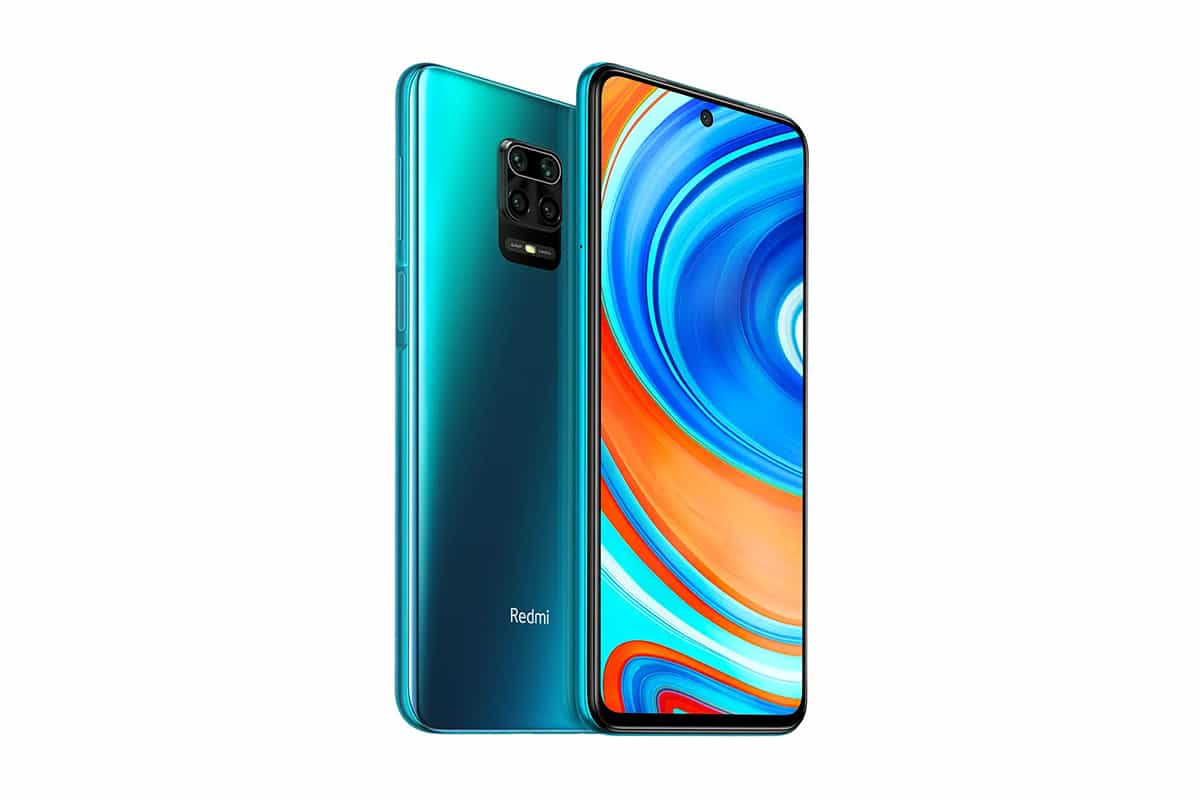 8. Xiaomi Redmi Note 9 Pro
As we come towards the end of the list, it was only a matter of time before tech giant Xiaomi made a feature. The Xiaomi Redmi Note 9 Pro is Xiaomi's entry into the affordable smartphones market, providing a great value for money experience. While the phone lacks any flashy design features, the internal performance of the phone takes the cake. With a great battery life, reliable camera, and solid screen resolution, this is a great phone for those who just want the basic phone tasks well.
Brand: Xiaomi
Battery: Li-Pro 5020mAh
Display: 6.67-inch IPS LCD
Processor: Qualcomm SM7125 Snapdragon 720G
Price: $AUD499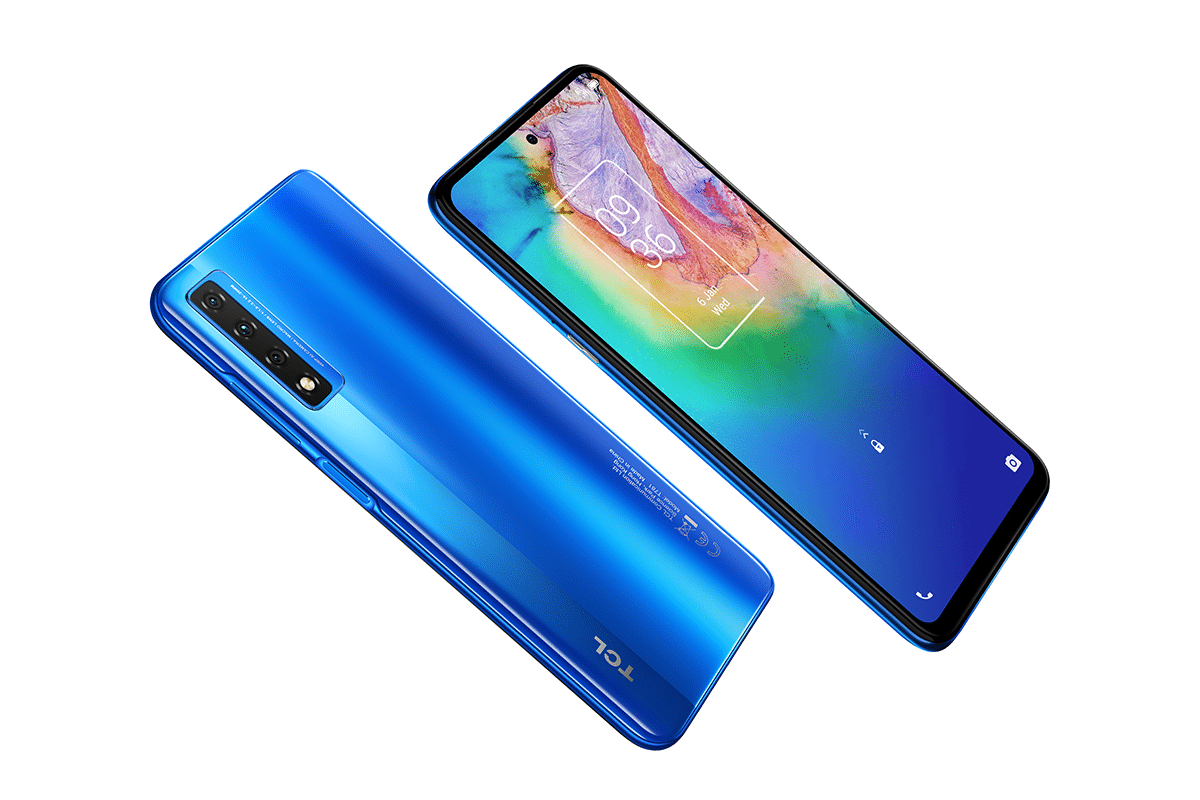 9. TCL 20 5G
Next up is the TCL 20 5G. Known primarily for their affordable TV's and smartphones, TCL is branching out into the affordable smartphone market, with much success. Its screens have the sharpest darks and brightest lights, and its battery holds more than enough for a day of charge.
Brand: TCL
Battery: 4500mAh
Display: 6.67-inch FHD+ Dotch display
Processor: 6GB RAM + 128GB, 6GB RAM + 256GB
Price: $499

10. Samsung Galaxy S20 FE
Closing out our list of the best cheap smartphones for all budgets is the Samsung Galaxy S20 FE. With the 'FE' standing for 'Fan Edition', you know this phone was made with the users in mind. Its screen has double the refresh rate of the iPhone 12 Pro, and a rocking battery that'll last you a day and a half (depending on usage). Along with these perks, the S20 FE is loaded with premium features that you'd find on Samsung's top of the range models.
Brand: Samsung
Battery: 4500mAh
Display: Super AMOLED
Processor: Samsung Exynos 990
Price: AUD$826
General FAQs
What is the best cheap smartphone?
When it comes to smartphones, there are a number of options you can pick up for under $200, however, many sacrifices must be made to adopt these platforms. If you are looking for an encompassing smartphone with a host of next-gen features, your best bet is the iPhone SE (2020) or the Moto G 5G Plus for most affordable smartphone on the market.
What is the best cheap Android phone?
The Samsung A71 5G is the best cheap Android phone, that will get you the best value for money.
What is the most affordable iPhone?
Apple is well-known for releasing smartphones that cost upwards of $2,000, however, in 2020, it release the iPhone SE, a sub-$1,000 phone that offers many of the same features we've come to expect from the flagship options.
You'll also like:
C Seed Launches Ridiculous 165-Inch 4K Foldable MicroLED TV
DJI's $2,000 FPV Drone Finally Takes to the Skies
8 Best Wireless Chargers For iPhone 8 and iPhone X