'Ja'miezing' – Chris Lilley Launches Ja'mie King Podcast
That is so quiche. Australian comedian Chris Lilley has made an uncharacteristically low-key career return, resurrecting his most famous and least controversial (for now) character Ja'mie King. The Sydney private school girl has just copped her own podcast, Ja'miezing, a 15-minute weekly series that follows the iconic Summer Heights High character through her daily trials and tribulations.
You'll also like:
Supreme's Mortal Kombat Arcade Cabinet is Ready For a Fight
JD and Turk are Back with a New Scrubs Rewatch Podcast
30 Best Australian Podcasts: Recommendations Everyone Wants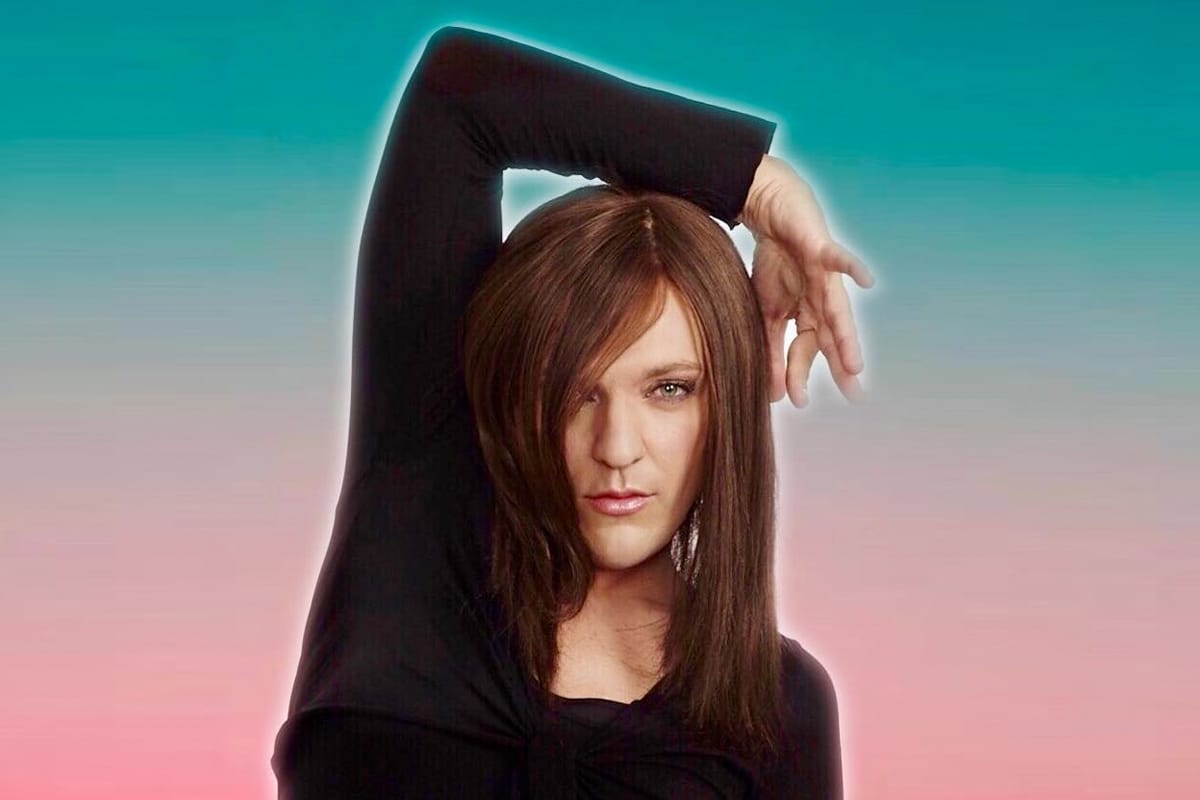 But this isn't the same Ja'mie we've seen before. In the podcast, Lilley has modernised the character, seeing her now as a 20-year-old uni student tasked with creating a podcast for her study. "So this podcast is an assignment for uni and I really need you to subscribe to it so I pass my social media subject," the character writes on a newly created Facebook page for the podcast. "Seriously. It's gonna be a weekly thing and I'm gonna give you tips on beauty and relationships and crap like that. I've got a lot to tell you. Also. Sorry if anyone's offended. I'm trying hard to be woke but like no offence if I offend you."
It's hard not to take the last line of that description as a reference to Lilley's revisionist career. In recent years, some of the characters Lilley has created and played have come under fire for being culturally unacceptable or downright racist in nature. In fact, Netflix removed four of his shows from its platform. We Can Be Heroes, Summer Heights High, Angry Boys and Jonah From Tonga were all take off the streamer due to the controversy. Ja'mie King, on the other hand, has always stood out as a well-conceptualised snapshot of a developing subculture.
The first episode of the Ja'miezing podcast finds the character in the midst of an influencer move and nervous about getting 'cancelled'. If there is one takeaway from the initial episode, it's that Lilley is doubling down on his stereotypical Gen Z rich girl, with the official synopsis suggesting the coming episode will detail Ja'mie's struggles "navigating life as a Gen Z woman and future kick-ass girlboss". Whether it manages to accept criticism and finds its place will be the big question.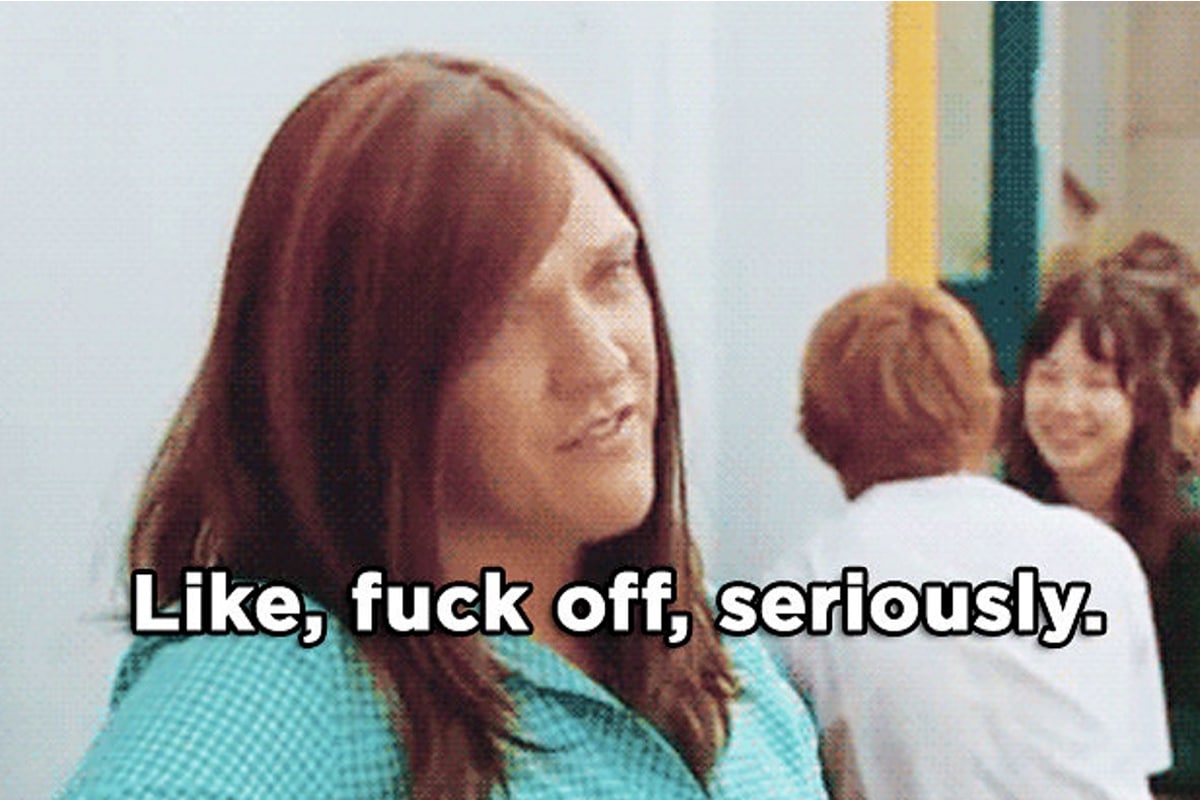 ---
Featured Video from Man of Many
---
You'll also like:
14 Greatest Aussie Moments At The Australian Open Tennis
JD and Turk are Back with a New Scrubs Rewatch Podcast
30 Best Australian Podcasts: Recommendations Everyone Wants
---
Featured Video from Man of Many