30 Best True Crime Podcasts
Proving that truth is indeed stranger than fiction, the best true crime podcasts examine a range of real-life mysteries, many of which remain unsolved. Unlike your average page-turner, however, the best crime podcasts don't tie everything up with a tidy bow. In other words, sometimes justice is served, and other times the listener is left with a palpable sense of frustration or unease, along with boatloads of questions. Meanwhile, the truth remains an uncertain and elusive entity, as if a new piece of evidence can change the entire course of events at any moment. That is, in essence, what makes the best true crime podcasts so addictive in the first place. Here are the top 30.
You may also like:
5 Best Australian Beer Podcasts
25 Best True Crime Documentaries on Netflix Right Now

1. Criminal
Co-created by two radio veterans, Criminal goes beyond the world's most fascinating crimes to explore things like motive and historical context. With Phoebe Judge's soothing voice as your guide, the award-winning podcast incorporates interviews, brilliant writing, high production value, and so much more while delivering an intense and comprehensive ride.
Host: Phoebe Judge
Original release: January 2014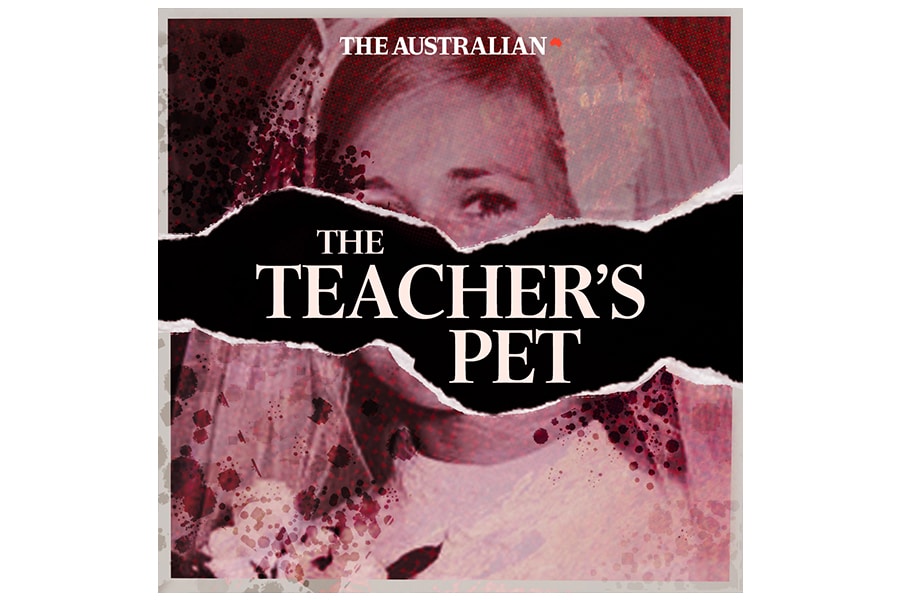 2. The Teacher's Pet
One of Australia's best true crime podcasts, The Teacher's Pet centers on the unsolved case of Lyn Dawson, a devoted wife and mother who went missing decades ago. At the heart of the mystery is a twisted tale involving twin brothers, teenage lovers, grim secrets, and likely murder.
Host: Hedley Thomas
Original release: May 2018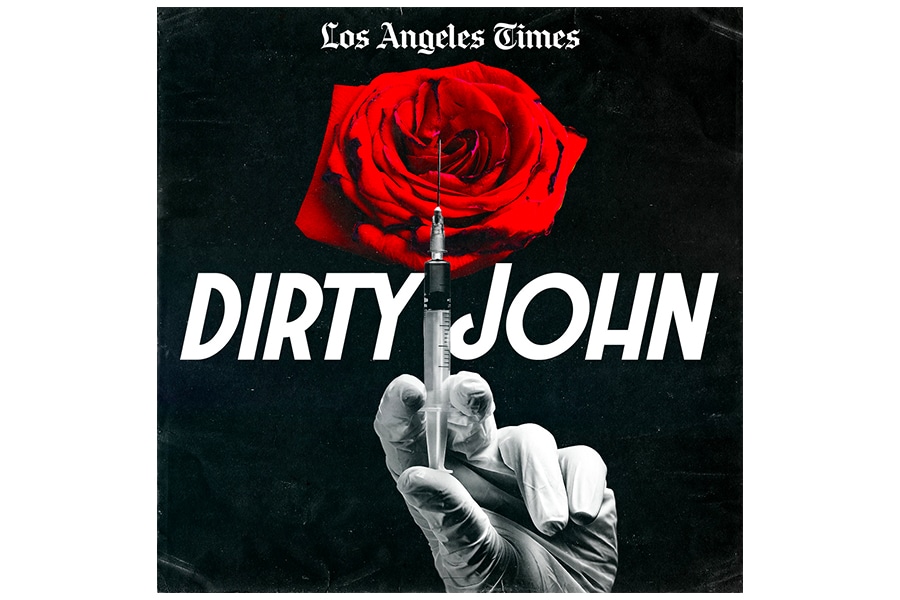 3. Dirty John
She's a successful businesswoman named Debra. He's a handsome man named John. Together, they make for a glamorous couple. However, Debra's kids don't trust John, especially after he exhibits some dangerous tendencies. Upon further investigation, Debra's kids have their suspicions confirmed, when they discover John is not the man he claims to be. As if the story wasn't already gripping enough, Dirty John culminates with a killing.
Host: Christopher Goffard
Original release: October 2017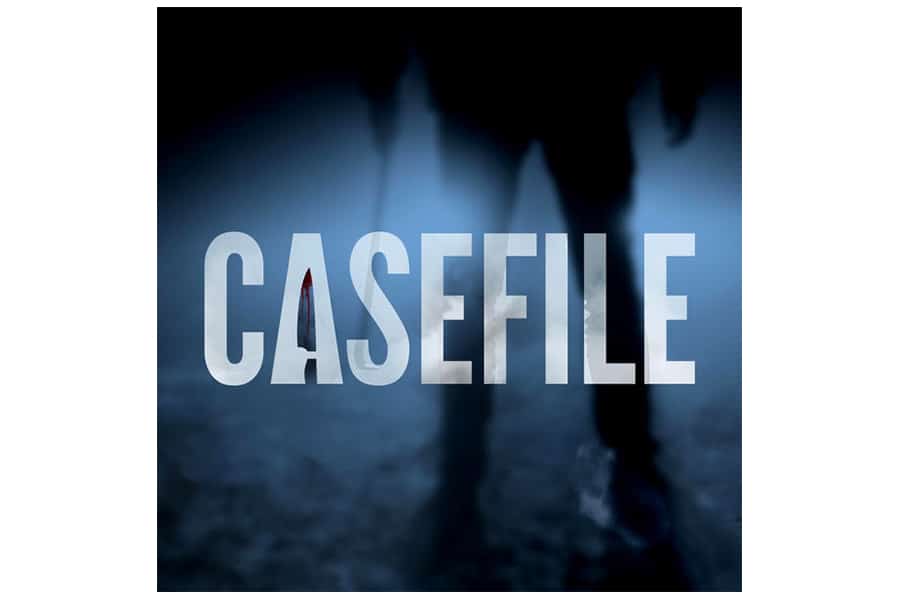 4. Casefile True Crime
Since 2016, an anonymous narrator has been diving into old murder cases, not all of which have been solved. The show is Casefile True Crime, and it's among the best Australian crime podcasts you can find. Tune in to see if you can crack the case.
Host: Anonymous
Original release: January 2016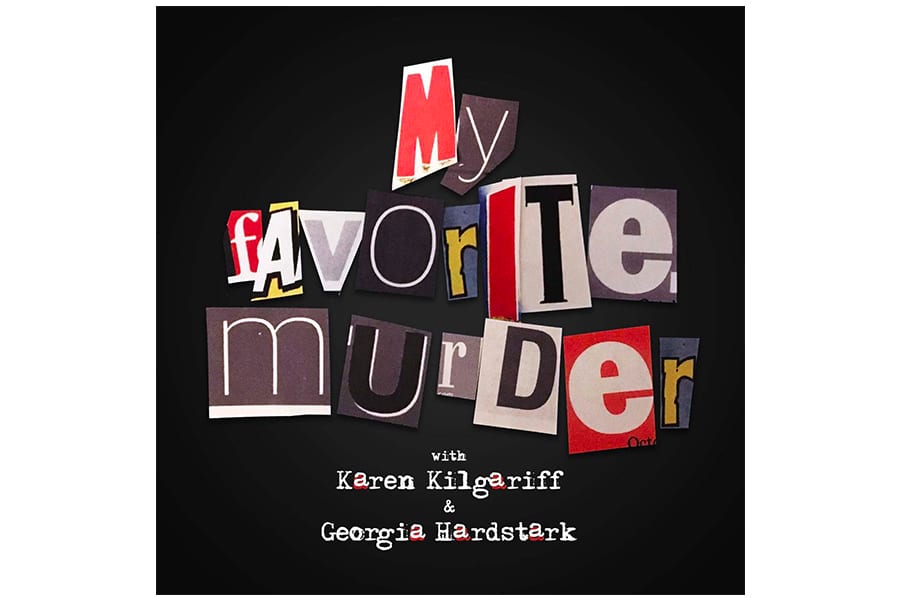 5. My Favourite Murder
Covering a range of grisly murder cases doesn't exactly sound like the stuff of comedy gold, but My Favourite Murder hosts Karen Kilgariff and Georgia Hardstark somehow make it work. Despite the witty banter and improvisational vibe, however, the two comedians don't take their material lightly. As such, this top true-crime podcast delivers a full spectrum of murders and moods alike.
Host: Georgia Hardstark, Karen Kilgariff
Original release: January 2016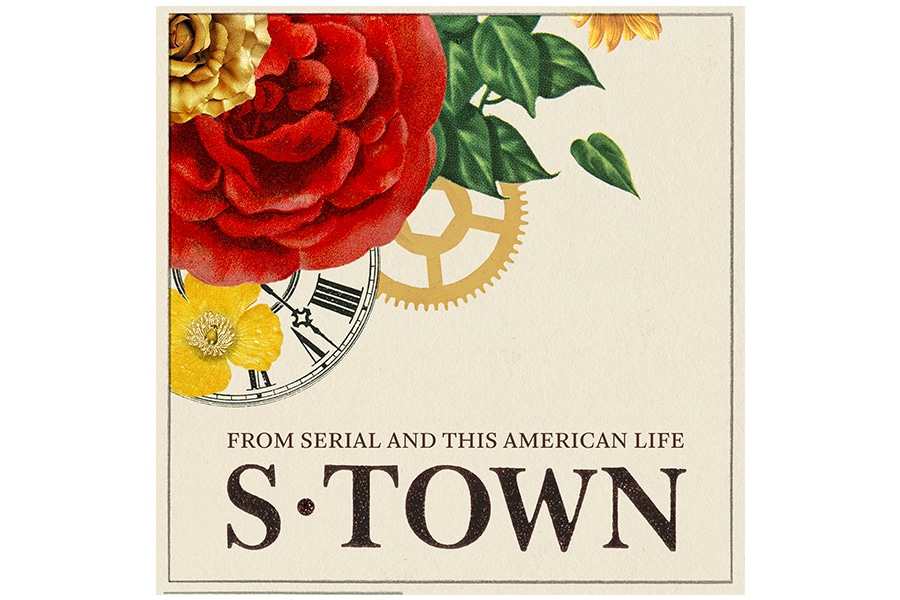 6. S-Town Podcast
What begins as a compelling murder mystery becomes an equally compelling human interest story in S-Town, which endures as one of the most iconic podcasts of all time. It takes listeners to a small Alabama town and introduces them to an eccentric misanthrope named John B. McLemore. To say anything more is to ruin the podcast's bevy of unexpected surprises.
Host: Brian Reed
Original release: March 2017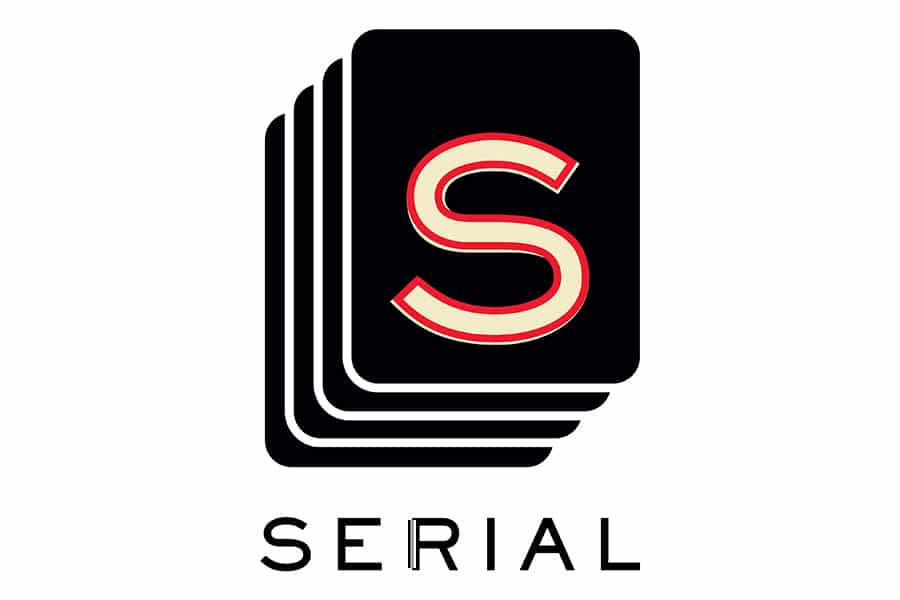 7. Serial
From the same team behind S-Town comes Serial, the true-crime podcast that arguably kicked open the doors for an entire genre. In the first season, host Sarah Koenig shines a spotlight on an old murder investigation involving two teenage lovers, asking if justice was really served. In the recent season three, Koenig takes listeners behind the scenes of the Cleveland justice system and leaves no proverbial stone unturned.
Host: Sarah Koenig
Original release: October 2014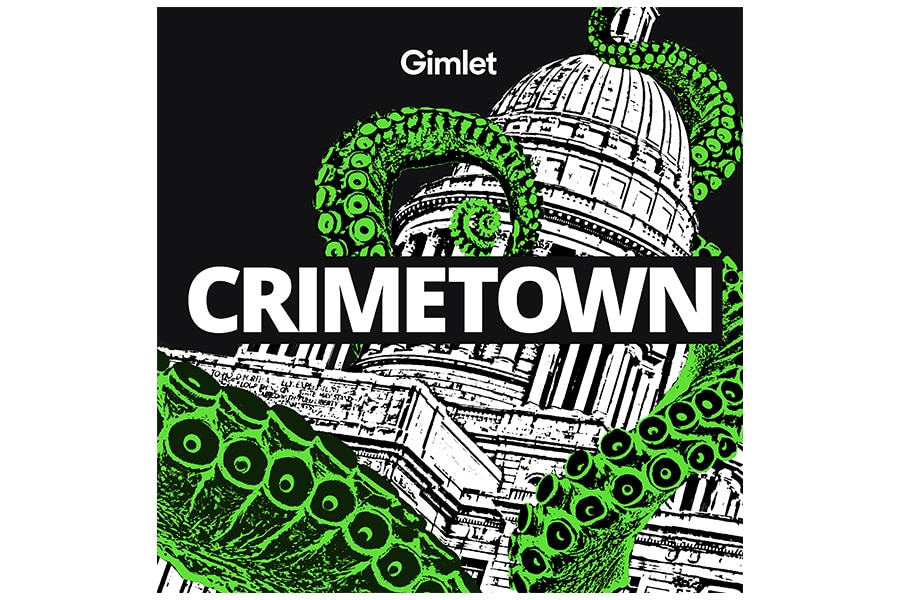 8. Crimetown
After creating the wildly successful documentary The Jinx for HBO, producers Marc Smerling and Zac Stuart-Pontier turned their attention toward the impact of organized crime in specific cities across the USA. The result is Crimetown, which tackles corruption and mayhem in Providence, Rhone Island in season one, and heads to Detroit, Michigan for season two.
Host: Marc Smerling, Zac Stuart-Pontier
Original release: November 2016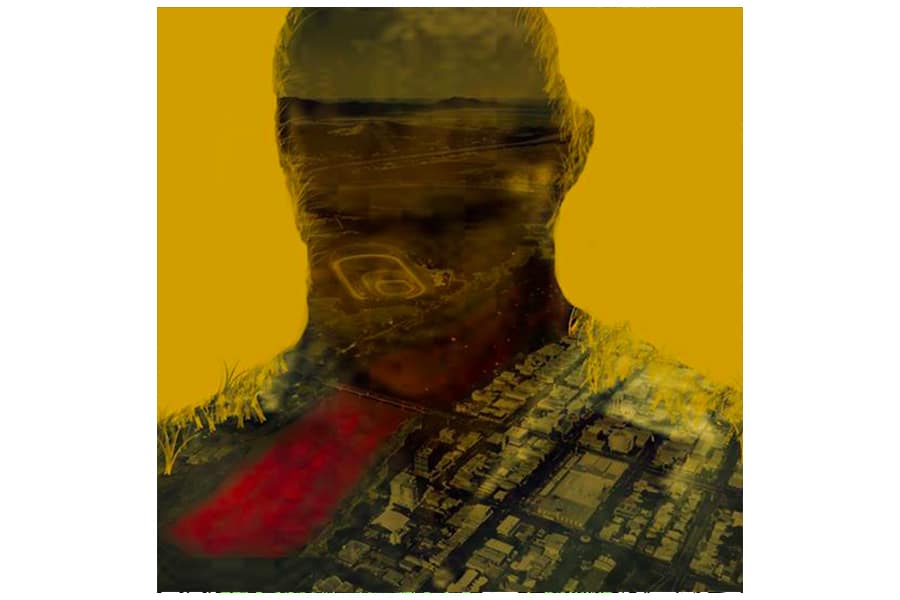 9. Curtain
True to its name, Curtain pulls back the top layer of the Australian criminal justice system to reveal a dark world of corruption and prejudice. Specifically, it focuses on the flawed investigation of Kevin "Curtain" Henry, an Aboriginal man who was convicted of murder in 1992. From there, the series expands upon the mistreatment and false imprisonment of numerous Aboriginal men, something that has been going on for over a century. For the true-crime podcast lovers in Australia, this one's definitely for you.
Host: Martin Hodgson, Amy McQuire
Original release: October 2016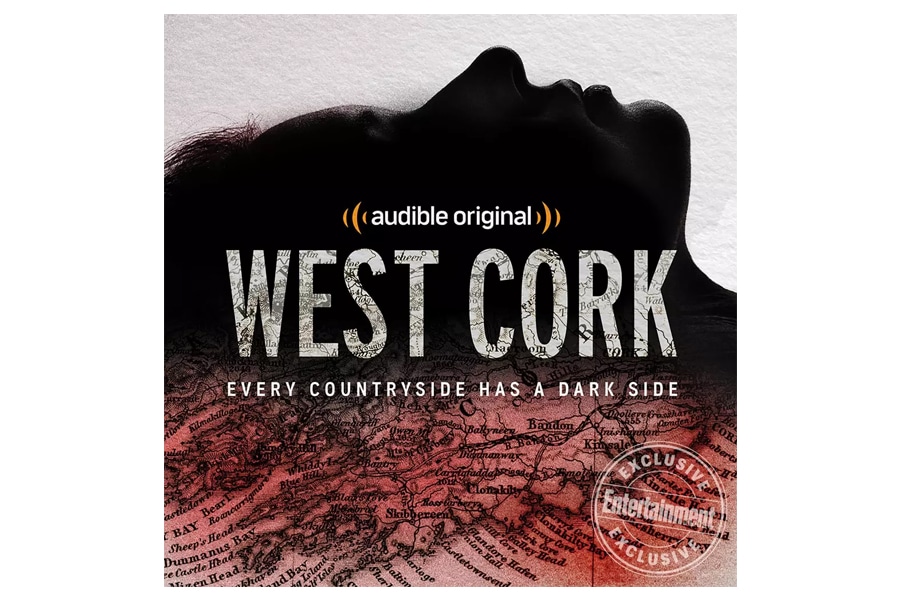 10. West Cork
The town of West Cork, Ireland was dealt an unforgettable blow in 1996, when Sophie Toscan du Plantier was found brutally murdered near the edge of her property. Decades later, journalist Sam Bungey and documentarian Jennifer Forde lead the hunt for real answers. West Cork is their journey. It's also one of the best murder mystery podcasts you can find.
Host: Sam Bungey, Jennifer Forde
Original release: 2018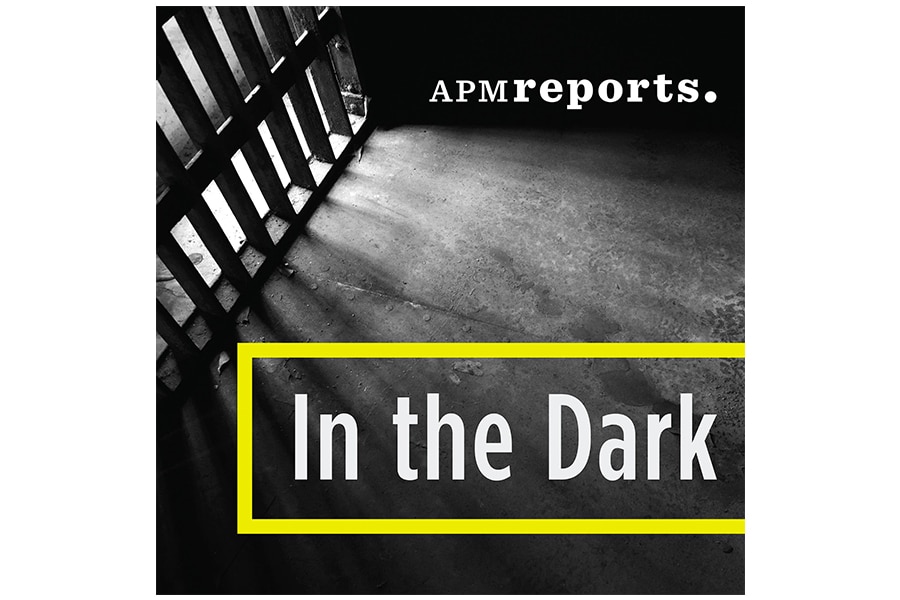 11. In the Dark
Winner of the 2016 Peabody Award, In the Dark exposes the countless flaws and biases permeating the American justice system, using two specific investigations as ground zero. In season one, the podcast examines the mishandling of an abduction case and subsequent fallout. In season two, a death row inmate clings to his innocence while coming up against a potentially racist prosecutor time and again.
Host: Madeleine Baran
Original release: September 2016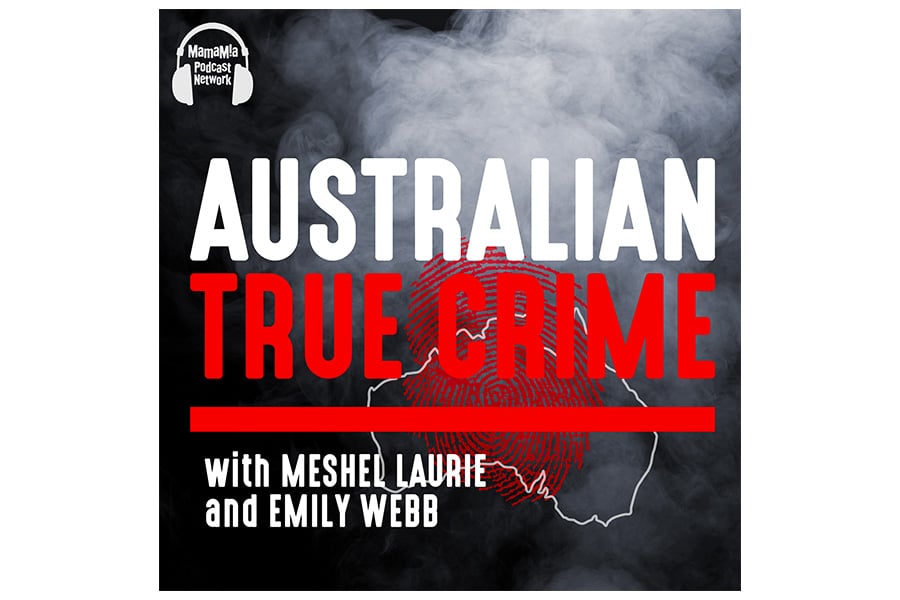 12. Australian True Crime
The name pretty much says it all, and Australian True Crime duly abides. In each episode, hosts Meshel Laurie and Emily Webb look into a different crime, covering famous killing sprees to lesser-known murders to everything in between. Going well beyond the headlines in their pursuit of information, the hosts weaving a complex tapestry of psychology, motive, trauma, history, and consequence. That this is one of Australia's best true crime podcasts basically goes without saying.
Host: Meshel Laurie, Emily Webb
Original release: 2017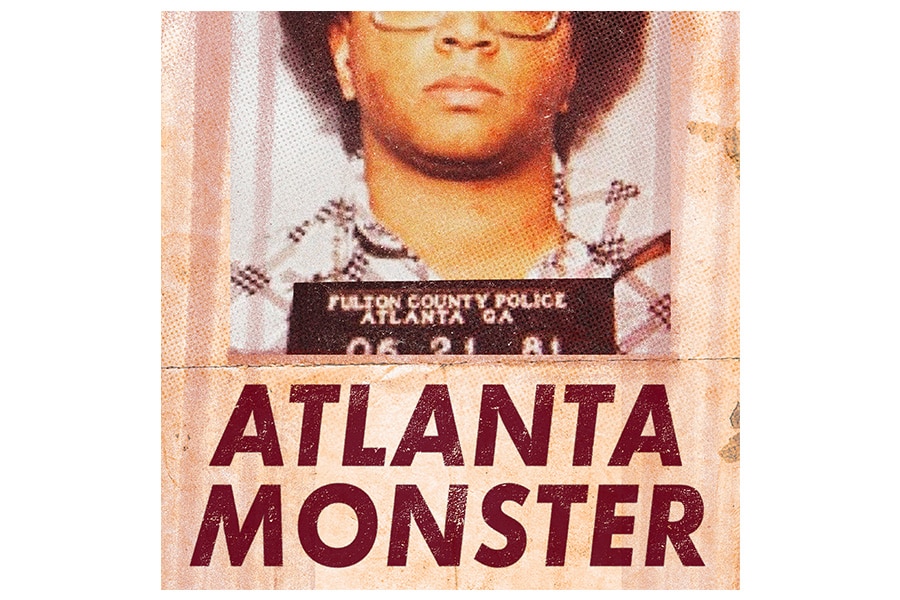 13. Atlanta Monster
On Atlanta Monster, Award-winning filmmaker Payne Lindsey takes a hard look at the Atlanta Child Murders from 1979 to 1981, which left a trail of 25 victims in its wake. Confronted with a range of unanswered questions, Lindsey seeks closure nearly four decades after the murders occurred. Does he find the answers he's looking for? Tune in to find out.
Host: Payne Lindsey
Original release: January 2018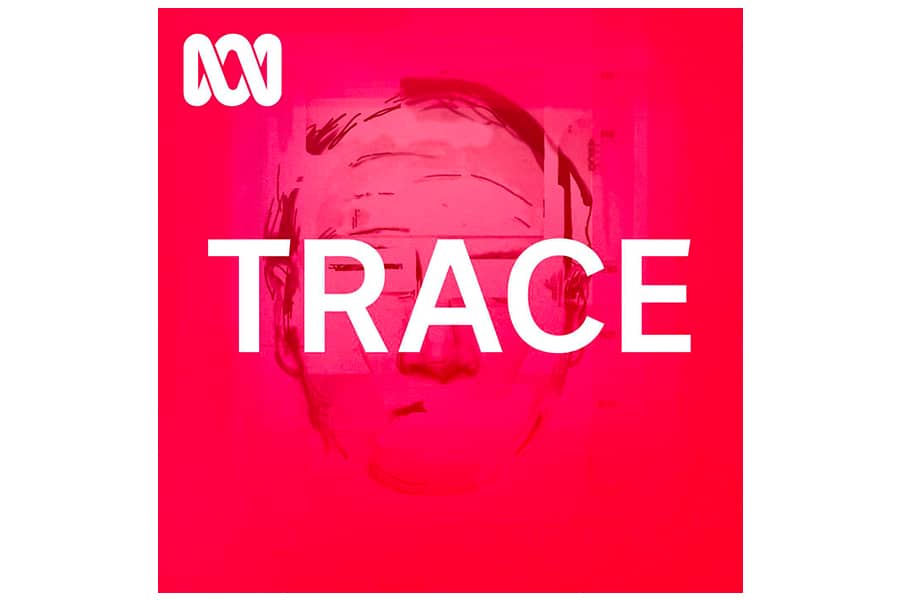 14. Trace
Melbourne resident Maria James was stabbed to death in 1980, and the police never found out who committed the crime. In the time since, new evidence has emerged, and true-crime podcast Trace is all over the cold case. Follow Rachael Brown as she uncovers a series of shocking revelations while honing in on potential suspects.
Host: Rachael Brown
Original release: June 2017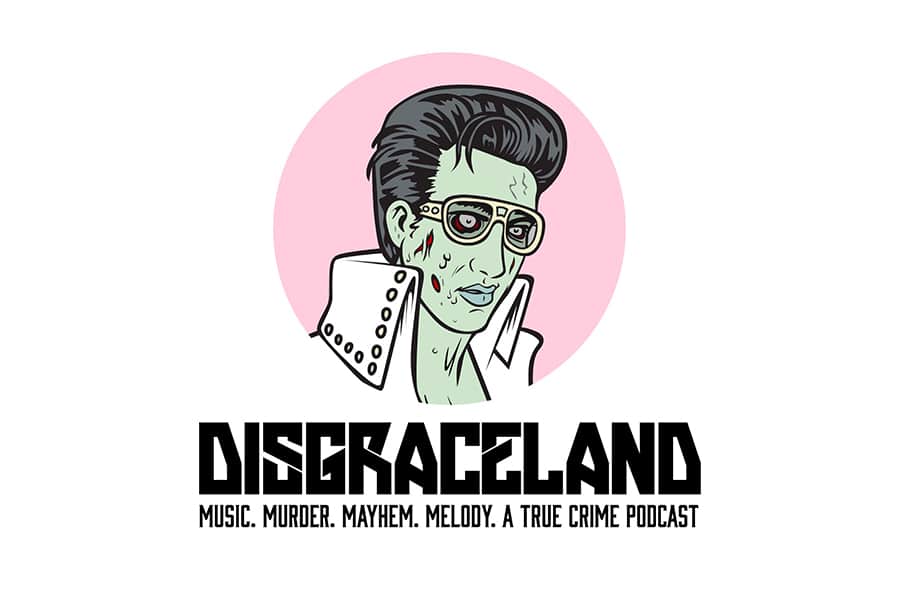 15. Disgraceland
Being famous certainly has its perks, and according to Disgraceland, one of those perks might be getting away with murder. That is to say, this top true-crime podcast focuses on both the potential and actual misdeeds of famous musicians and celebrities, many of whom were never penalized.
Host: Jake Brennan
Original release: September 2017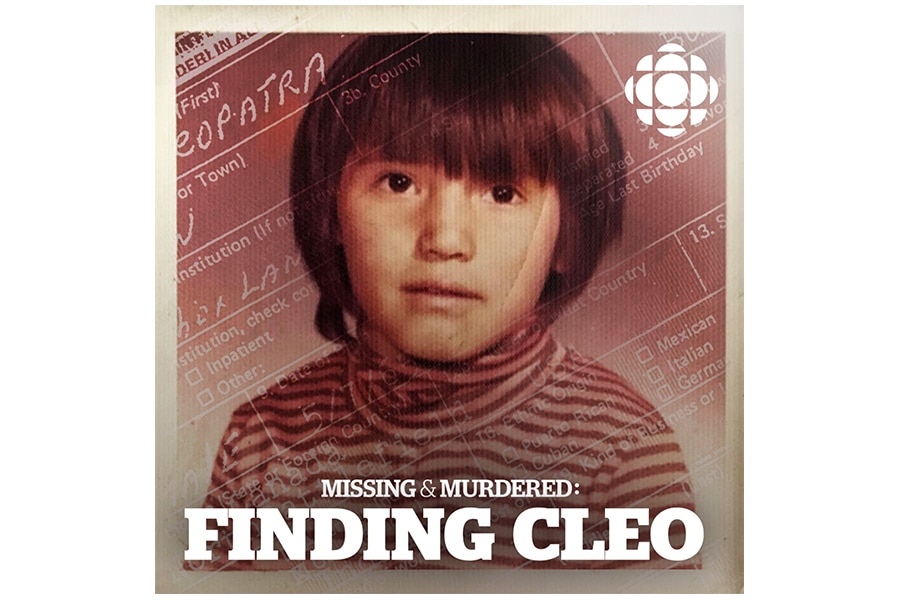 16. Missing and Murdered: Finding Cleo
In this harrowing podcast, CBC reporter Connie Walker investigates the disappearance of Cleo, a young girl from Saskatchewan who was taken by child welfare services and then put up for adoption in the 1970s. While hitchhiking back to her biological parents, Cleo was scooped up by a stranger, and never heard from again. Not only does Walker go looking for answers in Missing and Murdered: Finding Cleo, but she actually finds them.
Host: Connie Walker
Original release: 2018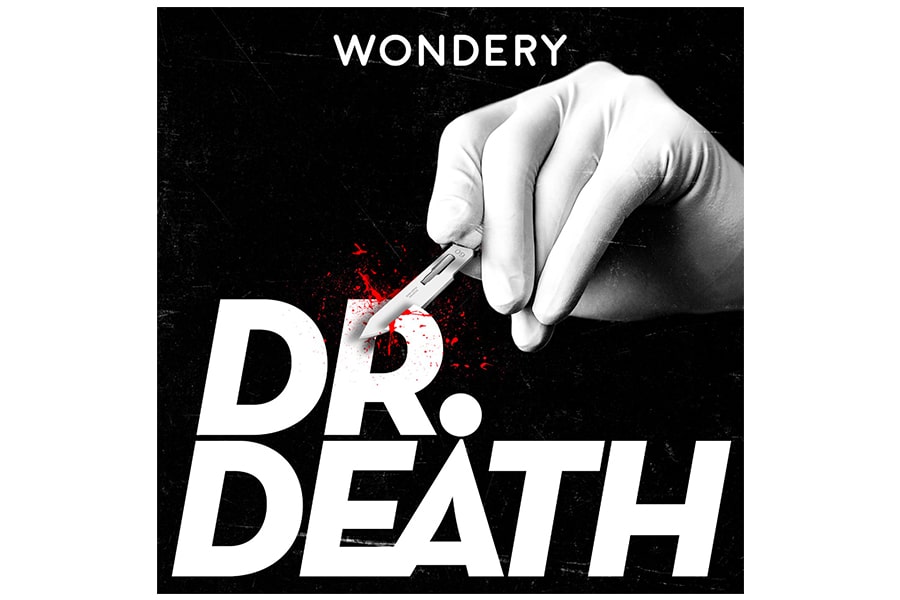 17. Dr. Death
Looking for a true-crime podcast that might make your blood boil? Well, you've found it with Dr. Death. Easily one of the best crime podcasts in existence, this one tells the story of Dr. Christopher Daniel Duntsch, a seemingly heroic neurosurgeon who was, in reality, a cold-blooded maniac.
Host: Laura Beil
Original release: September 2018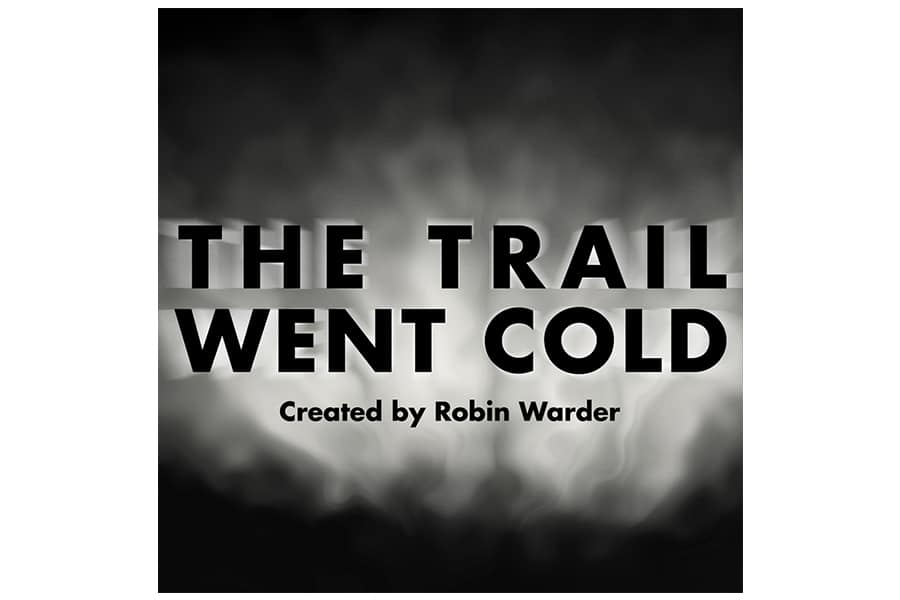 18. The Trail Went Cold
Cold cases usually make for some of the best murder mystery podcasts, because the question of whodunnit remains essential to the overall experience. That brings us to The Trail Went Cold, where true crime fanatic Robin Warder looks into a range of unsolved homicides and disappearances. It's equal parts frustrating and intriguing, to say the least.
Host: Robin Warder
Original release: February 2016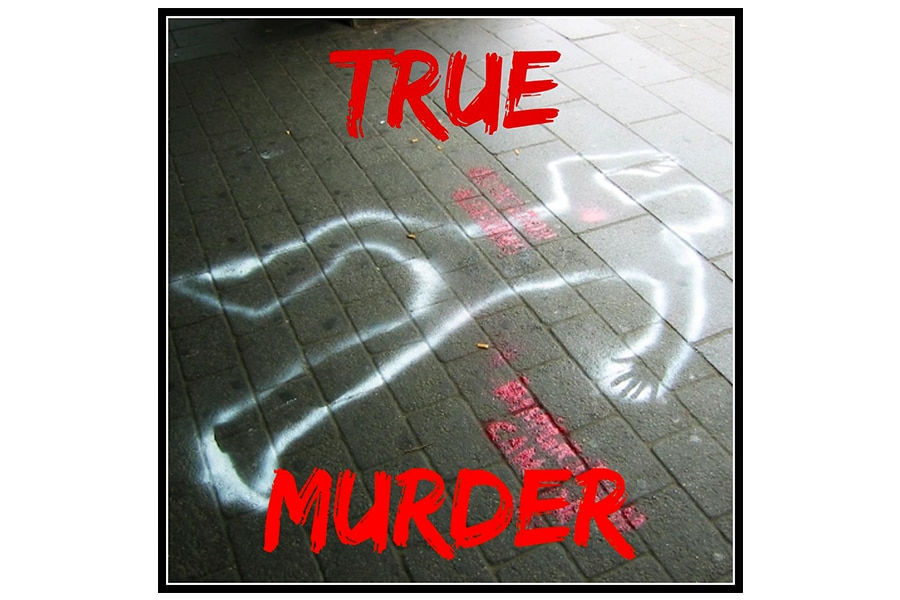 19. True Murder: The Most Shocking Killers in True Crime History and the Authors that Have Written About Them
Putting a slight twist on the format, True Murder: The Most Shocking Killers in True Crime History and the Authors that Have Written About Them features in-depth interviews with various true crime authors. Consequently, listeners are provided with all the insights and details they could possibly desire, as a variety of gripping and complex cases are explored. Prepare to lose sleep at night.
Host: Dan Zupansky
Original release: January 2010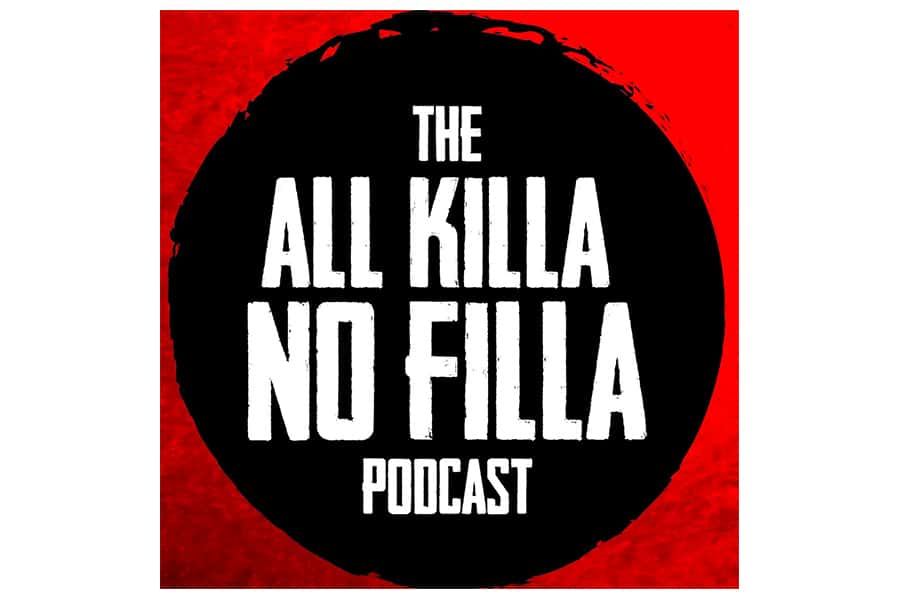 20. All Killa No Filla
Comedians Rachel Fairburn and Kiri Pritchard-McLean deliver All Killa No Filla on this true-crime podcast of the same name. Chronicling the exploits of famous serial killers through a darkly comedic lens, the irreverent series will have you gasping in laughter and terror alike. As the saying goes: tragedy plus time equals comedy. Here's living proof.
Host: Rachel Fairburn, Kiri Pritchard
Original release: October 2014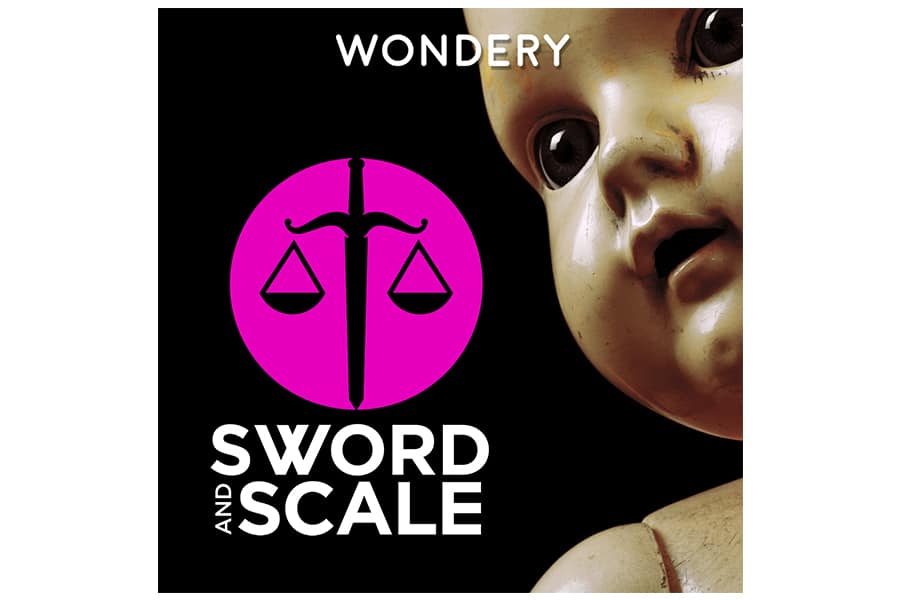 21. Sword and Scale
To listen to Sword and Scale is to immerse yourself in every aspect of the true-crime experience. Specifically, you'll hear witness testimony, interviews with criminals, interrogation tapes, 911 calls, expert opinions, and much more. It's brought to you by Wondery, the same name behind hit podcasts such as Dirty John and Dr. Death.
Host: Mike Boudet
Original release: January 2014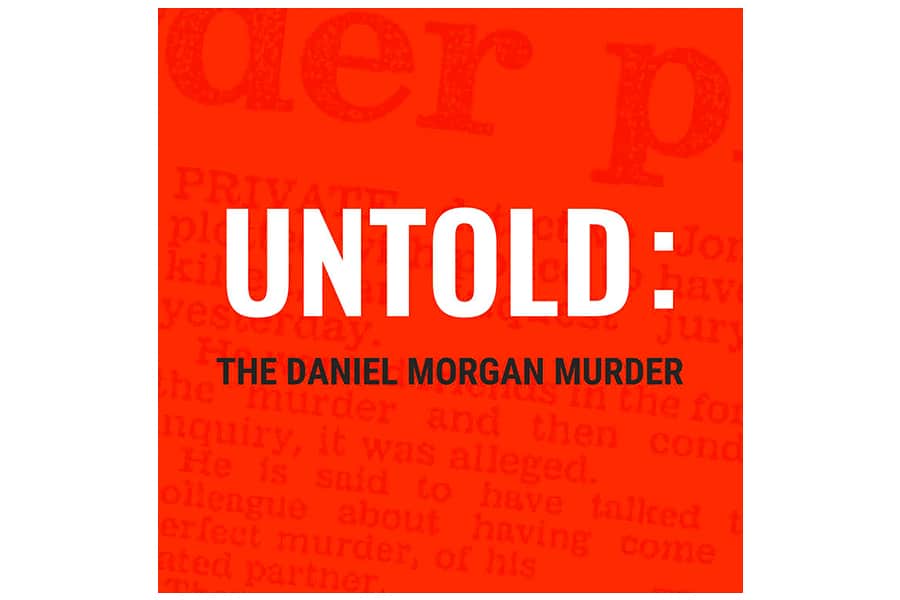 22. Untold: The Daniel Morgan Murder
Mystery lovers will find plenty to relish with Untold: The Daniel Morgan Murder. It centers on the killing of private investigator Daniel Morgan, a crime that remains unsolved to this day, despite its reputation as the most heavily investigated homicide in British history. As the podcast digs deeper, a harrowing saga involving bribery, corruption, hacking, burglary, and, of course, murder, begins to unfold.
Original release: May 2016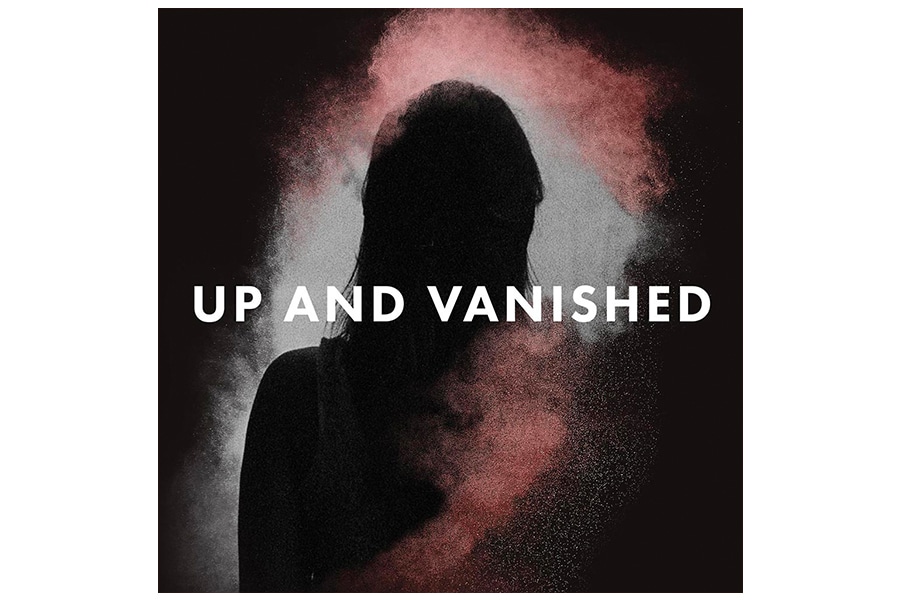 23. Up and Vanished
When not hosting Atlanta Monster, filmmaker Payne Lindsey investigates unsolved missing persons cases for Up and Vanished. In the first season, Lindsey looked into the 2005 disappearance of Tara Grinstead, a beauty queen and high school teacher. As a direct outcome of Lindsey's efforts, all sorts of potential leads turned up, paving the way for two actual arrests. Indeed, the best true crime podcasts can't get much better than the ones that produce results. For those who prefer a visual experience, the Oxygen Network has just released an adjoining TV special.
Host: Payne Lindsey
Original release: August 2016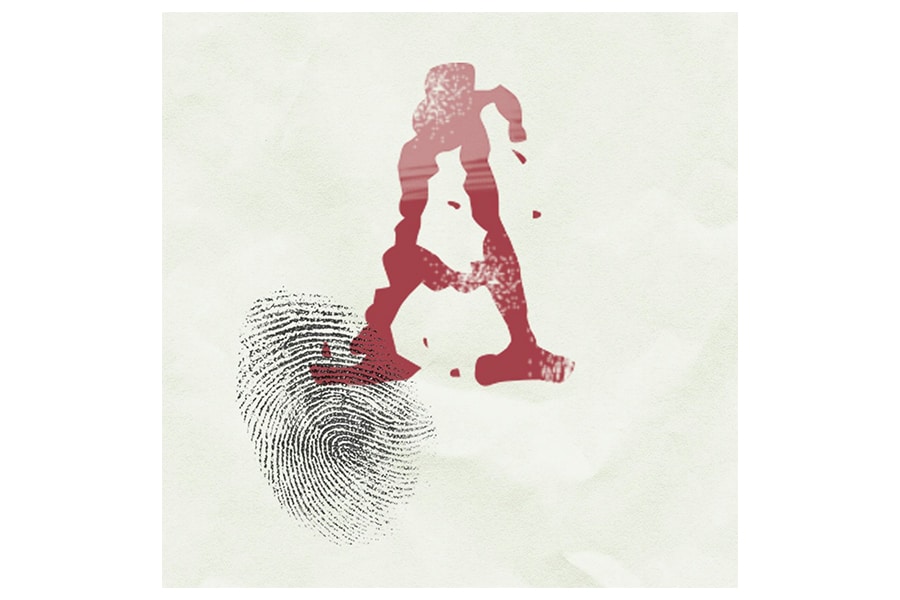 24. Accused
Fans of hit documentaries like Making a Murderer and The Staircase will definitely want to check out Accused as soon as possible. In season one, the 1978 murder of Elizabeth Andes is put under the microscope, as key players and suspects are introduced and investigated. Season two, meanwhile, focuses on the unsolved murder of Retha Welch.
Host: Amber Hunt
Original release: September 2016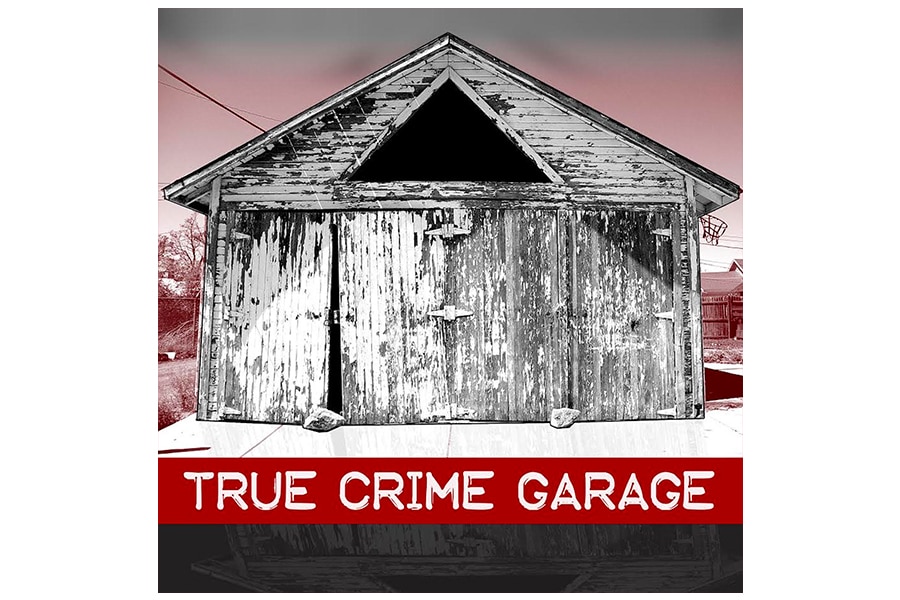 25. True Crime Garage
On True Crime Garage, hosts Nic and The Captain crack open the brewskies and cold cases alike. More than one of the best true crime podcasts, this one takes a downright personable approach toward the grisliest of subjects, such as serial killers, and famous murders. Listeners are even encouraged to participate.
Original release: 2015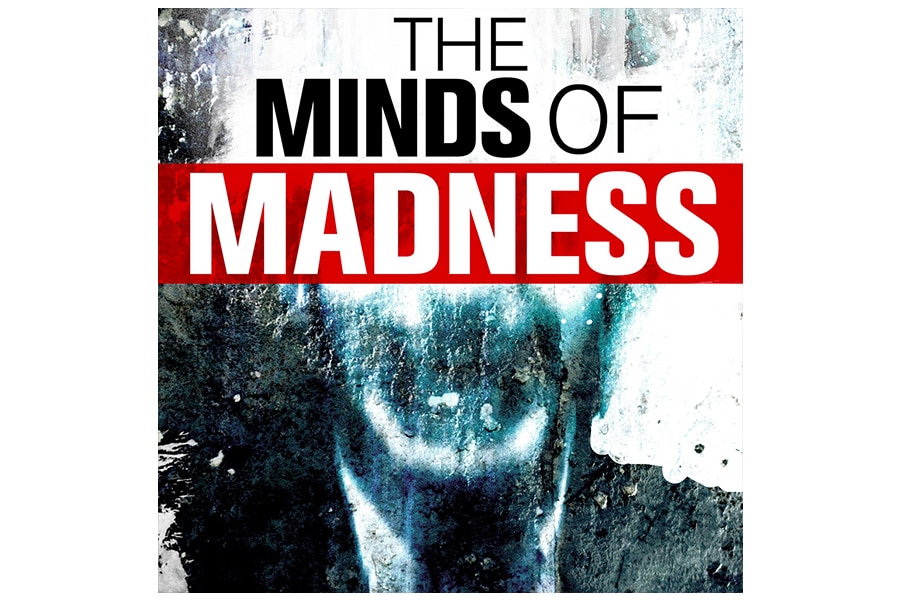 26. The Minds of Madness
Winner of numerous awards, The Minds of Madness hails from Canada and puts the world's most disturbing criminals in its crosshairs. At the root of this true crime podcast is the following question: what causes seemingly normal people to commit heinous crimes? The podcast also explores the impact these crimes have on the victims and/or their families.
Host: Tyler Allen
Original release: December 2016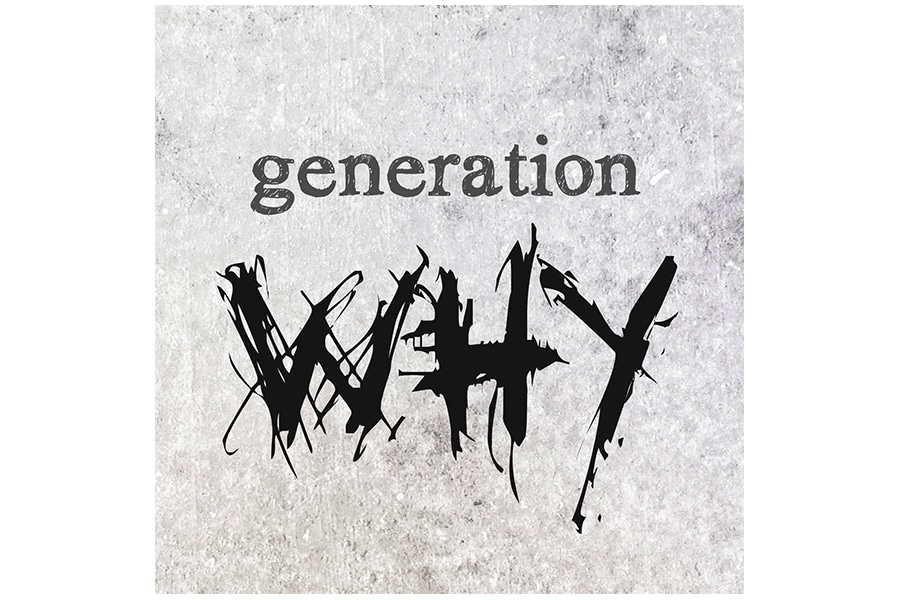 27. Generation Why
Two years before Serial turned millions of listeners onto the true crime genre, the Generation Why podcast pioneered similar terrain. To this day, hosts Aaron and Justin continue to break down a range of murders, controversies, and conspiracies, asking questions that will nag you long after the episode is over.
Host: Aaron Habel, Justin Evans
Original release: 2012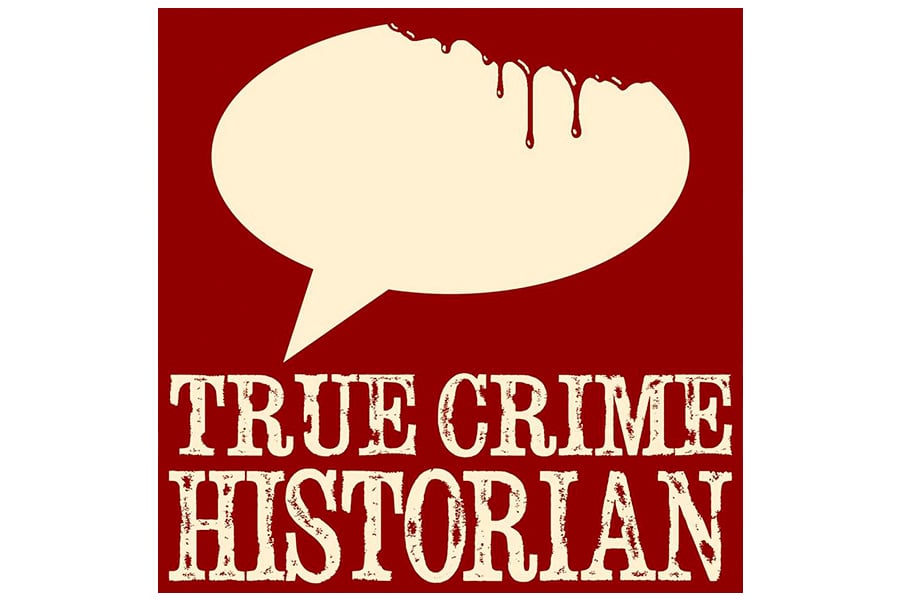 28. True Crime Historian
For all the history buffs out there with a penchant for the macabre, True Crime Historian has your name written all over it. As the title suggests, this podcast goes way back in its pursuit of a grisly story, squeezing its pulp straight out of the headlines of yore. Suffice to say, they didn't teach this stuff in high school.
Original release: January 2016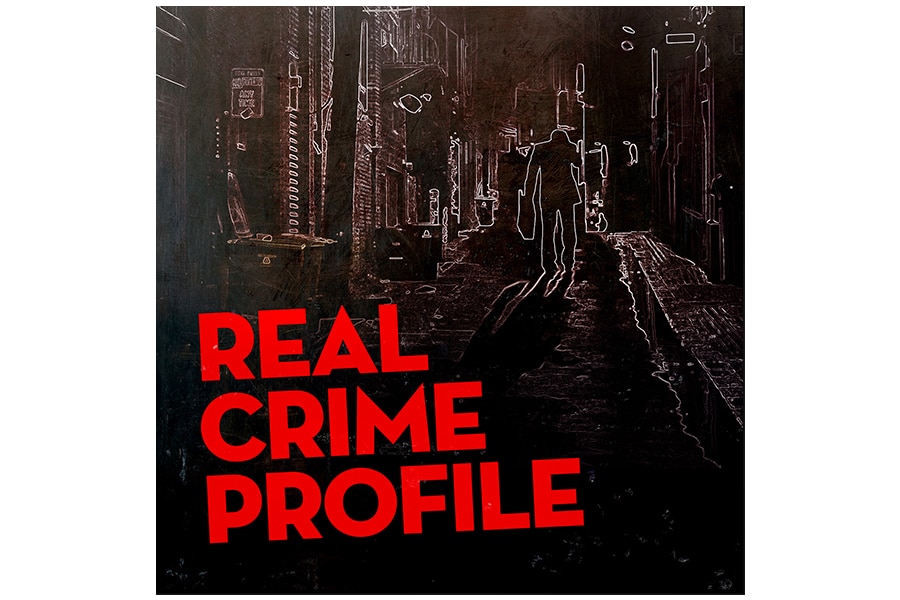 29. Real Crime Profile
From The Wondery–aka the foremost name in the true-crime game–comes yet another gripping podcast. On Real Crime Profile, retired FBI profiler Jim Clemente, former New Scotland Yard criminal behavior analyst Laura Richards, and Criminal Minds casting director Lisa Zambetti evaluate actual cases from a psychological perspective. If you love Mindhunters on Netflix, you'll surely find something to relish here as well.
Host: Jim Clemente, Laura Richards, Lisa Zambetti
Original release: January 2016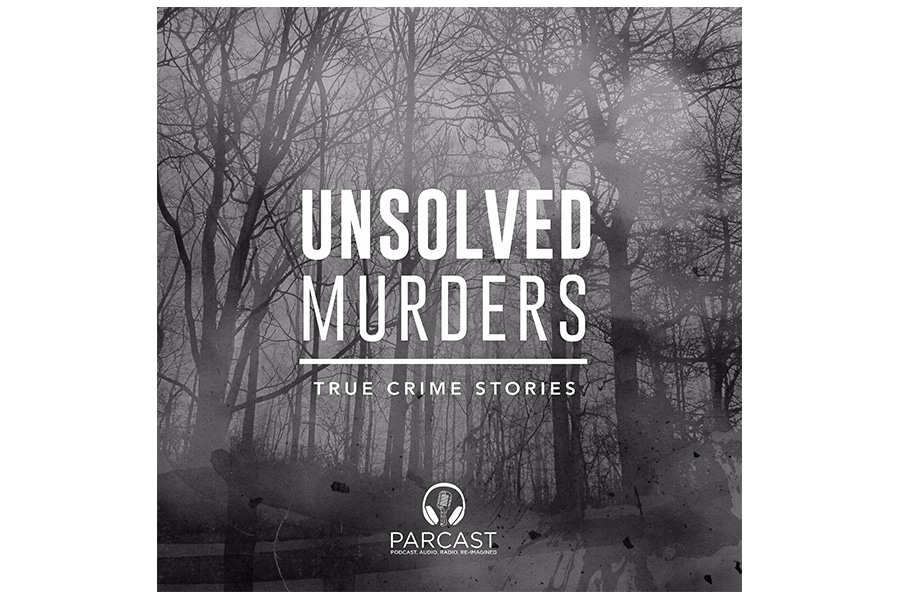 30. Unsolved Murders: True Crime Stories
Rounding out our list of the best true crime podcasts is Unsolved Murders: True Crime Stories. In the spirit of an old-fashioned radio drama, hosts Carter Roy & Wenndy Mackenzie enlist the help of an ensemble cast as they dive into all sorts of sordid events. Gripping plot twists and surprising discoveries soon follow.
Host: Carter Roy, Wenndy Mackenzie
Original release: June 2016
You may also like:
5 Best Australian Beer Podcasts
25 Best True Crime Documentaries on Netflix Right Now