The Best Video Games of 2018
There are so many great games out there but so little time to actually play them. That's why our list of the top games for the year is more than a friendly reminder of what you played. It's a reminder of what you missed. When Fortnite loses its appeal or the impossible happens, and you wind up with more free time, check back on this list and invest in any one of the must-play games featured below. You can thank us later. In no particular order, here are the ten best video games of 2018.
---
You might also like:
Top New Games Releasing December 2018
Stacks of New Content Just Arrived for Call of Duty: Black Ops 4
5 Modern Games that Hit you with 90's Nostalgia
---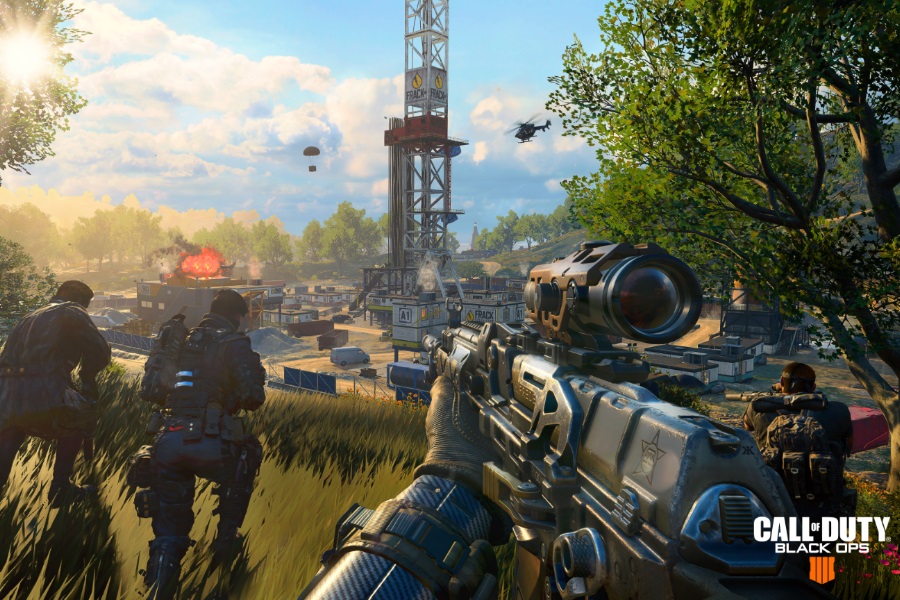 Call of Duty: Black Ops 4 – PC, PS4, XB1
I wanted to dislike Black Ops 4 for ditching the traditional single-player campaign, yet after binging a dozen-or-so hours over that first weekend, I was forced to concede that this is likely the best iteration of Call of Duty multiplayer to date. Add three diverse Zombies experiences, each spanning one of history's most interesting settings, then pair it with the fast-paced battle royale Blackout and what you have is an extensive package bursting with content and a surprising amount of hidden depth.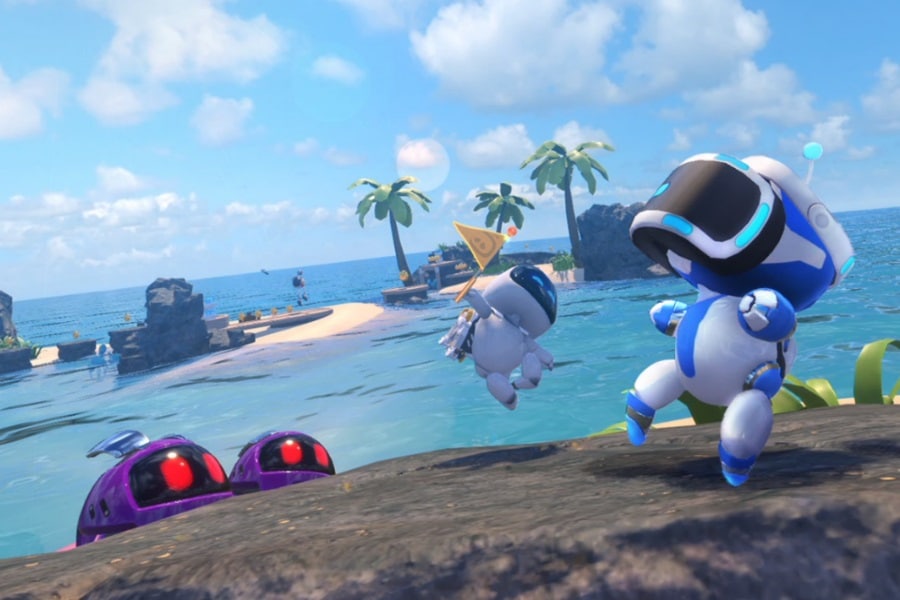 Astro Bot Rescue Mission – PSVR
From Sony's Japan Studio, Astro Bot Rescue Mission is the first must-own title for PlayStation VR. The AAA title successfully combines tight platforming gameplay with gorgeous visuals to give Super Mario a run for his money. The VR headset places you in the world with Astro Bot, tasking you with controlling the cute android while moving your head to find more suitable perspectives and even avoid enemy attacks. Best of all, Astro Bot Rescue Mission can be played while sitting down.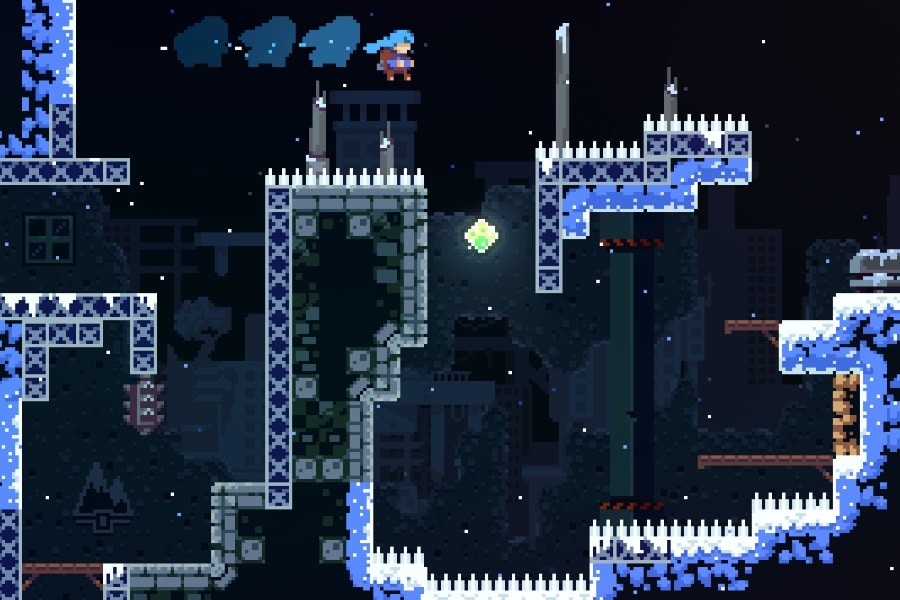 Celeste – PC, PS4, Switch, XB1
Celeste is one of the hardest games of 2018. This retro-inspired platformer tasks you with climbing a mountain to its frozen peak, set across dozens, possibly hundreds of single-screen puzzle levels. Each is a test in trial and error and consequently, patience. Thanks to the constant introduction of new mechanics, the gameplay never gets old, and the satisfaction of a successful run will always convince you to power on and play just one more level. Behind the pixel-perfect art style is an emotional and relatable story that you won't know is there until it hits you right in the face.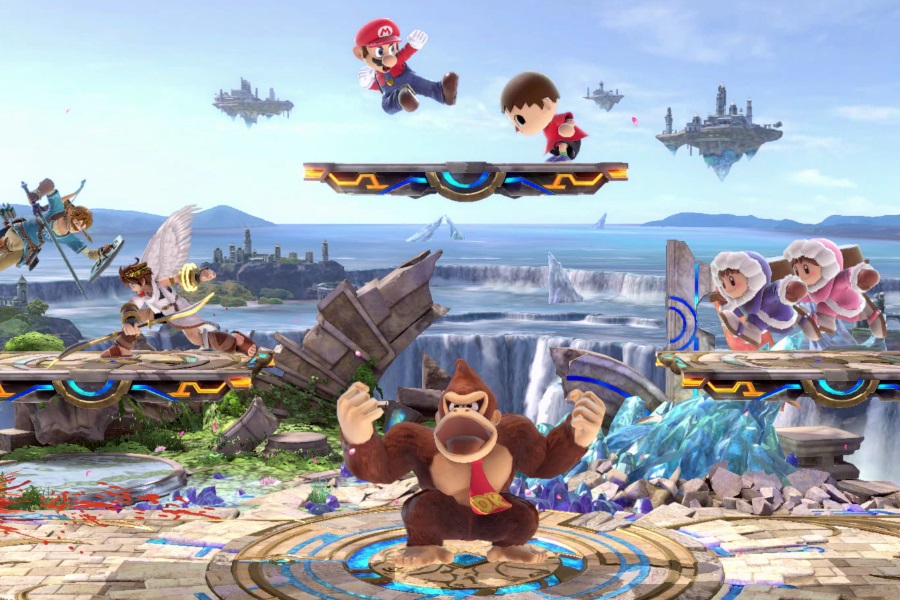 Super Smash Bros. Ultimate – Switch
Smash Bros appeal begins with its numbers: 74 fighters to choose from. 103 new and returning stages. 800 music tracks and hundreds more popular characters as assist trophies. There's a good reason why this latest entry in the long-running series is called Ultimate. It's the characters you know and love beating each other to a pulp and is best played on a couch with a few mates or siblings. You know, how all games used to be?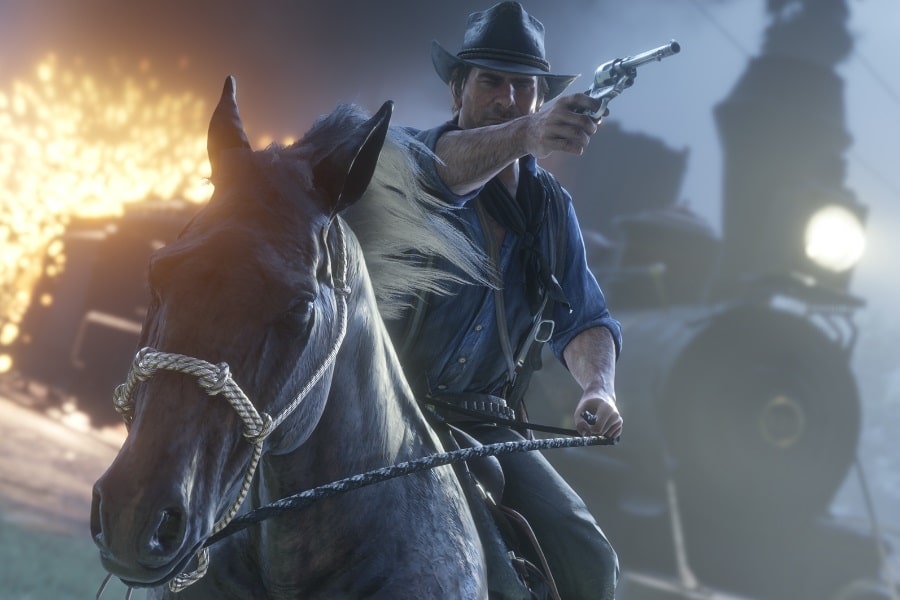 Red Dead Redemption 2 – PS4, XB1
Red Dead Redemption 2, or My So-Called Western Life is more than a video game. It's a wild-west simulator. The recreation of the American West is vast, brimming with so many things to see and do, that the only way to truly understand the game is to experience it for yourself. RDR2 is epic in every possible way. By the time the end credits have rolled, and overall progress reaches 100%, I guarantee you will have spent more time in the west than Clint Eastwood and have loved every minute of it.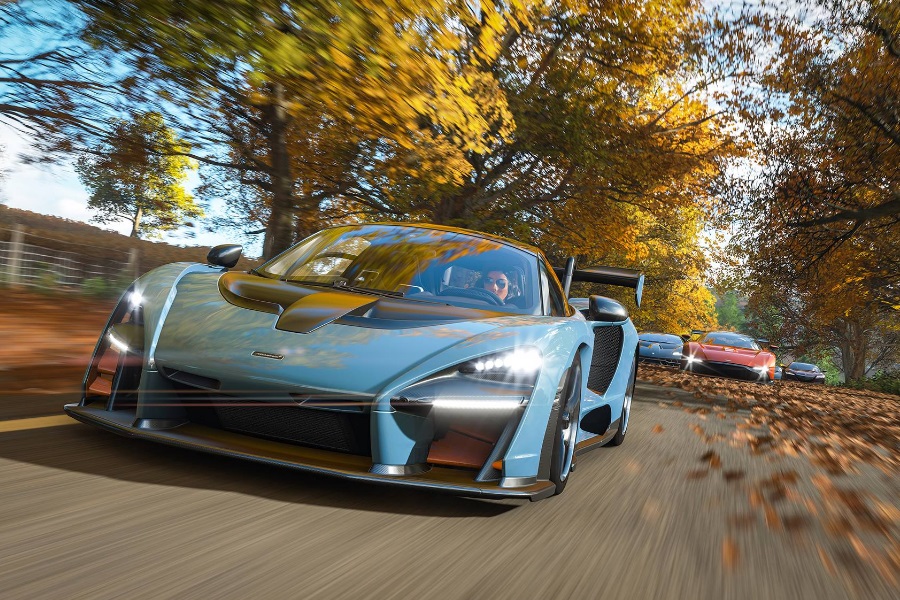 Forza Horizon 4 – PC, XB1
After the previous Forza Horizon took place in Australia, my backyard, Playground Games had to work extra hard to make the UK setting just as appealing. Thankfully, the big, beautiful racing world is more than I could have hoped for. With over 450 licensed vehicles to test drive through English towns and the countryside, every revhead should be satisfied. Races, open world events and the changing seasons continue to offer additional content, meaning Forza Horizon 4 is the racing game that keeps on giving.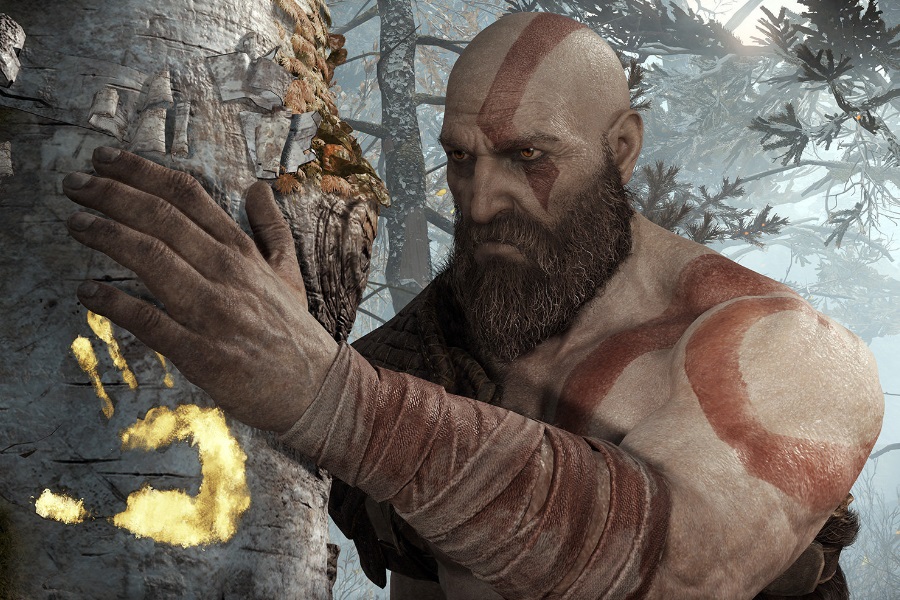 God of War – PS4
Kratos is now a father, meaning he's got responsibilities. It also means the previously one-note character has a surprising amount of depth. The gore-soaked combat returns from the previous games but everything else in the God of War reboot is new and fresh. Throwing the Leviathan axe and having it return just like Thor's Hammer never gets old. The Norse setting is also a welcome addition. But God of War's real achievement is blending all of its incredible elements – we're talking gameplay, story, the single take over-the-shoulder camera and musical score combine for what is one of the year's best cinematic masterpieces, and it's not even a film.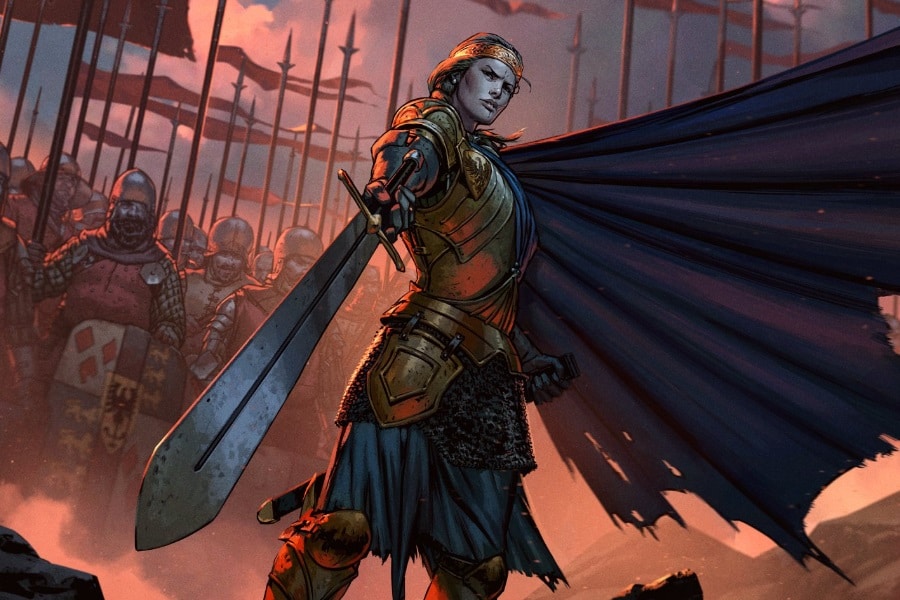 Thronebreaker: The Witcher Tales – PC, PS4, XB1
My guilty pleasure was not frequenting the courtesans in the Witcher 3: Wild Hunt, but visiting the taverns for endless rounds of Gwent. I say guilty pleasure because to this day, I've spent more time playing the digital card game than actual Witcher 3. Thronebreaker pairs the storytelling of CD Projekt Red's Witcher games and lore of Andrzej Sapkowski's novels with Gwent for a story-driven card game that's one of the year's best RPGs. Also one of the most gorgeous games thanks to the hand-drawn art. Thronebreaker is not The Witcher 4 but is surely the next best thing.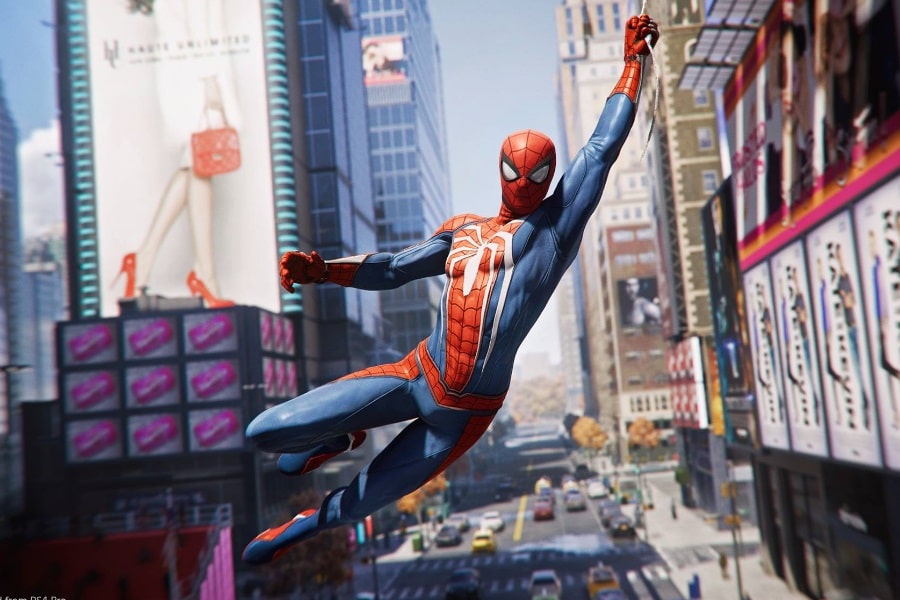 Marvel's Spider-Man – PS4
Everyone's favourite web-slinger stars in this open-world blockbuster that set all sorts of PS4 records. Marvel's Spider-Man channels the combo-focused combat of the Batman Arkham games, combined with strong city traversal (web-swinging) for what is arguably the best superhero game ever. It's true. The open-world is dull outside of the story, and the side missions are repetitive and uninspired. Yet Spider-Man's selling points are so strong that it's easy to overlook its flaws and appreciate what life is like for Tom Holland. I mean, Peter Parker.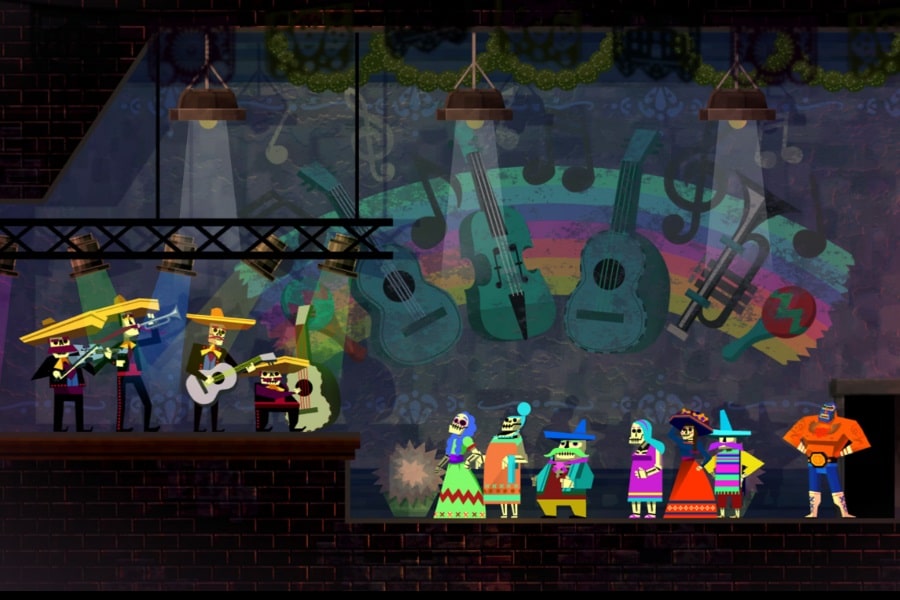 Guacamelee! 2 – PC, PS4, Switch, XB1
Guacamelee! 2 is the funniest game of the year. The sequel to the 2013 cult-classic pokes fun at itself and characters at every turn. With the Mexiverse in peril, Juan the luchador comes out of retirement occasionally transforms into a chicken and visits parodies of classic video games. It's also a tough platformer that never feels unfair and rewards exploration. If you love Metroid, Castlevania or the first Guacamelee, this sequel is a must-play. So long nerds! (it's a game reference)