7 Highest-Paid TikTok Stars for 2022
One look at Charli D'Amelio's net worth and it's not hard to see why so many young talents are flocking to TikTok. Having earned approximately USD$17.5 million to date, the social media star leads the pack in terms of income and influence alike. She's trailed by older sister Dixie (net worth USD$10 million) and Addison Rae (net worth USD$8.5 million), who both have similarly gargantuan followings. Say what you will about the shallow or occasionally random nature of modern fame, but it definitely pays off for those who master it.
Easy on the eyes perhaps, but Charli D'Amelio's net worth and her massive fanbase come as the result of hard work and genuine savviness. The competitive dancer turned TikTok creator has signed endorsement deals, launched business ventures, and even produced a TV series, all whilst churning out fresh content for her whopping 133 million followers. Her rapid rise to social media fame demonstrates a unique ability to keep pace with modern times. She's also one amongst a number of TikTok celebrities to benefit from the "Hype House influence," which became the subject of a recent Netflix series.
So how much does TikTok pay in reality? One might wonder. After perusing the following list of top TikTokers, it's easy to think the answer would be "a lot." But as with most things in this world, there exists a wide gap between those who make a fortune and those who don't. To give you a little perspective, the average content creator stands to make somewhere between $20 and $40 per every 1 million views, which puts the overwhelming majority of users in the lowest possible tier. But don't let that get in the way of your own celebrity dreams. Keep at it and you may one day make the following list of highest-earning TikTok stars.
The Hype House Influence
Perched atop a hill inside a gated Los Angeles community is a Spanish-style mansion known as the Hype House. One in a long line of "collab" houses, the palatial estate doubles as either a primary or temporary residence for various TikTok stars, who produce content on a regular basis. It was founded in December of 2019 and then introduced by an adjoining photoshoot and hashtag, which began trending in literal minutes. So goes the speed of modern celebrity.
Proving there is genuine strength in numbers, the Hype House has furthered the careers of its foremost creators. Top TikTokers such as Charli D'Amelio, Addison Rae, Dixie D'Amelio, and Avani Gregg have taken part in this evolving collective, seeing tangible boosts to their respective followings and net worths as a result. Today, only a handful of original members remain and continue to wield influence, even if the Hype House is a shadow of its former self.
Earlier this year, Netflix debuted a reality show that takes viewers into the Hype House. It finds various TikTok stars dealing with the daily pressures of creating fresh content whilst engaging in all kinds of interpersonal relationships. Reactions to the show have been largely negative and for any number of reasons, suggesting that this once-thriving experiment might be on its last legs. Should the Hype House go out of fashion, it would offer yet another example of how quickly things move in the world of social media fame.
Highest-Earning TikTokers for 2022
How much money do top TikTokers make? It's time to find out. Here's a list of the highest earners going into 2022.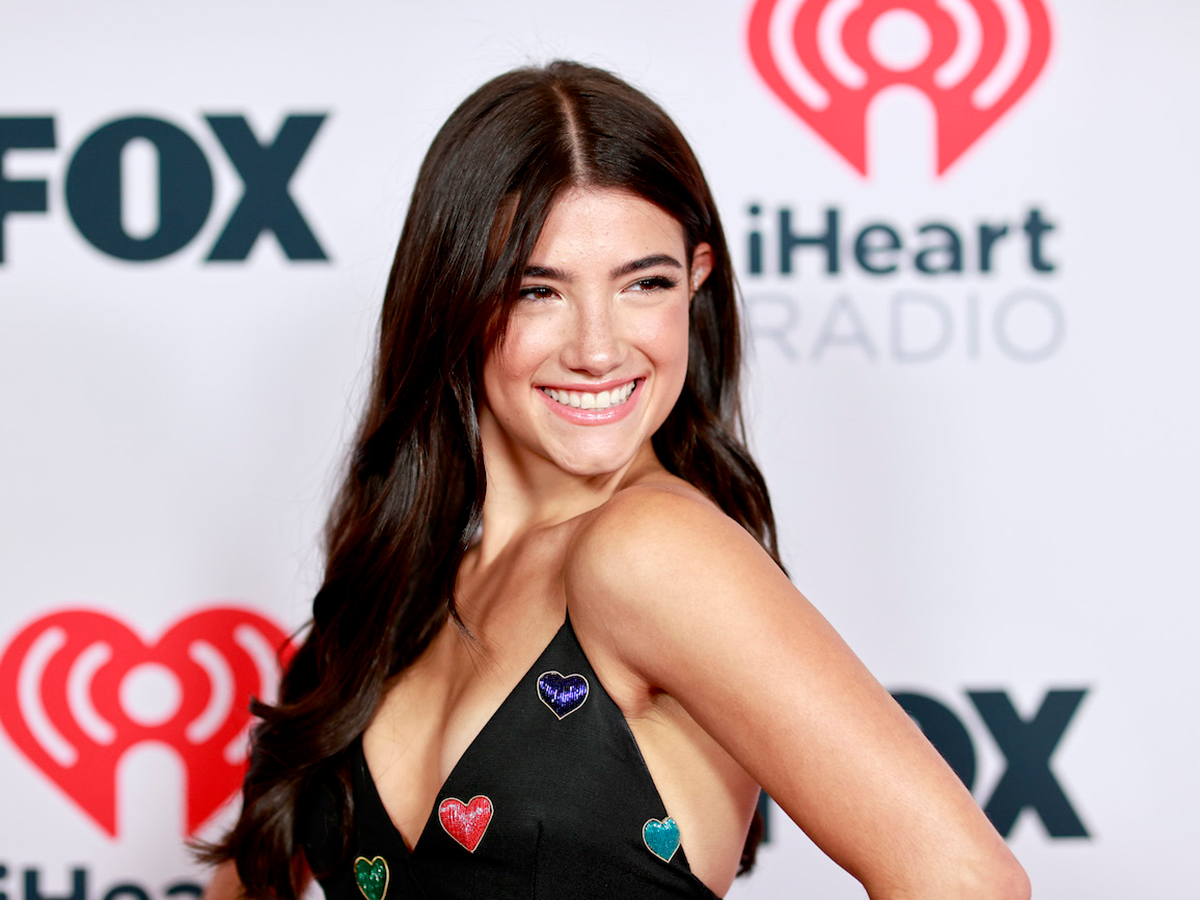 1. Charli D'Amelio
Net worth: USD$17.5 million
Followers: 133 million
With her USD$17.5 million net worth, Charli D'Amelio maintains a sizable lead over the competition. A dancer since the age of three, she kicked off her TikTok career in May of 2019. Soon after, she became the first person in the platform's history to earn 50 million and then 100 million followers, respectively. Charli's now 17 years old and associated with a wide range of money-making ventures, including sponsorships, TV and film work, and a joint business called Social Tourist.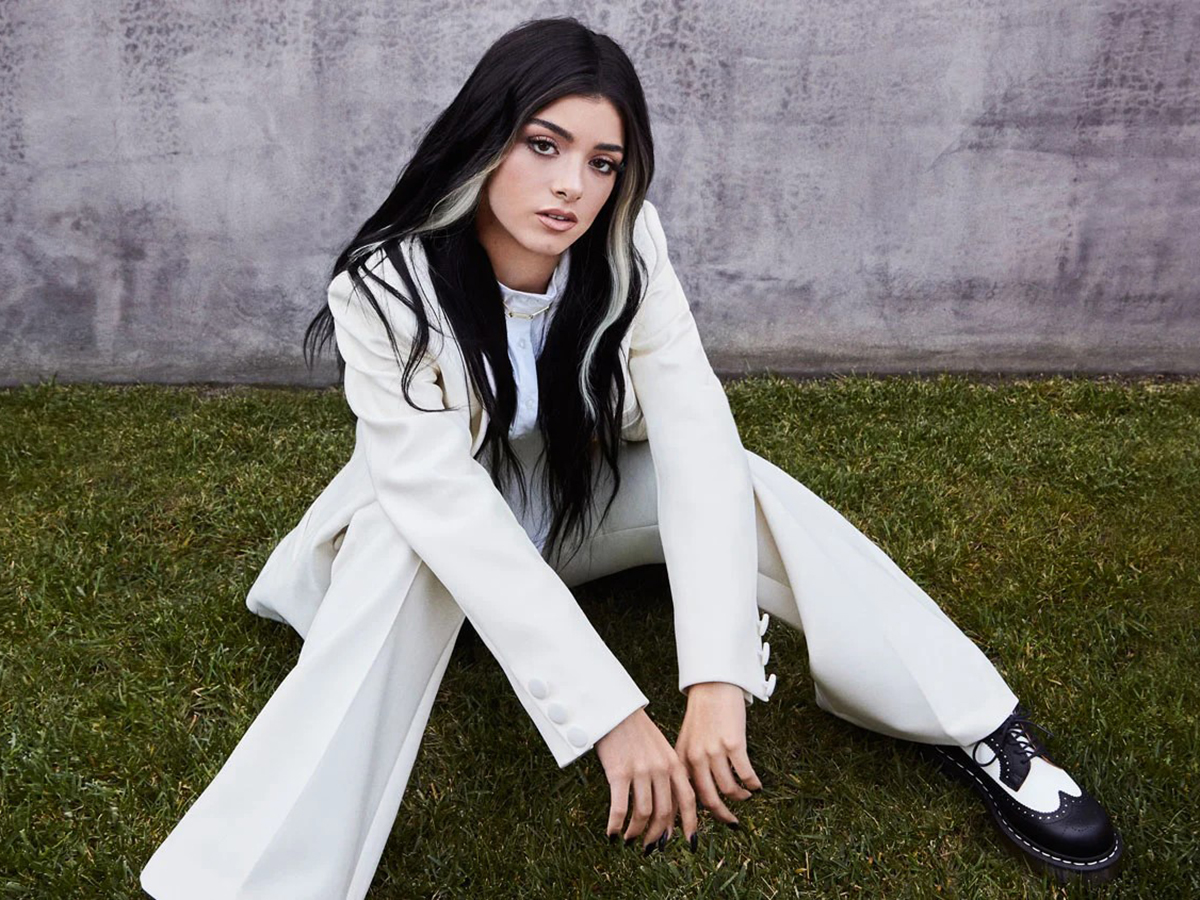 2. Dixie D'Amelio
Net worth: USD$10 million
Followers: 57 million
Like her younger sister Charlie, TikTok star Dixie D'Amelio maintains a huge following and pursues a host of peripheral ventures. Co-founder of Social Tourist, she's also forged a respectable career as a YouTube personality, TV actor, and emerging pop singer.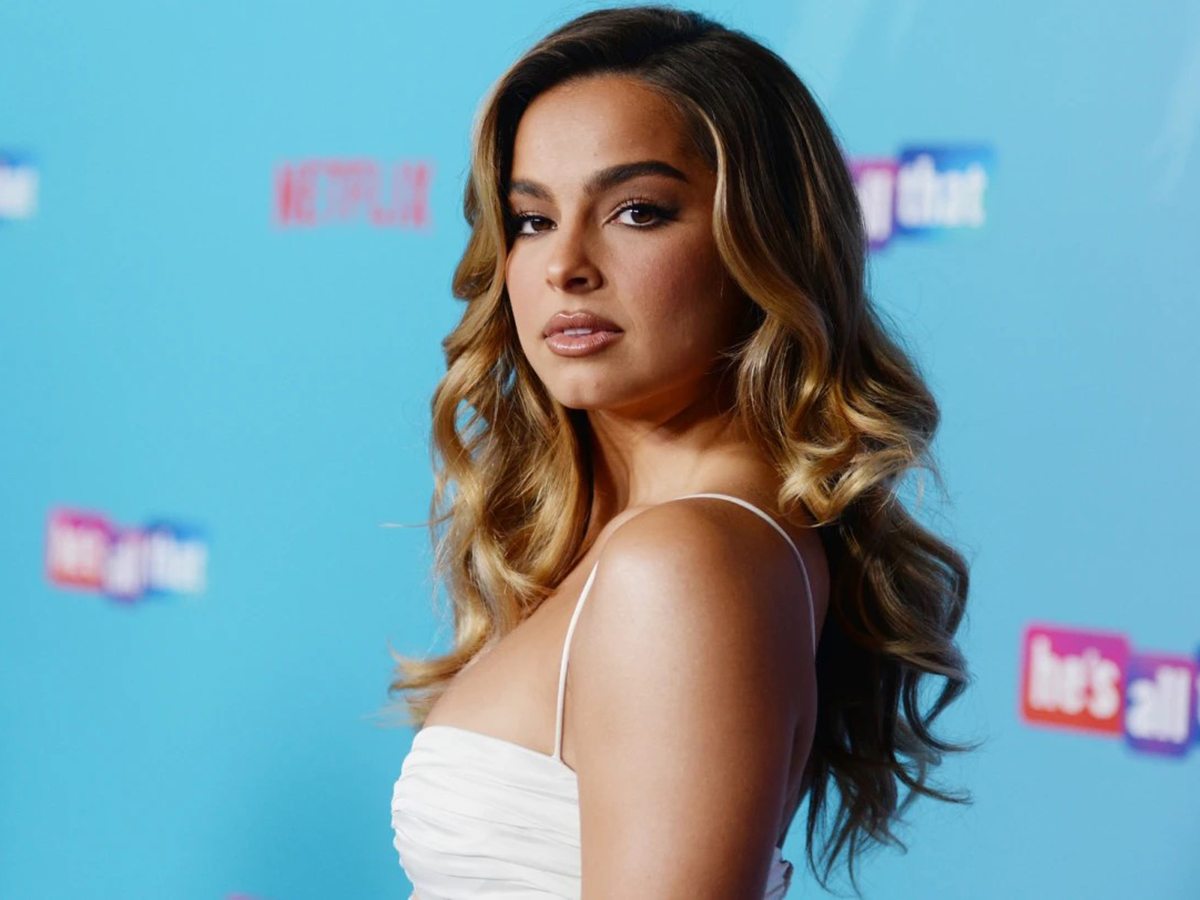 3. Addison Rae
Net worth: USD$8.5 million
Followers: 86 million
Like a number of her TikTok celebrity brethren, this 21-year-old icon rose to fame on the back of her popular dancing videos. Acting roles, sponsorships, and a singing career soon followed, as did her own cosmetics line. Once the platform's highest earner, Addison Rae's net worth proves that she's still making serious bank.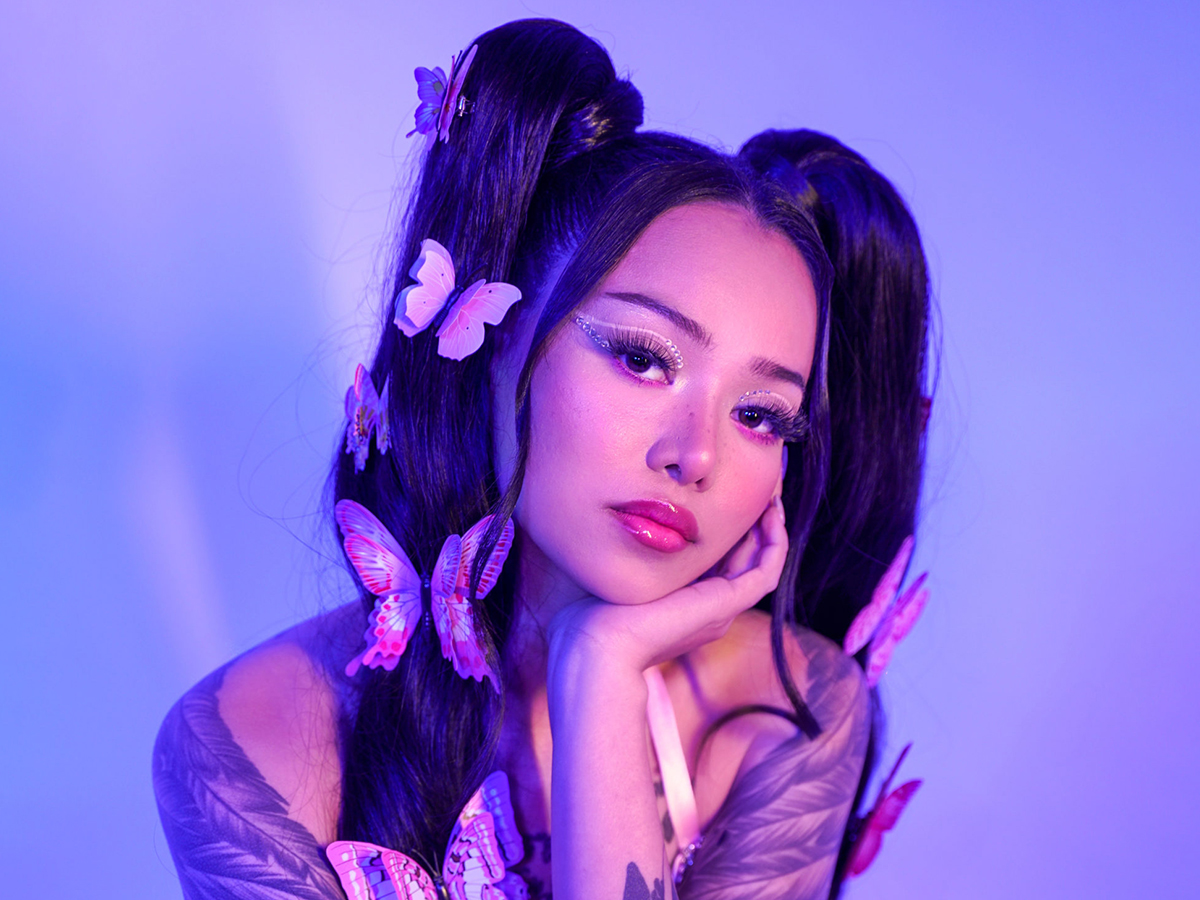 4. Bella Poarch
Net worth: USD$5 million
Followers: 87 million
On the heels of a popular lip-sync video, Filipina-American TikTok star Bella Poarch became something of an overnight success. She broke a record when one of her videos scored over 50 million likes and recently signed a major label record deal, amongst other things.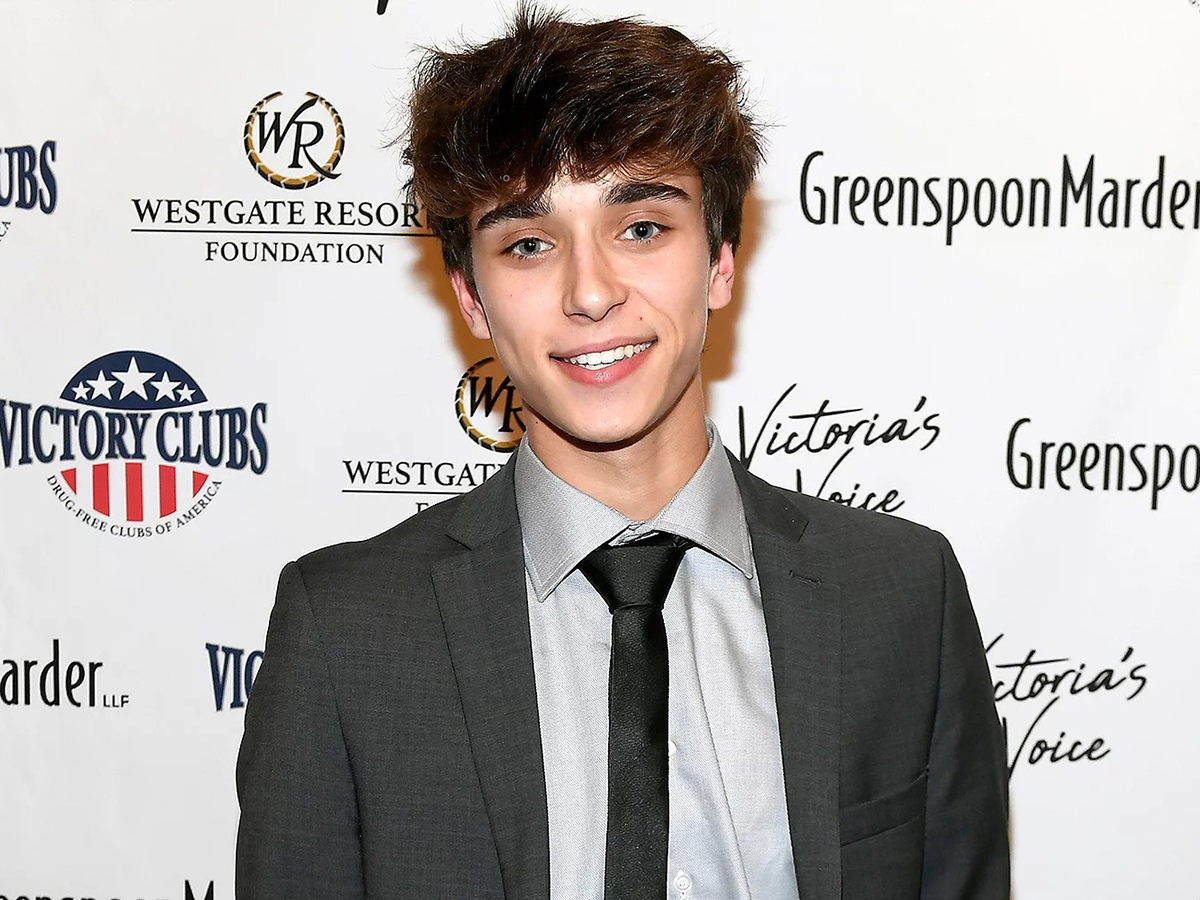 5. TIE: Josh Richards
Net worth: USD$5 million
Followers: 26 million
With his net worth of a cool USD$5 million, 19-year-old TikTok star Josh Richards shares the #4 spot. More than a social media influencer, he's involved in a wide number of business ventures. That includes Ani beverages—which he co-founded—along with various sponsorship deals. He also hosts a Barstool Sports podcast and holds the position of chief strategy officer at video-sharing platform Triller.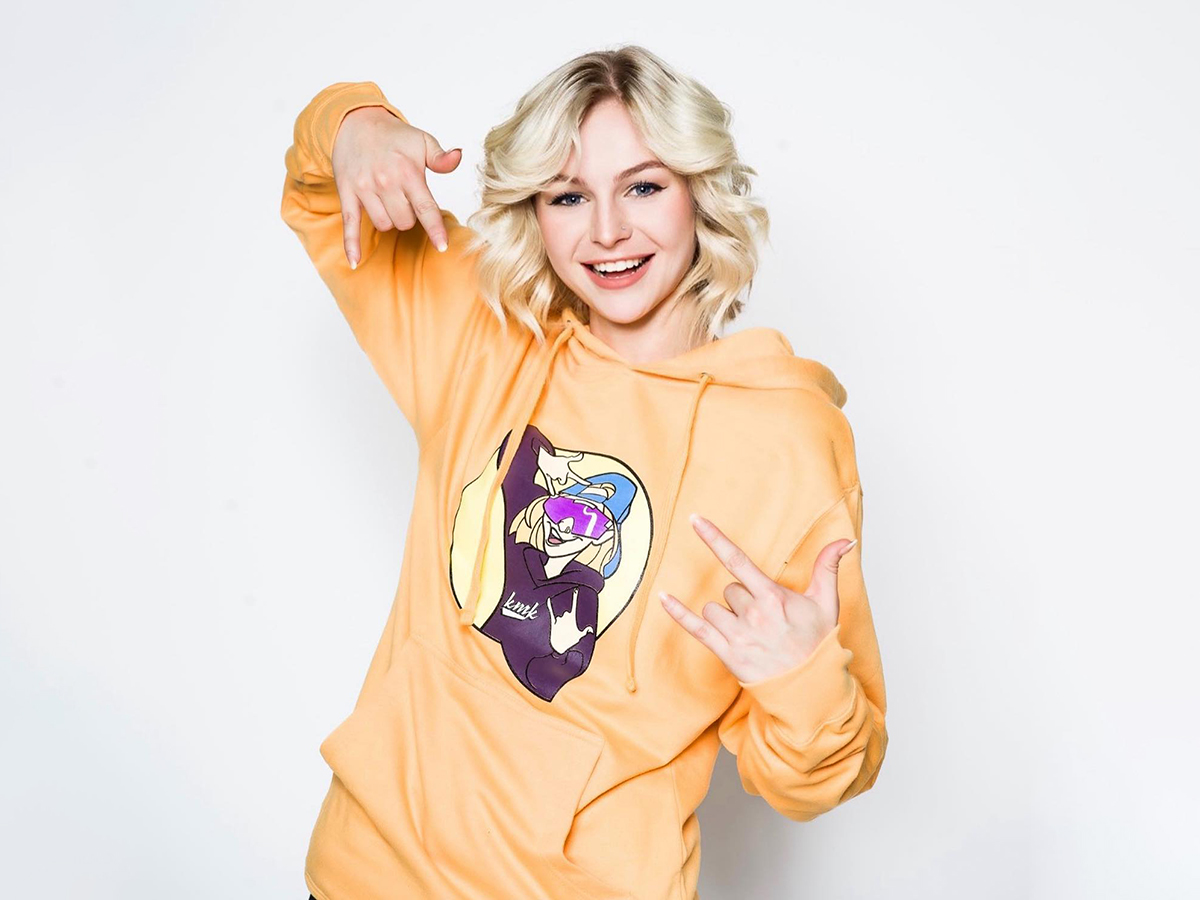 6. Kris Collins
Net worth: USD$4.75 million
Followers: 42 million
Tied for fifth place is former hairdresser Kris Collins, who rose to fame on a wave of creative sketch comedy videos. Canada's top TikToker, she recently signed a deal with talent agency UTA.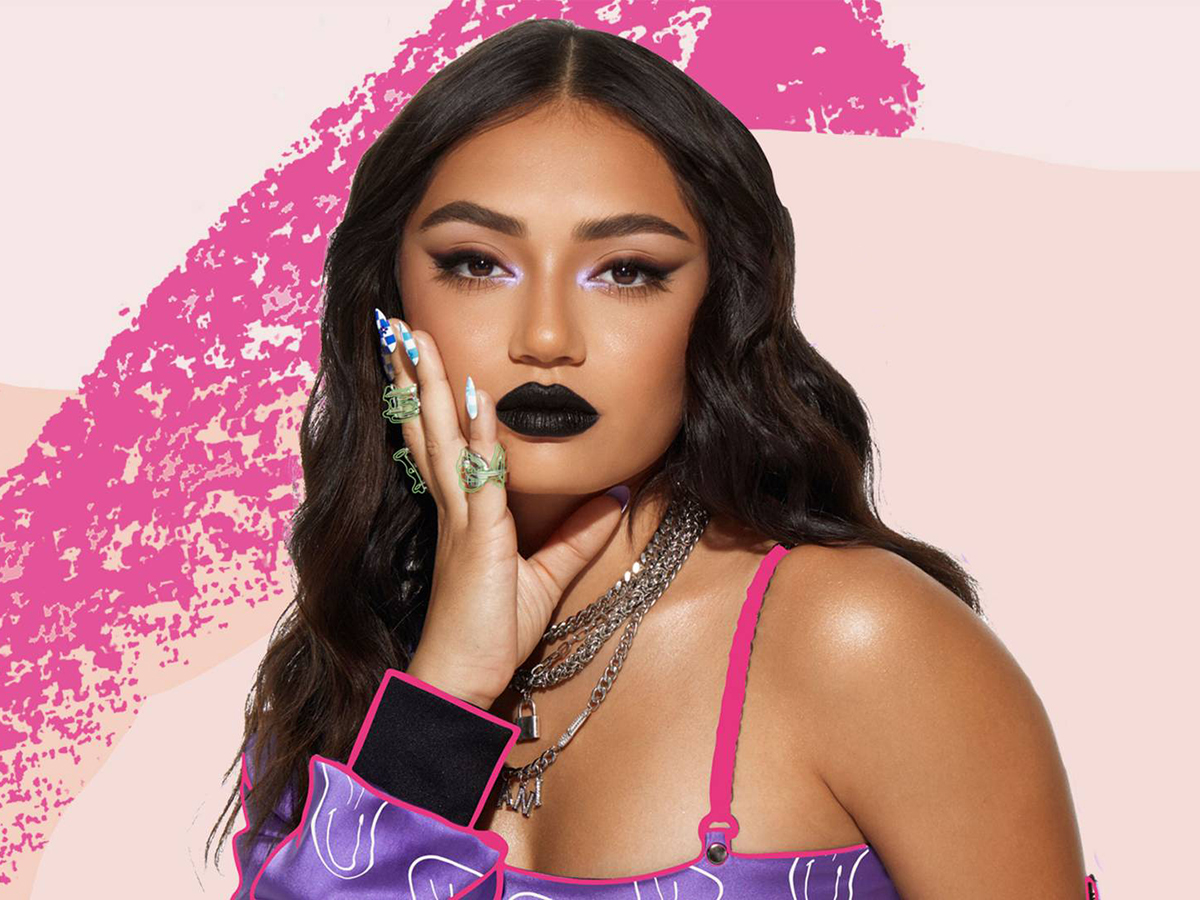 7. Avani Gregg
Net worth: USD$4.75 million
Followers: 26 million
One of the original Hype House stars, Avani Gregg (aka "Clown Girl") remains best known for her beauty pointers and make-up tutorials. Loyal followers can catch her playing Gemma on the web series "Chicken Girls" or pick up her recent memoir, published in September of 2021. She shares the #5 spot with fellow TikTok celeb Kris Collins.
General FAQ
What is Charli D'Amelio's net worth?
According to the most recent estimates, TikTok superstar Charli D'Amelio has a net worth of approximately USD$17.5 million.
Who is the highest-paid TikTok star in 2022?
With her estimated net worth of USD$17.5 million, Charli D'Amelio is the highest paid TikTok star of 2022.
Who still lives at the Hype House?
Hype House is currently hosting the following TikTok stars: Kouvr Annon, Nick Austin, Alex Warren, Chase Hudson, Thomas Petrou, Ryland Storms, Larri Merritt, and Vinnie Hacker.