10 Meet the 'Most Beautiful' Woman in the World for 2020
We've for long debated the premise of beauty in a traditional sense. While some of us possess a natural genetic gift that few can deny, handing out awards and titles based on the most aesthetic or beautiful is a task shrouded in contention. Even in circumstances World's 10 Most Beautiful Women According to Science, controversy still rears its ugly head. So, it's entirely unsurprising that Yael Shelbia, the 19-year-old Israeli model who was recently crowned 2020 winner of TC Candler's annual 100 Most Beautiful Faces of the Year has copped some (rather undeserving) backlash.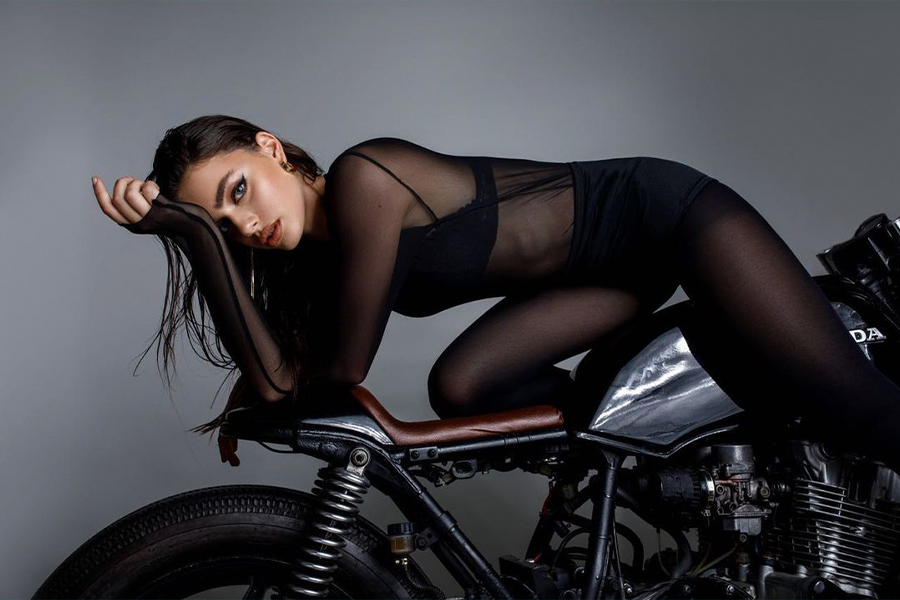 tc
TC Candler's 100 Most Beautiful Faces of 2020
According to TC Candler, the ranking is decided on by a diverse group of people from across the globe, who sift through suggestions submitted by the public. The organisation claims that long with 'aesthetic perfection', the criteria includes 'grace, elegance, originality, daring, passion, class, poise, joy, promise, hope'.
"It is not about the sexiest body or the most famous celebrity. Rather, the list attempts to inform and broaden public opinion instead of reflecting it," TC Candler said. "You will find superstars and new stars, global sensations and relative unknowns."
Here is a list of the top 10 in this year's countdown on the 100 Most Beautiful Faces in the World.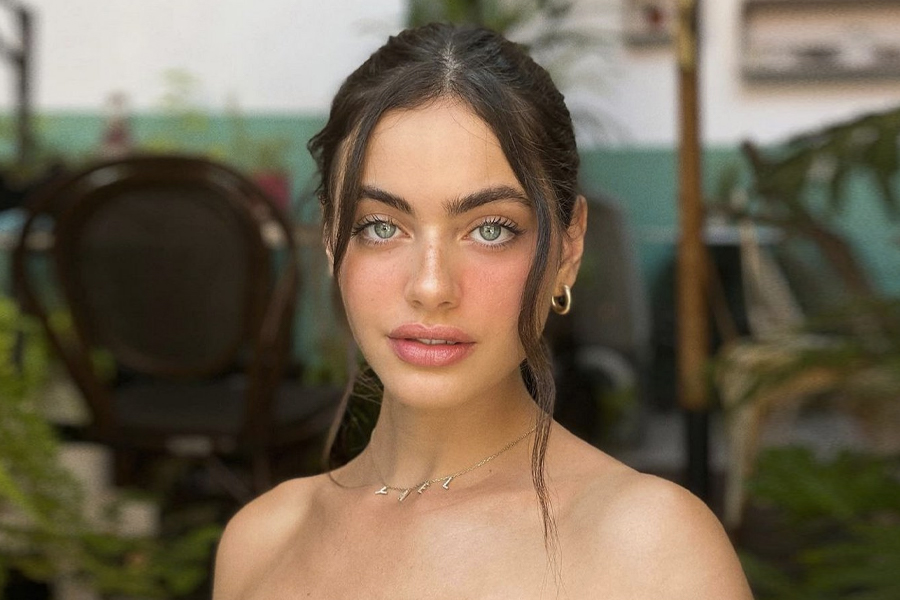 1. Yael Shelbia
Shelbia, who was born in Nahariya has previously made the list on several occasions, making her debut appearance in 2017 in 14th place. The following three years, she charted well, within the top five, however, in 2020, the Israeli model has come out on top. "I've never come first at anything … it's very nice," Shelbia, who is currently doing her mandatory military service in the Israeli air force, told the Times of Israel.
The model and aspiring actress is currently the face of Kylie Jenner's cosmetics line, and was recently awarded Model of the Year by At Magazine.
Born: 31 August 2001 (age 19 years), Nahariyya, Israel
Height: 1.74 m
Nationality: Israeli
Eye colour: Blue
Hair colour: Brown
Parents: Ofra Cohen, Ofer Cohen
---
Featured Video from Man of Many
---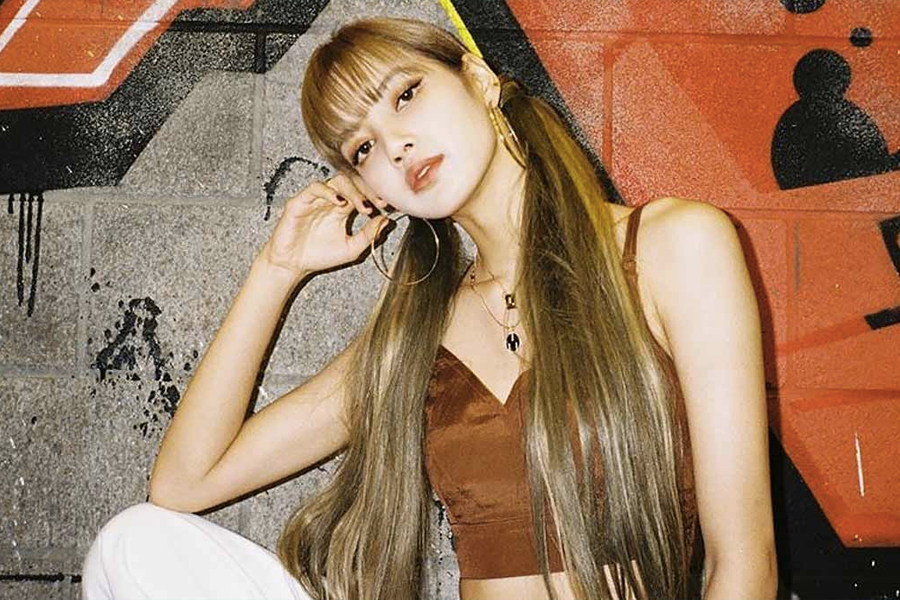 2. Lisa
Thai rapper and member of the girl group Blackpink, Lisa (Lalisa Monoban) claimed the second spot in the Most Beautiful Faces in the World for 2020 list. Like Shelbia, Lisa has a series of powerful endorsements in the cosmetics and beauty space. In 2018, the Blackpink star became the official brand ambassador in China for South Korean brand Moonshot, after some time spent modelling for campaigns. Lisa is also the muse of Hedi Slimane, the artistic, creative and image director for French luxury brand, Celine.
Born: 27 March 1997 (age 23 years), Buri Ram, Thailand
Height: 1.67 m
Full name: Lalisa Manoban
Nationality: Thai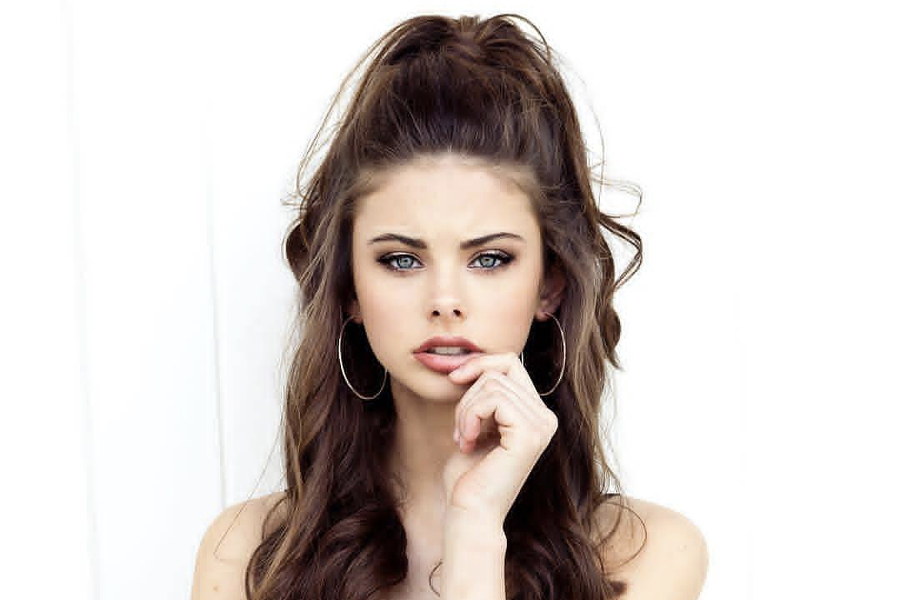 3. Meika Woollard
Australian model Meika Woollard also managed to crack the top three in this year's Most Beautiful Faces list. Boasting campaign work with Myer, Country Road and Witchery, the Victorian beauty signed with IMG Worldwide at the age of 12 and star has continued to rise.
Born: 21 April 2004 (age 16 years), Victoria, Australia
Nationality: Australian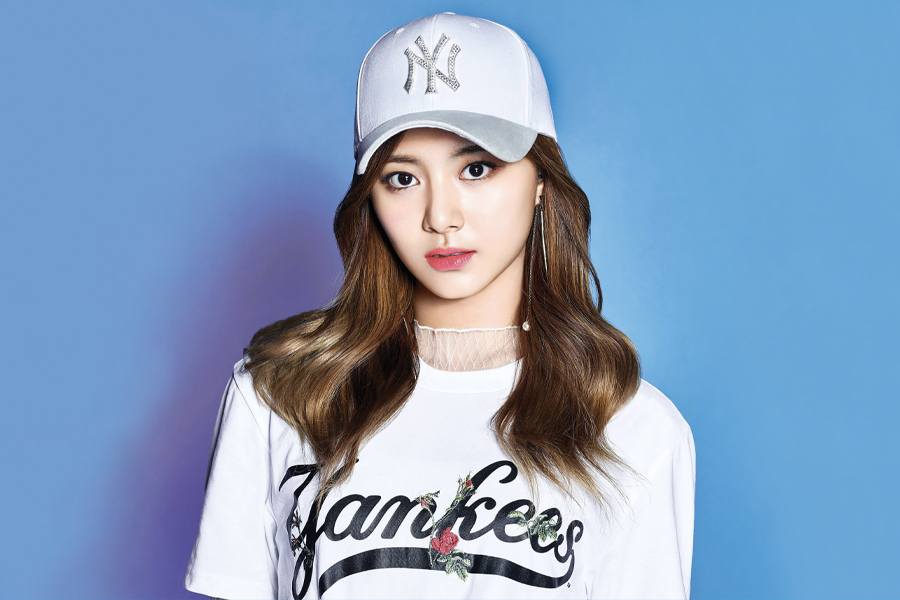 4. Tzuyu
Another girl group star to feature prominently, Tzuyu is a Taiwanese singer and member of Twice based in South Korea. After successfully auditioning through the reality show Sixteen, Tzuyu joined Twice in 2015, with the group's lead single 'Like Ooh-Aah' becoming the first K-pop debut song to reach 100 million views on YouTube. Since then, the musician has also been featured in advertisements and worked as a presenter for multiple music television shows.
Born: 14 June 1999 (age 21 years), East District, Taiwan
Height: 1.72 m
Full name: Chou Tzu-yu
Nationality: Taiwanese
Parents: Chou Yi-cheng, Huang Yen-ling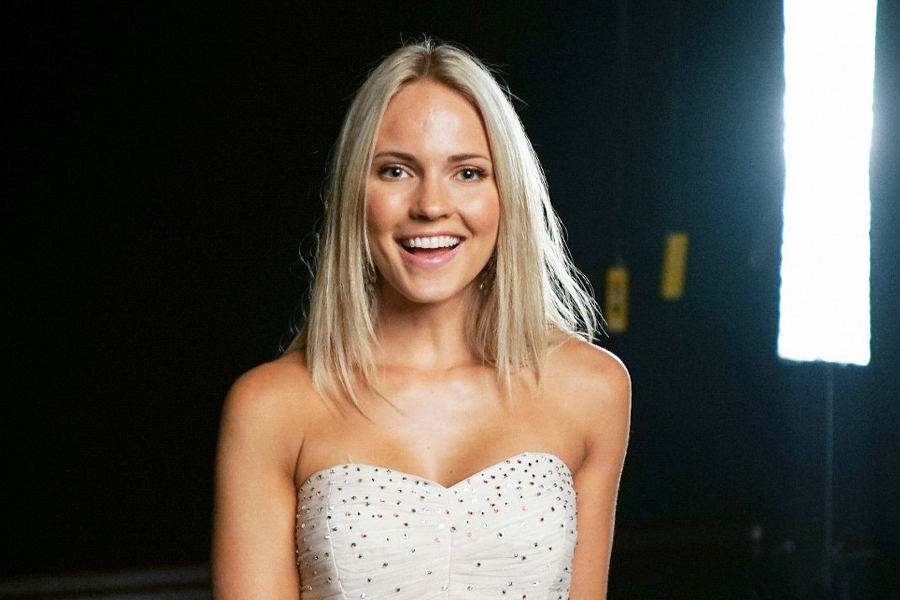 5. Emilie Nereng
Norwegian blogger, fitness fanatic and musician Emilie Nereng rounds out the top five in TC Candler's Most Beautiful Faces 2020 list. Beginning her blog in 2009, Nereng quickly became an internet sensation and by 2010 held Norway's most-read blog. Since then, Nereng has worked as a model and has appeared in the youth magazine "Top" and women's magazine "Julia".
Born: 3 November 1995 (age 25 years), Hønefoss, Norway
Height: 1.68 m
Nationality: Norwegian
Parents: Linda Nereng, Erling Nereng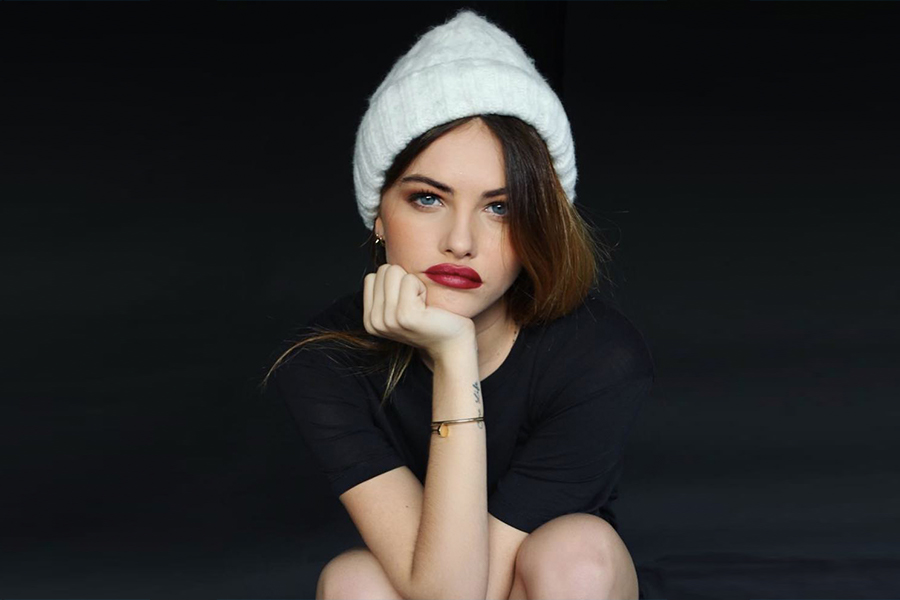 6. Thylane Blondeau
Former Most Beautiful Girl in the World Thylane Blondeau may have been pipped at the post this year, but she's still managed to chart well according to TC Candler. The French model famous for her stunning editorials and campaign shoots with Dolce & Gabbana, L'Oreal and Versace has accumulated an extensive collection of awards and accolades over her time in the industry, making her one of the most sought after models in the world.
Born: 5 April 2001 (age 19 years), Aix-en-Provence, France
Height: 1.7 m
Full name: Thylane Léna-Rose Loubry Blondeau
Eye colour: Blue
Parents: Véronika Loubry, Patrick Blondeau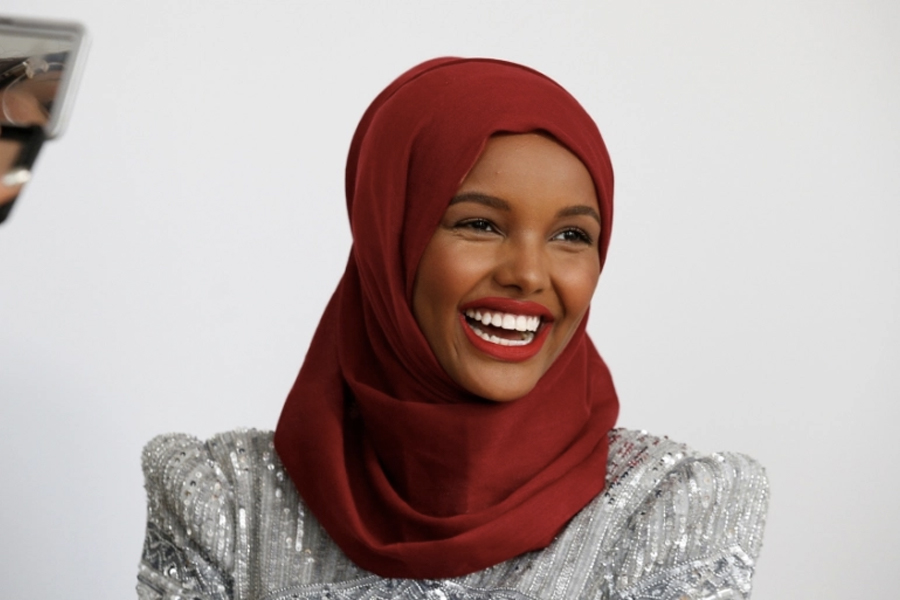 7. Halima Aden
Somali-American fashion Model Halima Aden has been a trailblazer for some time. Aden is noted for being the first woman to wear a hijab in the Miss Minnesota USA pageant, where she was a semi-finalist. After she competed in the pageant, Halima received national attention and was signed to IMG Models.
Born: 19 September 1997 (age 23 years), Kakuma, Kenya
Height: 1.66 m
Nationality: Somali
Agency: IMG Models (New York, Paris, Milan, London)
Hair colour: Black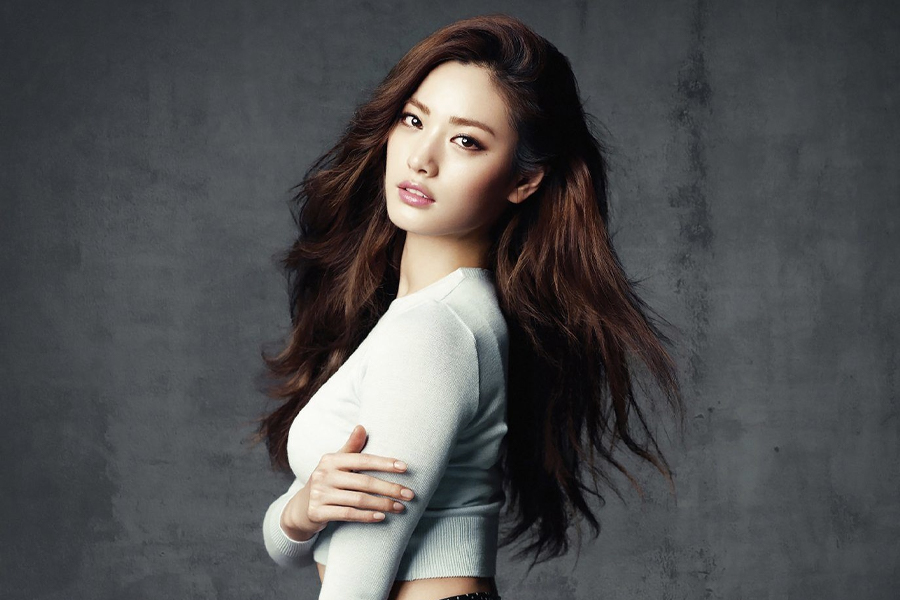 8. Nana
South Korean singer, actress and model Nana has made a career out of being seen, and it's paid off. The 29-year-old is best known for her workd with girl group After School and its sub-groups Orange Caramel and After School Red. Unsurprisingly, Nana was a participant in the 2009 Asia Pacific Super Model Contest.
Born: 14 September 1991 (age 29 years), Cheongju-si, South Korea
Height: 1.71 m
Full name: Im Jin-ah
Parents: Shin Gil-soon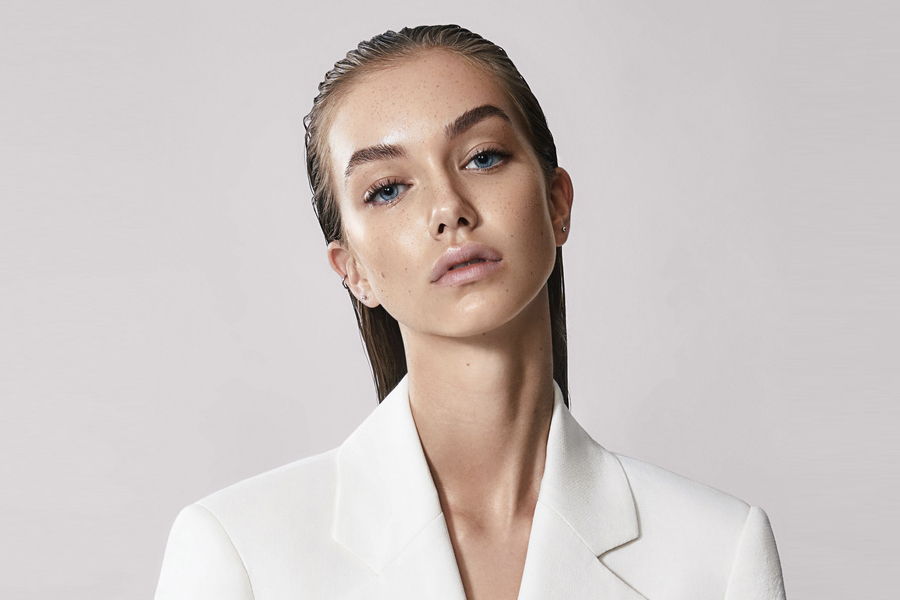 9. Josie Lane
English model Josie Lane also made TC Candlers Most Beautiful Faces list this year. The Brighton-born beauty has been heralded as one of fashion's most exciting new faces to watch, having already graced the cover of Wonderland magazine.
Born: 19 April 2001 (age 19 years), Brighton, England
Nationality: English
Agency: IMG Models (New York, Paris, Milan, London)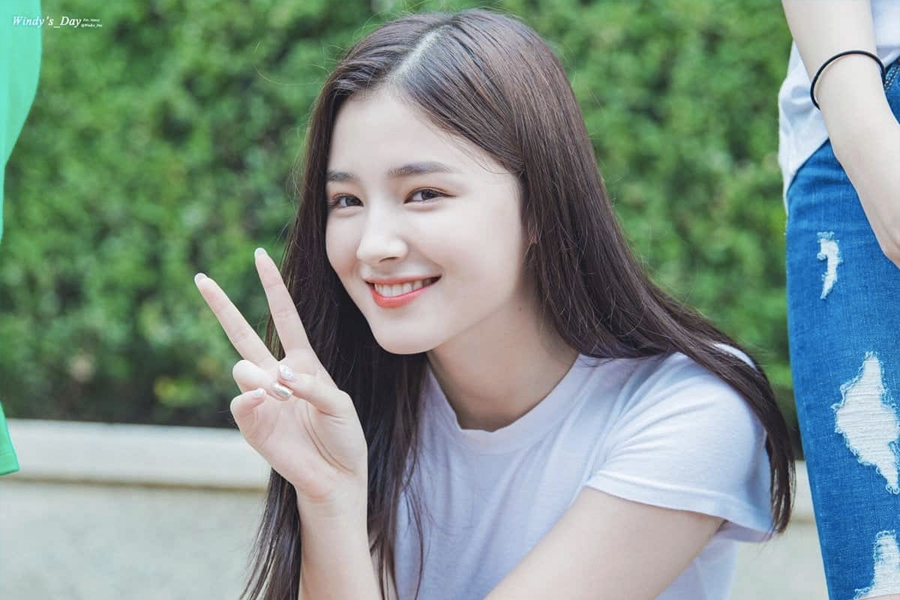 10. Nancy Jewel McDonie
Rounding out TC Candler's top 10 Most Beautiful Faces of 2020 is Korean-American singer and actress Nancy. As a member of girl group Momoland, which was formed through the reality series Finding Momoland, Nancy has secured a massive global presence. In January 2020, Nancy was chosen as the endorsement model for the popular skincare brand "Some By Mi". In an interview with Korean publication Enews, a representative of Some By Mi said that they chose Nancy was because "her healthy and pure image fit well with the direction that we pursue, of our clean, natural skincare products".
Born: 13 April 2000 (age 20 years), Daegu, South Korea
Height: 1.62 m
Full name: Nancy Jewel McDonie
Parents: Richard Jowel McDonie, Lee Myeong-ju
Nationality: American, South Korean
The Best of the Rest
11. Ivana Alawi
12. Yooa
13. Naomi Scott
14. Liza Soberano
15. Ella Balinska
16. Lauren Tsai
17. Anna Van Patten
18. Seulgi
19. Banita Sandhu
20. Oktyabrina Maximova
21. Gal Gadot
22. Jourdan Dunn
23. Jennie Kim
24. Kaylen Slevin
25. Yamamoto Maika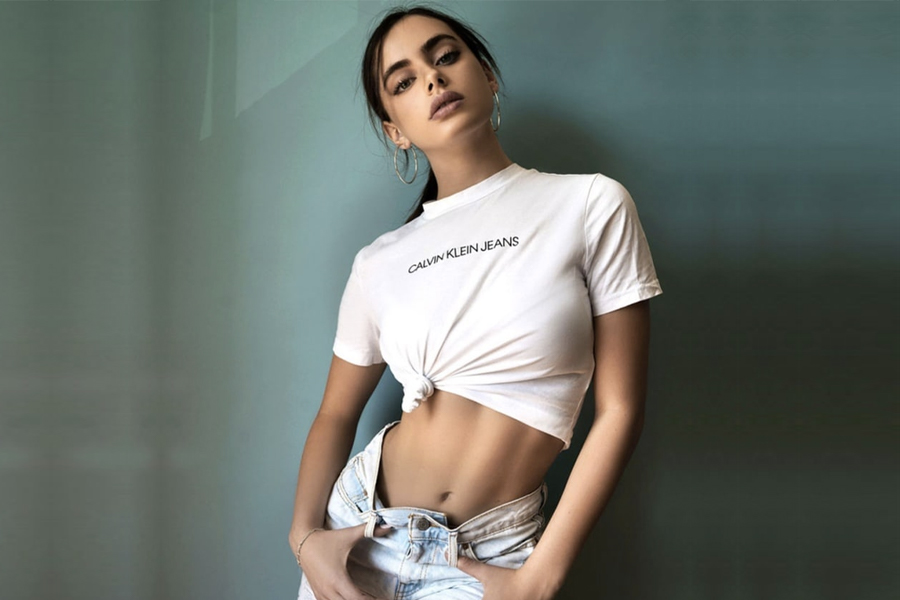 The Fallout
Despite TC Candler's best intentions, the beauty ranking has brought out the ugly side of public attention. Internet outrage was sparked by having a seemingly very 'white' model claim the top spot, as opposed to a racial and physical diverse candidate. Moreover, the very dregs of the internet stooped as low as to argue the winner, who did not nominate herself, was not very attractive at all.
Criticism aside, the annual face-ranking has reportedly been going on for the last 30 years, however, it does feel somewhat arbitrary in 2021. In an era headlined by inclusivity and acceptance, the notion of beauty being 'in the eye of the beholder' has never rung more true. Sure, you can disagree with the ranking and question the validity of an entirely subjective concept that relies on personal attraction, but you can do so without criticising women in the process. Judging beauty on a scale might seem outdated, but our values don't have to be.
Nevertheless, you can check out the rest of the list via the video below.
General FAQ
Who has the most beautiful face of 2020?
Yael Shelbia, a model and actress from Israel, won Most Beautiful Woman according to TC Candler's annual list of 100 Beautiful Faces of the Year.
Who is the most handsome face of 2020?
Youtuber PewDiePie was crowned most handsome face of 2020 by TC Candler's list.
---
Featured Video from Man of Many