Brian Cox Thought '007: Road to a Million' Was a Bond Film, Not a Reality Series
When Brian Cox signed up for Prime Video's 007: Road to a Million, he thought he was stepping into the shoes of a Bond villain. Little did he know, the only thing he'd be sabotaging was his chance of winning the grand prize. In a recent appearance on The Tonight Show with Jimmy Fallon, the Succession actor confessed to a hilarious mix-up. It turns out that the Scottish actor accidentally committed to the TV series, mistakenly thinking his agent had fulfilled his dream of landing a role in the widely famous British spy franchise.
"Well, you see…it was called 007: Road to a Million," Cox told Fallon. "I thought it was the new James Bond film. So I said, 'Oh, finally, they're getting me in a James Bond movie.' I said, 'Yes, of course!'" However, upon agreeing to the role, he quickly discovered that "there was no script and there was no James Bond movie." Recollecting the experience, Cox shared, "So I was doing this reality show…For years I thought, I'd love to be a James Bond villain, it'd be really interesting and I thought, this is my moment. But it wasn't."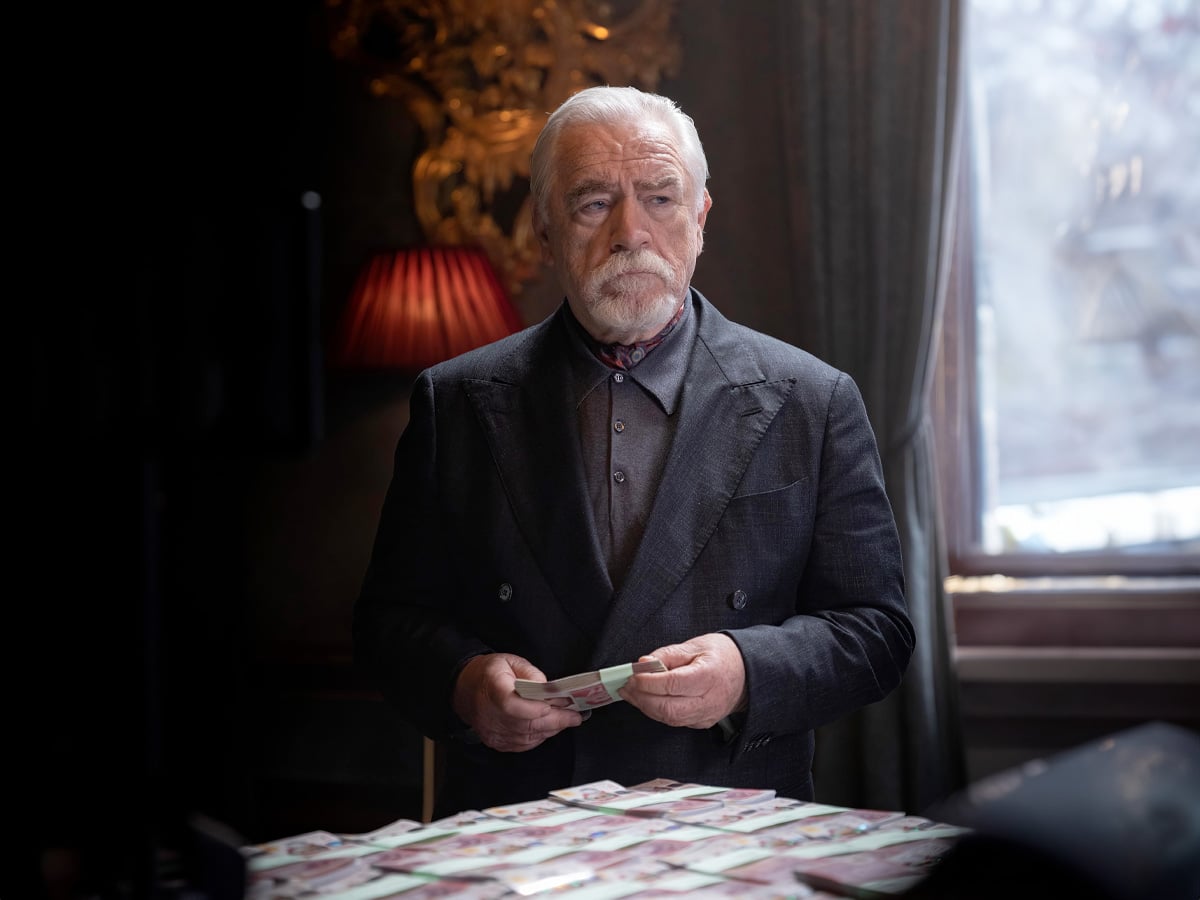 In Prime Video's latest James Bond-inspired reality TV series, 007's Road to a Million, Cox takes the reins as 'The Controller,' steering the fates of the show's daring contestants. Not only does the show unveil a fresh character portrayed by Cox, but it also injects a dose of excitement by offering a new take on the classic Bond villains we're accustomed to.
The show follows "nine pairs of everyday people as they are unleashed on an epic global adventure through a series of Bond-inspired challenges for a shot at each winning a life-changing £1,000,000 (AUD$1.6 million) prize," and promises that the challenges will "push their physical strength and mental reserves to the limit".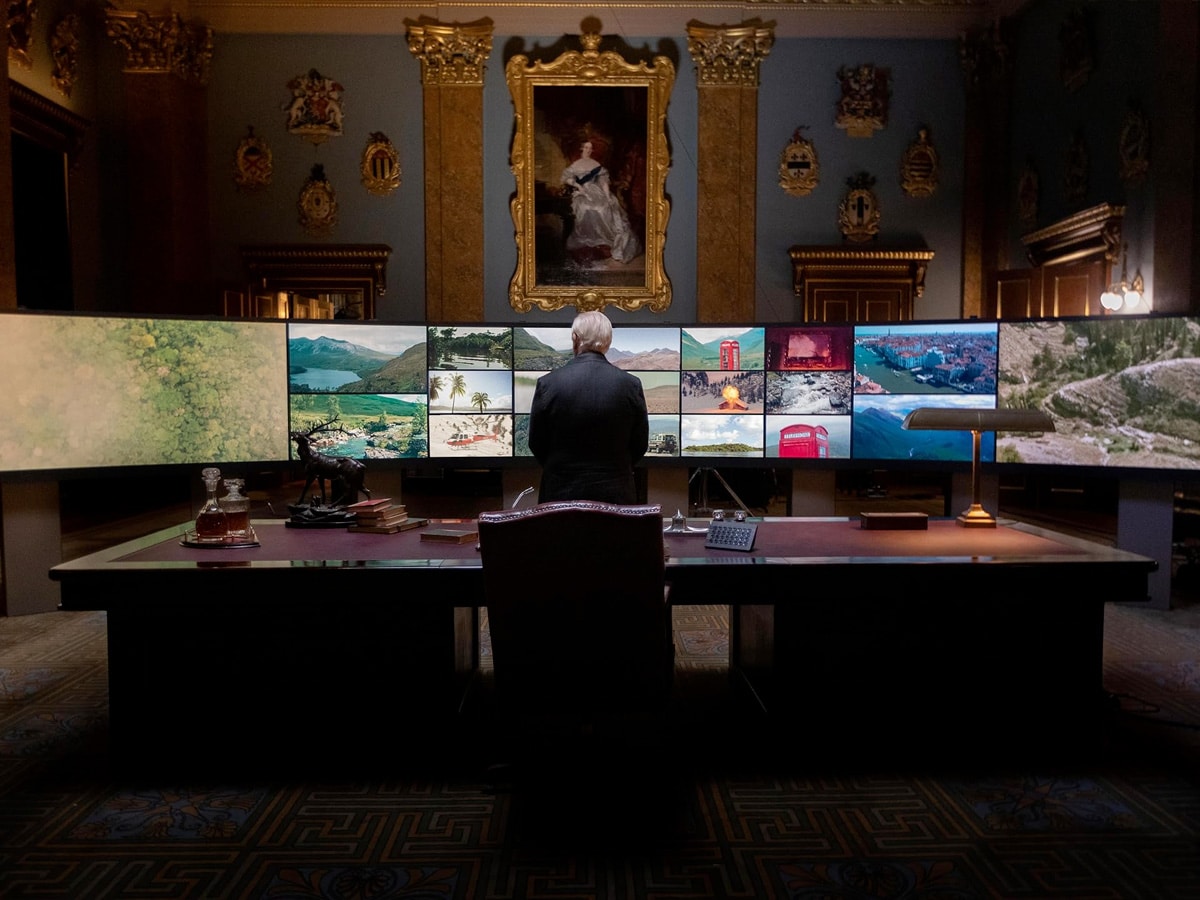 During the interview, Cox further went on to share his post-filming thoughts, saying, "It was great fun. You know, I love bossing people around." He also noted the touching transformation in one of the pairs on the show, observing, "There's an Indian couple in it and they found a new relationship in their marriage because suddenly they were able to trust one another after so many years. It was very touching to see."
So, while Brian Cox may not have gotten his dream James Bond role, he surely found something even more rewarding: a new way to boss people around and help couples rediscover their love.
RELATED: This Reality TV Show Will Make You James Bond Rich
---
Featured Video from Man of Many