'My Name is Earl's' Ethan Suplee is an Absolute Beast Now
Main image via Men's Health
You probably remember him as the fat brother Randy from My Name is Earl. Or maybe as the fat lineman in Remember the Titans. You might even recognise him as the fat redneck in American History X. Whatever the case, the consistent theme for actor Ethan Suplee has always been his weight, but not anymore. Over the past few years, Suplee has not only shed the kilos, he's picked them up and deadlifted the living shit out of them. Trust us, this isn't just another weight loss transformation, Ethan Suplee is f*cking jacked.
You'll also like:
Tom Holland's Spider-Man Workout & Diet Plan
Eddie Hall has Gotten Shredded Since Winning World's Strongest Man
Jaden Smith is Getting Jacked with Insane Body Transformation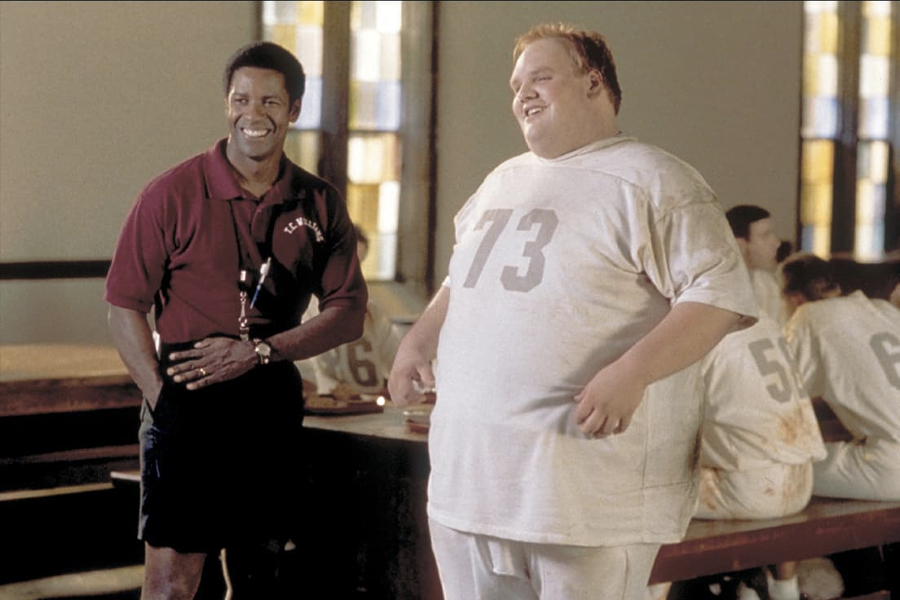 For Suplee, being overweight has defined his career. The 43-year-old has amassed an incredible filmography, headlined by lovable parts, often as the funny, fat sidekick. But behind closed doors, Suplee was far from happy. In an interview with People, he revealed that he was constantly looking for roles that weren't reliant on his size.
"I never wanted to do something where I was the fat guy who was the butt of a fat guy joke," he said. "I told my agents to look for roles outside the box that could work for me. There were instances where somebody would want to add a line about me being fat and I would just say, 'Hey, no, we're not doing that.'"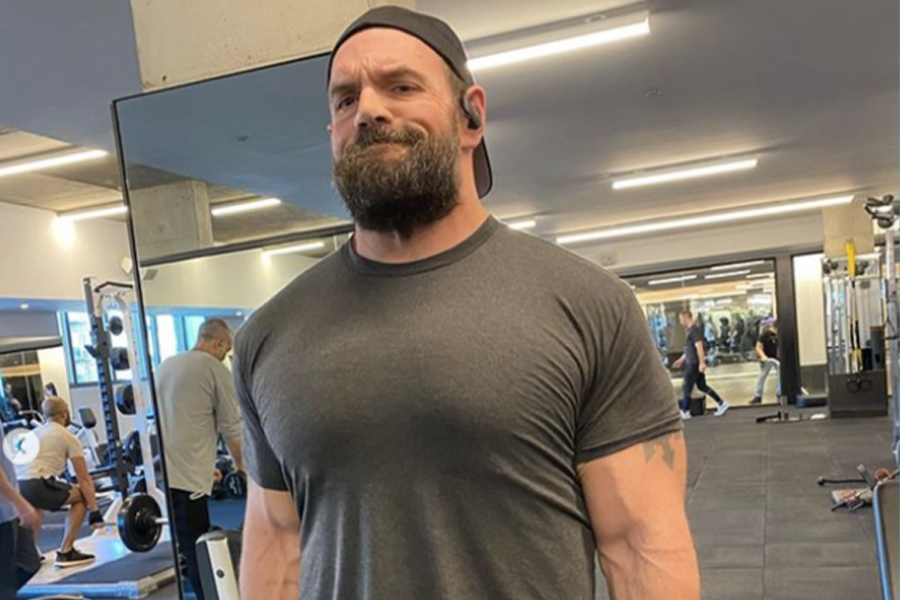 Several stints of dieting and cardio-based workouts saw him lose the weight and then put it back on, topping out at a massive 240kg. But it was through education that Suplee found his calling. Research led him to a lean, high-protein diet with limited fat, similar to a traditional bodybuilding plan.
"I actually work to make my diet unenjoyable," he told People. "I'm trying partially because I'm a little bit of a masochist, but also because I want food not to be a crutch emotionally. I want it to be a source of fuel. I actually am eating more food than I have in years."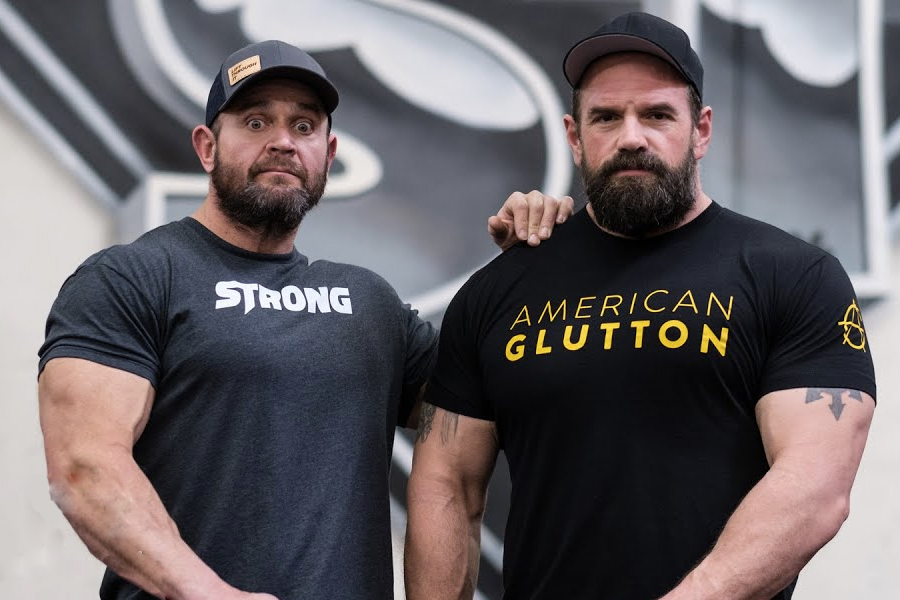 Now Suplee is sharing his secrets in the podcast American Glutton. Tackling issues around overeating, setting goals and getting back on the wagon, Suplee's frank and honest approach to fitness and overall health is refreshing. With American Glutton, you learn a little more about the man behind the role, whilst learning some valuable lessons along the way.
More recently, Suplee revealed he's down to an insane nine per cent body fat, as evidenced by his Men's Health shoot. Even more impressively, Suplee isn't afraid to war the marks of his past life. "I'm at my absolute pinnacle," Suplee told Men's Health, "I spent 35, 40 years without taking my shirt off in public. The shadows haven't been enhanced. There's loose skin. There are scars. This is who I am."
Needless to say, Suplee's process is working. He isn't just lean, he's straight-up massive. The big dog is squatting, leg-pressing and chest-pumping through 2021 like a champ. Look at the size of this unit. Inspirational.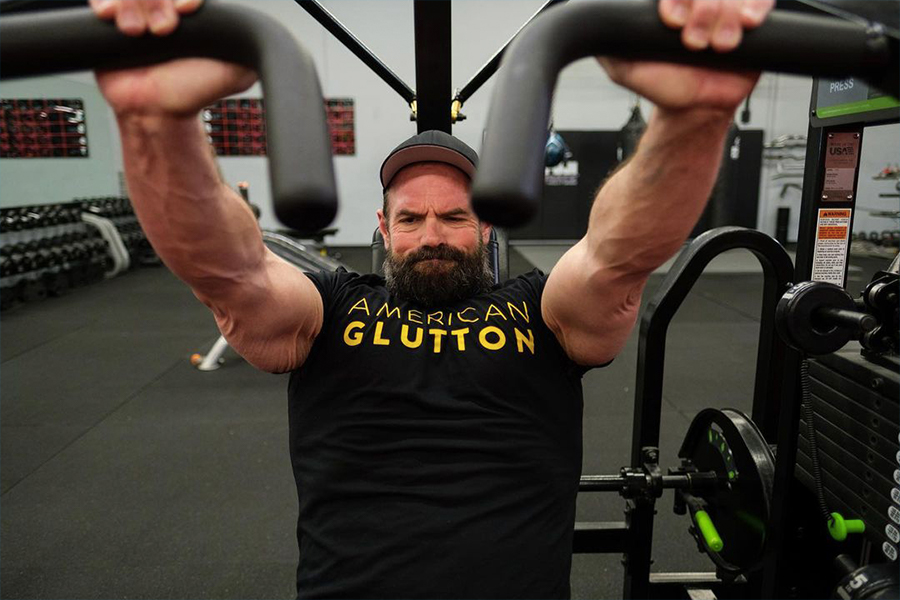 You'll also like:
Tom Holland's Spider-Man Workout & Diet Plan
Eddie Hall has Gotten Shredded Since Winning World's Strongest Man
Jaden Smith is Getting Jacked with Insane Body Transformation