The First Trailer for 'F1: Drive to Survive Season 3'
Netflix's most anticipated show is returning. Set to hit screens on March 19, Formula 1: Drive to Survive Season 3 charts the bizarre tale of the 2020 F1 season from the perspective of the drivers, team principals and those close enough to pit lane to see it all go down.
You'll also like:
Top F1 Driver Salaries for 2021 Revealed
The Lingering Question Mark Over the 2021 F1 Season
Straight-Up Legend, Dylan Alcott Becomes First-Ever Male Golden Slam Winner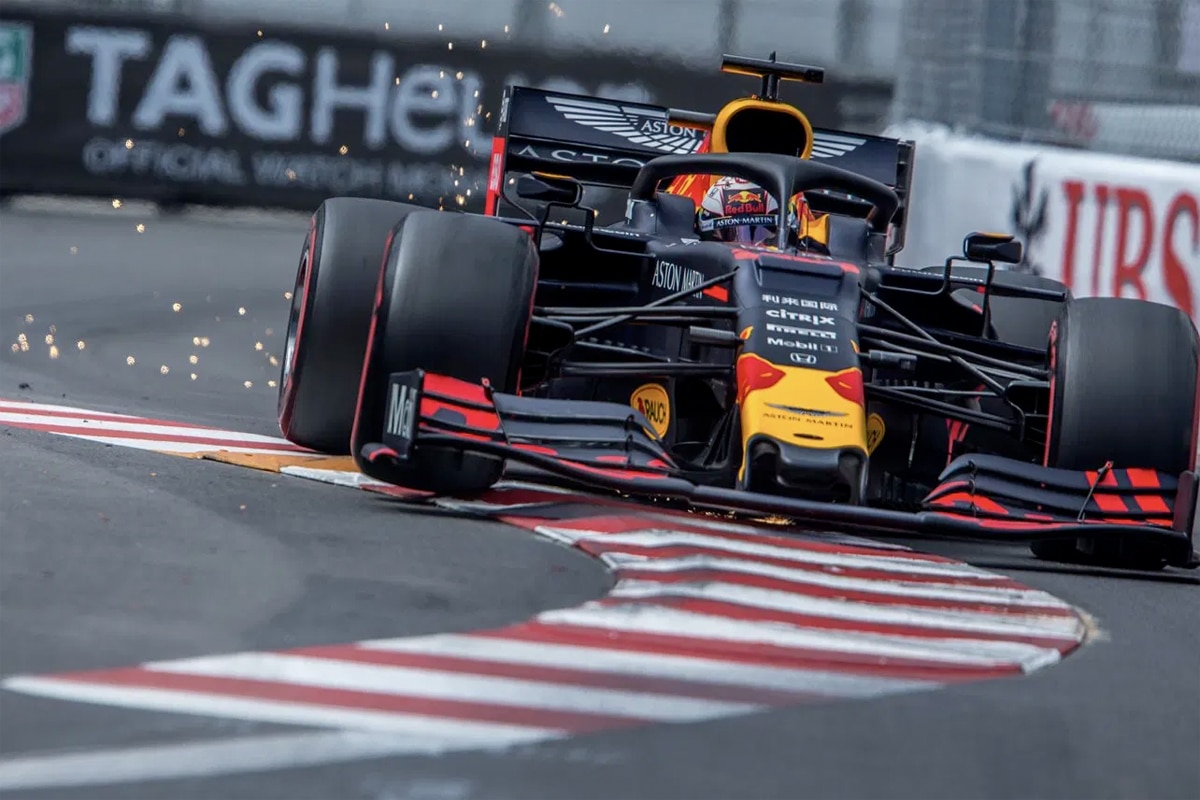 The third instalment of the hit Formula 1 docu-series will land on the streaming platform just ahead of the 2021 season opener in Bahrain, with all 10 episodes promising to deliver a lot and a little all at once. Perhaps the most unconventional in history, the 2020 F1 season saw drama at every turn. F1: Drive to Survive Season 3 is produced by the team behind documentary films Senna and Diego Maradona, taking fans deeper into the F1 paddock than ever before.
Starting first with the cancelled opening race in Melbourne, F1: Drive to Survive Season 3 demonstrates just how delicately the season teetered. Confusion sparked as teams raced to get ready for the event, only to have the entire thing collapse around them, but that was just the beginning. From Lewis Hamilton smashing long-standing records to surprise victories and a series of powerhouse moves from big-name drivers, the interrupted season makes for interesting viewing.
As one of the most thrilling sports in the world, F1 lends itself perfectly to the small screen, but when you set it to a backdrop of a COVID pandemic with the prospect of cancelled Grand Prix events, not to mention the fiery explosion that nearly cost Romain Grosjean his life, you can't help but slide forward on your seat.
You'll also like:
Top F1 Driver Salaries for 2021 Revealed
The Lingering Question Mark Over the 2021 F1 Season
The 'Gangs of London' Season 2 Behind the Scenes Trailer