'Long Live the Fighters!': The Epic New 'Dune: Part 2' Trailer is a Must-Watch
With 2021's Dune: Part One, director Denis Villeneuve achieved the impossible by adapting Frank Herbert's epic novel—long-considered unfilmable—into a riveting, beautiful, and bleak cinematic experience. Now he's attempting to complete his magic trick with the November 2 release of the sequel and concluding chapter, Dune: Part 2. If the new trailer is anything to go by, he may just pull it off.
Related: New on Netflix in July 2023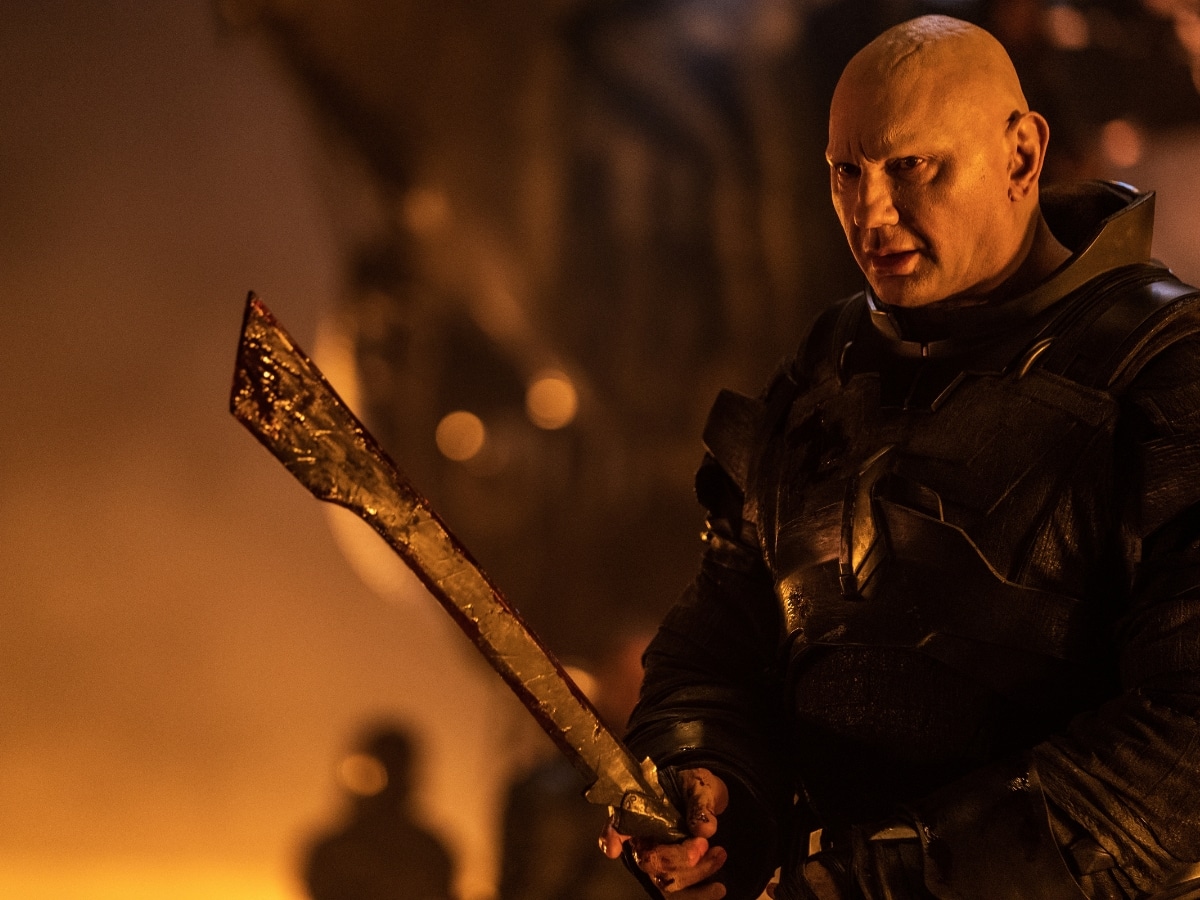 In the new trailer, we see the welcome return of Timothée Chalamet and Zendaya, alongside Rebecca Ferguson, Josh Brolin, Dave Bautista, Javier Bardem and Stellan Skarsgård. Joining this already stellar ensemble are Florence Pugh, Christopher Walken, Léa Seydoux, and Austin Butler—looking about as far removed from Elvis as you're likely to get.
According to the Dune: Part 2 synopsis, this second instalment picks up with Paul Atreides (Chalamet) uniting with Chani (Zendaya) and the Fremen while on a warpath of revenge against the conspirators who destroyed his family—understandably he's still smarting from the death of his father (Oscar Isaac) in Part One. When faced with a choice between the love of his life and the fate of the known universe, Atreides endeavours to prevent a terrible future only he can foresee. Plus, he'll ride one of those giant sandworms at some point, which is nice for him.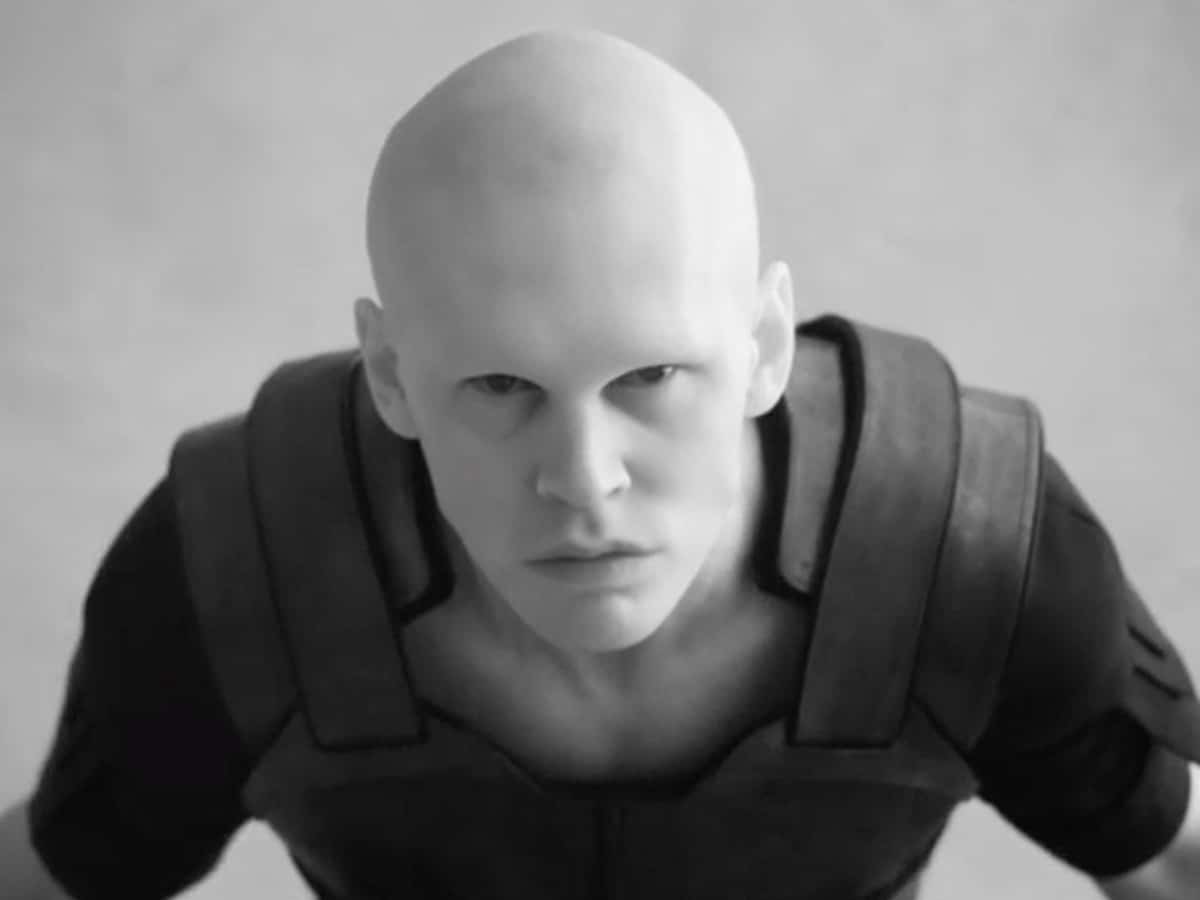 Behind the camera, Villeneuve continues his collaboration with the uber-talented crew from the first film, including the Oscar-winning director of photography Greig Fraser; Oscar-winning production designer Patrice Vermette; Oscar-winning editor Joe Walker; Oscar-winning visual effects supervisor Paul Lambert; and Oscar-nominated costume designer Jacqueline West. Plus, Oscar-winning composer Hans Zimmer returns to lend his score to proceedings, so we'd better prepare ourselves for plenty of 'BRAAAM' sounds then.
With superhero movies possibly on the way out (Shazam! Fury of the Gods, Ant-Man and the Wasp: Quantumania, and The Flash have all bombed hard at the box office this year), we're keen to see films with a little more going on under the hood like Dune: Part 2 and Oppenheimer get some time in the sun. Catch Dune: Part 2 in cinemas from November 2, but first check out the new trailer above.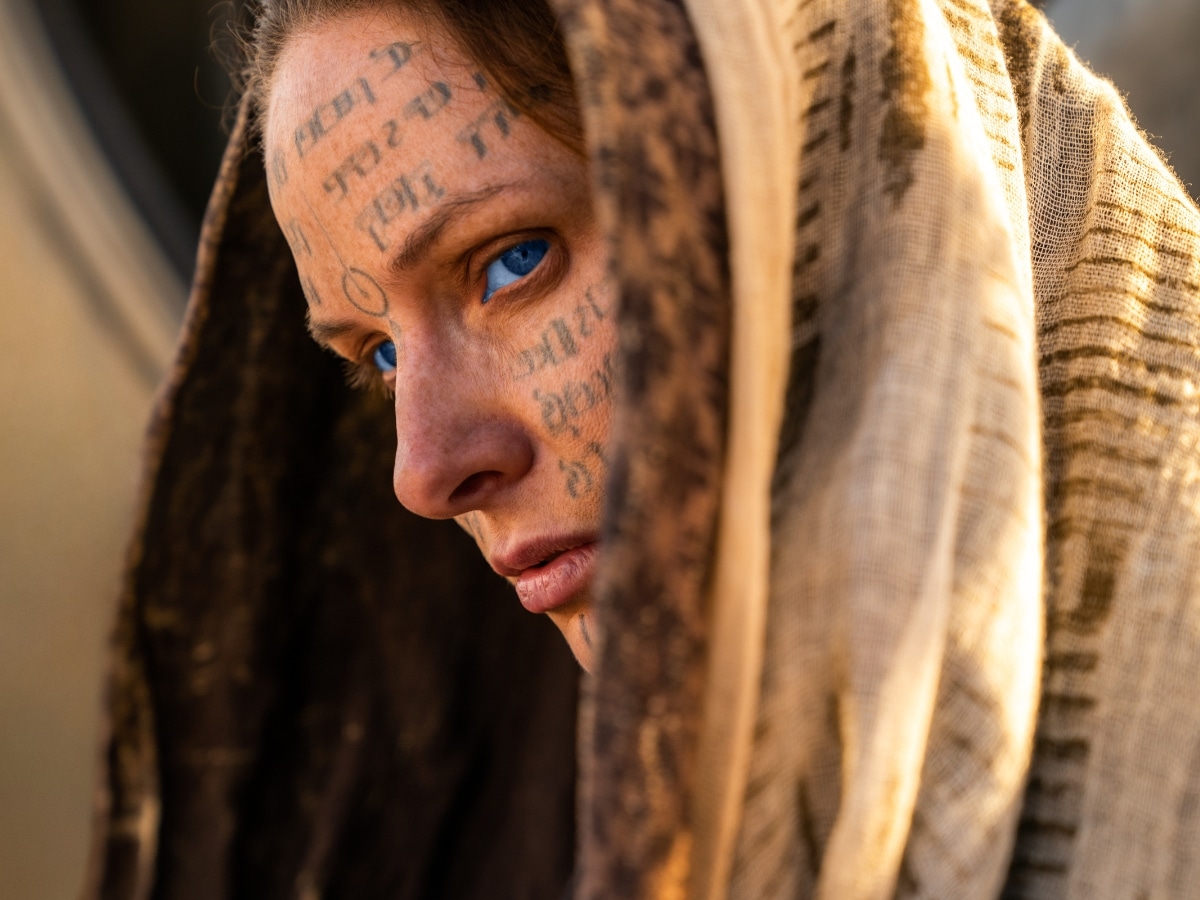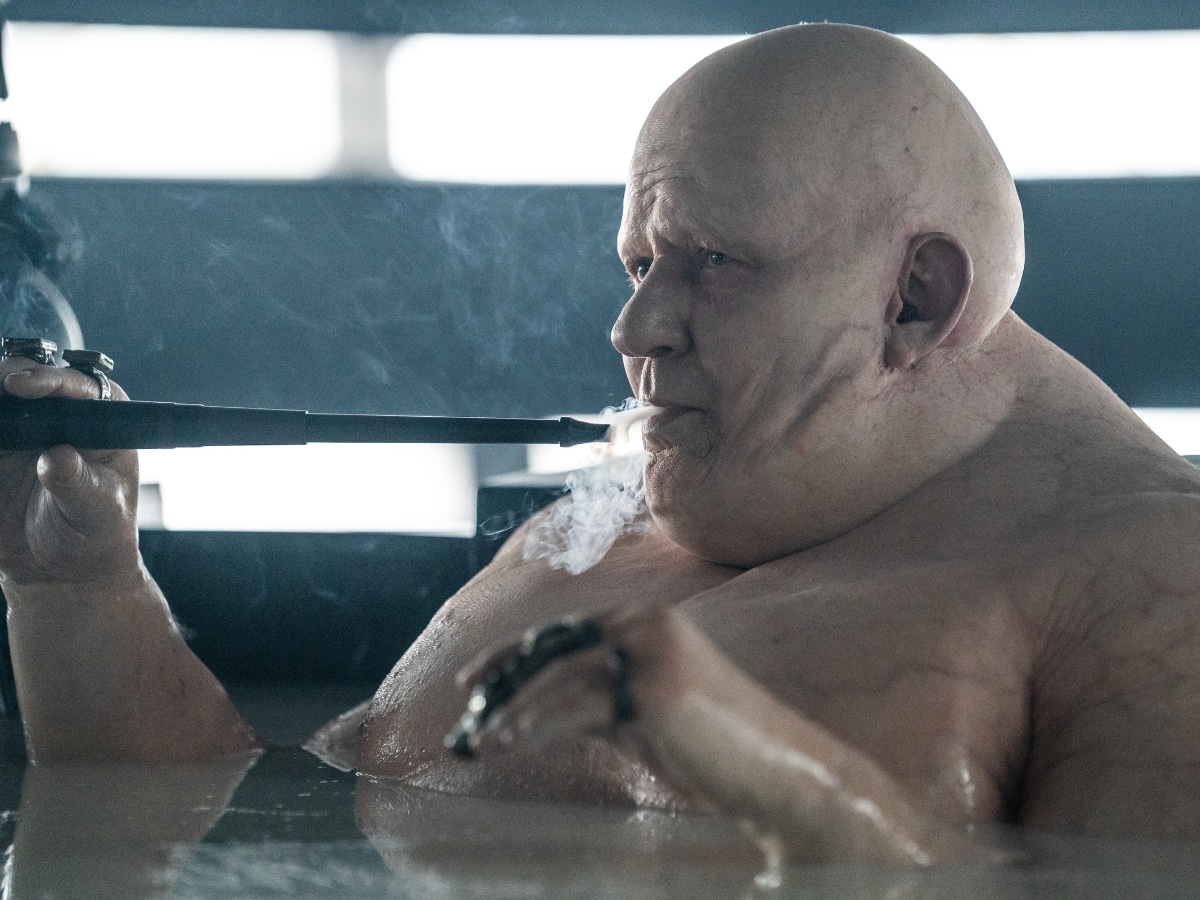 ---
Featured Video from Man of Many