Eminem is Launching a 'Mom's Spaghetti' Restaurant in Detroit
Rap superstar Eminem has penned some pretty great lines in his time. From 'Grab your left nut, make your right one jealous' to 'Dun da dun da dun duun Go-Go Gadget Dick!', the lyrical genius has conjured up some seriously memorable vocal runs, but none more famous than his vomit-inducing quip from 2002's Lose Yourself. Now, that iconic line is being brought to life, with Eminem announcing he is opening a 'Mom's Spaghetti' restaurant in Detroit.
You'll also like:
You Can Now Study Drake and The Weeknd at a Toronto University
Drake's NOCTA x Nike Golf Collection is Much Better Than His Album
Drake Flexes Grand Slam $1 Million Richard Mille Watch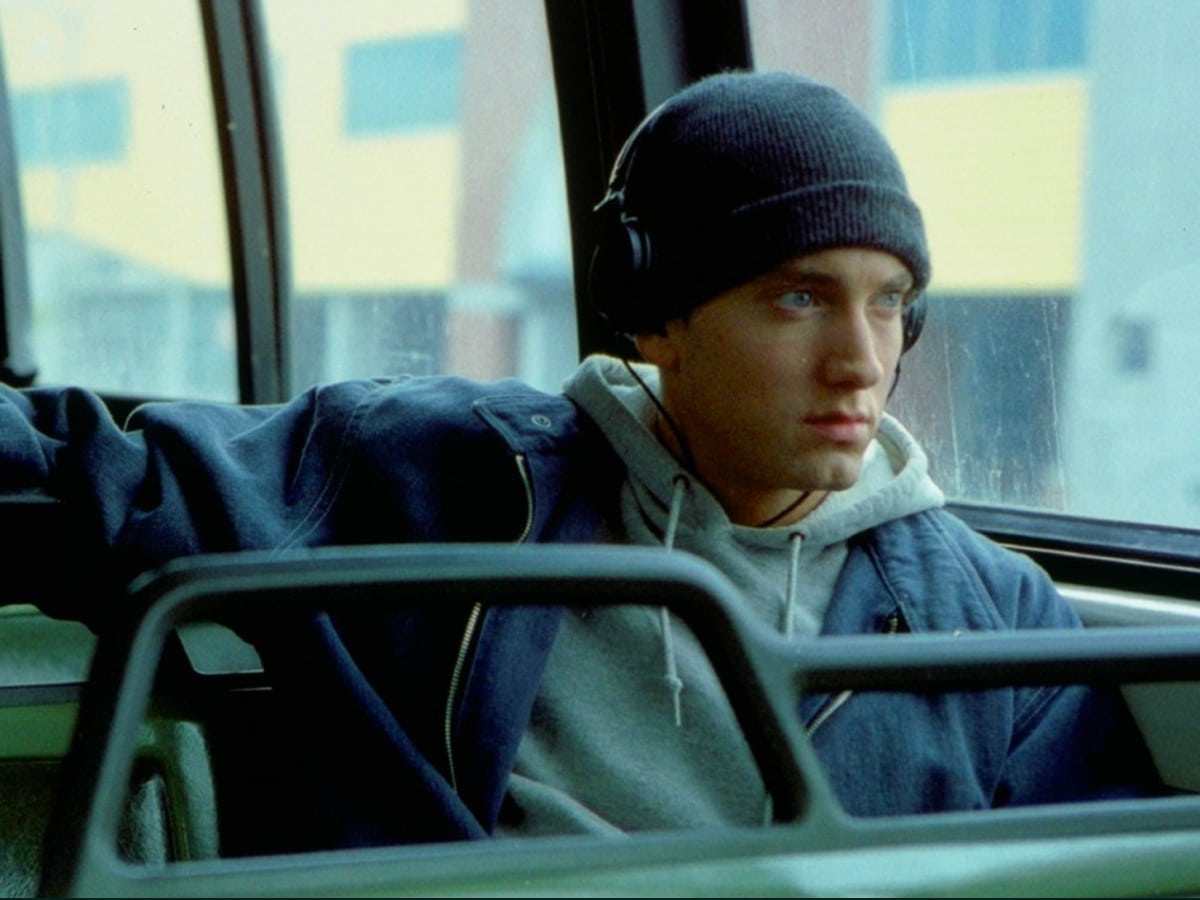 Since it was first immortalised in the line, 'There's vomit on his sweater already / Mom's spaghetti', Eminem fans have been wondering just what the classic Italian dish would taste like. According to The Detroit News, come September 29, they'll be able to find out. Mom's Spaghetti will arrive on 2131 Woodward Ave in his hometown of Detroit, much to the delight of fans.
But the announcement of the restaurant opening wasn't the only gift Slim Shady had in store for fans. Accompanying the new endeavour was a Tim & Eric-style ad looking straight out of the '90s playbook. Now, it must be said, this isn't the first time Eminem has toyed with the idea of producing Mom's Spaghetti. Back in 2017, he teamed up with Detroit restaurant company Union Joints to create Mom's Spaghetti pop-ups to promote his album Revival.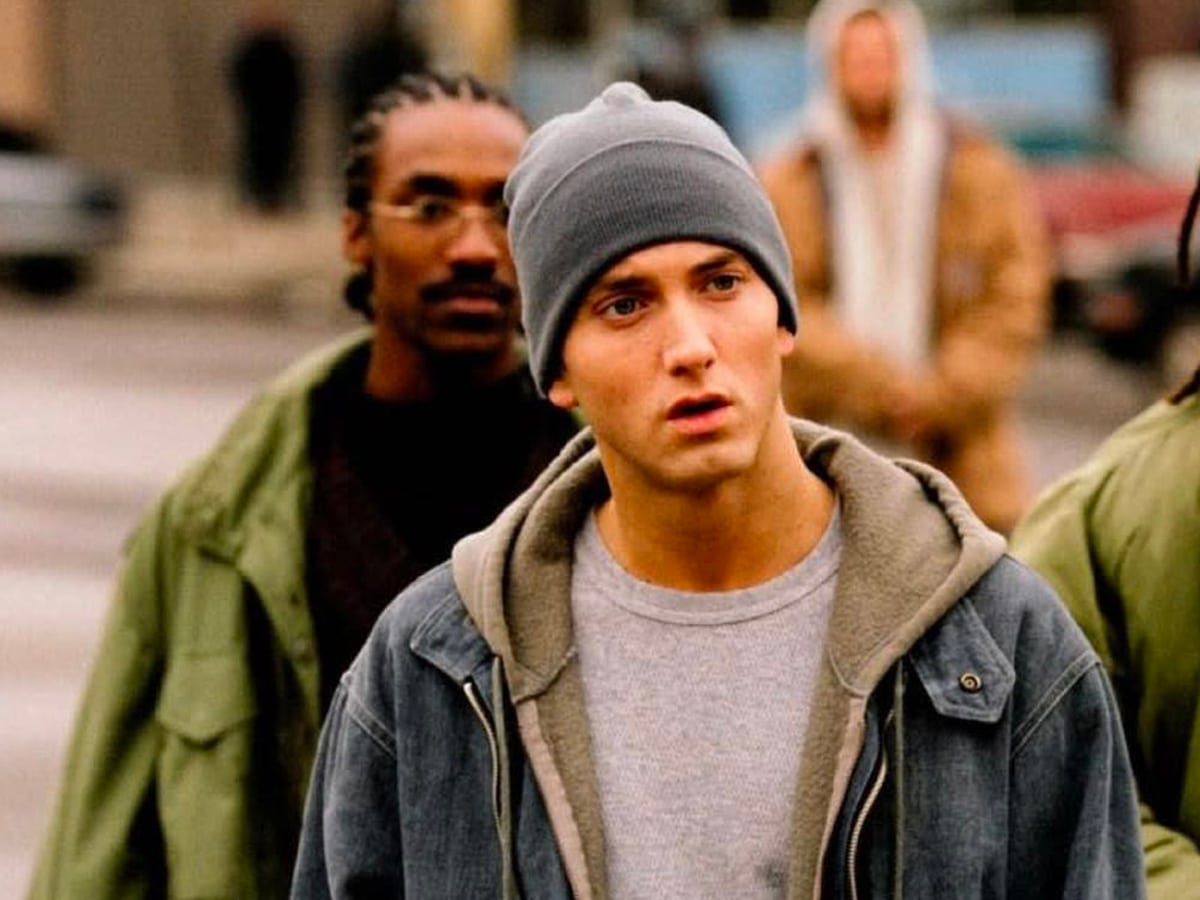 Unlike the pop-ups, this iteration of Mom's Spaghetti will boast take-out spaghetti with and without noodles as well as a spaghetti sandwich. The storefront will also include "The Trailer", which is being described as a "store for Stans". For anyone who has been fiending for some Shady-esque home cooking, this might be your best bet. From what we've heard, it tastes just as good on the way back up.
You'll also like:
You Can Now Study Drake and The Weeknd at a Toronto University
Drake's NOCTA x Nike Golf Collection is Much Better Than His Album
Drake Flexes Grand Slam $1 Million Richard Mille Watch