Athletikan Footwear Shakes Up the Aussie Sneaker Scene
Despite our nation's love affair with sneakers, there was not a single Australian label designing its own until recently, when two crafty entrepreneurs from Melbourne got busy and founded Athletikan footwear. Taking inspiration from Melbourne's growing athleisure culture and love of fashion, these sophisticated yet simple sneakers can be seamlessly taken from the gym to the street. In case you were wondering, 'athleisure' is a word. Add it to your vocabulary.
Athletikan's sneakers will compliment any tracksuit, pair of tights or your favourite weekend attire. The signature Triple Black colourway appears subtle to the untrained eye but is likely to turn heads when worn amongst fashion connoisseurs.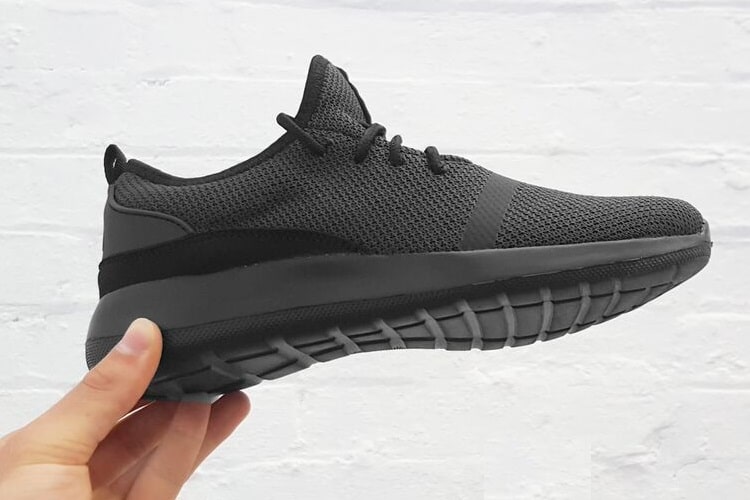 Built with a one piece woven knit upper that's paired with a foam sole, the sneakers provide superior ultra-lightweight comfort and a soft bounce. Suede detailing runs from the midsole through to the heel. Embossed black Athletikan emblems appear on the heel tab with small white branding stitched vertically to the upper. The thick rope laces add a nice touch of dress shoe prestige.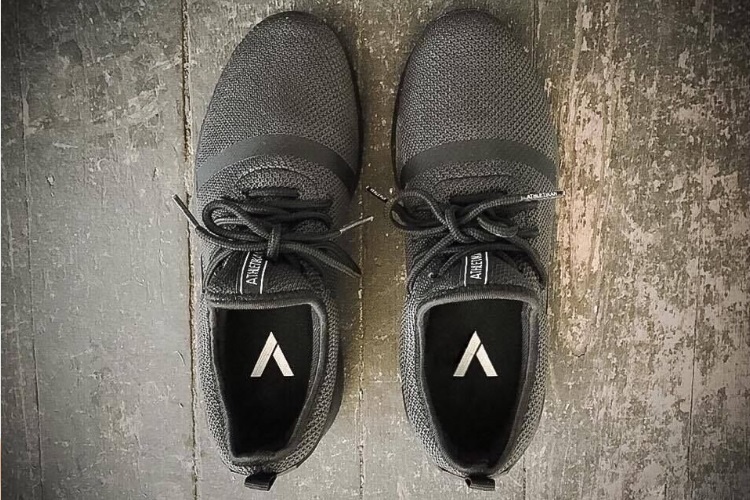 Two years in the making and Athletikan's sneakers are ready to shake up the Australian sneaker scene when they drop later this month. Over 3000 people have signed up to mailing list, hoping to score an allocation of the original 500 pairs. Sign up anyway via the link below and maybe you'll get lucky, if not you could be first in line for the second allocation.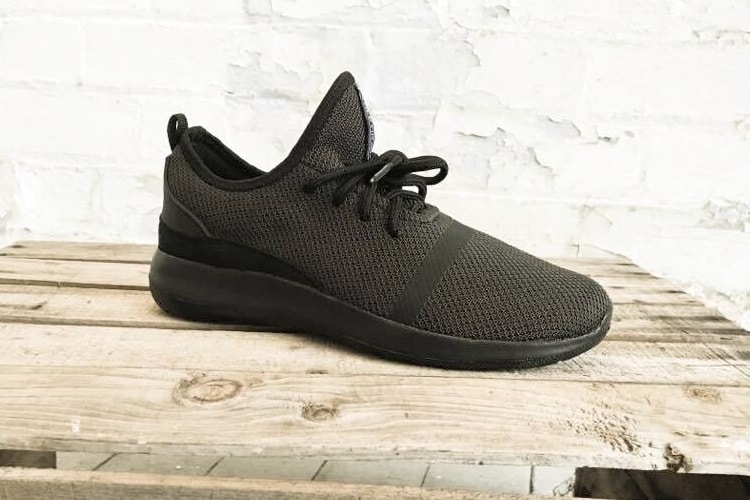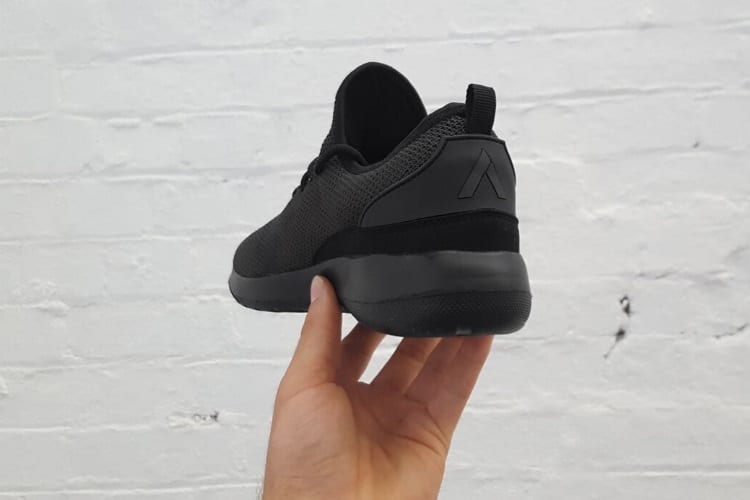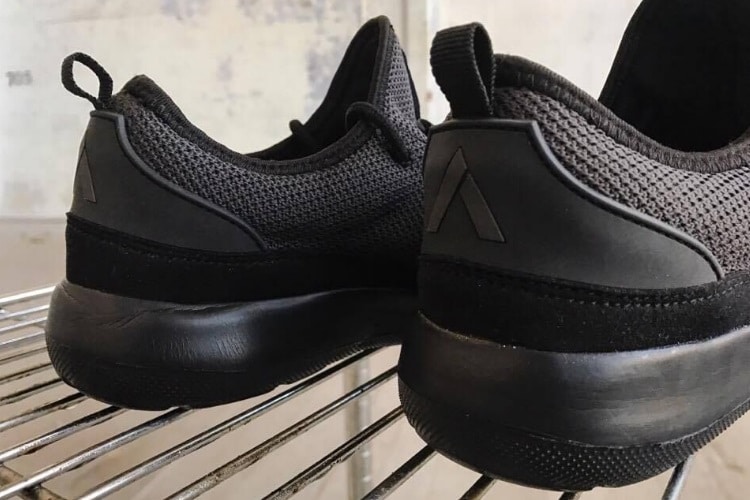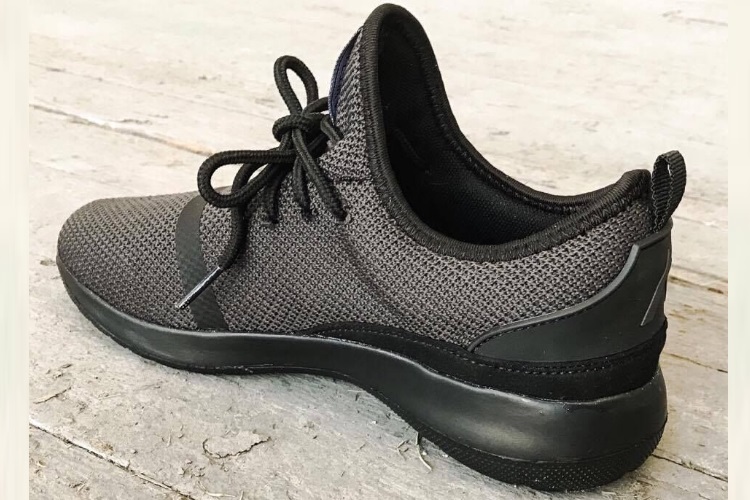 General FAQ
Where are Athletikan sneakers made?
The Athletikan sneakers are an Australian born hype sneaker label.
Are Athletikan shoes comfortable?
Built with a one piece woven knit upper that's paired with a foam sole, the sneakers provide superior ultra-lightweight comfort and a soft bounce