5 New Big + Tall Looks, Built For 2022
In Partnership with DXL
For those Big + Tall, DXL definitely has you covered in 2022. The specialty retailer is making major moves in every direction this year, bringing more apparel into the fold and shining a spotlight on the Big + Tall community as a whole. They'll be promoting the unique stories of their valued guests whilst taking everyone's style up a notch by way of top brands such as Polo Ralph Lauren, Nautica, and Callaway, as well as exclusive looks from Psycho Bunny, Reebok, and vineyard vines (to name just a few examples).
With their revolutionary fits for men who wear sizes XL to 8XL with waists 38″ to 70″, DXL leaves no customer behind. That's truer now than ever before, as the retailer gears up for some of their most exciting campaigns and releases to date. To peruse their inventory is to find exactly what you need and in the kind of fit that you simply can't get anywhere else. Bolster your wardrobe with these 5 new looks, each of which delivers the best in modern comfort, performance, and style. Big things are happening, indeed!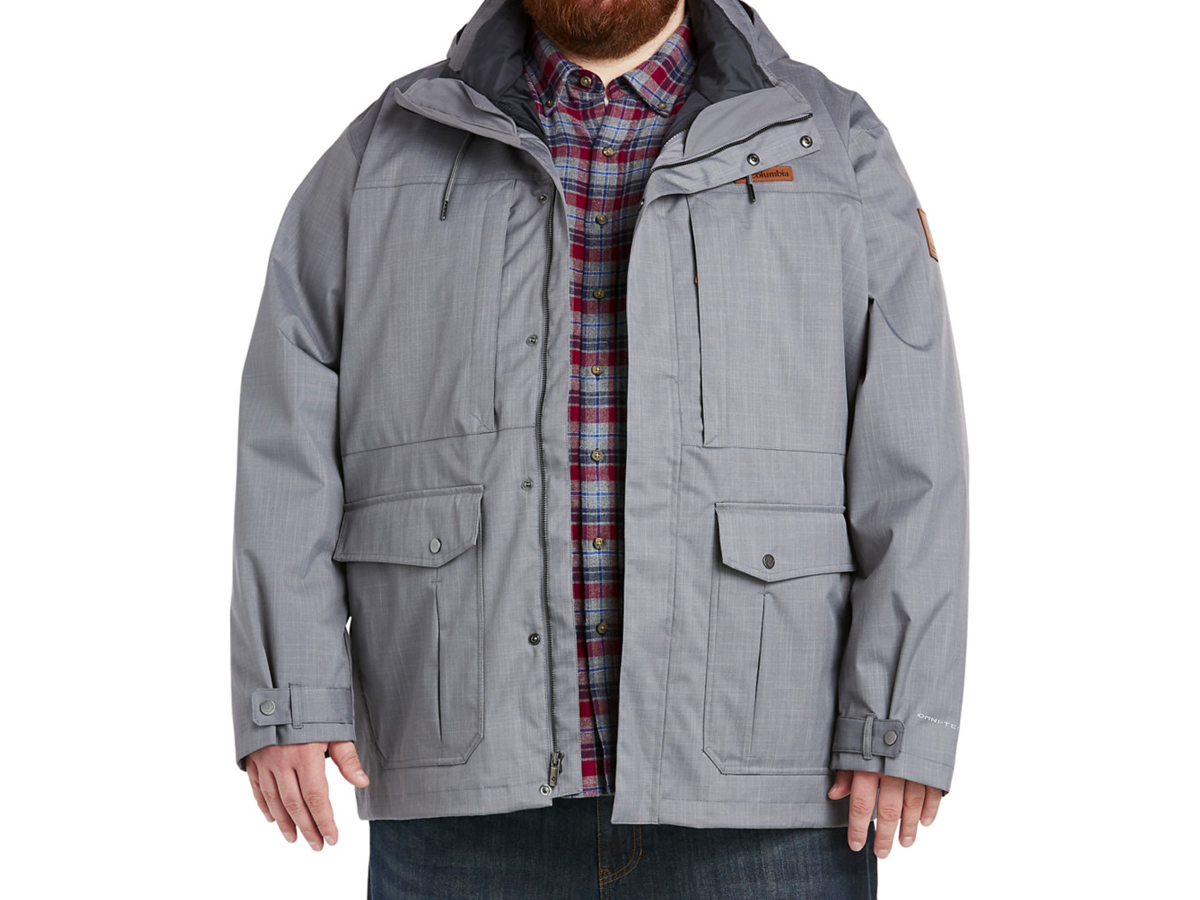 Columbia Horizons Pine Interchange Jacket
If a cold-weather getaway is on the agenda, check out one of DXL's best-selling Columbia jackets. Water-resistant and seam-sealed, its zip-in liner doubles as a lighter jacket. That means you get three jackets in one as you take to the powder and ward off the elements in style.
Callaway Heritage Jacquard Golf Polo Shirt
Is hitting the links more your speed this winter? Head south where the weather is warm and don't forget to bring this lightweight Callaway polo along for the trip. Featuring Swing Tech technology with added stretch, it cultivates a maximum range of motion on the courses and off them alike. Additional performance specs include Opti-Dri moisture-wicking along with cooling technology, which keep you both dry and comfortable throughout the day. Pair it with your favourite Callaway golf pants and shorts for head-to-toe style. As a bonus, it's made of eco-friendly recycled polyester.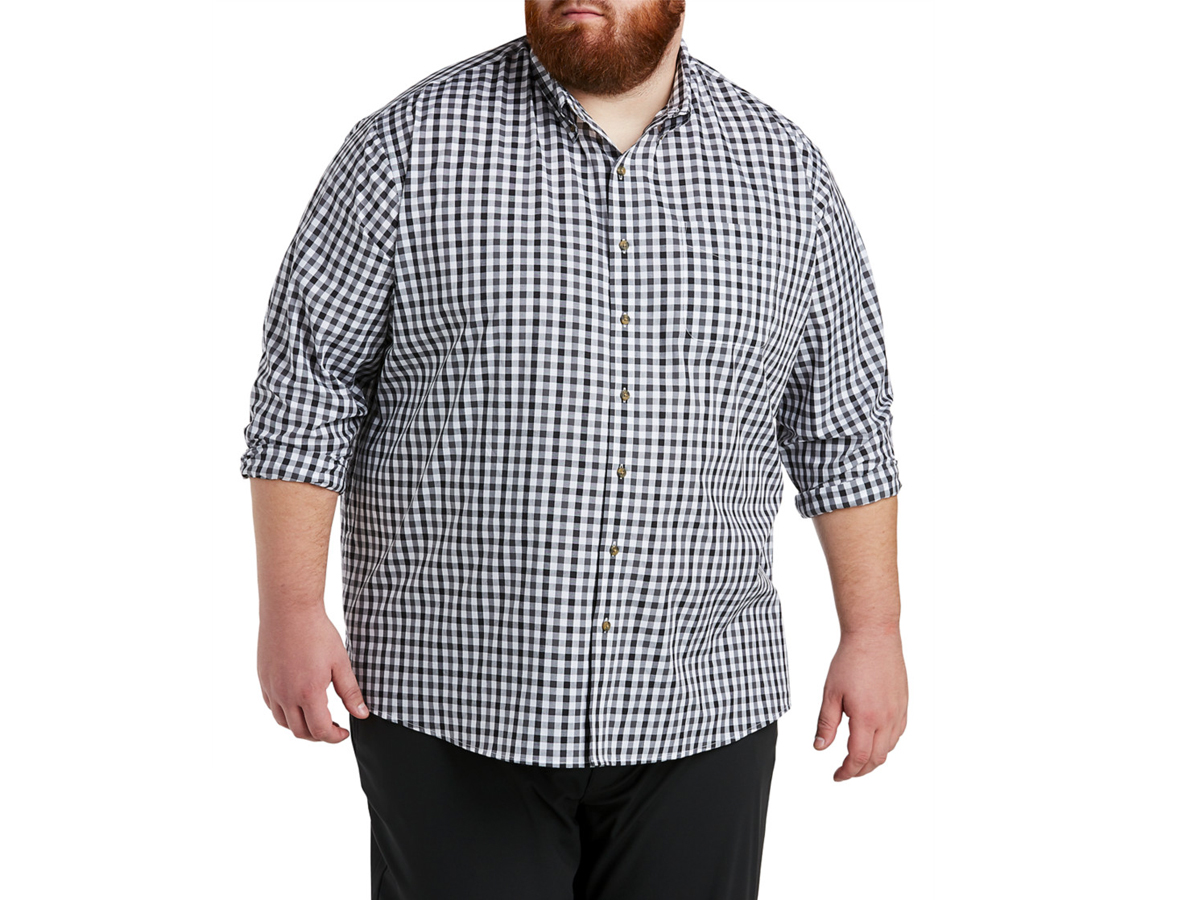 Harbor Bay Easy-Care Gingham Sport Shirt
Available exclusively through DXL, Harbor Bay's Easy-Care Gingham Sport Shirt is an instant casual classic. Wear it over a patterned tee to elevate your style whilst still keeping things nice and simple.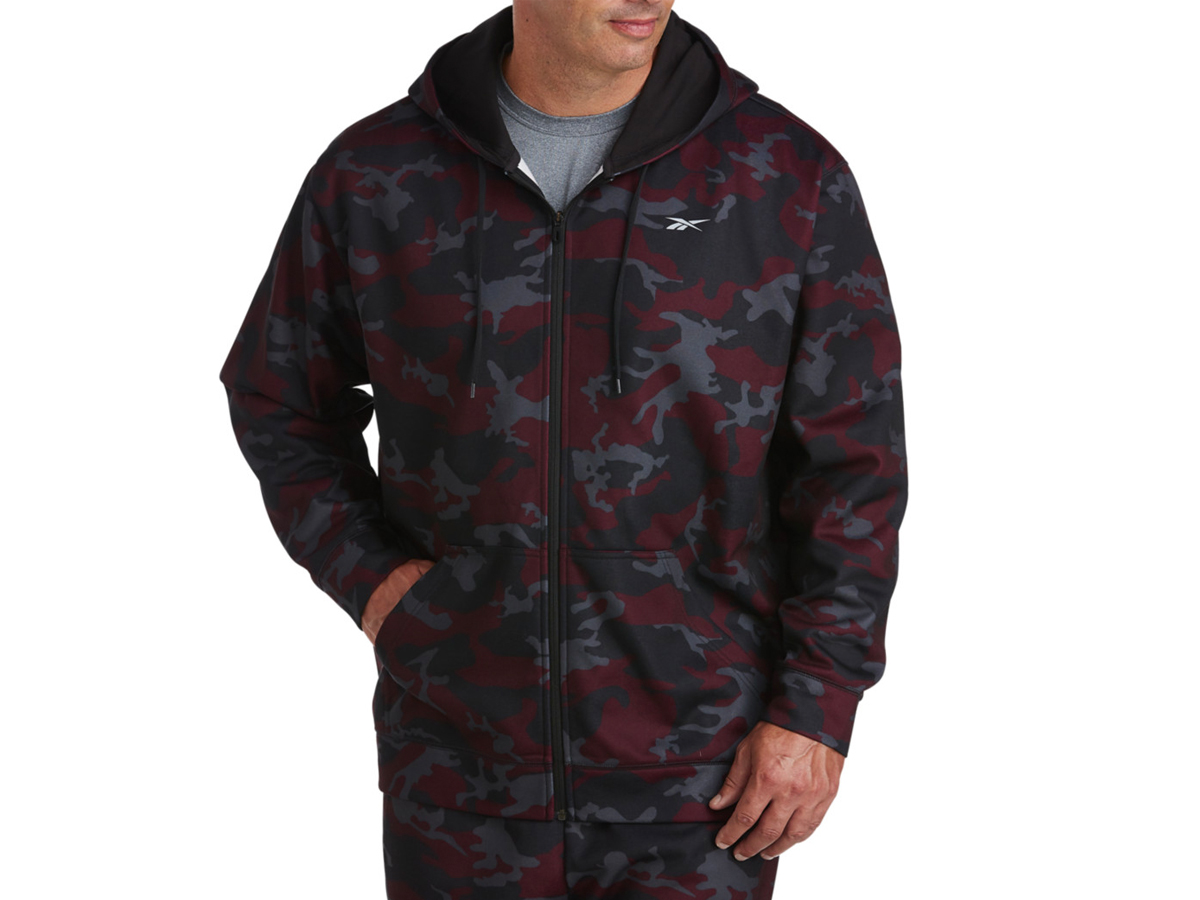 Reebok Speedwick Hooded Fleece Jacket
Maybe athletic-inspired outfits are your jam. That's good news because DXL has a ton of great selections to choose from. Perhaps this is the year you go from dark and solid colours to something more colourful and coordinated? Meanwhile, here's another look that you'll only find at DXL. Definitely not your typical tracksuit, the Reebok Speedwick Hooded Fleece Jacket combines with matching pants to deliver prime comfort and style across a host of situations and environments.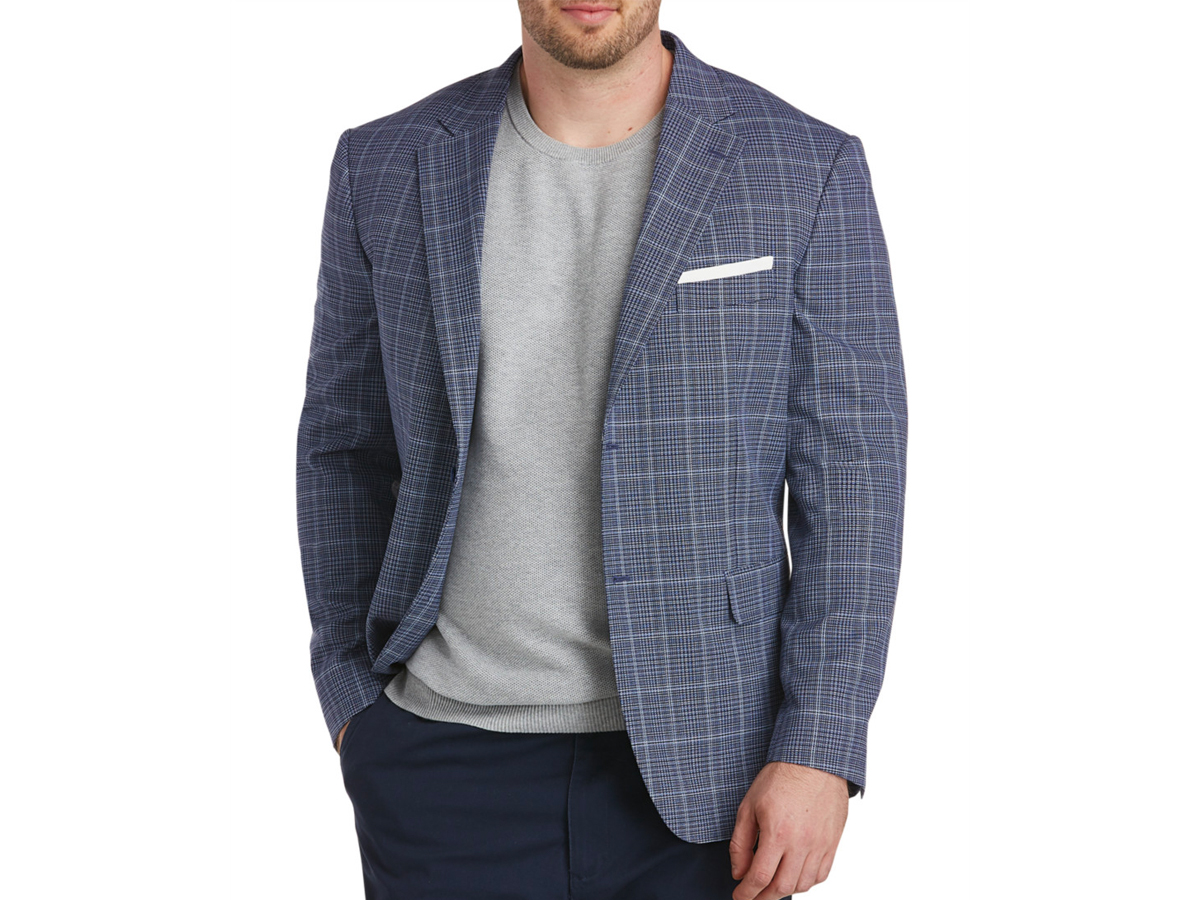 Oak Hill Jacket-Relaxer Windowane Sport Coat
Getting dressed up for work or going out on the town? DXL has plenty of great ideas and this versatile sport coat is one of them. Dress it up by pairing it with a button-down shirt and leather shoes or match it with a tee, jeans, and sneakers for a smart-casual ensemble. Whatever direction you choose is the right direction when something like this is in the mix. It's even made with hidden jacket-relaxer insets to give you the freedom of movement without restriction.
DXL is unveiling all kinds of amazing campaigns and collections in 2022, giving you the perfect opportunity to step out with a new look. Check out DXL.COM or any of their 250+ stores nationwide for more great style and an experience like no other. Here's to the new you!