Uniqlo Harnessed 3D-Knitted Technology to Eliminate Seams from its New Collection
Japanese branding meets Parisian design as Uniqlo commits to reinventing those wardrobe basics. Led by Artistic Director Christophe Lemaire, the new U collection stems from a drive to make clothing an ideal expression of its wearer, taking Uniqlo LifeWear toward the future.
Uniqlo's U collection features items built with 3D U-Knit technology, a three-dimensional knitting technique that enhances fit and comfort. 3D knitted garments are constructed in one entire piece, eliminating seams. Plus the technology is so flexible that it empowers designers to perfectly materialise their visions. Best of all, 3D knitted clothing means prices are affordable for all.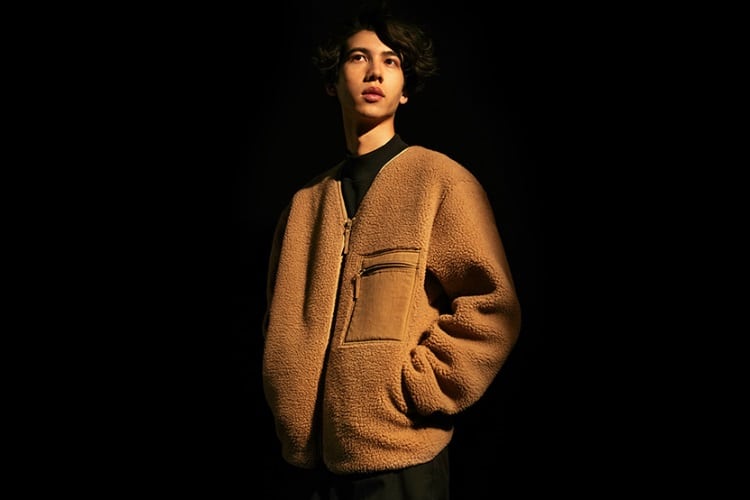 Also debuting this season are men's and women's seamless down track jackets that incorporate new technology developed with Toray. The outer fabric employs double-weave polyester, reducing the number of stitches for outstanding windproofing. The lightness and streamlined fit of this outerwear enable it to double as innerwear. Women's items can also serve as vests by unzipping the sleeves.
The U collection will be available from October 12 at Uniqlo stores and online. The full line will comprise 46 women's and 27 men's items as well as 7 accessories: Coats, hoodies, sweaters, tees, cardigans, fit jeans, sneakers, socks, beanies and backpacks to name a few.
Try matching Uniqlo with affordable accessories like Lola sunglasses from Pacifico and a TOC leather bag.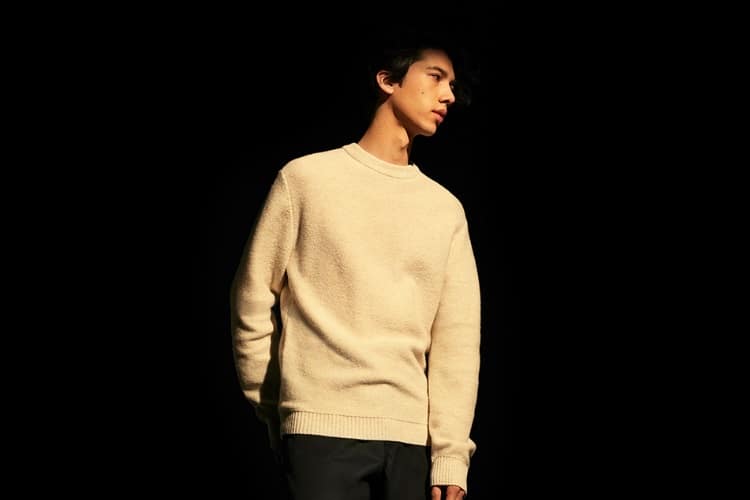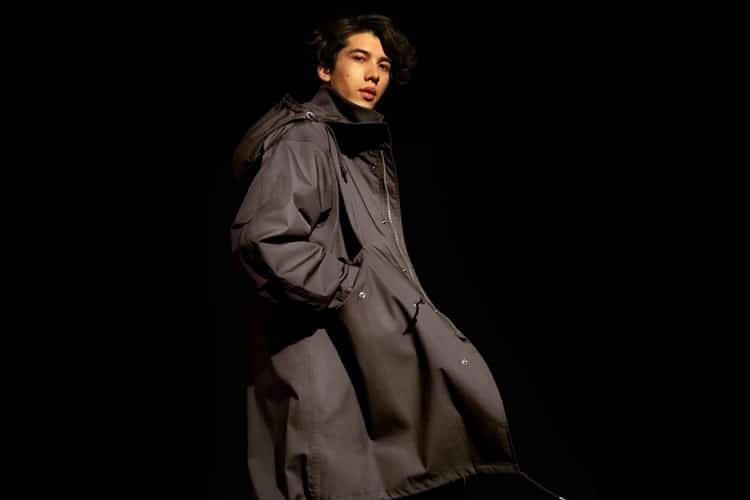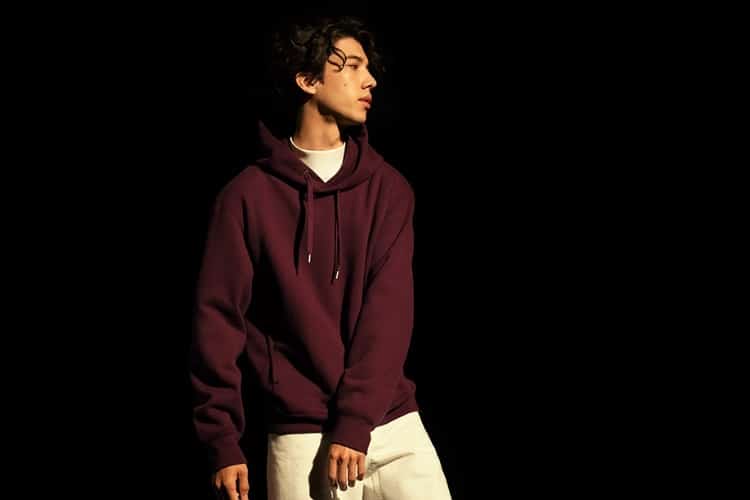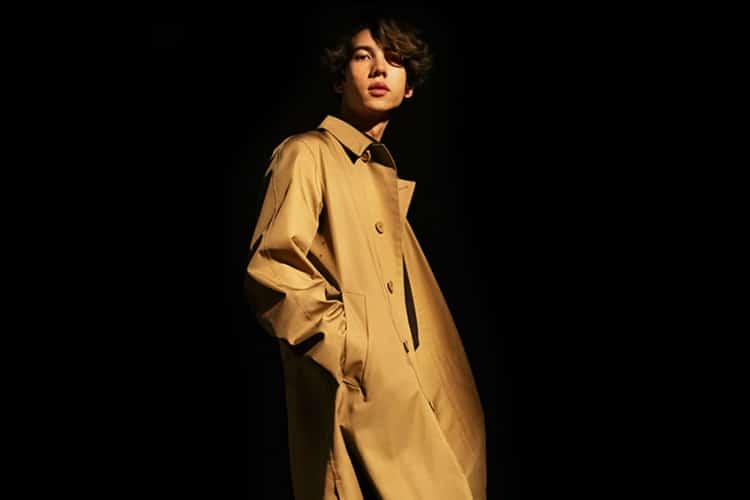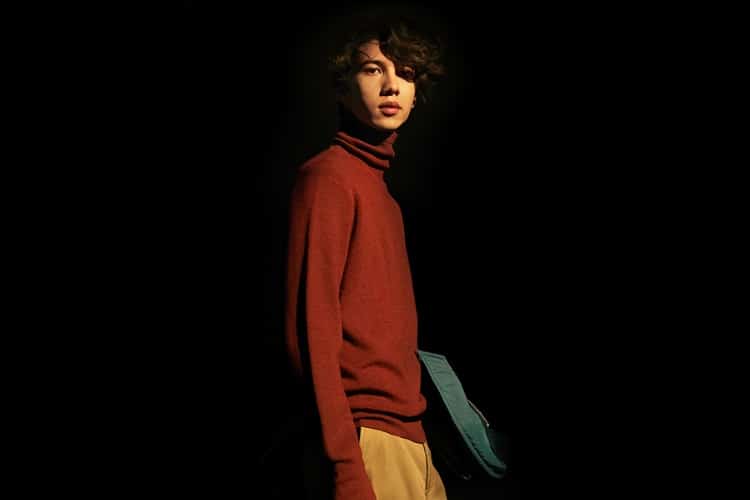 Have you subscribed to Man of Many? You can also follow us on Facebook, Twitter, Instagram, and YouTube.