16 Best Summer Colognes & Fragrances for Men
Summer is about long days and late nights, and with the best summer colognes and fragrances for men at your disposal you'll stay sharp the whole time through. However, please be advised: men's fragrances mix with the body's natural oils to achieve their intended scent, so don't count on these products to mask your sweaty odours because they might do the exact opposite. In other words, don't douse yourself before some all day concert festival because it could do more harm than good. Instead, apply a modest spray or two before a proper social engagement so she'll have something to savour when she gets in close. Scope our list of the 16 Best Summer Colognes & Fragrances for Men, and keep it fresh all summer long.
This article is part of our Trimmed & Terrific Series.
---
You'll also like:
25 Best Smelling Fragrances & Colognes For Men
10 Best Luxury Colognes & Fragrances for Men
12 Best Classic Colognes & Fragrances for Men
---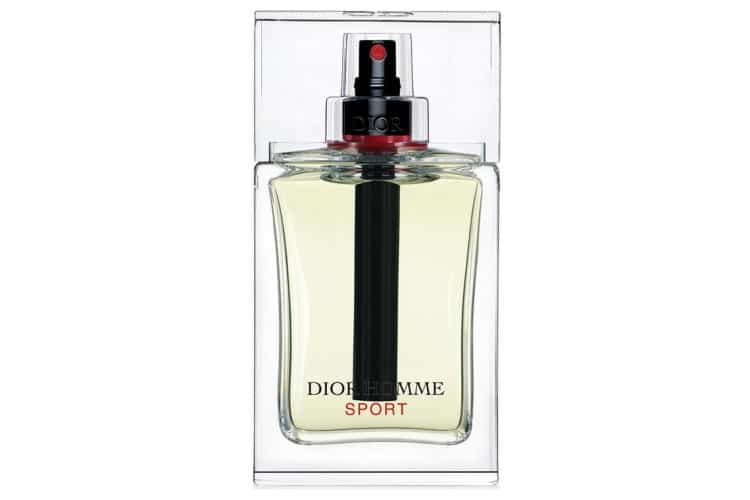 Dior Homme Sport by Christian Dior
Dior Homme Sport is the apex of aromatic refreshment. This wildly popular and long-lasting summer cologne for men is bursting with floral and citrus fragrance, balanced by deep notes of Virginian cedar wood.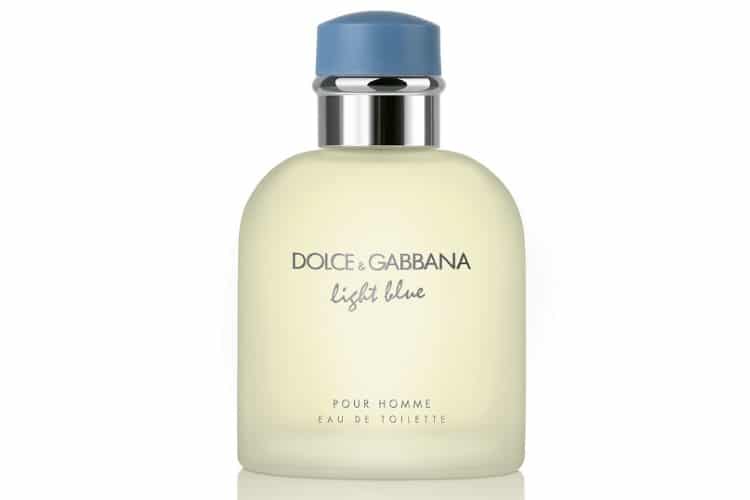 D & G Light Blue By Dolce & Gabbana
Like a scented spray of Caribbean breeze, D & G Light Blue keeps you cool in hot summer weather. Zesty top notes of mandarin and juniper give way to a heart of rosemary, pepper and rosewood while base notes like musk and incense keep things discernibly masculine. Give this award-winning cologne a spray and get transported to a remote tropical island on a wave of citrus fragrance.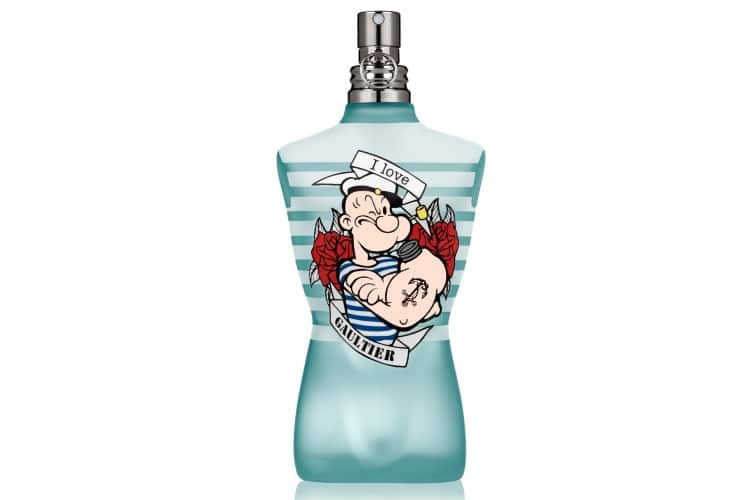 Jean Paul Gaultier Le Male Eau Fraiche Popeye Eau De Toilette
Inside a bottle guaranteed to raise a smile is one of the best summer fragrances for men. Le Male Eau Fraîche Limited Edition Popeye cologne delivers a predictably muscular scent that nevertheless retains a clean edge thanks to big notes of vanilla, neroli and mint. Toot toot!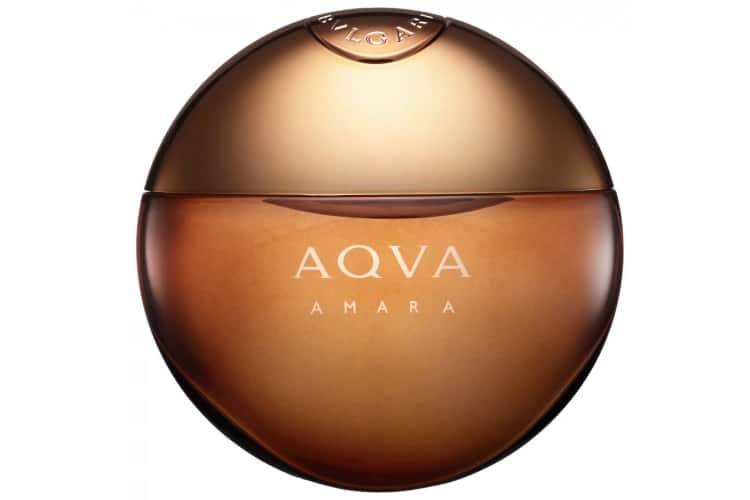 Bvlgari Aqva Amara Eau de Toilette
Launched in 2014, Aqva Amara exudes brilliant luxury before you've even taken a whiff. Housed inside that alien orb of a bottle is the bold, energetic scent of Sicilian mandarin and neroli flower. Base notes like Indonesian patchouli and incense lend this top summer fragrance for men some truly exotic allure.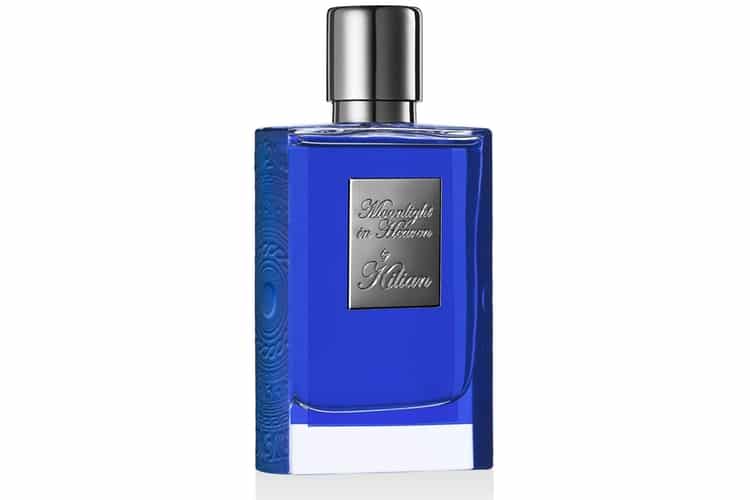 Moonlight in Heaven by Kilian
This new unisex fragrance from Kilian practically obliges you to go out and conquer the summer night. Dual citrus notes of lemon and grapefruit are complemented by lightly spicy pink pepper berries. The result is pure olfactory heaven… Moonlight in Heaven, that is.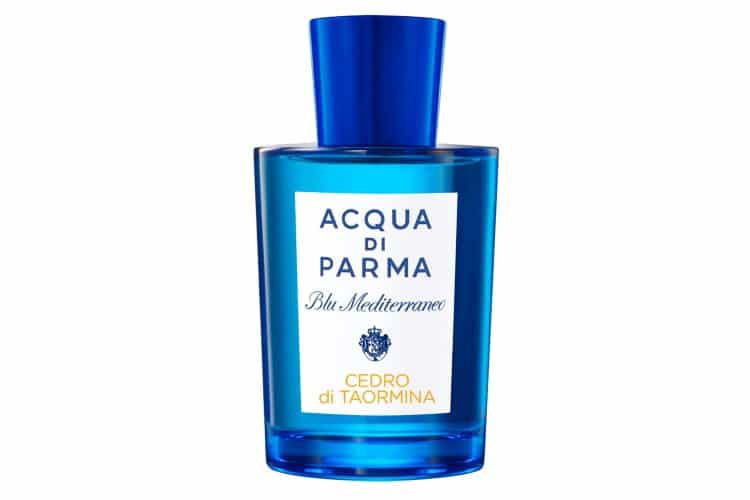 Acqua Di Parma Blue Mediterraneo Mandorlo
Supremely popular and highly acclaimed, Acqua Di Parma Blue Mediterraneo Mandorlo is the smell of Sicily in full blossom. Floral waves of Frangipani flower, white jasmine and orange blossom blend with creamy, sweet notes of almond and vanilla. Meanwhile, touches of star anise, mint, white peach and light musk emerge beautifully from the background. This is the quintessence of summer luxury and one of the best colognes you can find.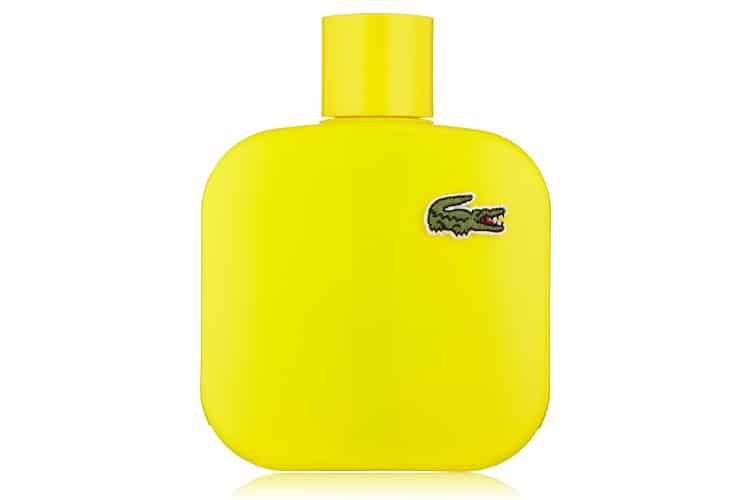 Lacoste Eau de Lacoste L.12.12 Jaune Eau de Toilette
No fragrance for men puts summer in a bottle quite like this one from Lacoste. First there are the visual nods to polo wear and the blindingly sunny design. Open the bottle and get bowled over by a fruity, citrus fragrance with woody undertones. Positive vibrations abound thanks to Jaune's pure summertime accord.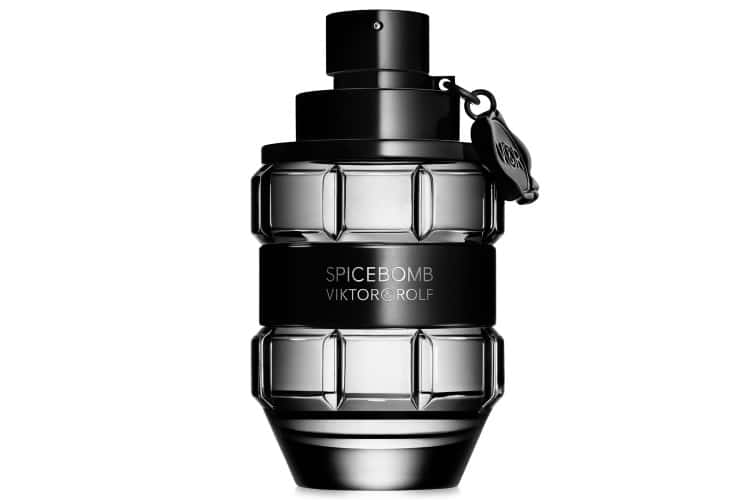 Spicebomb 3.0 Fl.oz. Eau De Toilette
For those who like spicy cologne, look no further. Viktor & Rolf's Spicebomb 3.0 eschews subtlety on all fronts and that starts with a primed grenade style bottle. Inside is a brilliant study in contrasts as warm notes of leather and tobacco blend with cool notes like graprefruit and pink pepper. Kaboom!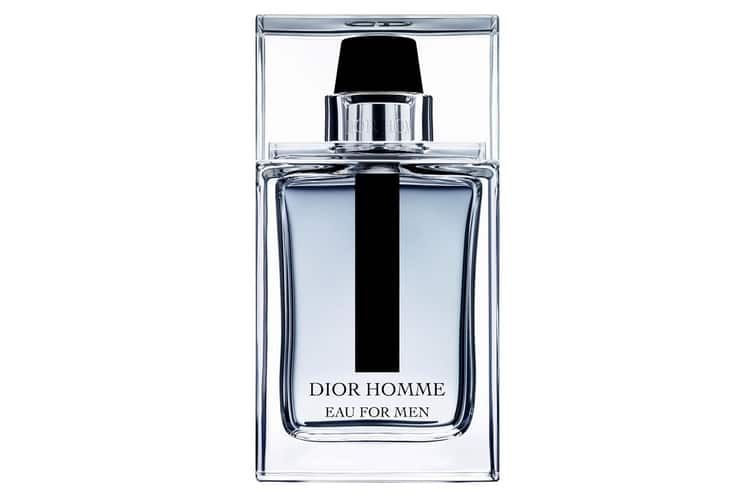 Christian Dior Homme Eau Cologne
Christian Dior keeps those masculine summer scents going strong. This sweet and spicy cologne is layered with citrus fragrance and warm notes of amber and cedar.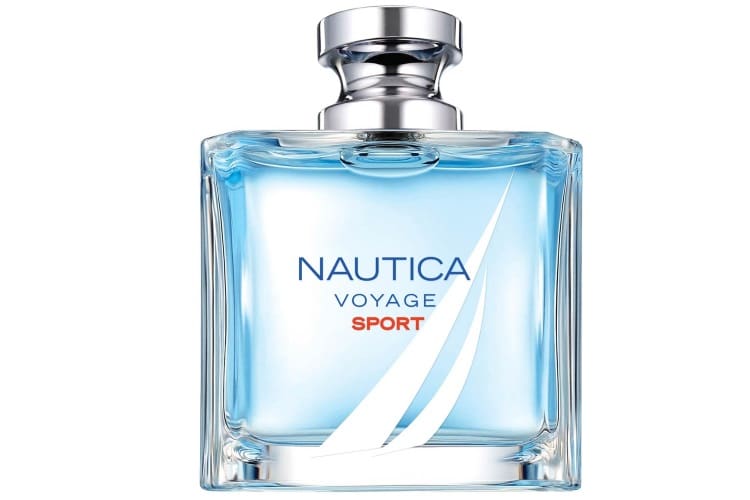 Nautica Voyage
Nothing pairs with a hot summer day quite like a cool ocean breeze. Nautica Voyage captures that seaside essence by way of a refreshing, long-lasting apple and lotus accord. Running underneath are notes of wood and musk for a perfect masculine touch.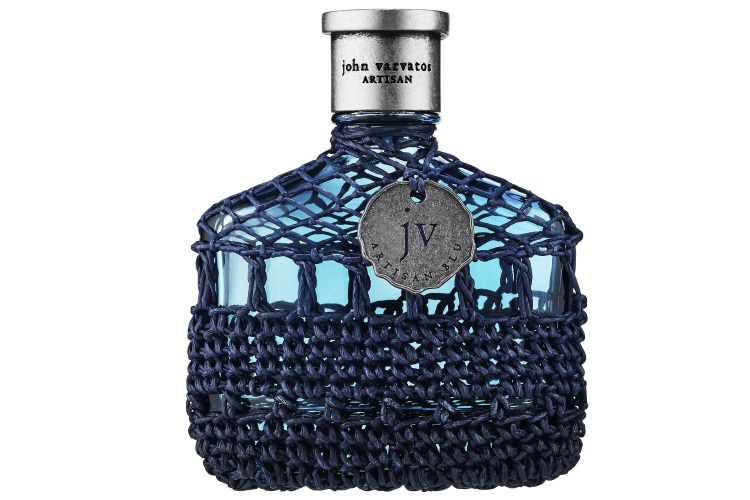 John Varvatos Artisan Blu
Awash with marine vibes, Artisan Blu from John Varvatos gets things off to a citrusy start with top notes of bergamot, lavender, melon and basil. That segues into a floral heart of geranium, sage and iris. A base that incorporates pistachio, wood, resin and pine keeps this top men's fragrance in clean, masculine form.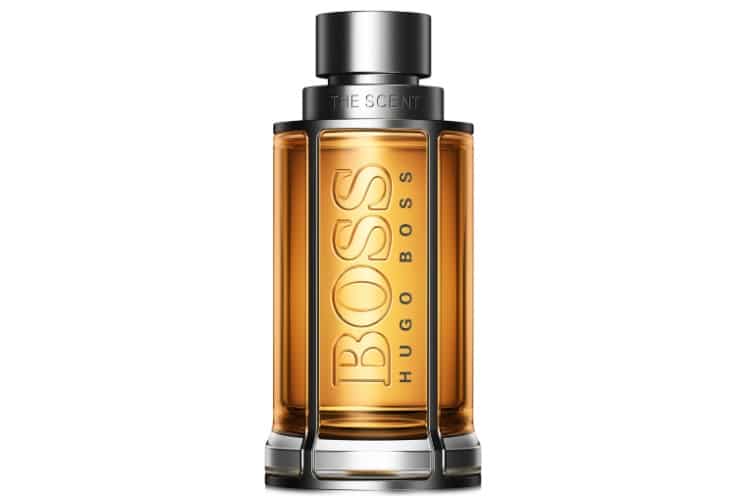 Hugo Boss The Scent Intense
As the name implies, The Scent Intense is a spicy cologne that renders a formidable olfactory impression. Hugo Boss' legendary masculine fragrance pairs spicy top notes of ginger and cardamom with a fruity heart and leather base to get its message across. This one goes big and plays hard (just like you).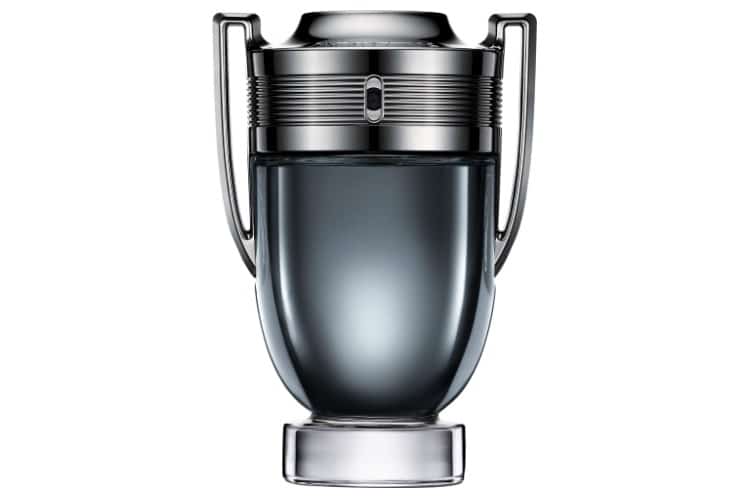 Paco Rabanne Invictus Intense
"Do you smell that?" asks Paco Rabanne as they spray Invictus Intense into the air. To which you say, "You mean a spicy cologne that boasts perfumed, unisex notes of jasmine and neroli?" The brand merely shakes its head and replies, "No. That's the smell of victory!"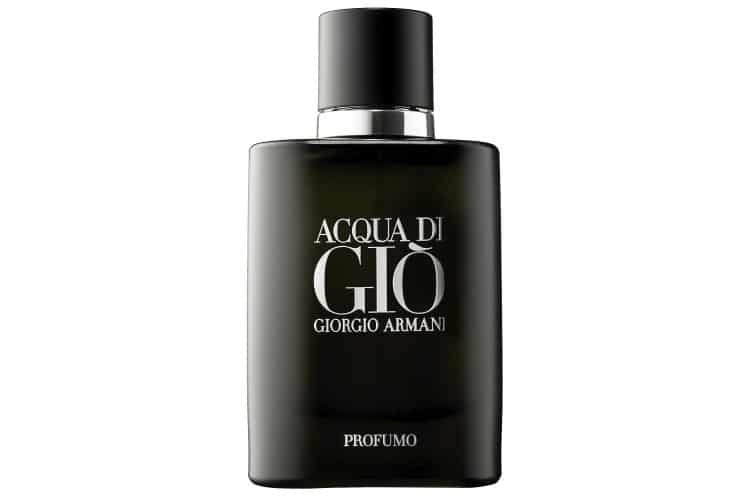 Giorgio Armani Aqua di Gio Profumo
The one, the only: Aqua di Gio (Profumo). First launched in 1996, Armani's industry slayer returns in revamped form. The new incarnation offers less citrus and more complexity and thereby delivers the ultimate aquatic accord. It's easily one of the best summer fragrances for men. But you already knew that. Everyone does.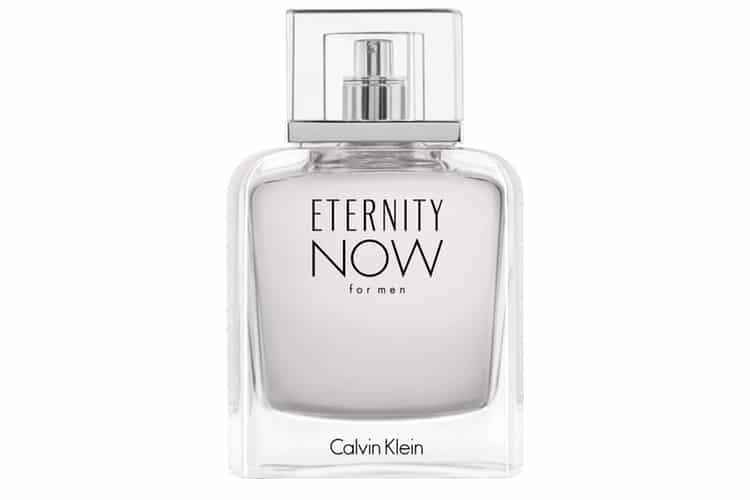 Eternity Now by Calvin Klein
With a composition that includes coconut water, vanilla, ginger, star fruit and cedar, Eternity Now fires on all cylinders and offers an intensely invigorating aroma. This refreshing and redolent masterpiece is absolutely perfect for those warm spring and summer months.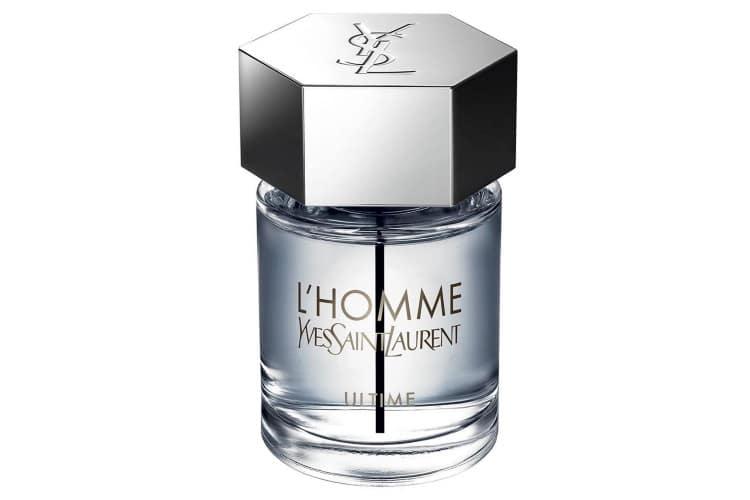 Yves Saint Laurent L'Homme Ultime Eau De Parfum
Rife with a warm mix of wood and citrus, L'Homme Ultime is a summertime stunner intended for masters of seduction. It bursts with spicy aroma, but remains downright gentle and sensual in its delivery. Like the charming men it inspires, this one is meant to stay its course without ever feeling intrusive.
On the hunt for more men's fragrances and colognes? Check out our list of the 25 Best Smelling Fragrances & Colognes for Men or our article on How to Choose a Men's Fragrance.
This article is part of our Trimmed & Terrific Series.
Have you subscribed to Man of Many? You can also follow us on Facebook, Twitter, Instagram, and YouTube.
---
You'll also like:
25 Best Smelling Fragrances & Colognes For Men
10 Best Luxury Colognes & Fragrances for Men
12 Best Classic Colognes & Fragrances for Men
---