The Wilson Work Boot From Oliver Cabell Blends Form and Function
A good pair of boots is an essential in any stylish man's wardrobe. Whether you'd classify yourself as a modern concrete cowboy or one of those more traditional true blue hard yakka types, we've found the perfect boots to keep you moving. Introducing The Wilson from Oliver Cabell.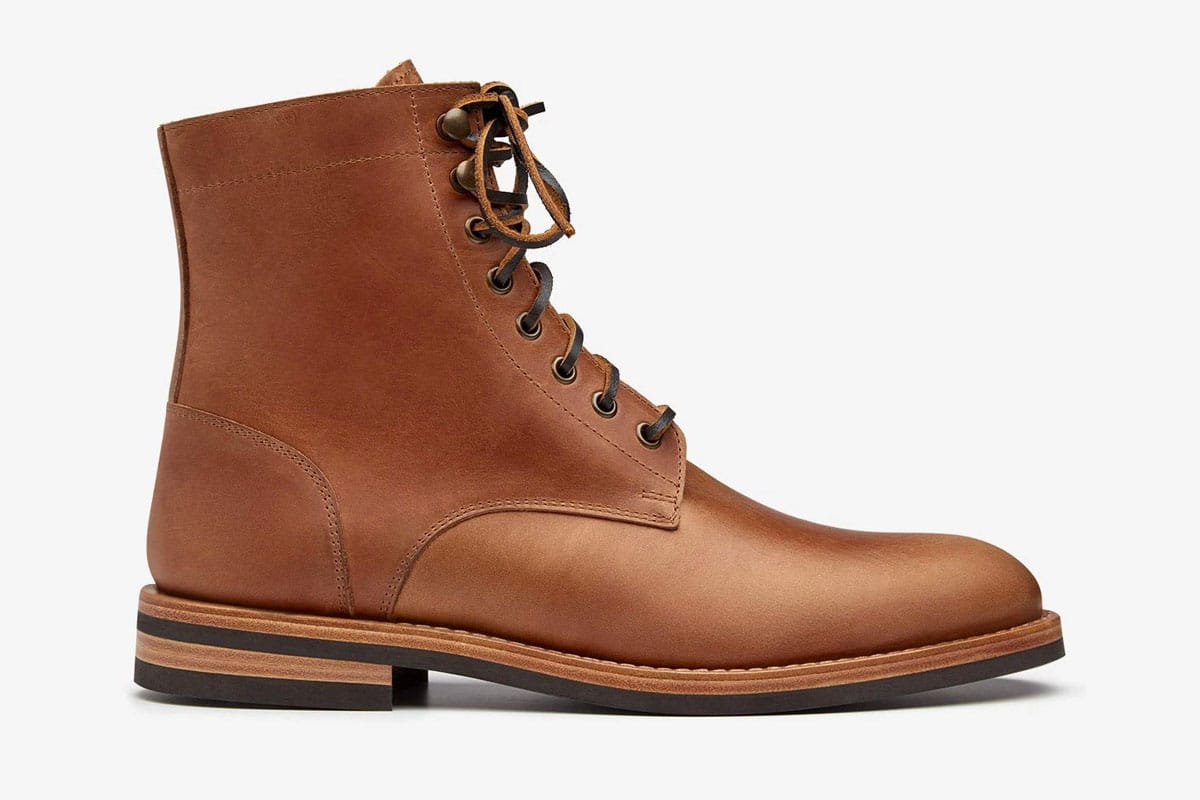 It's no secret that we're big fans of the Oliver Cabell. Boasting fine Italian craftsmanship and modern stylish designs, their boots and sneakers are some of the best money can buy. The Wilson boot is no different. Seamlessly blending form and function, they're an everyday boot that'll take you from the factory floor to fine dining without looking out of place. There's habitual effortlessness that comes from wearing boots. Since the 1950s they've been prolific in workwear style scene with movie stars, rappers and artists alike turning to their faithful boots whenever they need to add a little ruggedness to their get-up.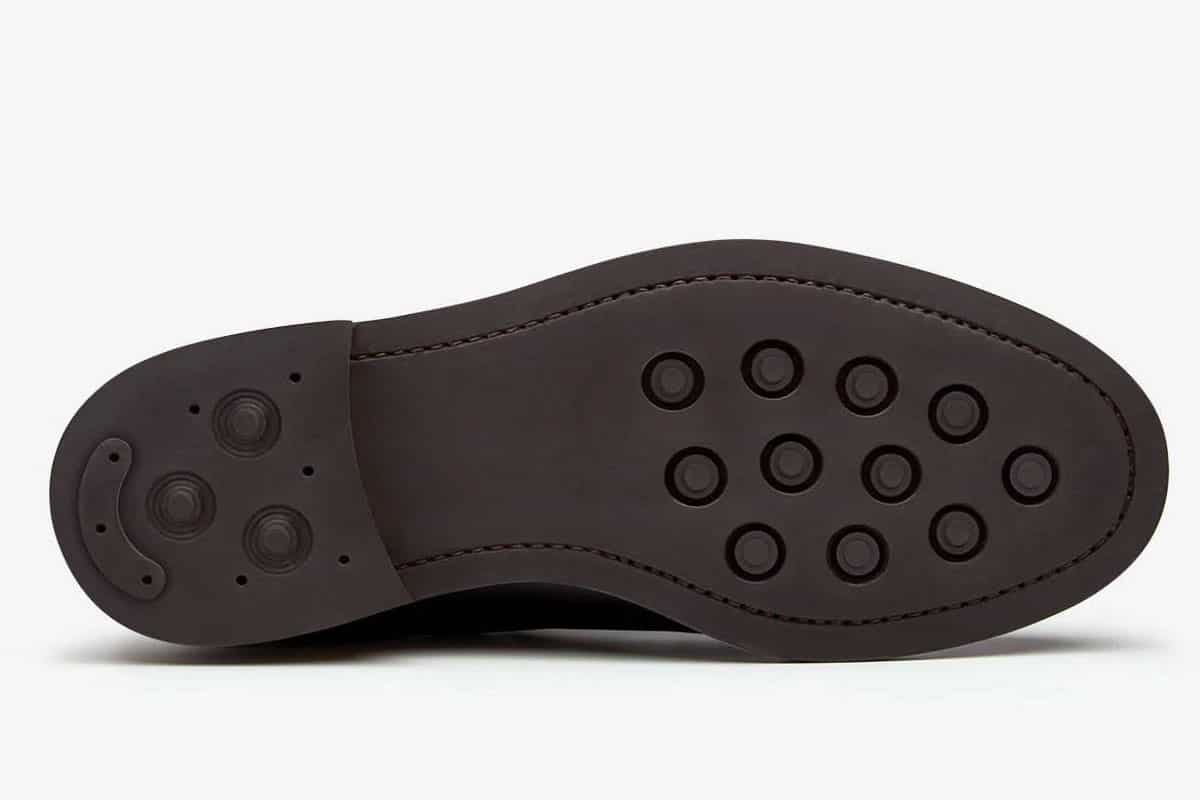 Lucky for you, we've got the Oliver Cabell Wilson boots on sale at the Man of Many Shop right now. For a limited time only, you can cop a new pair of the Wilson boot 20% off. They're the sort of shoes that only get better with age. As the leather ages elegantly, they'll quickly mould to your feet, making them one of the most comfortable and reliable shoes in your wardrobe.
Come check them out and see our full range of Oliver Cabell kicks on the Man of Many Shop.