Anthony Bourdain's Watch Collection went up for Auction
It's been a little over a year since Anthony Bourdain passed, but that hasn't put an end to his legacy. People the world over are still celebrating his writing, recipes, and shows. His philanthropy is also continuing, thanks in part to auctions of Bourdain's collections. Up next on the block is his collection of watches, which includes some of the world's rarest timepieces. A major portion of the sale of the collection will go toward a scholarship at The Culinary Institute of America.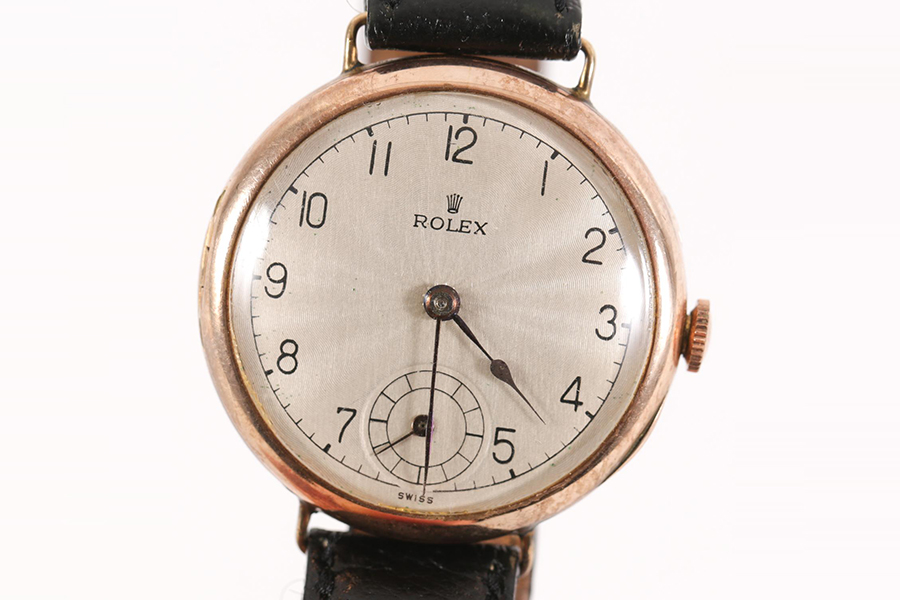 iGavel Auctions will be hosting the sale, which will feature eight watches from the Parts Unknown star's collection. Included in the collection is a Rolex that held special sentimental value to Bourdain as well as a statement Patek Phillippe. Bids have been rolling in for a while now, blowing the estimates out of the water. The collection includes a Panerai Radiomir, a Rolex Oyster with a blue dial, a J Jacot Locle pocket watch, a Patek Philippe Calatrava, and a rose gold Rolex which was rumored to belong to Bourdain's father. To get an idea of how the bidding is going, take a look at blue-dialed Oyster. Originally estimated at a value of $2,000 to $4,000, at the time of this writing, the bid was up to $8,250.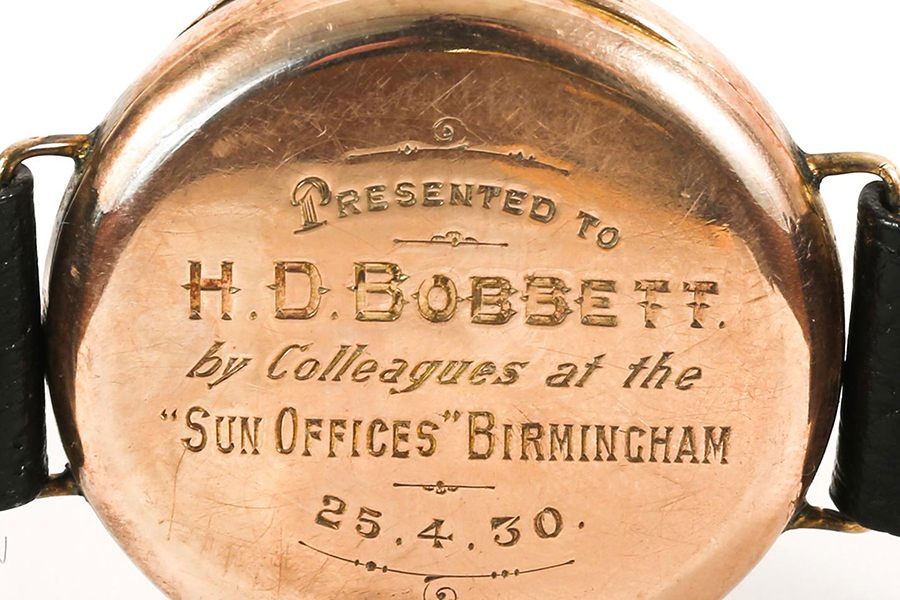 The pieces in the collection aren't just valuable, but are also historical. A vintage Rolex in the collection has an inscription that reads, "Presented to H.D. Bobbett by colleagues at the 'Sun Offices' Birmingham." It's unclear what the connection between Bourdain and the watch is, but it appears that Mr. Bobbett was the resident inspector of the Northampton sub-branch of Entury Insurance in the UK in the 1930s. Somehow the watch made its way from England to wind up in Bourdain's collection.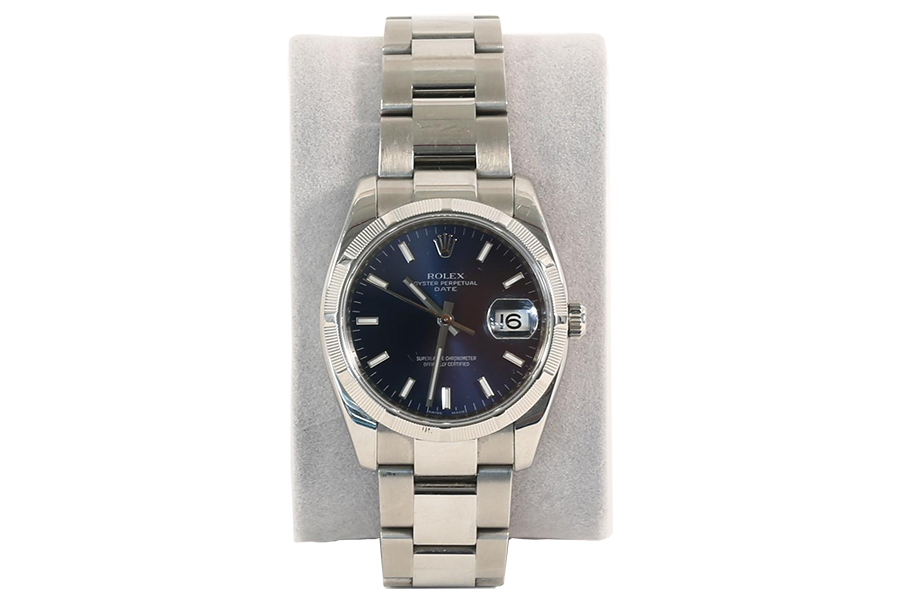 The watches are part of a much larger lot that is being auctioned off. iGavel describes the estate as "Property from the Collection of Anthony Bourdain." The whole lot includes some 200 lots that cover the whole gamut—artwork, books, home and decorative furnishings, knives, wrist watches, apparel, and more. Forty percent of the sale of these items goes to support the Anthony Bourdain Legacy Scholarship at the Culinary Institute of America, where Bourdain studied. The scholarship is specifically meant to help students pursuing a semester abroad.
---
Featured Video from Man of Many