Kross Studio Creates a Fully Functional Death Star Tourbillon Watch
This fully functional Death Star may not be able to quell rebellions or blow up entire planets, but it does look pretty amazing on your wrist. Swiss watchmaker Kross Studio drew upon the Dark Side of the Force to create their new Death Star Tourbillon Watch. The limited-edition timepiece ties in perfectly to the Star Wars universe with its menacing space-age looks and style.
You'll also like:
Ubisoft is Developing a Massive Intergalactic Open-World Star Wars Game
LEGO Star Wars Mos Eisley Cantina Gets a Little Seedy
LEGO Starry Night is a 1,552 Block Masterpiece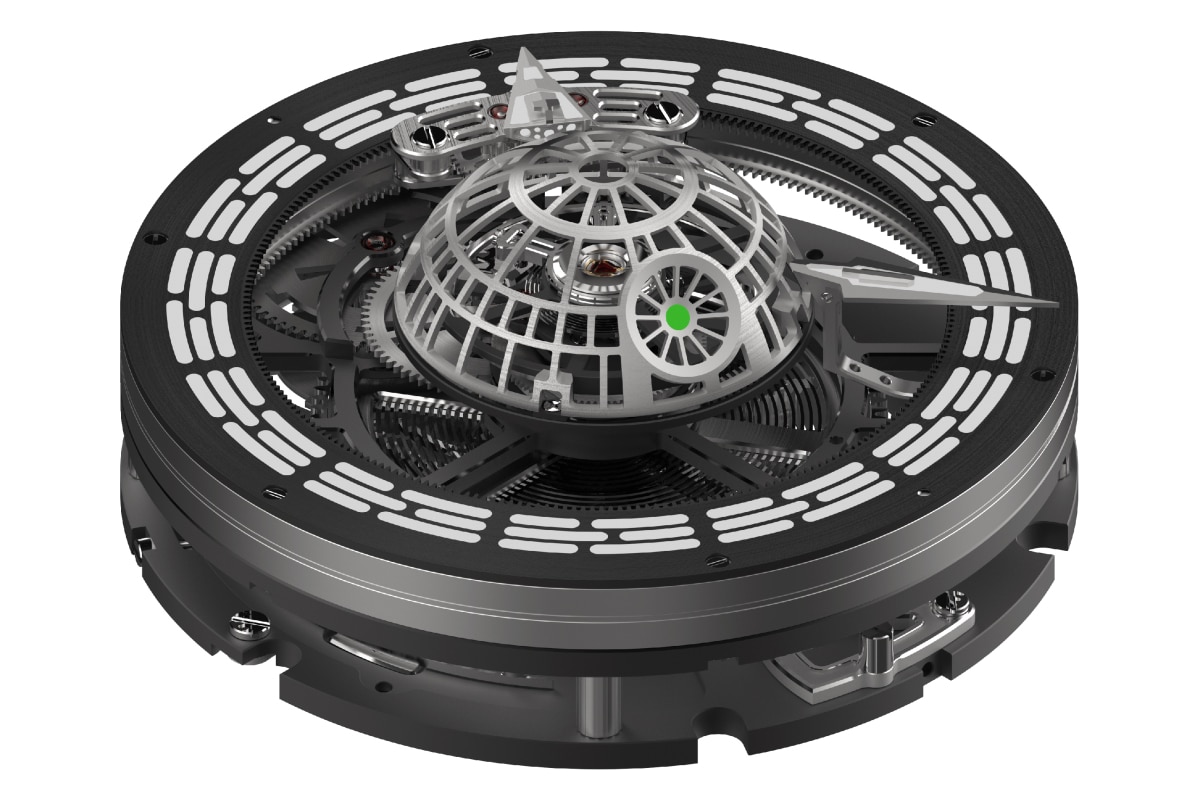 The tourbillon is housed in a 45 mm black titanium case and comes with three interchangeable straps—a black rubber strap, a gray calf leather strap, and a red rubber strap. The black and grey straps both come embossed with Death Star styling. Changing out the straps is done via two buttons on the case back. Under the crystal, a cage-like Death Star takes front stage, complete with the cannon dish from which the destructive blast comes.
The Death Star makes one revolution per minute and is orbited by Imperial Star Destroyers that serve as the hands, and that also orbit on the peripheral display that surrounds the tourbillon. The movement for the watch is made in house and can be viewed through the sapphire crystal dial. The wheels of the movement are made to mirror the Empire's emblem. The hand-wound movement (winding is accomplished via the ring on the case back) comes with a five-day power reserve.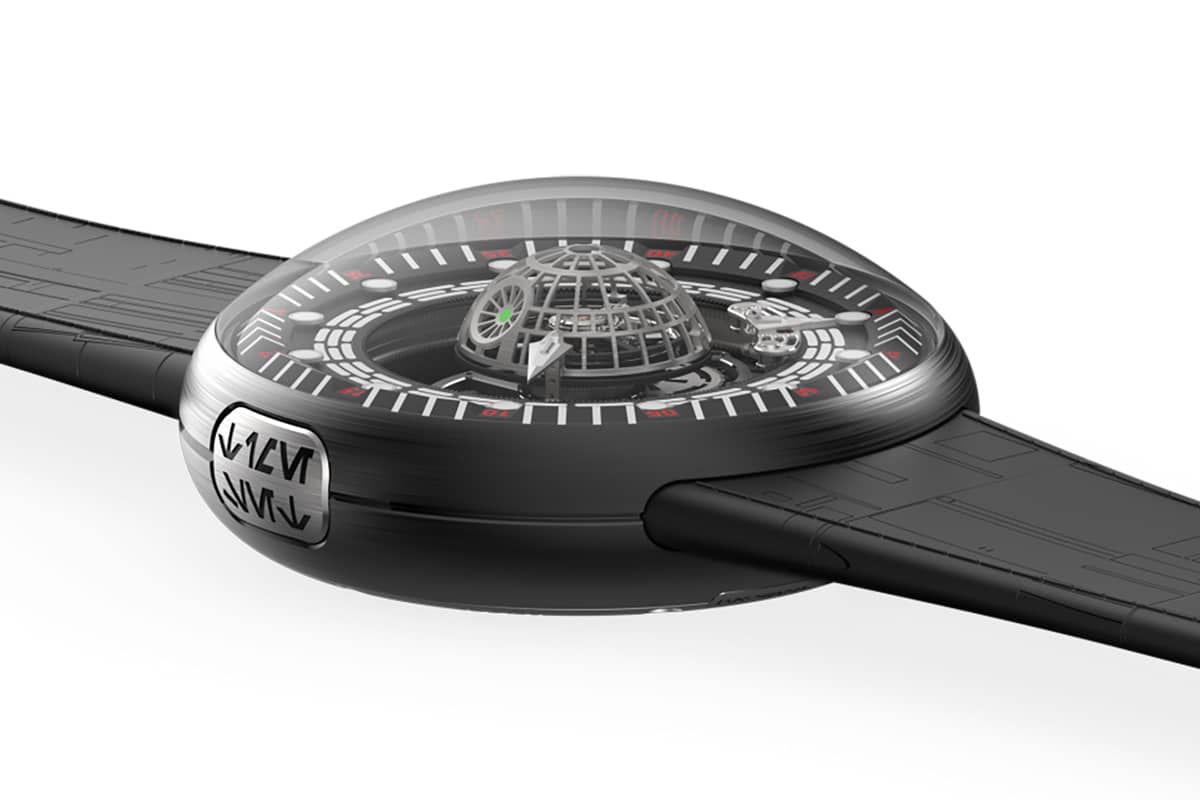 The watch and straps come in a special watch box which is handcrafted by a bespoke furniture maker in Switzerland and is designed to look like one of the armored containers that appeared in Rogue One. The watch also comes with a "Kyber Crystal" prop. According to Star Wars lore, the Kyber Crystal is the power source for the Death Star. Joining the Dark Side comes at a price, however, and in this instance that price is set at USD$150,000. Only 10 sets of the watch will be made, with each one being numbered.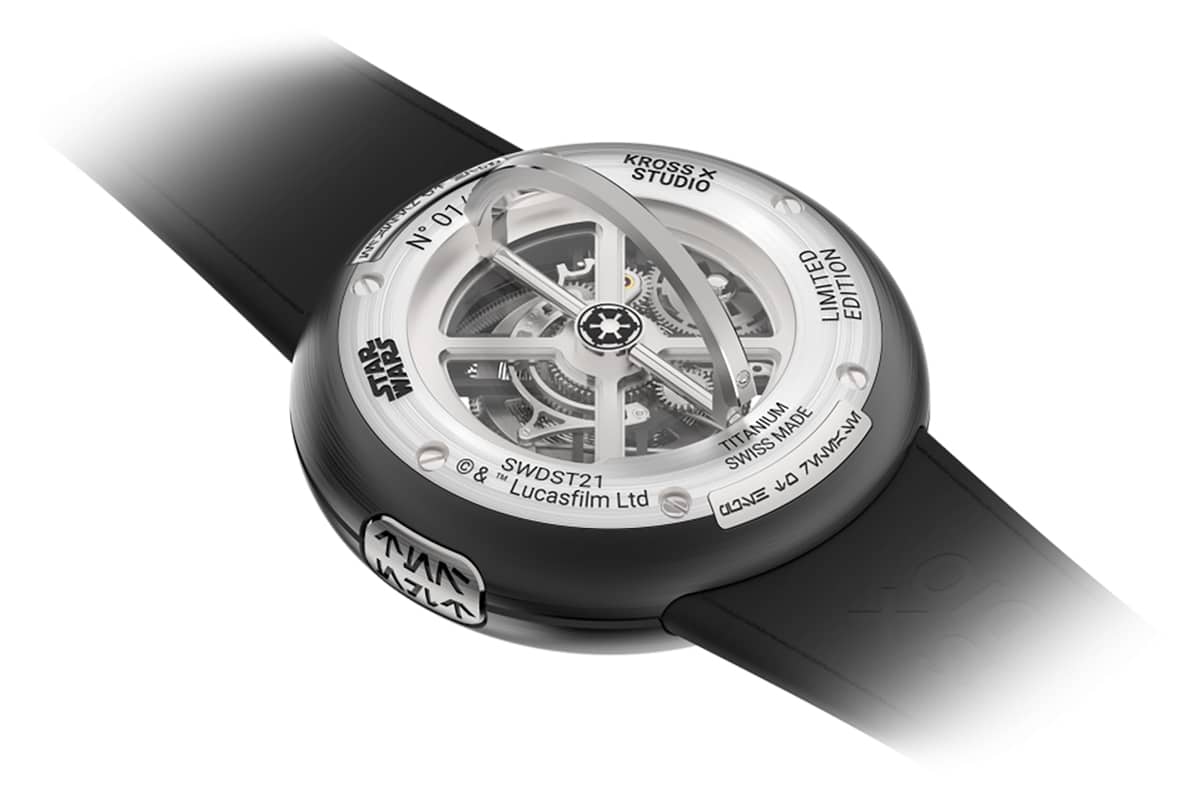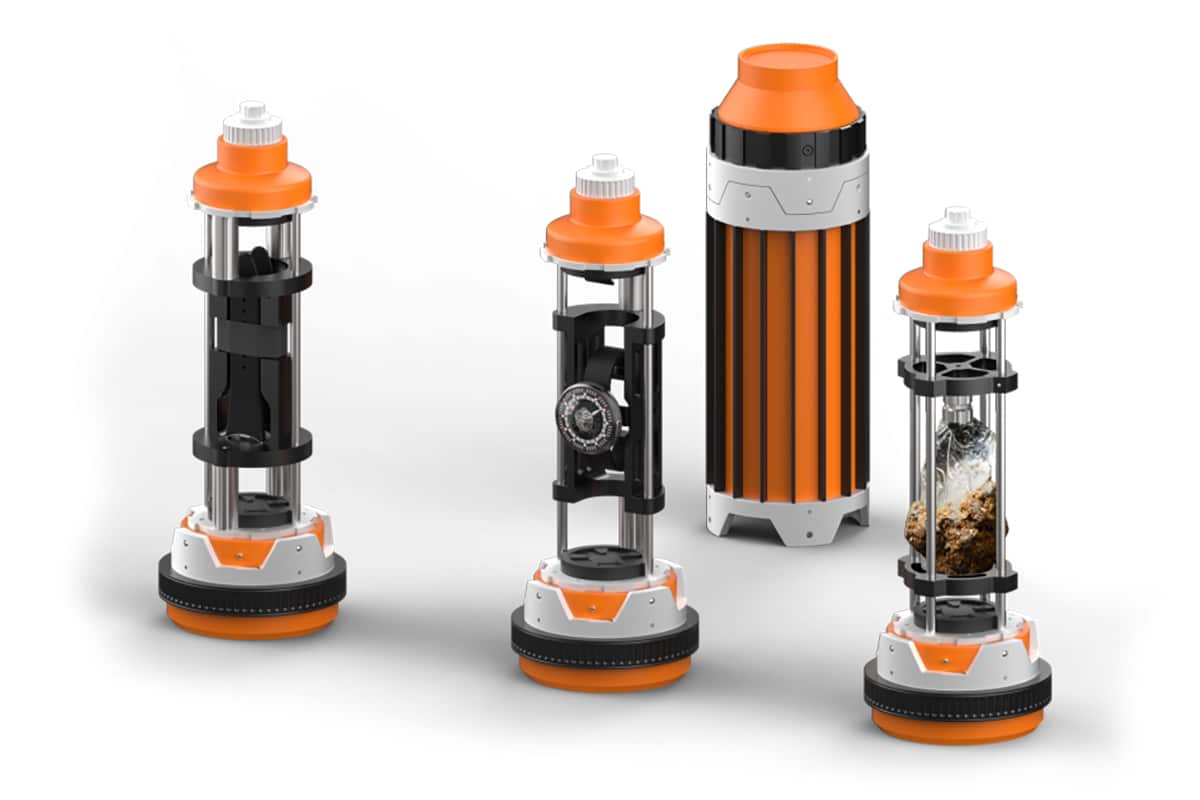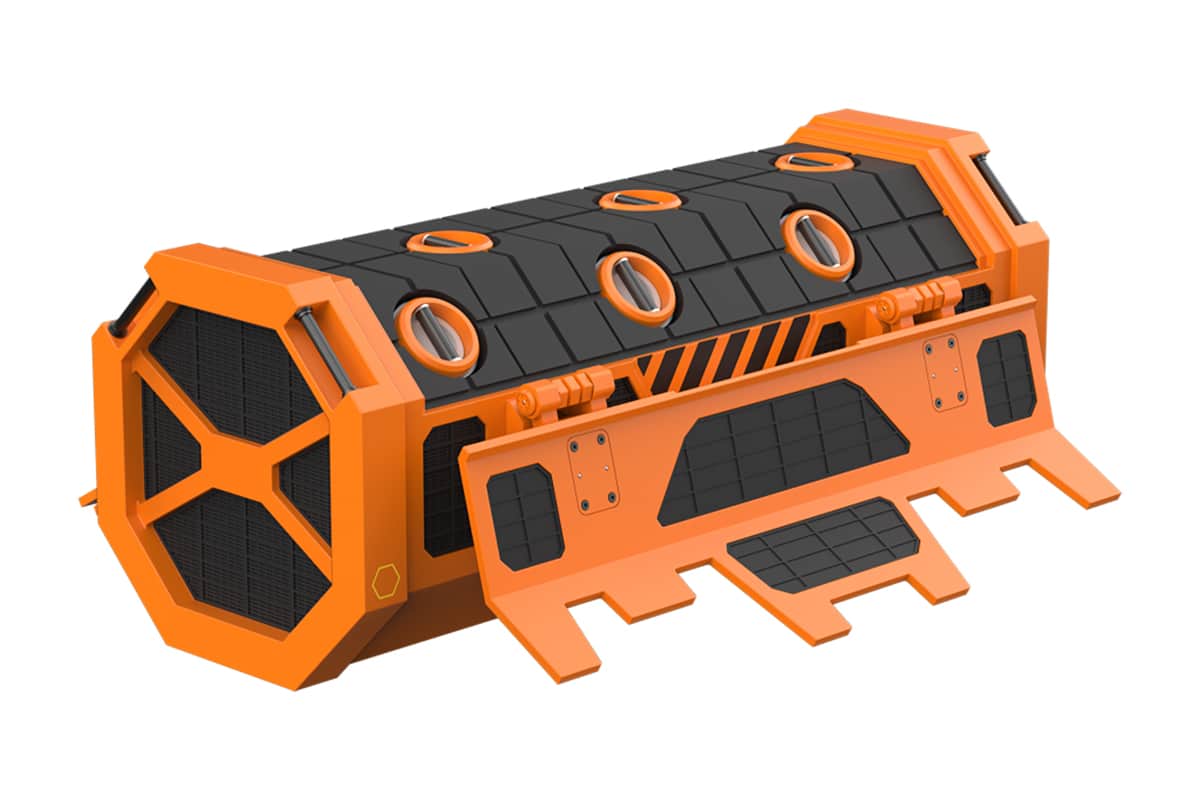 You'll also like:
Ubisoft is Developing a Massive Intergalactic Open-World Star Wars Game
LEGO Star Wars Mos Eisley Cantina Gets a Little Seedy
LEGO Starry Night is a 1,552 Block Masterpiece