Steve McQueen's Heuer Monaco Sells for $2.2 Million
It's one of the very, very few watches ever offered that has a direct link to the Hollywood legend, the king of cool, Steve McQueen." The fabled Heuer Monaco that the legendary actor wore during the filming of Le Mans has come to market. It's one of the only two that were kept by Steve McQueen and gifted to people close to him.
This one, coming directly from the person who McQueen gifted it to, is as good as it gets as far as provenance goes," said Paul Boutros, the head of watches at Phillips, Americas. The iconic and ultra-rare Heuer Monaco watch was worn by McQueen during the filming of Le Mans, and it sold for $2.2 million.
You'll also like:
Insane $300,000 1974 Ford Bronco Goes Up for Auction
Steve McQueen's Original Heuer Monaco is Up For Auction
9 Luxury Watches that Make for a Timeless Investment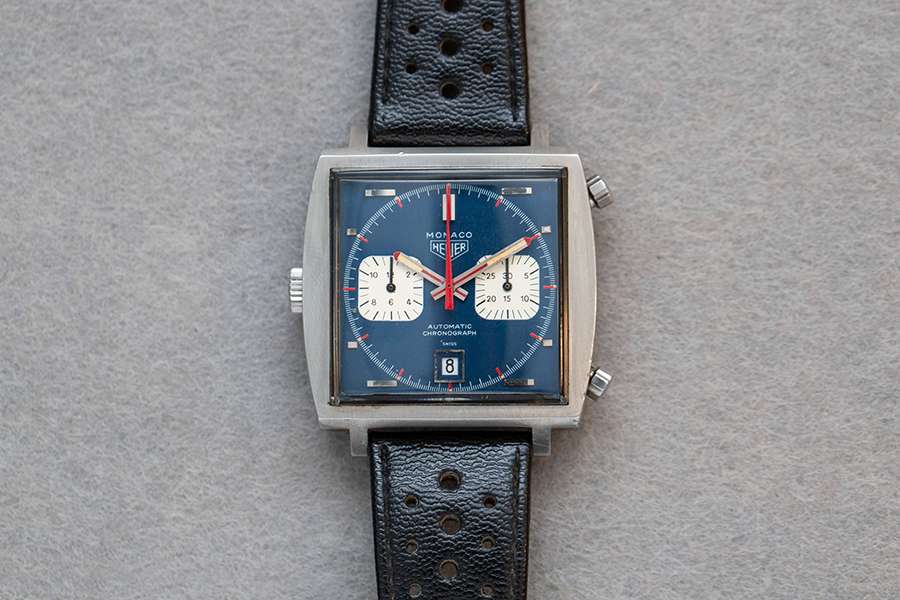 One of the world's first self-winding chronograph wristwatches, the Le Mans watch was designed by Jack Heuer. Reportedly, McQueen wore the watch while driving at over 200 miles per hour on the Mulsanne straight in a Porsche 917. The waterproof, square watch was presented to Haig Altounian, the mechanic on the set of Le Mans, by McQueen on the final day of shooting.
Altounian tried to turn it down, but was told that he couldn't because it had already been engraved for him with the inscription "TO HAIG LE MANS 1970." McQueen added a personal thanks to the mechanic along with the watch: "Thank you for keeping me alive all these months." The film and the gift were a start of a lifelong friendship between the two.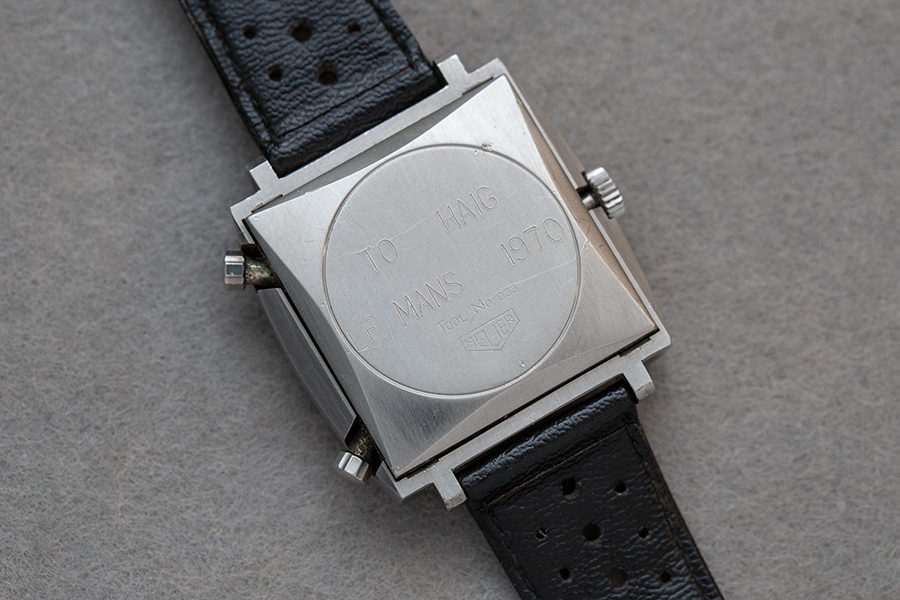 The sale price of USD$2.2 million makes this the most expensive Heuer ever publicly sold. The previous record was well below $1 million. Not bad for a watch that was originally suggested for the movie because Heuer had excess stock and could easily send multiples of it.
TAG Heuer's heritage director Catherine Eberle-Devaux told HODINKEE: "It's so mythical to be able to say this is the watch being sold. In terms of glamor, of fame, it is the most important ."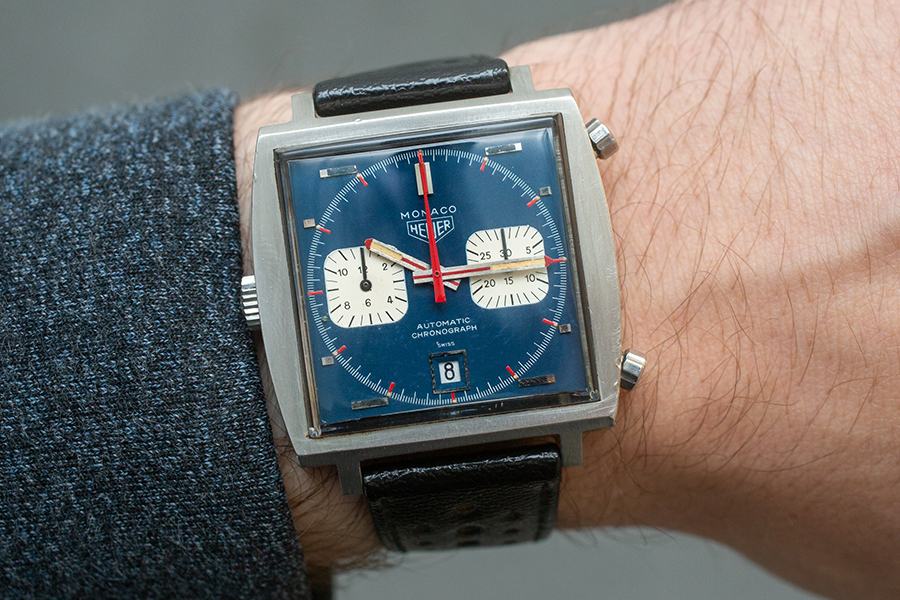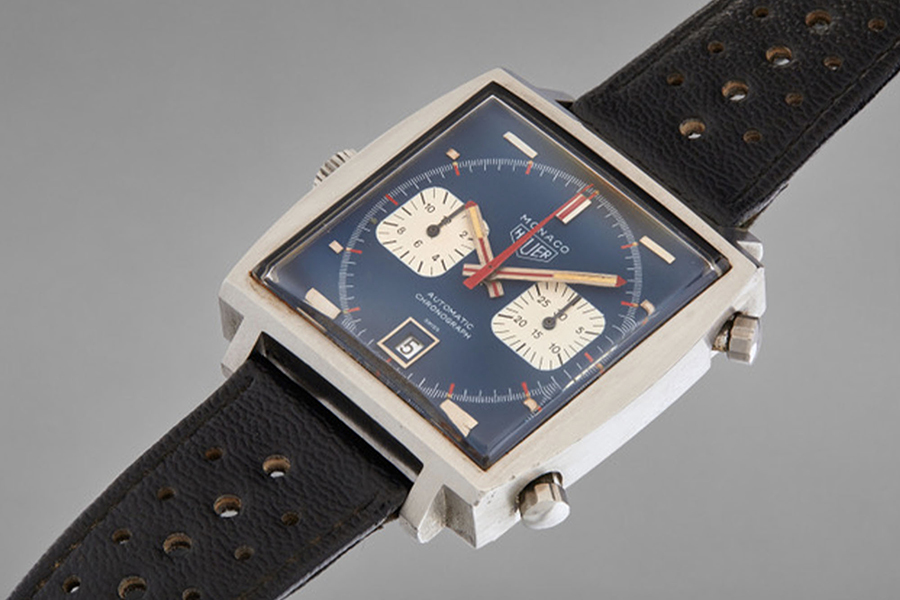 You'll also like:
Insane $300,000 1974 Ford Bronco Goes Up for Auction
Steve McQueen's Original Heuer Monaco is Up For Auction
The Wind Up – Watch News #9
---
Featured Video from Man of Many
---
---
Featured Video from Man of Many