19 Best Subscription Boxes for Men
Have you heard of Cratejoy? It's our latest obsession and home to all the best subscription boxes for men. Here's how it works: First, you visit the site and shop among a slew of subscription box services catering to virtually every type of lifestyle. Next, you sign up and pay for the ones you want. Then you start receiving boxes of goodies on a monthly basis. And that's pretty much it. It's like the thrill of getting presents combined with a magazine subscription model and we love it. Here are the 19 Best Subscription Boxes for Men we've discovered so far.
---
You'll also like:
Best Whisky Subscription Services in Australia
12 Best Classic Colognes & Fragrances for Men
---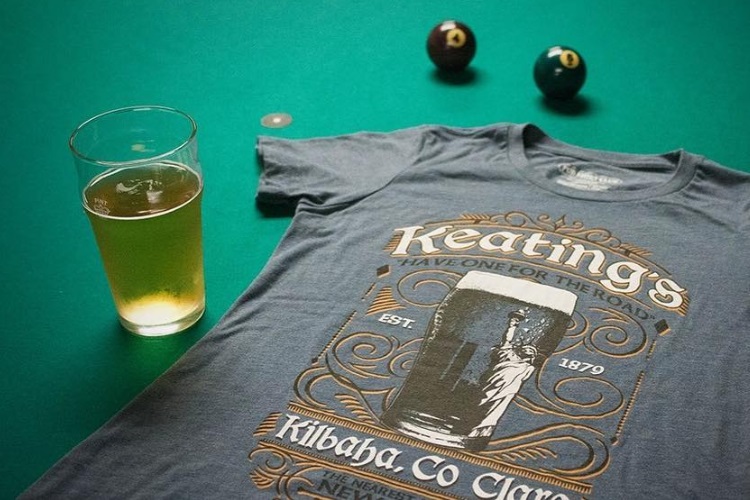 Pub Shirt Club
We realize half the reason you buy an Irish pub shirt is so you have a physical token of that one half-remembered night, but here's the next best thing. Sign up and start receiving a limited edition Irish pub shirt on a monthly basis. It's the spirit of a pub crawl, minus the hangover.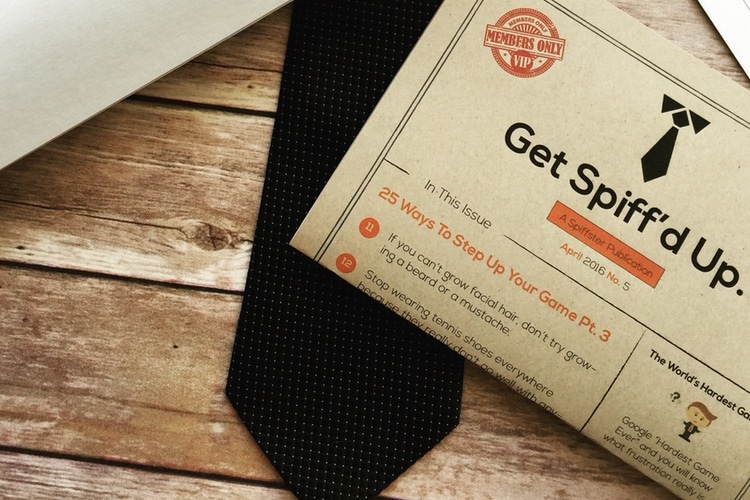 Spiffster Club Subscription Box
Spiffster Club is one of the best subscription boxes for men because it offers a wardrobe essential that every modern gentleman needs: a healthy selection of neckties. The ties they provide are hand-crafted using premium materials and only cost you $10 a month. Save yourself some serious time and money by putting your neck in their hands.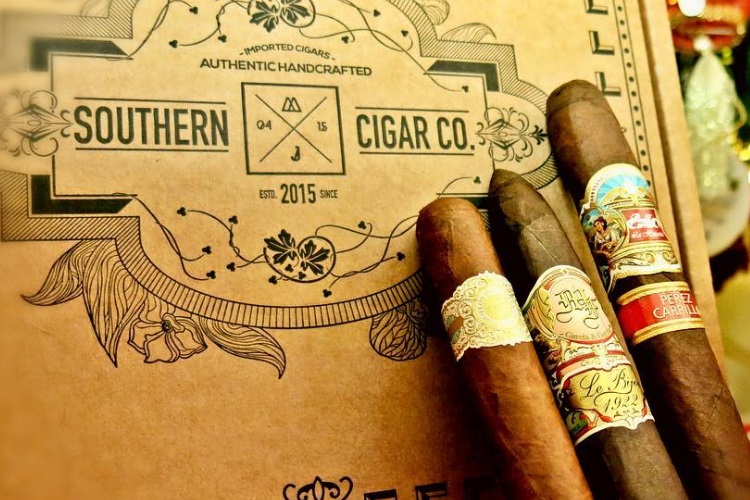 Southern Cigar Co.
If you love nothing more than the taste of quality smoke swirling around your mouth, then Southern Cigar Co. is the top subscription box for you. Every month they send you a box of four premium cigars that are some of the best in the world. Also included is an information card so you know exactly what you're puffing on.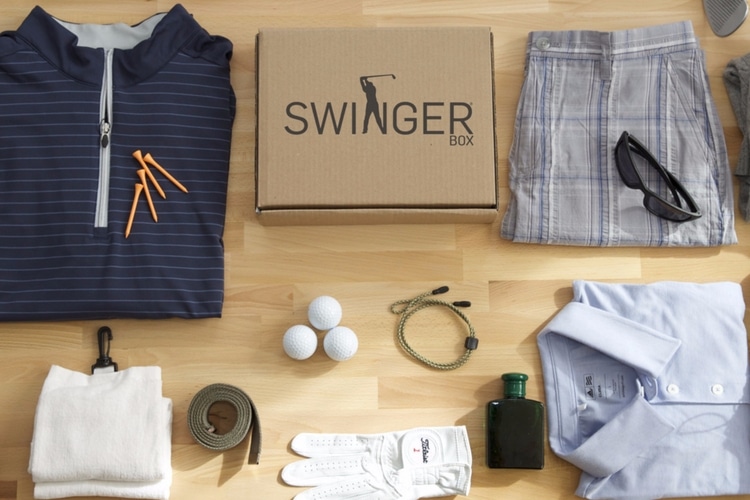 Swinger Box
So…are you a swinger? And by that we mean: do you golf? What? You thought we meant something else? Anyway, if you do fancy yourself a golfer then consider Swinger Box your subscription hole in one. For a mere $10 a month, they'll send you private label apparel, accessories and golf essentials like balls and tees.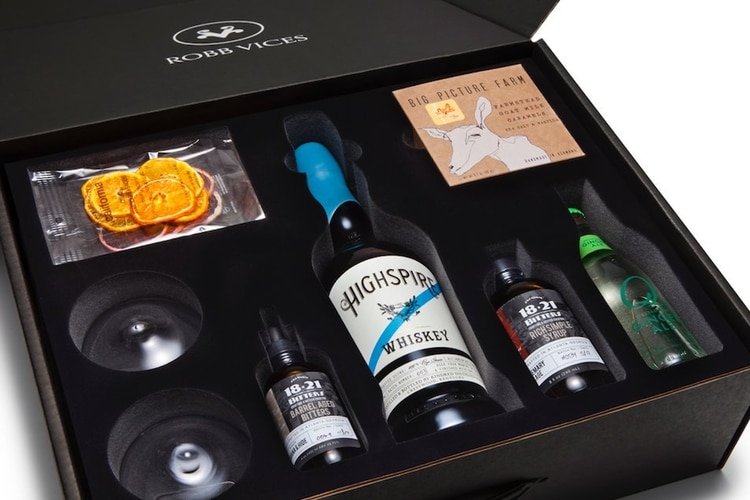 Robb Vices Membership
For those living and loving the good life, Robb Vices Membership (from Robb Report Magazine) may very well be the best subscription box for men on the Internet. Sign up to receive curated monthly instalments of fine wines, spirits, food, tech, toys and more. Prepare to indulge.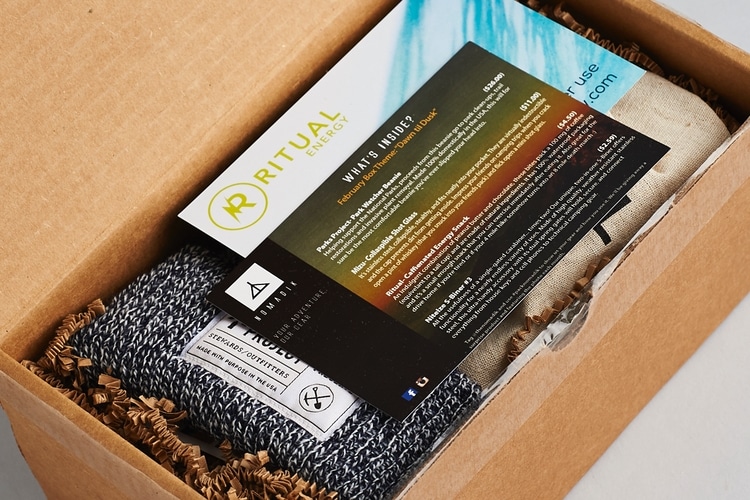 Nomadik Subscription Box
For just under $32 a month, Nomadik Subscription Box delivers approximately $50 worth of high end adventure gear for the modern explorer. That alone is reason enough to sign up. Joining also grants you access to exclusive discounts from the world's top outdoor brands.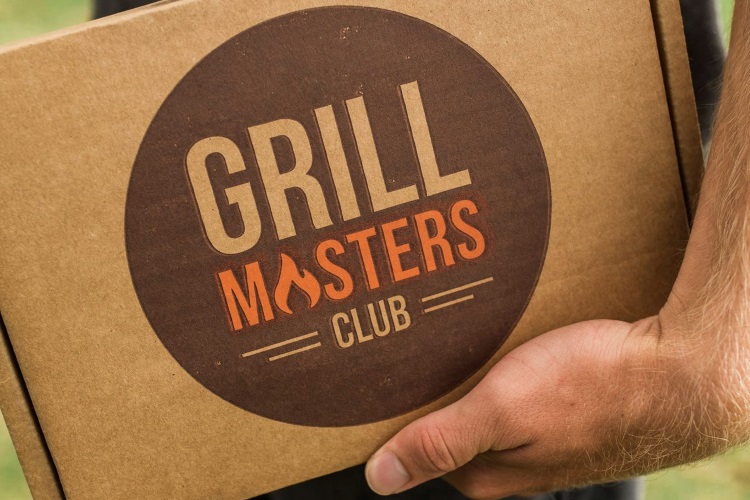 Grill Masters Club
As superb as it is self-explanatory, Grill Masters Club is one of the best subscription services for men who get their cook on. Each new month brings a new box of deliciousness in the form of rubs, spices, marinades and sauces, all selected by a Certified BBQ Judge. That's joined by grilling accessories, tips and recipes. Subscription boxes never looked as tasty as they do here!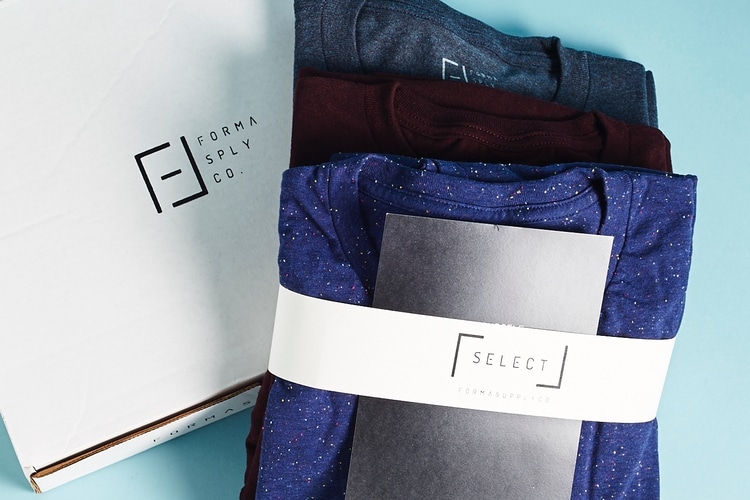 Forma Supply Co.
While shopping for the latest stylish apparel can be fun, keeping up with the basics is usually a drag. That's where Forma Supply Co. comes in. Every month they'll send you a batch of shirts that are high in quality and practical in purpose. Free shipping seals the deal.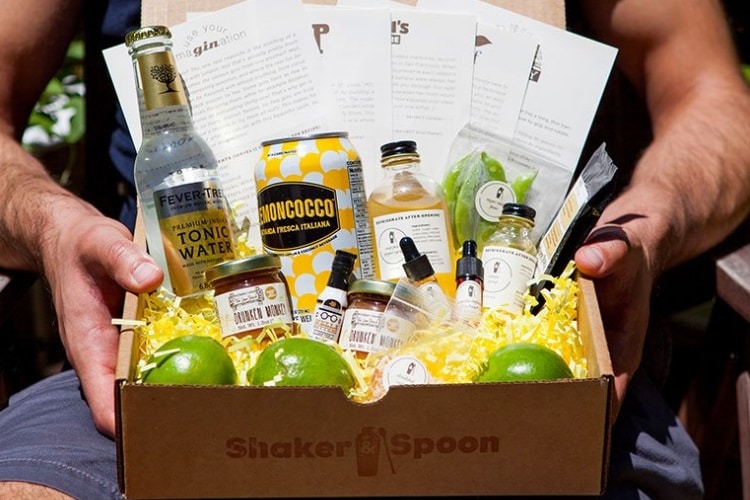 Shaker and Spoon
No home bar set up is complete with the proper cocktail ingredients on hand. For that, Shaker and Spoon has you covered. Each month they'll send you 3 delicious cocktail recipes and then everything you'll need (except the liquor) to make 4 servings of each drink. That includes syrups, bitters, garnishes and other ingredients. Sign up and get mixing!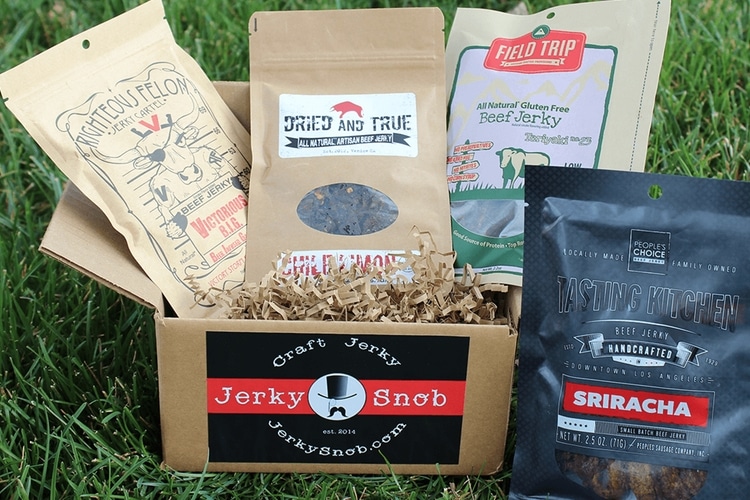 Jerky Snob
If you're a true beef jerky connoisseur like we are, then you find it oddly difficult to track down satisfactory jerky. Save yourself the trouble and sign up for Jerky Snob instead. One of the best subscription boxes for men, Jerky Snob personally selects healthy, delicious all natural beef jerky that's free of unappetising preservatives. Mmm mmm good!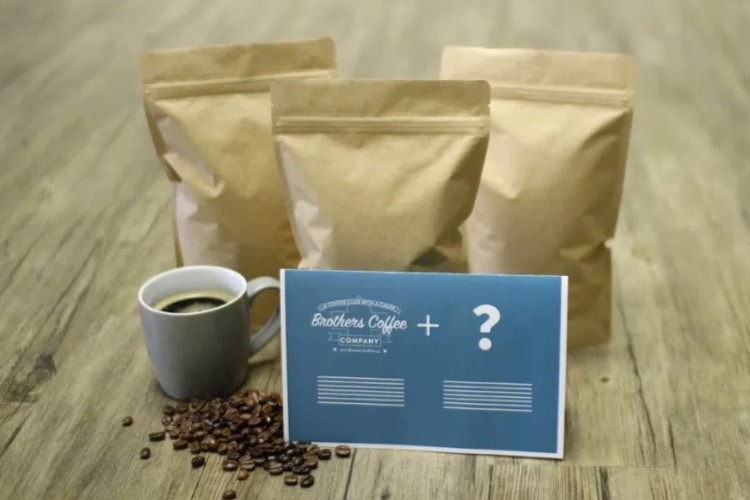 Brothers Coffee Company
File this one under: "no brainer". Sign up for Brothers Coffee Company and every month you'll get delicious, ethically sourced roasted coffee from a new roaster. Because of the subscription model, the company is able to send you the fresh coffee as soon as it's roasted. Also inside the box is an info sheet telling you all about what you're drinking. Now that's something to wake up for.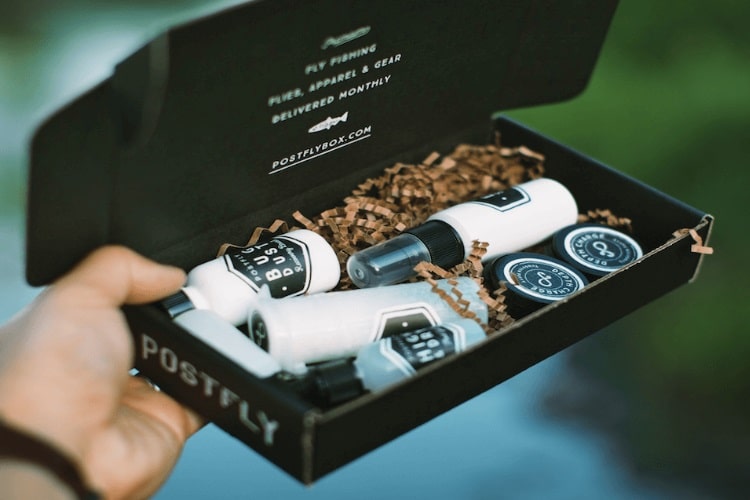 Postfly
If you're skilled enough to flyfish, then consider Postfly your official hook up–pun intended. Every month they send you flies, tying knits, fishing gear and a cool sticker at great value. You're reeling in a terrific deal on this one!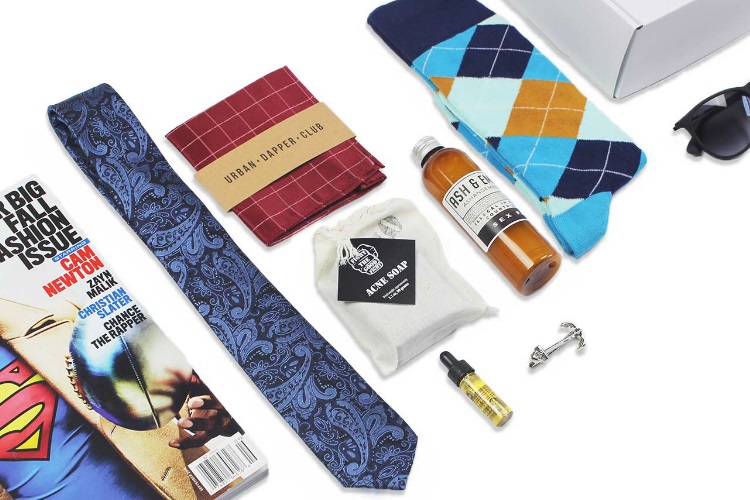 Urban Dapper Club
Every urban warrior needs his arsenal of grooming products and fashion staples, and Urban Dapper Club keeps that arsenal on heavy rotation. For a mere $28 per month, this legendary club offers boxes filled with over $80 worth of hand-picked fashion and lifestyle products. Think ties, pocket squares, soaps and more. Strap up (or sign up, rather) and conquer.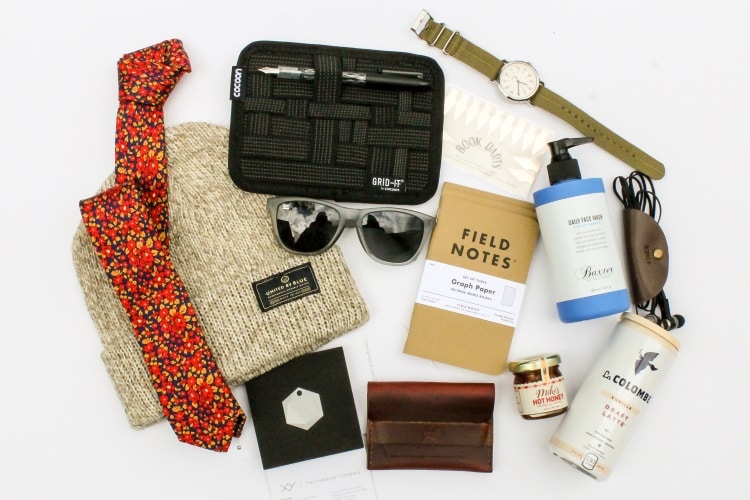 Culture Carton
No successful gentleman is complete without a proper education. We're not talking college here, rather books and resources that prepare you for the real world of movers and shakers. Enter Culture Carton. It's one of the best subscription boxes for men because it's like a tool kit for navigating the modern world. Every month they'll send you curated lifestyle and grooming accessories and a book that will prove indispensable on your path to success.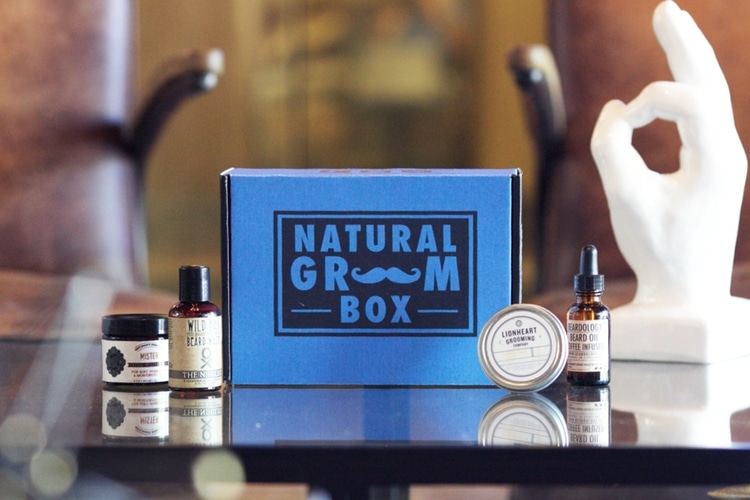 Natural Groom Box
In case you didn't get the memo: male grooming is no longer optional. If shopping for the products sounds like a hassle, just sign up for Natural Groom Box instead. Every month they'll send you the best in natural skincare, hair and shaving products. It's the next best thing to having them show up in your bathroom and groom you themselves.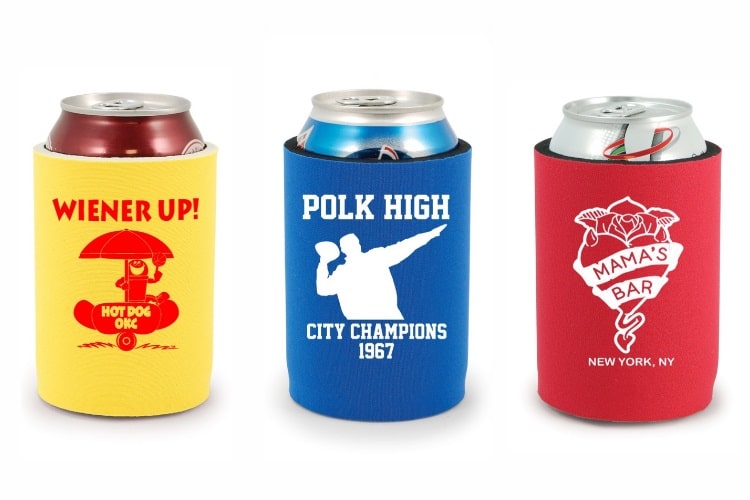 Cooler Can Monthly
Sometimes being one of the best subscription boxes for men means offering something that no one else would even think of. Stubby holders (or koozies, if you're not an Aussie), for instance. That's right, gents. For only $7 a month, you can build the limited edition stubby holder collection of your wildest dreams.
On the hunt for more men's subscriptions? Check out our lists of the Best Whisky Subscription Services in Australia.
Have you subscribed to Man of Many? You can also follow us on Facebook, Twitter, Instagram, and YouTube.
---
You'll also like:
Best Whisky Subscription Services in Australia
12 Best Classic Colognes & Fragrances for Men
---